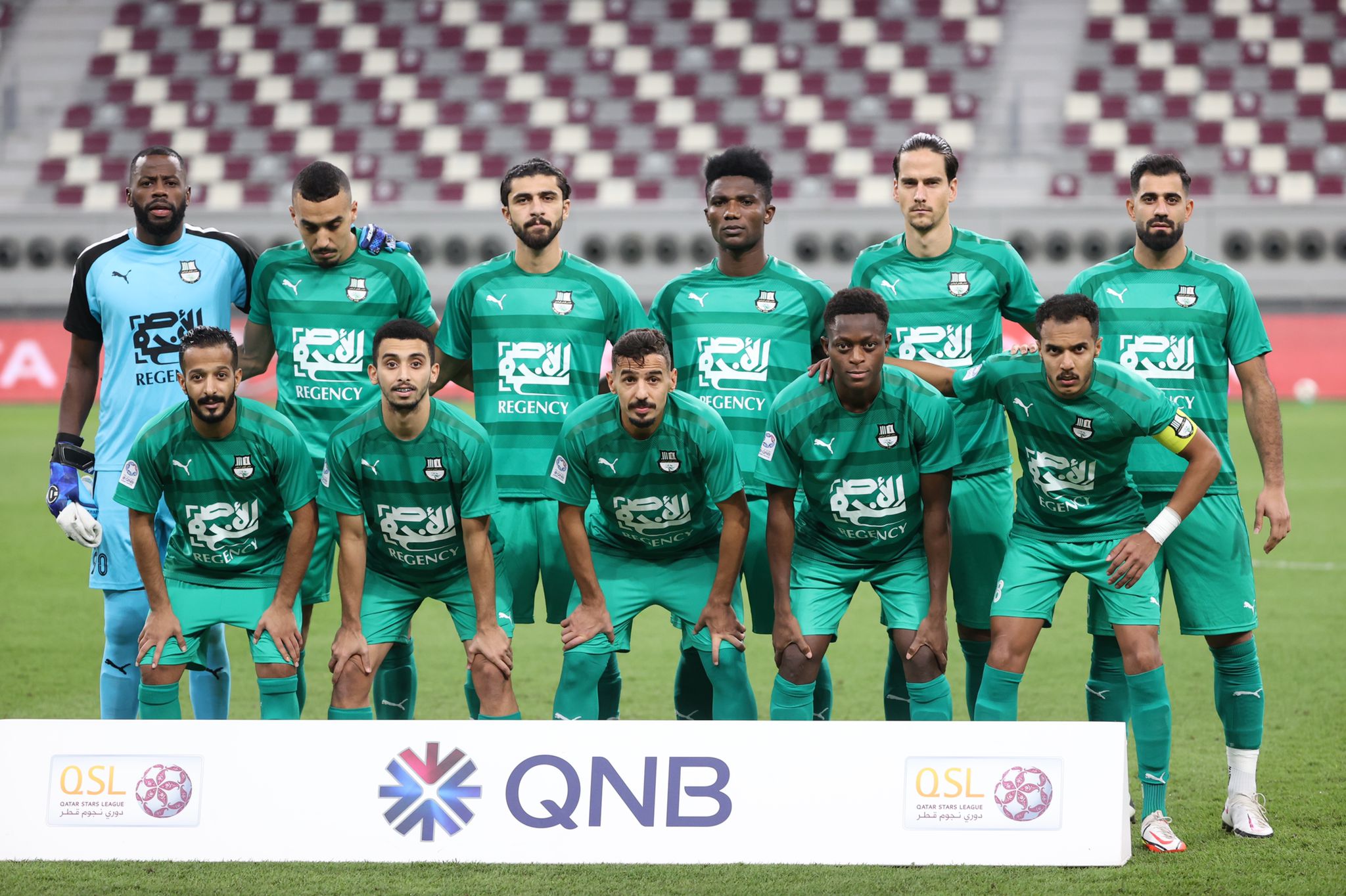 As part of coverage of the league championship that went by, the Qatar Stars League website analyses all 12 teams' performance in the 2021-2022 season QNB Stars League, which witnessed strong and exciting competition right till the final week.
AL AHLI
Al Ahli's campaign in the 2021-2022 season QNB Stars League saw them finish seventh with 25 points (five victories, 10 draws and seven defeats).
The Brigadiers ended up with the same number of points as Umm Salal, but were placed behind on goal difference (-15 as against Umm Salal's -4). Al Ahli scored 24 goals and conceded 39.
It may be noted that Al Ahli were placed in the 10th position with only nine points at the end of first leg, winning one match, drawing six and losing four.
Even though Al Ahli collected 16 points in the second leg, overall it was a disappointing display compared to their fifth-place finish in the 2020-2021 season when they narrowly lost the fourth place to Al Gharafa on goal difference after tying with them on points.
Stability under coach Nebojsa
Montenegrin Nebojsa Jovovic started coaching Al Ahli in the middle of 2019-2020 season. He and his technical staff prepared the team for the 2021-2022 season with a camp in the Turkish city of Izmit, where they played some strong friendly matches.
Season's deals
Ahead of the season, Al Ahli signed overseas professional players Moroccan Soufiane Bouftini, Iranian Hossein Kanaani, Serbian Marko Jevtovic and Nigerian Patrick Eze while retaining the services of Hernan Perez.
They strengthened their ranks in the January transfer window by offloading Eze, Perez and Jevtovic, and recruiting Brazilian Sandro Manuel, Spaniard Jose Pozo and Jordanian Yazan Al Naimat.
The trio of Sandro, Pozo and Yazan Al Naimat helped the team earn some crucial victories and points in the second leg of QNB Stars League.
Joint top scorers
Al Ahli had three joint top scorers in the 2021-2022 QNB Stars League, with Abdulrasheed Ibrahim, Jose Pozo and Patrick Eze scoring four goals each.
The team was also well-served by Boufitini and Yazan Al Naimat, among overseas professional players, and Abdulrahman Al Harazi, Aldokali Said, goalkeeper Yazan Naim and Ali Qaderi, among local professional players.
Al Ahli, Qatar's first club which was founded in 1950, will be keen to grab a better position in the 2022-2023 season.