Upcoming matches
Results
QNB Stars League

08/05/2023
19:00

Thani Bin Jassim

QNB Stars League

03/05/2023
21:00

Thani Bin Jassim

QNB Stars League

29/04/2023
19:00

Abdullah Bin Khalifa

QNB Stars League

15/04/2023
21:45

Al Markhiya

2 - 3

Umm Salal

Abdullah Bin Khalifa

QNB Stars League

03/04/2023
21:45

Grand Hamad
MATCHES PLAYED 22
Wins 3
loses 10
DRAW MATCHES9
Goals18
GOALS CONCEDED34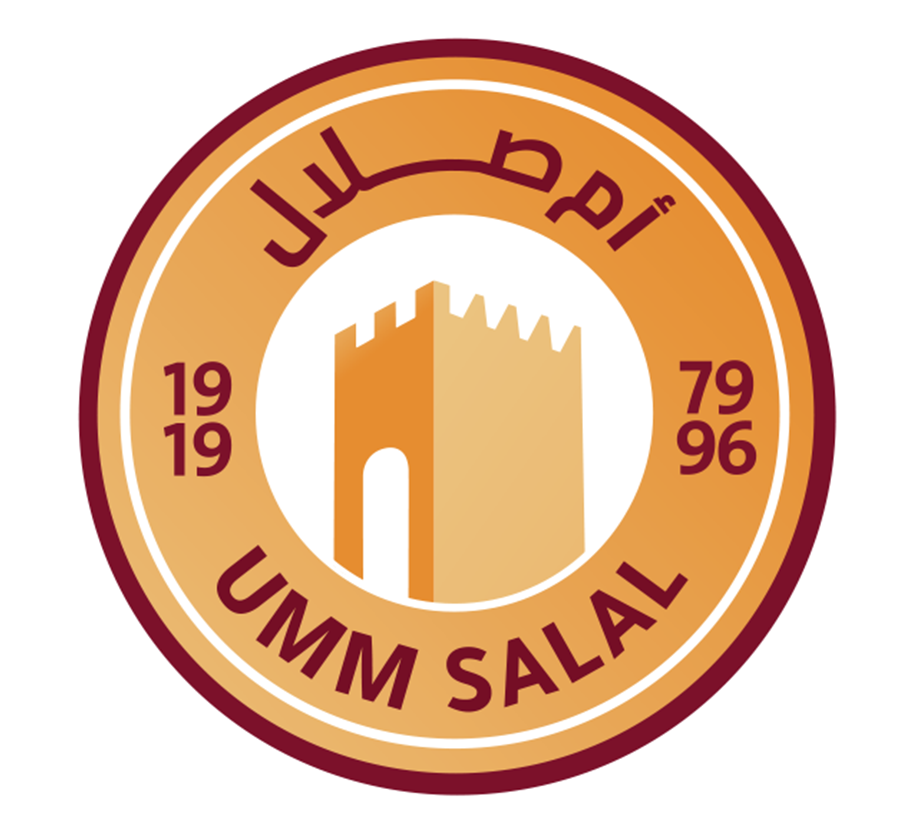 Established: 1979
President: Sheikh Abdulaziz bin Abdulrahman Al Thani
Nick Name: Barzan's Falcons/The Orange Fortress
Titles
Emir of Qatar Cup: 2008
Sheikh Jassem Cup: 2009
history
Umm Salal Sports Club was founded in 1979 under the name of Al Tadamun Sports Club.
The name was changed to Umm Salal in 2004 due to the club's location.
Nicknamed the Barzan's Falcons and The Orange Fortress, Umm Salal made their debut in the Qatar League in the 2006-07 season. They have since been playing regularly in the First Division.
Umm Salal have remarkable achievements to their credit, the most notable being the Amir Cup triumph in 2008 and third place in the AFC Champions League in 2009.
Team
Goalkeeper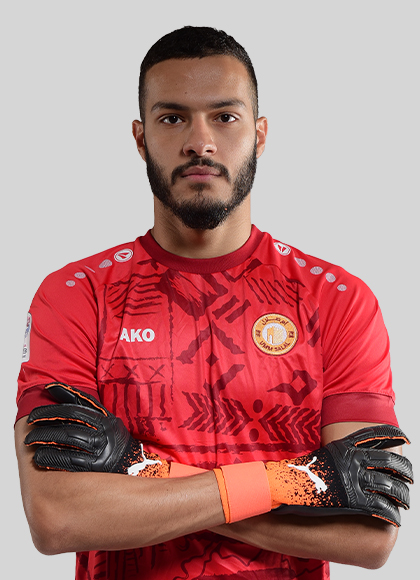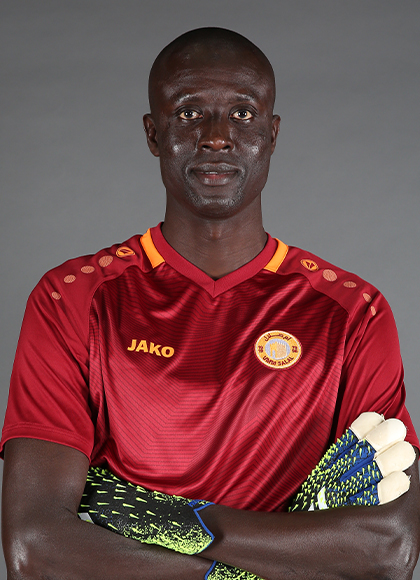 Defender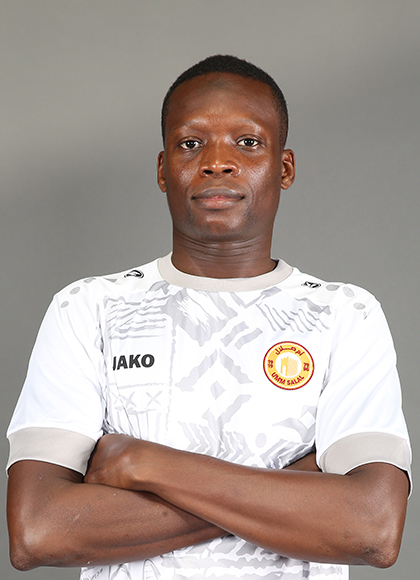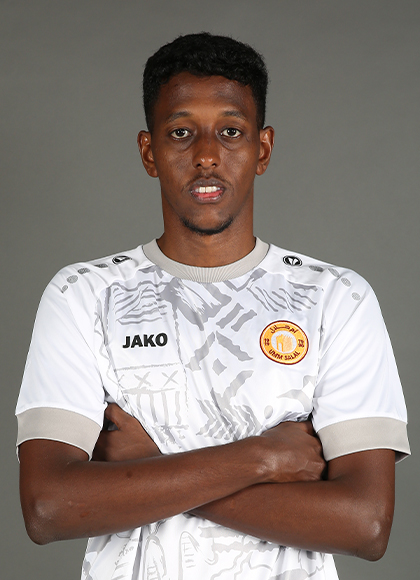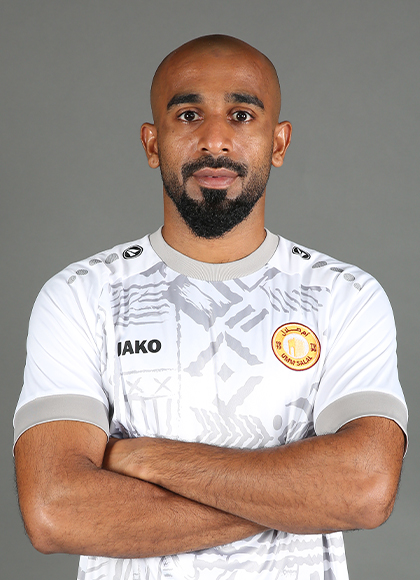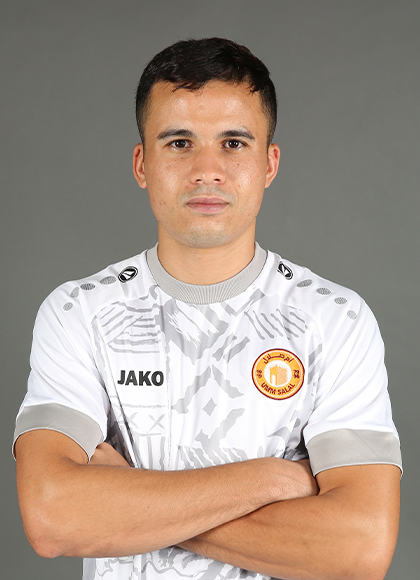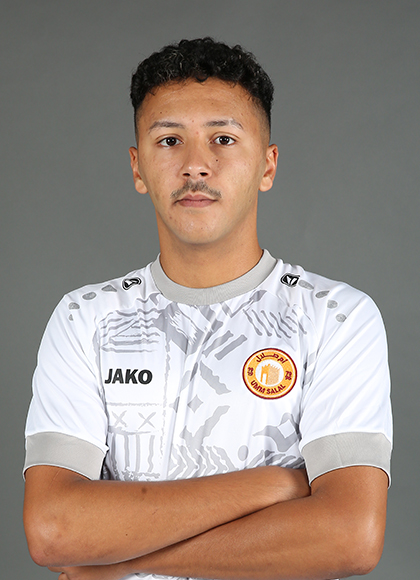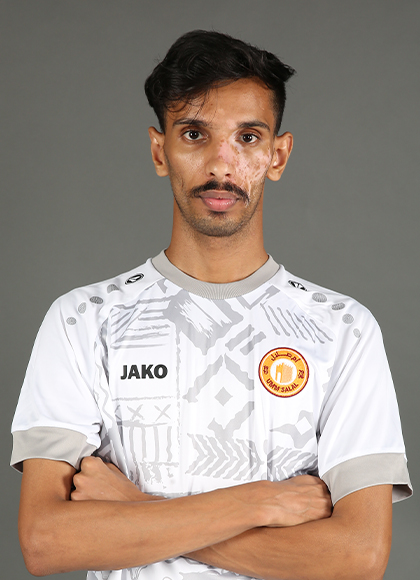 Midfielder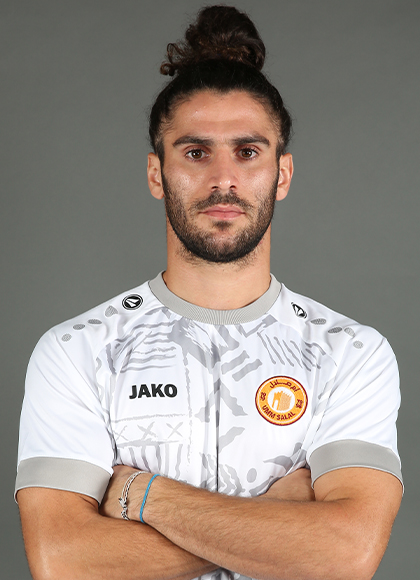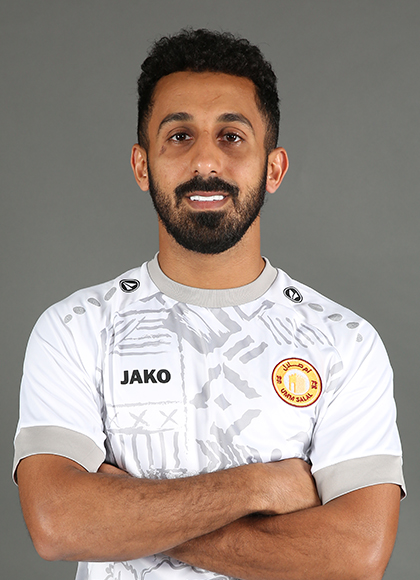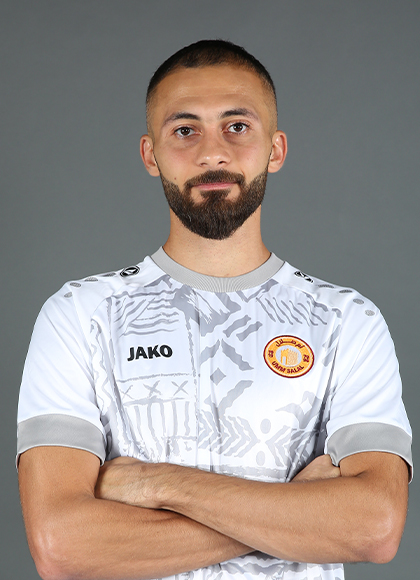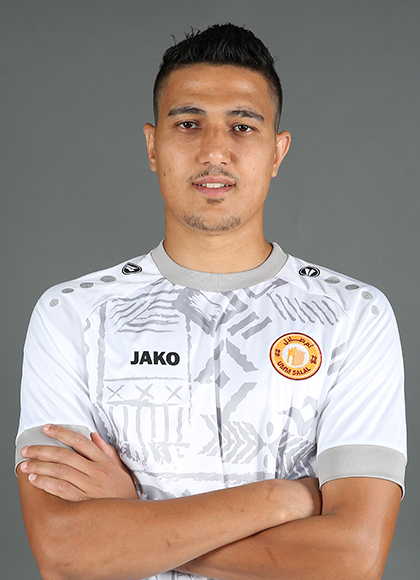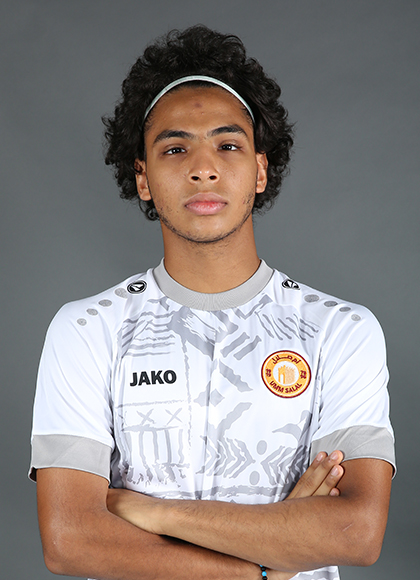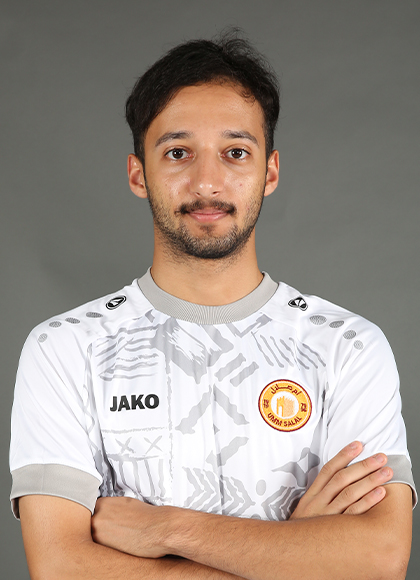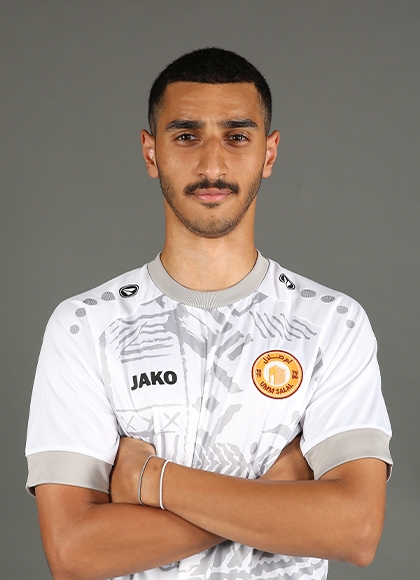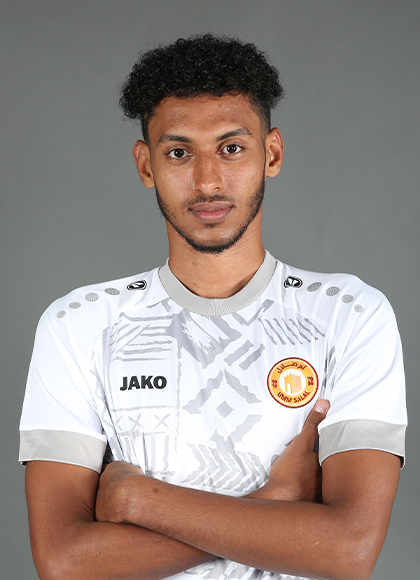 Forward