Results
QNB Stars League

29/01/2023
18:45

Hamad Bin Khalifa

QNB Stars League

24/01/2023
16:30

Thani Bin Jassim

QNB Stars League

11/01/2023
16:20

Abdullah Bin Khalifa

Ooredoo cup

14/10/2022
19:00

Umm Salal

1 - 1

Al Sailiya

Al Ersal 2

Ooredoo cup

07/10/2022
19:00

Qatar University 4
MATCHES PLAYED 10
Wins 1
loses 5
DRAW MATCHES4
Goals8
GOALS CONCEDED19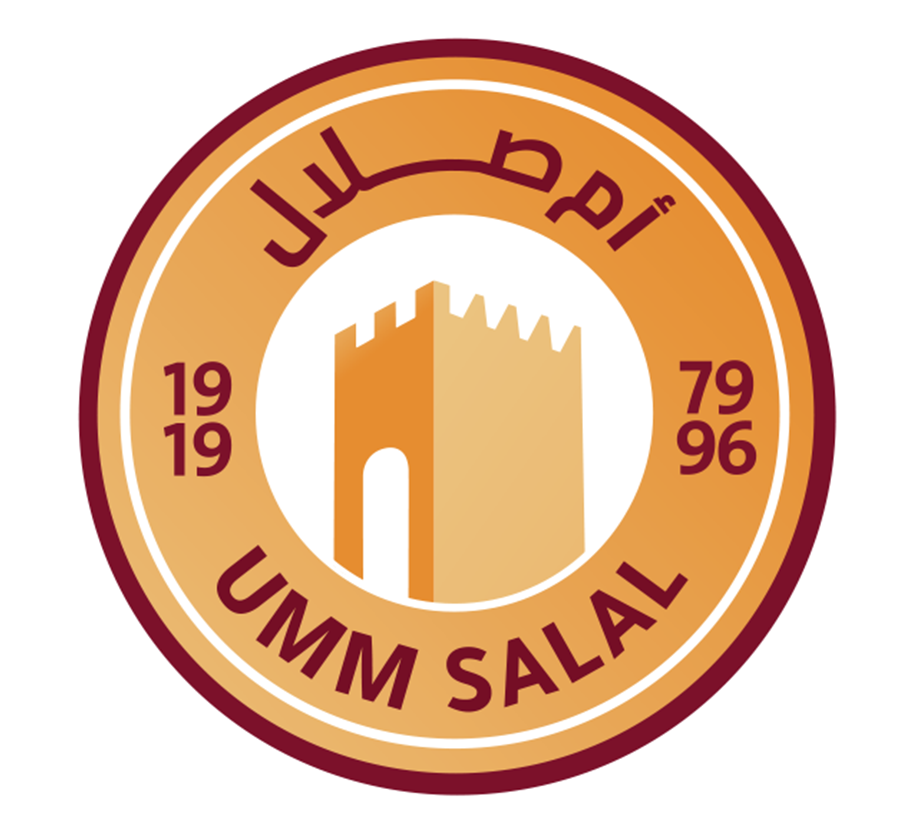 Established: 1979
President: Sheikh Abdulaziz bin Abdulrahman Al Thani
Nick Name: Barzan's Falcons/The Orange Fortress
Titles
Emir of Qatar Cup: 2008
Sheikh Jassem Cup: 2009
history
Umm Salal Sports Club was founded in 1979 under the name of Al Tadamun Sports Club.
The name was changed to Umm Salal in 2004 due to the club's location.
Nicknamed the Barzan's Falcons and The Orange Fortress, Umm Salal made their debut in the Qatar League in the 2006-07 season. They have since been playing regularly in the First Division.
Umm Salal have remarkable achievements to their credit, the most notable being the Amir Cup triumph in 2008 and third place in the AFC Champions League in 2009.
Coach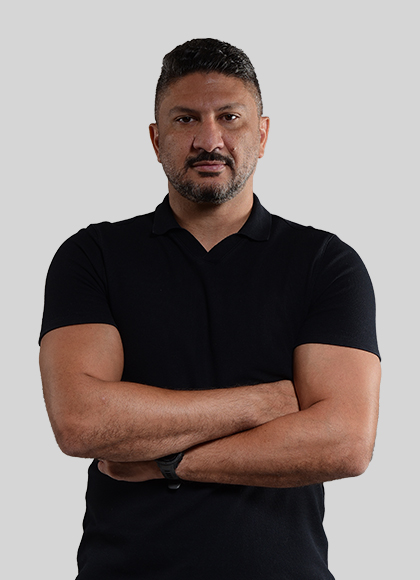 Wesam Rizk
Nationality:
Date of Birth:05/02/1981
One of the young and promising Qatari coaches, Wesam Rizik Abdulmajid was assigned the task to coach Umm Salal in the 2021-2022 season after they parted ways with Brazilian Sergio Farias.
The team is counting on the former Qatar international midfielder to help them improve their performance.
Wesam has had coaching experience in the QNB Stars League, with Al Kharaitiyat in the 2018-2019 season. He had a good stint at the helm of Qatar SC before returning to Al Kharaitiyat during the 2020-2021 season.
Wesam is one of the former stars of the Qatar national team and Al Sadd, and has had many achievements with club and country.
Team
Goalkeeper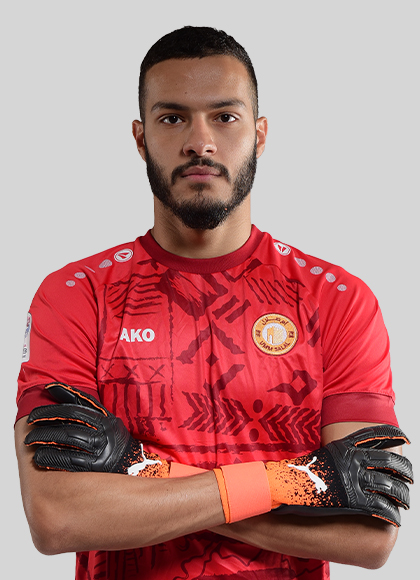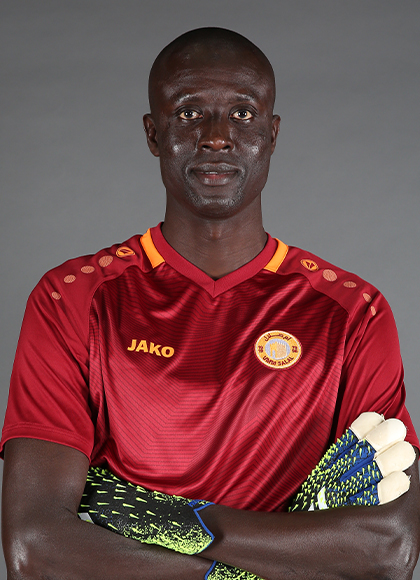 Defender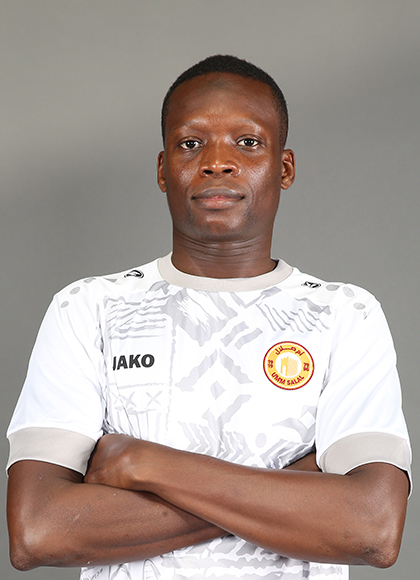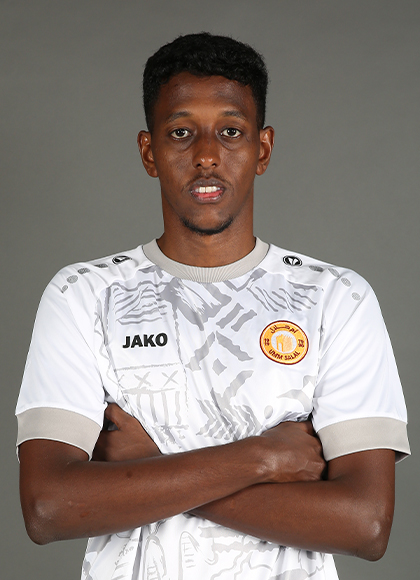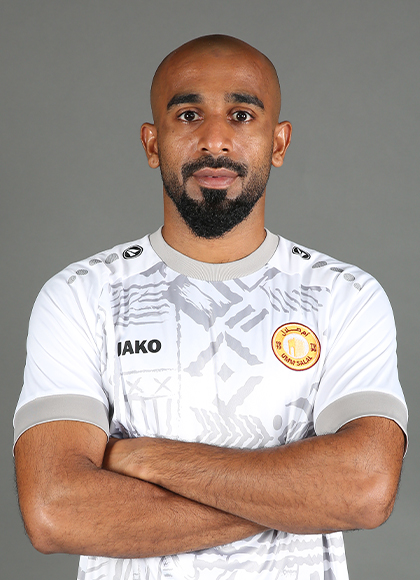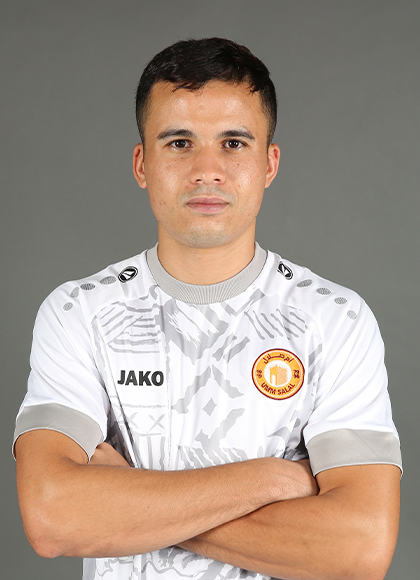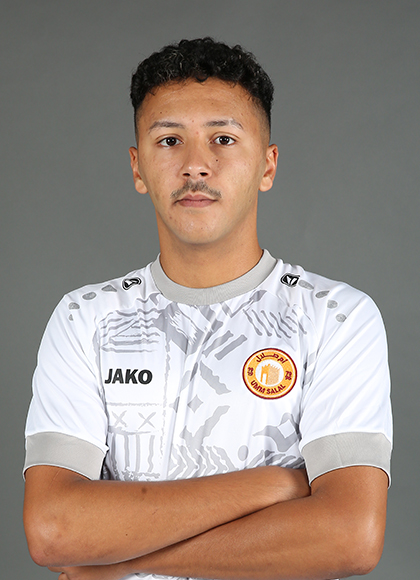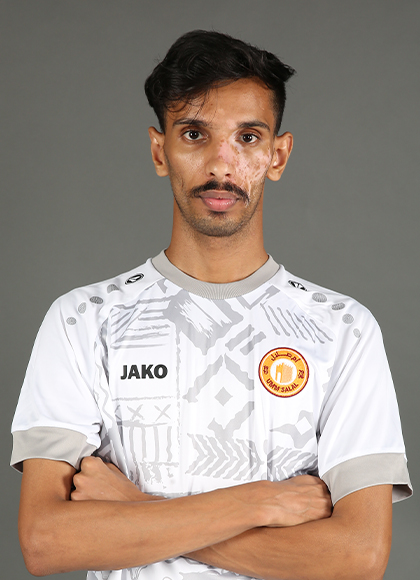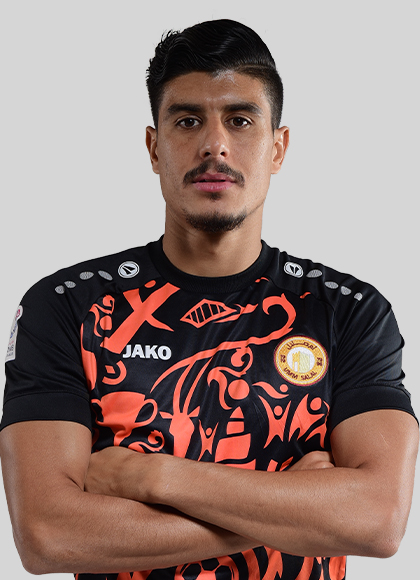 Midfielder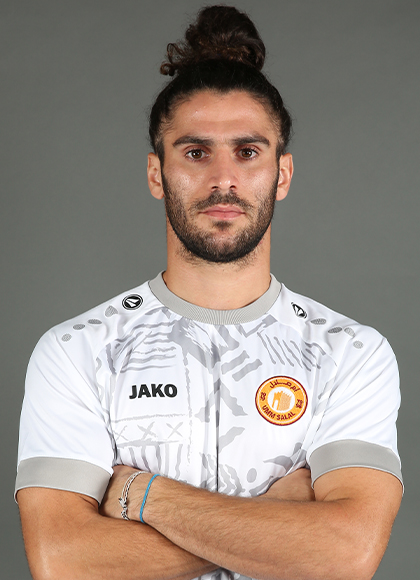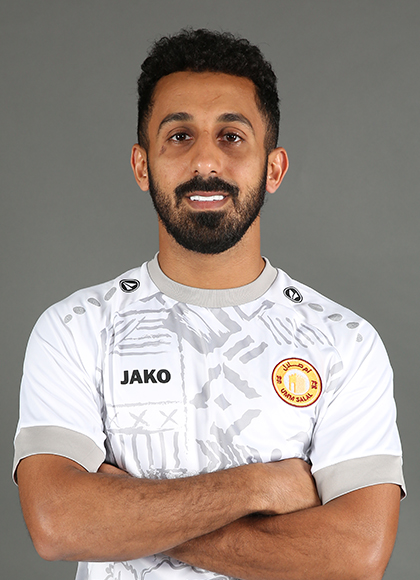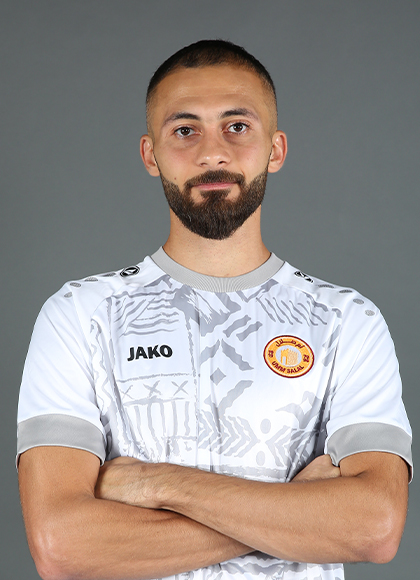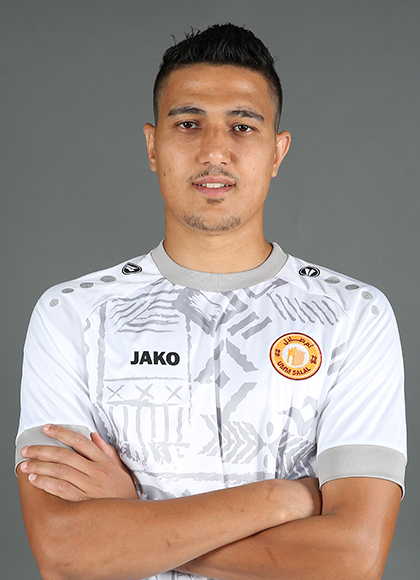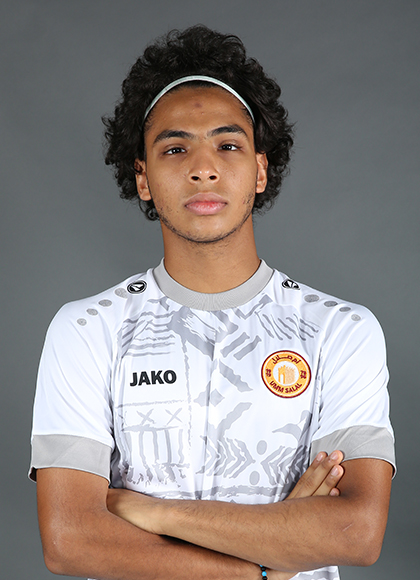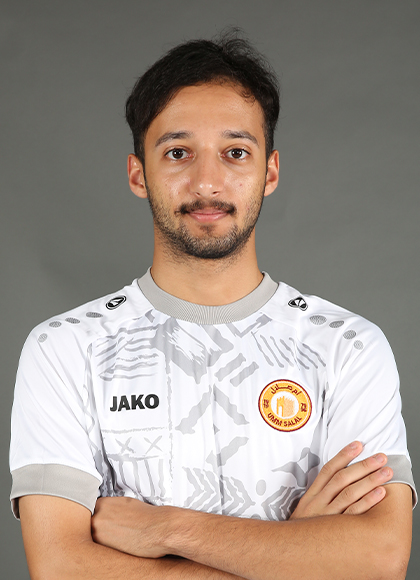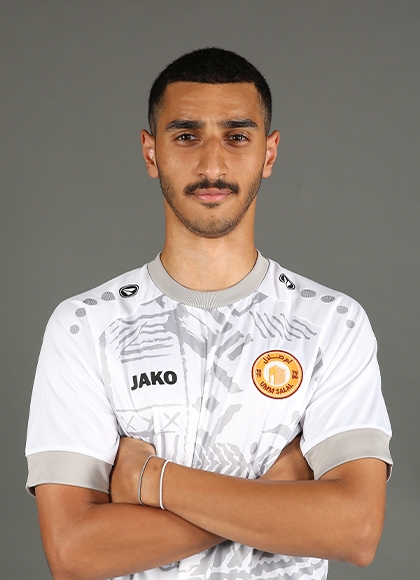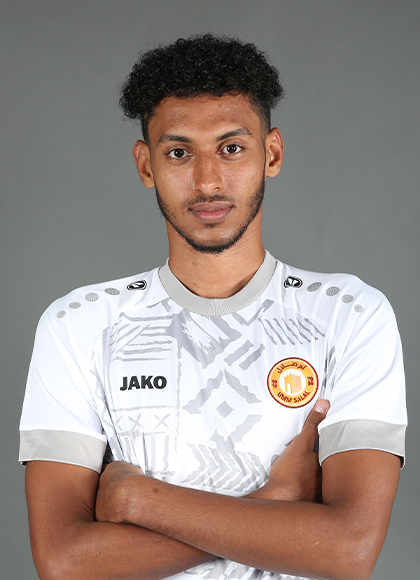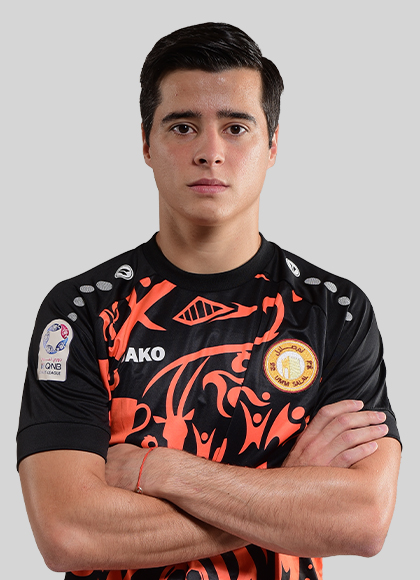 Forward