Results
EXPO Stars League

08/12/2023
19:30

Umm Salal

1 - 1

Al Markhiya

Thani Bin Jassim

EXPO Stars League

01/12/2023
19:30

Abdullah Bin Khalifa

EXPO Stars League

25/11/2023
17:30

Umm Salal

1 - 2

Al Gharafa

Thani Bin Jassim

Ooredoo Cup

18/11/2023
19:30

Al Khor Stadium

Ooredoo Cup

11/11/2023
17:30

Saoud Bin Abdulrahman
MATCHES PLAYED 11
Wins 4
loses 4
DRAW MATCHES3
Goals17
GOALS CONCEDED16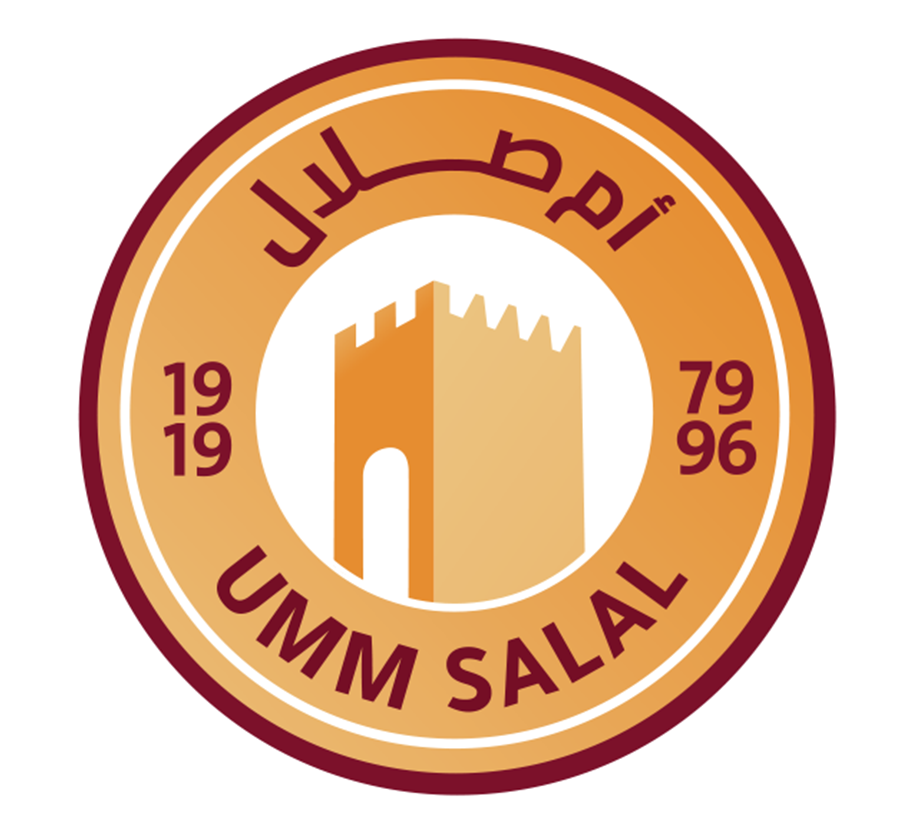 Established: 1979
President: Sheikh Abdulaziz bin Abdulrahman Al Thani
Nick Name: Barzan's Falcons/The Orange Fortress
Titles
Emir of Qatar Cup: 2008
Sheikh Jassem Cup: 2009
history
Umm Salal Sports Club was founded in 1979 under the name of Al Tadamun Sports Club.
The name was changed to Umm Salal in 2004 due to the club's location.
Nicknamed the Barzan's Falcons and The Orange Fortress, Umm Salal made their debut in the Qatar League in the 2006-07 season. They have since been playing regularly in the First Division.
Umm Salal have remarkable achievements to their credit, the most notable being the Amir Cup triumph in 2008 and third place in the AFC Champions League in 2009.
Coach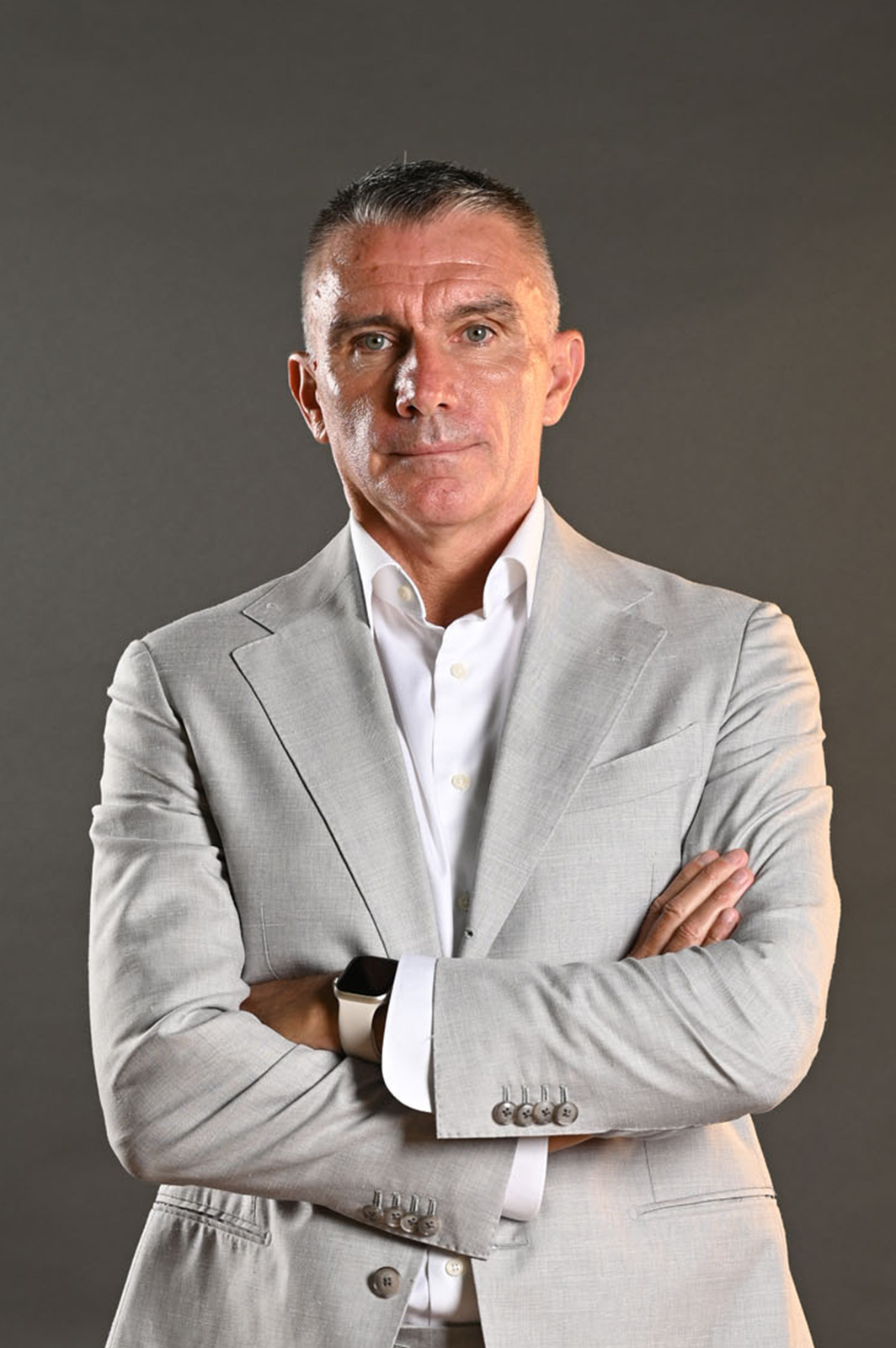 Patrice Carteron
Date of Birth:30/07/1970
One of the distinguished coaches with history in the world of training with the clubs and teams that he took over, Patrice Carteron was also a French former professional football player.
He trained the French club Cannes in 2009, then the French club Dijon as well.
In 2012 he was appointed coach of the Mali national team and in 2013 he coached TP Congolese Mazembe led him to win the 2015 CAF Champions League.
He also had a number of experiences with Egyptian clubs, namely: Wadi Degla Club, Al Ahly Club,
And Zamalek Club, in addition to training Moroccan club Raja Casablanca in 2019.
He took over the task of training the Saudi Al Taawon Club in 2020, and then the Saudi Al Ittifaq Club as well.
During his sports career as a player, he participated with a number of French and English clubs, including: Club Lyon, Saint-Etienne, Sunderland.
Team
Goalkeeper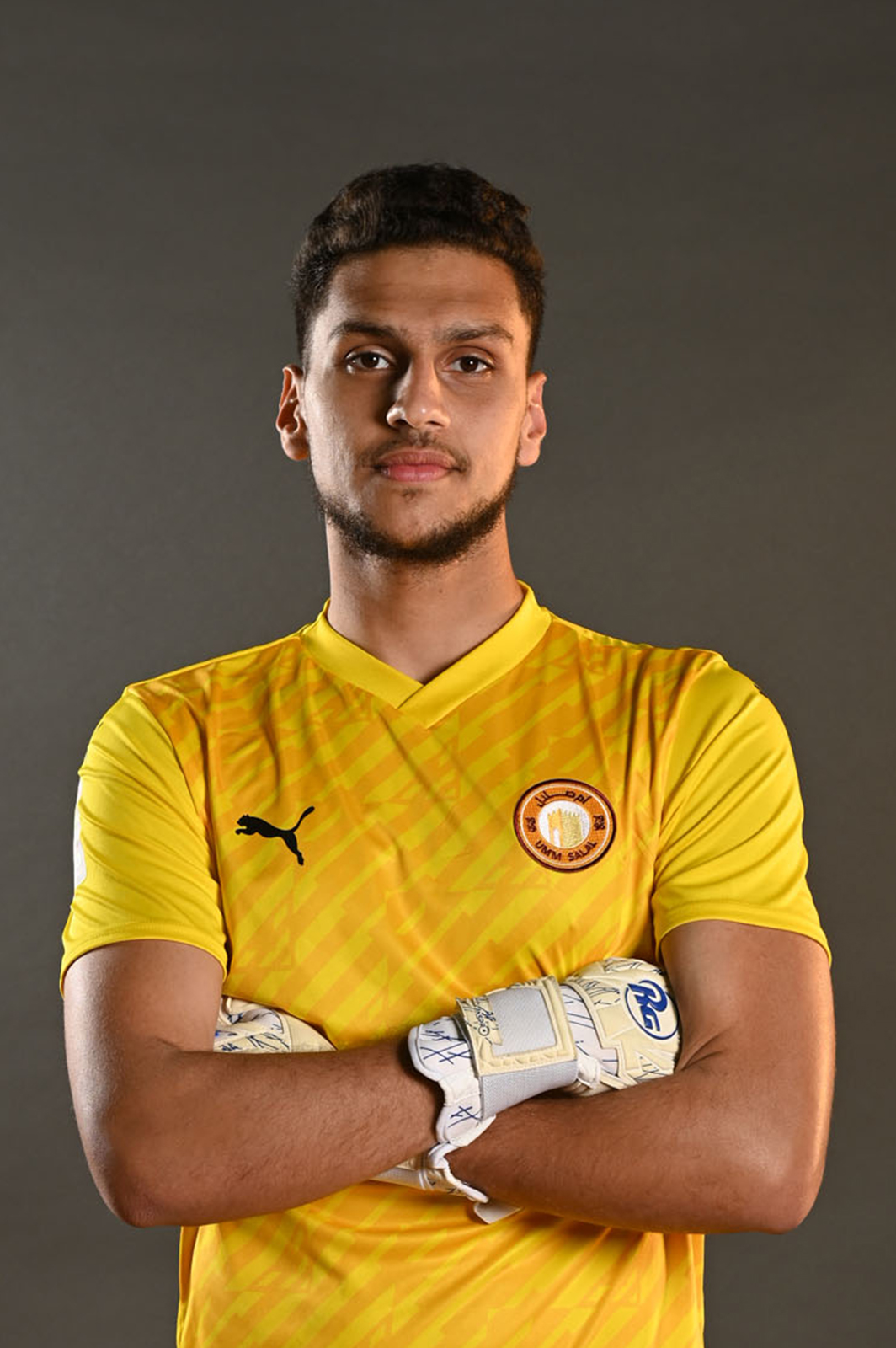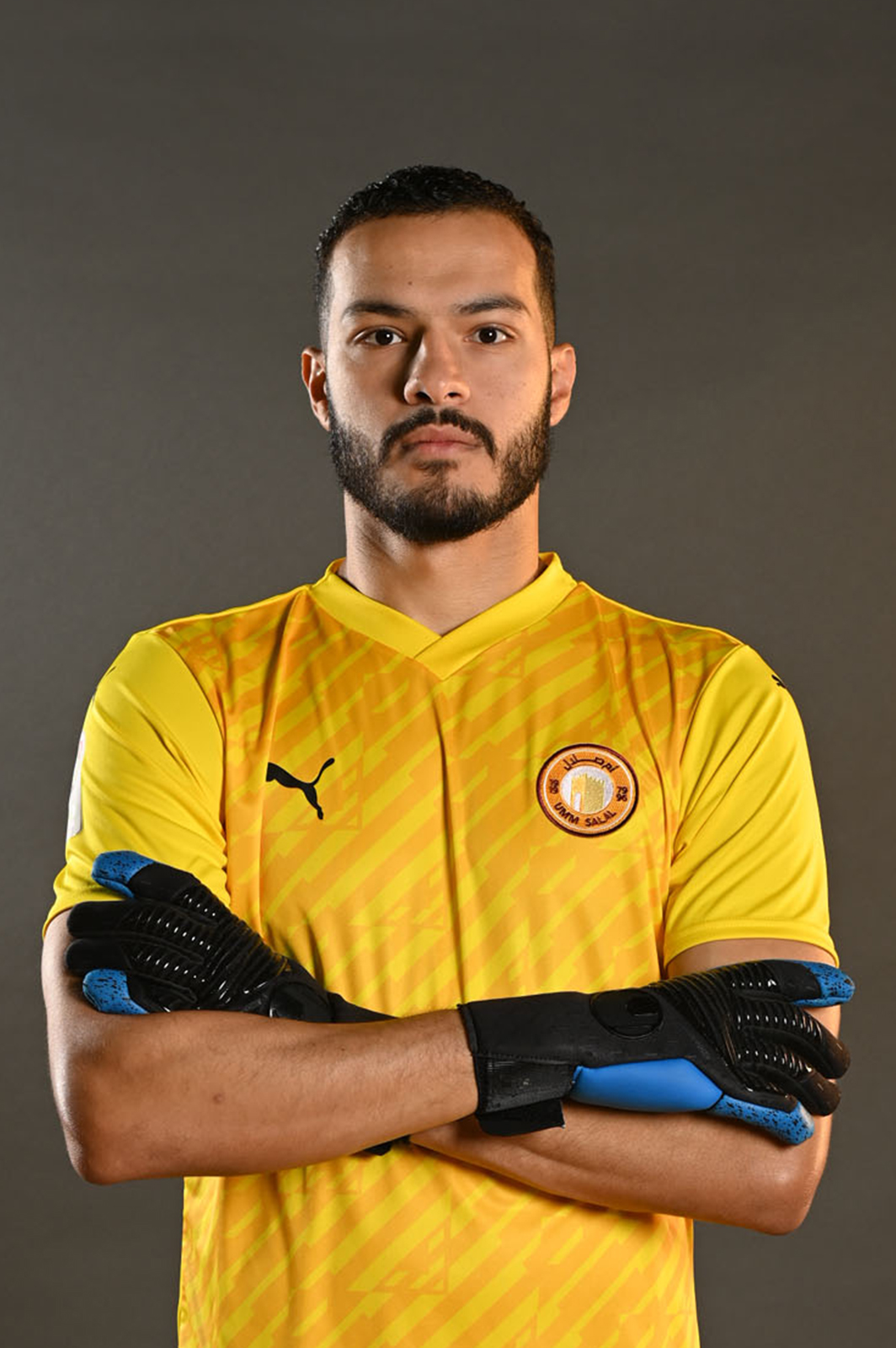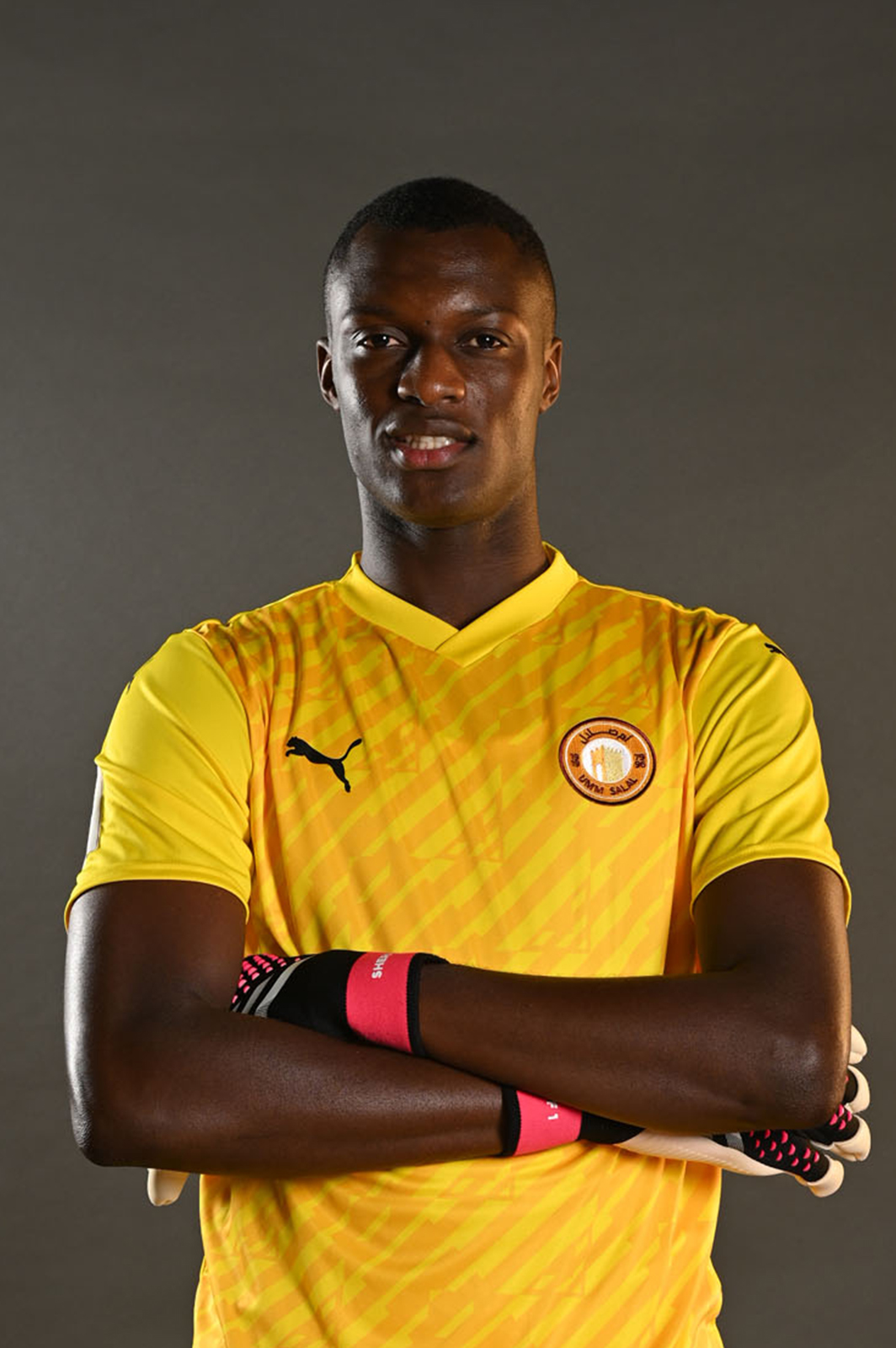 Defender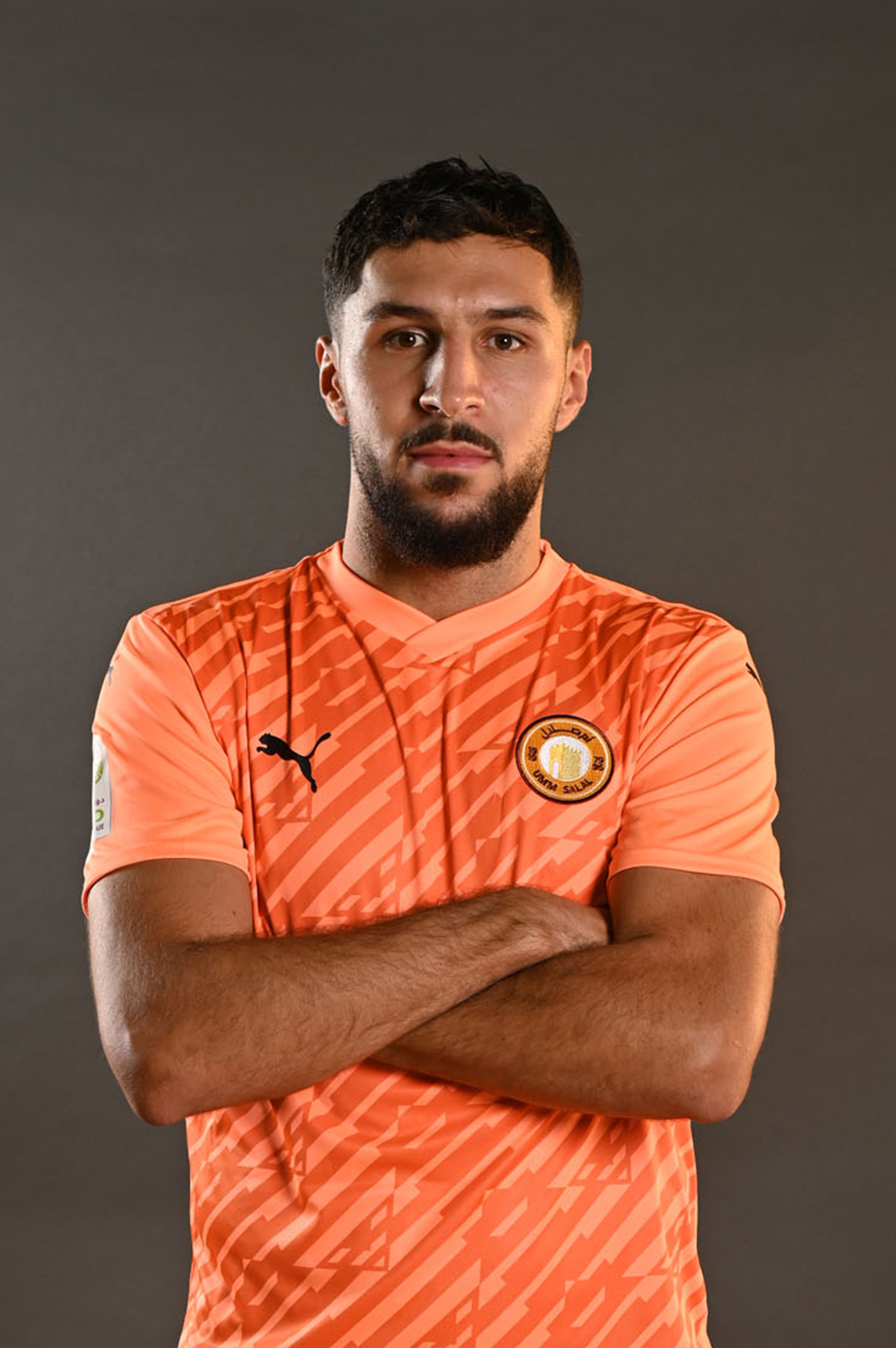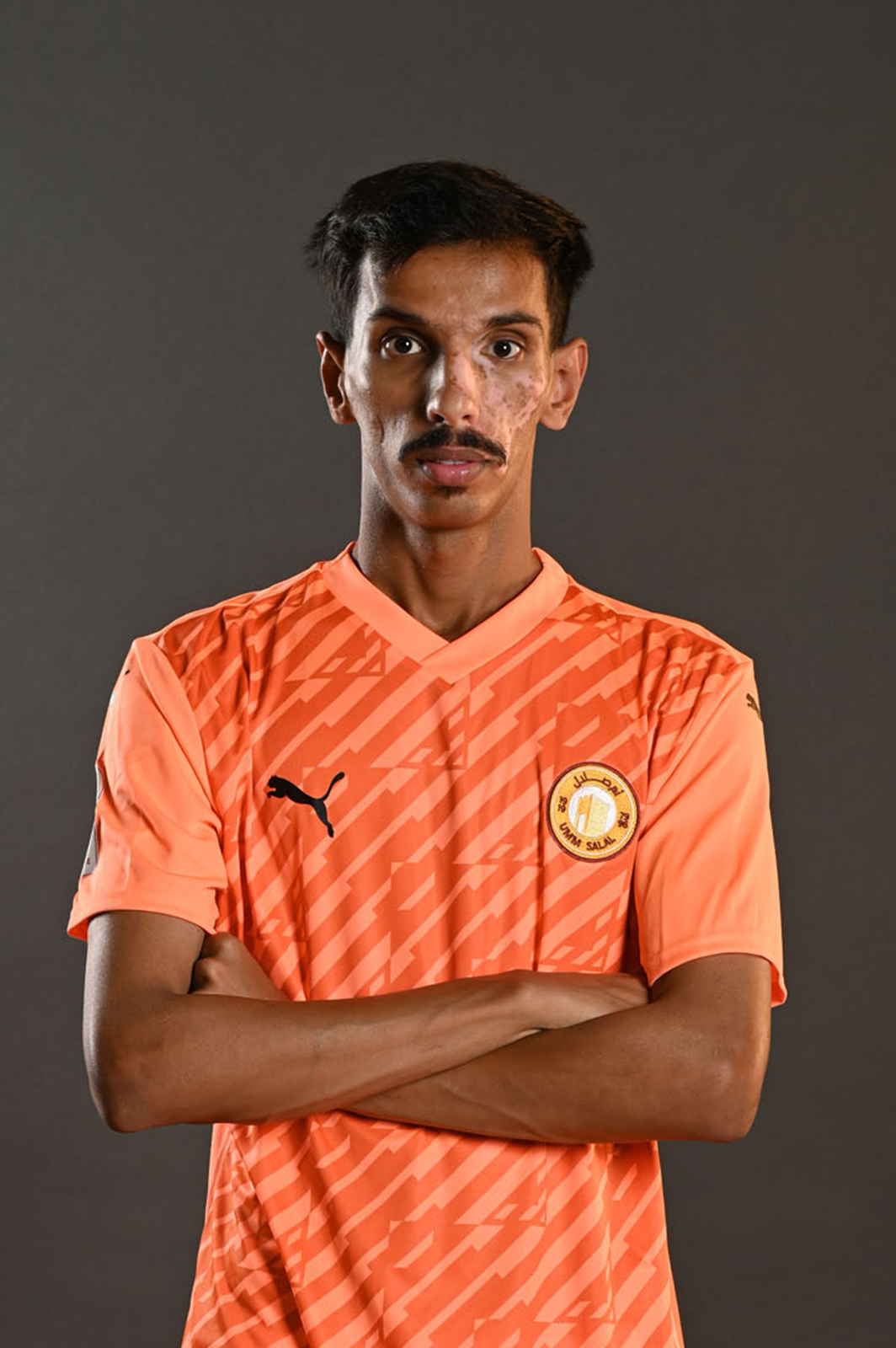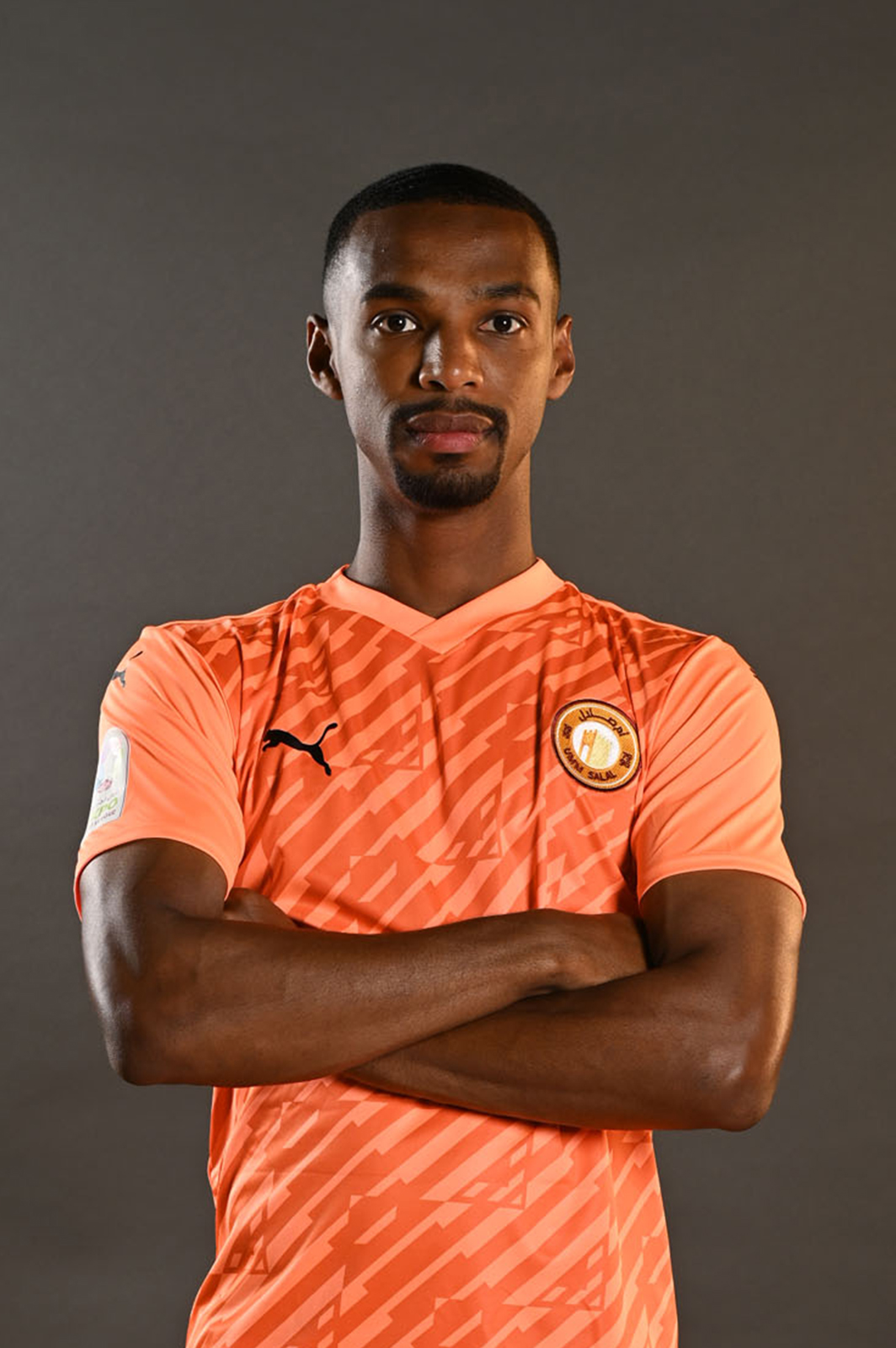 Midfielder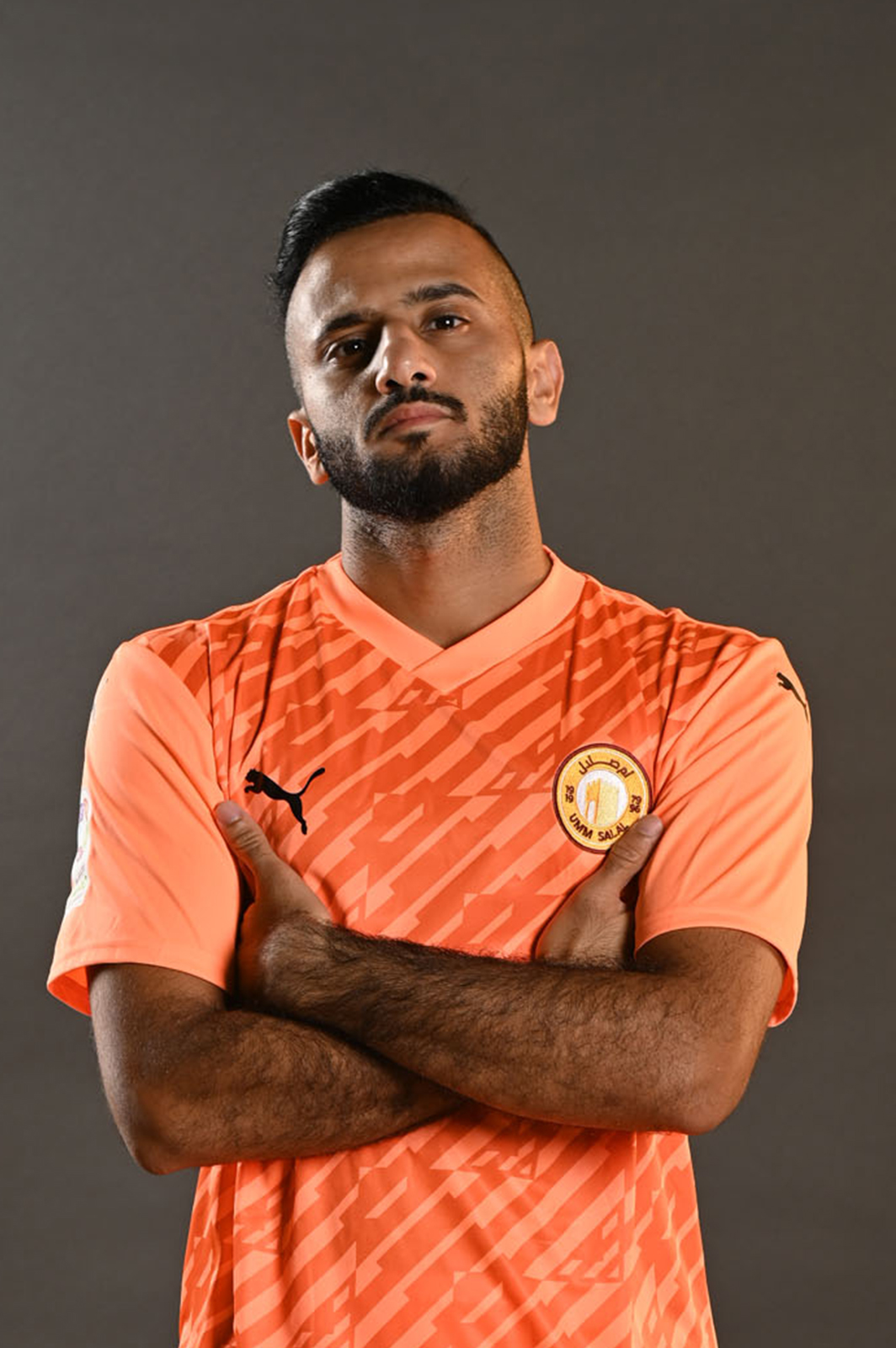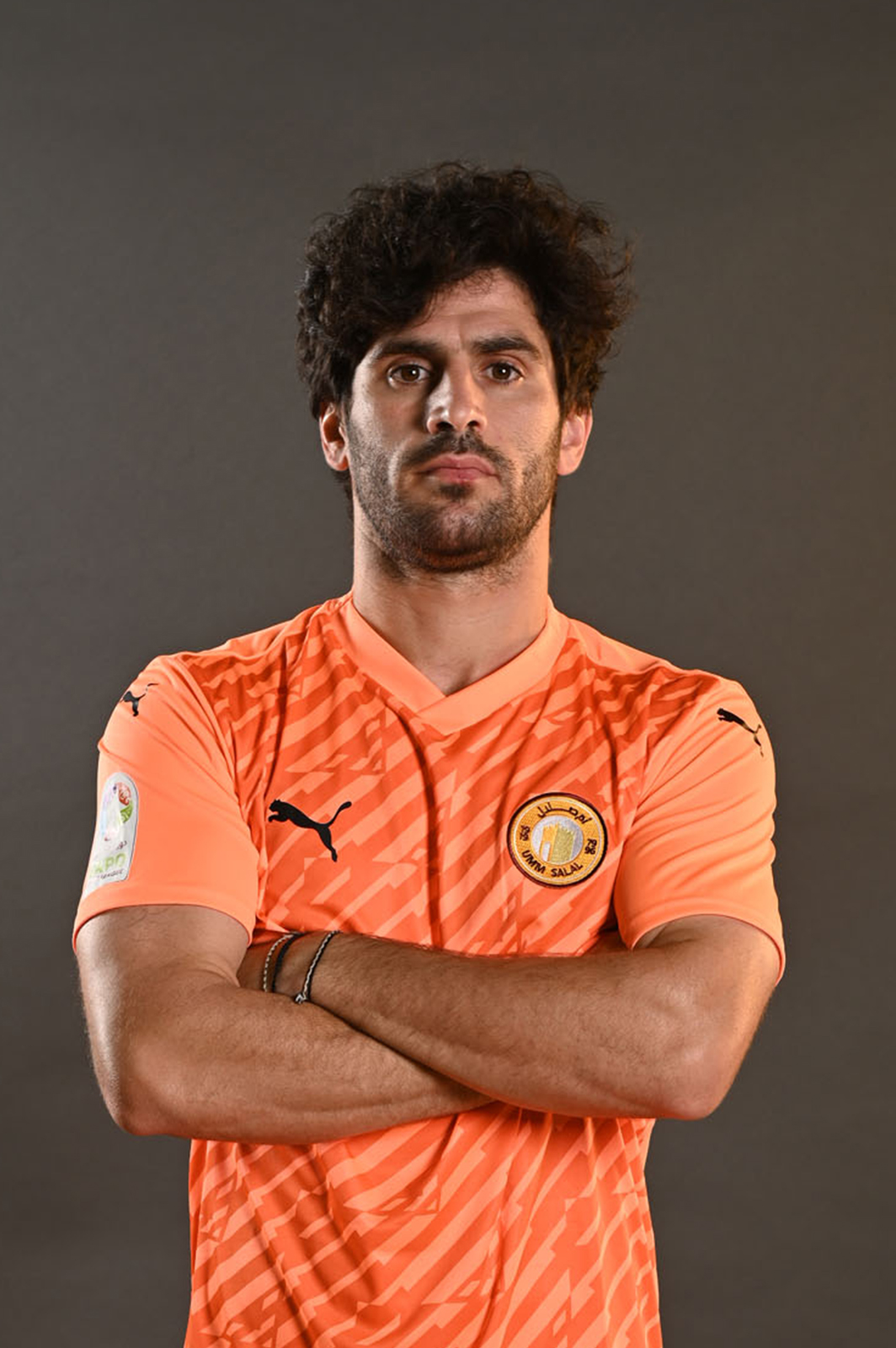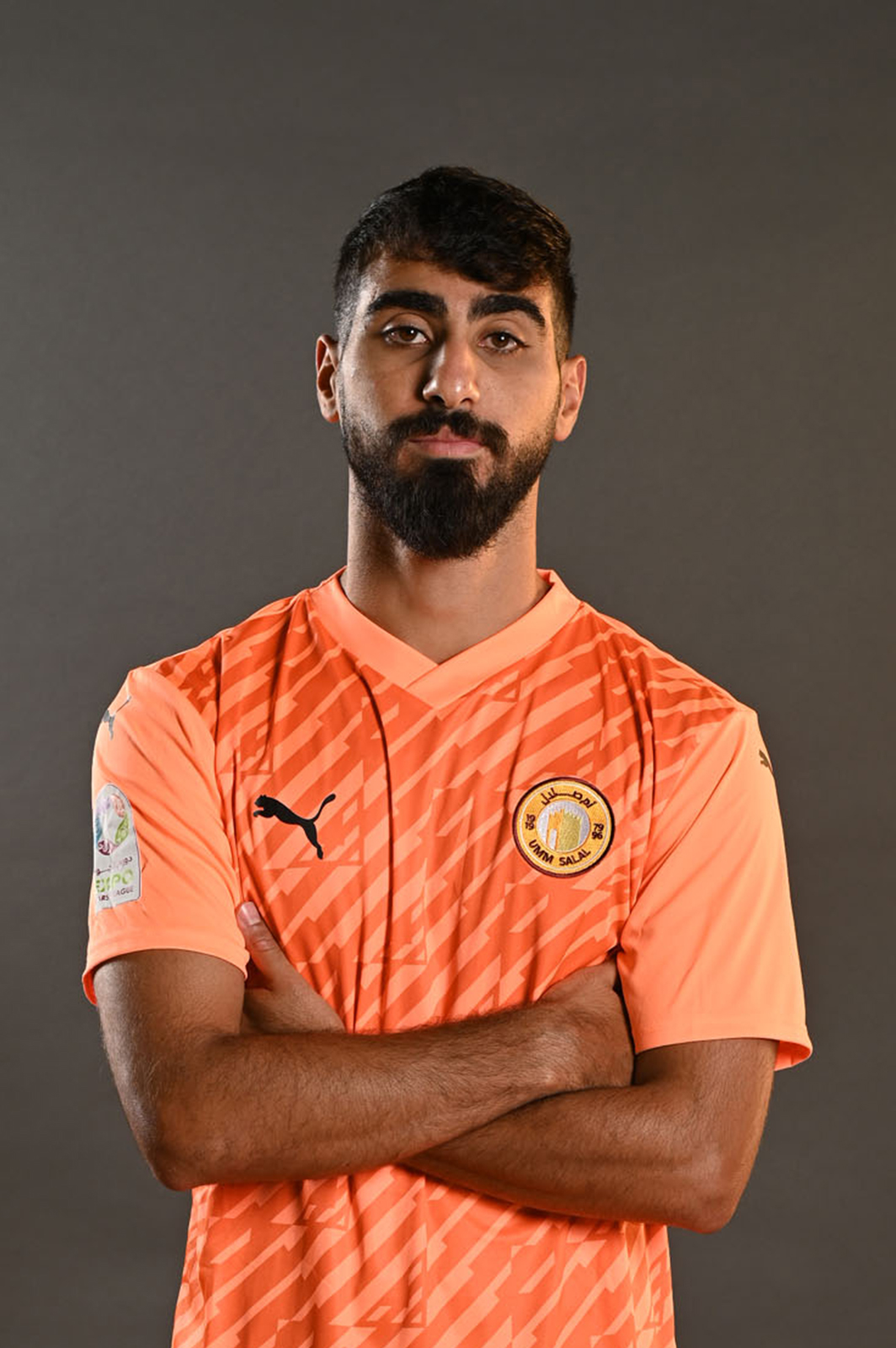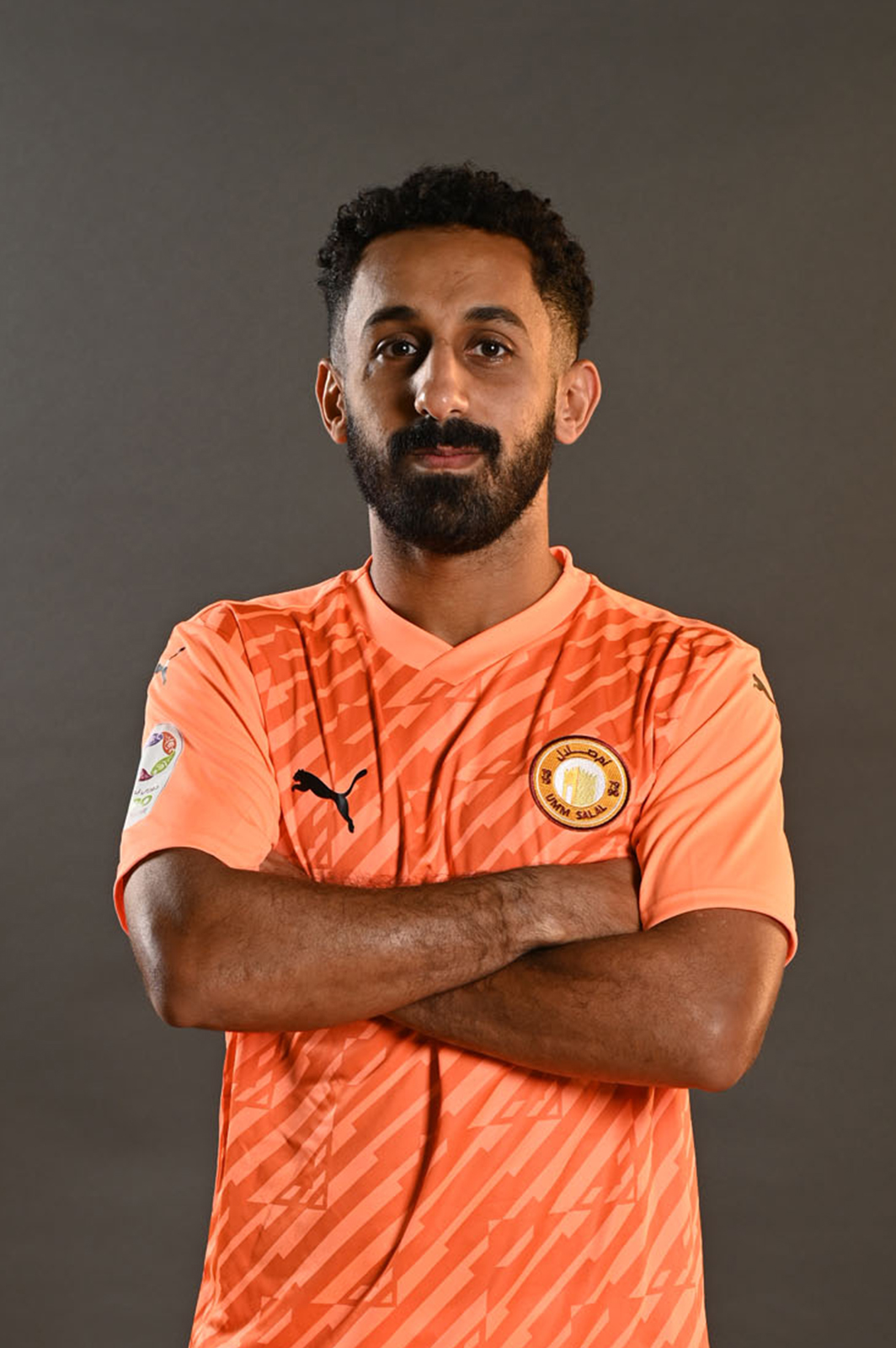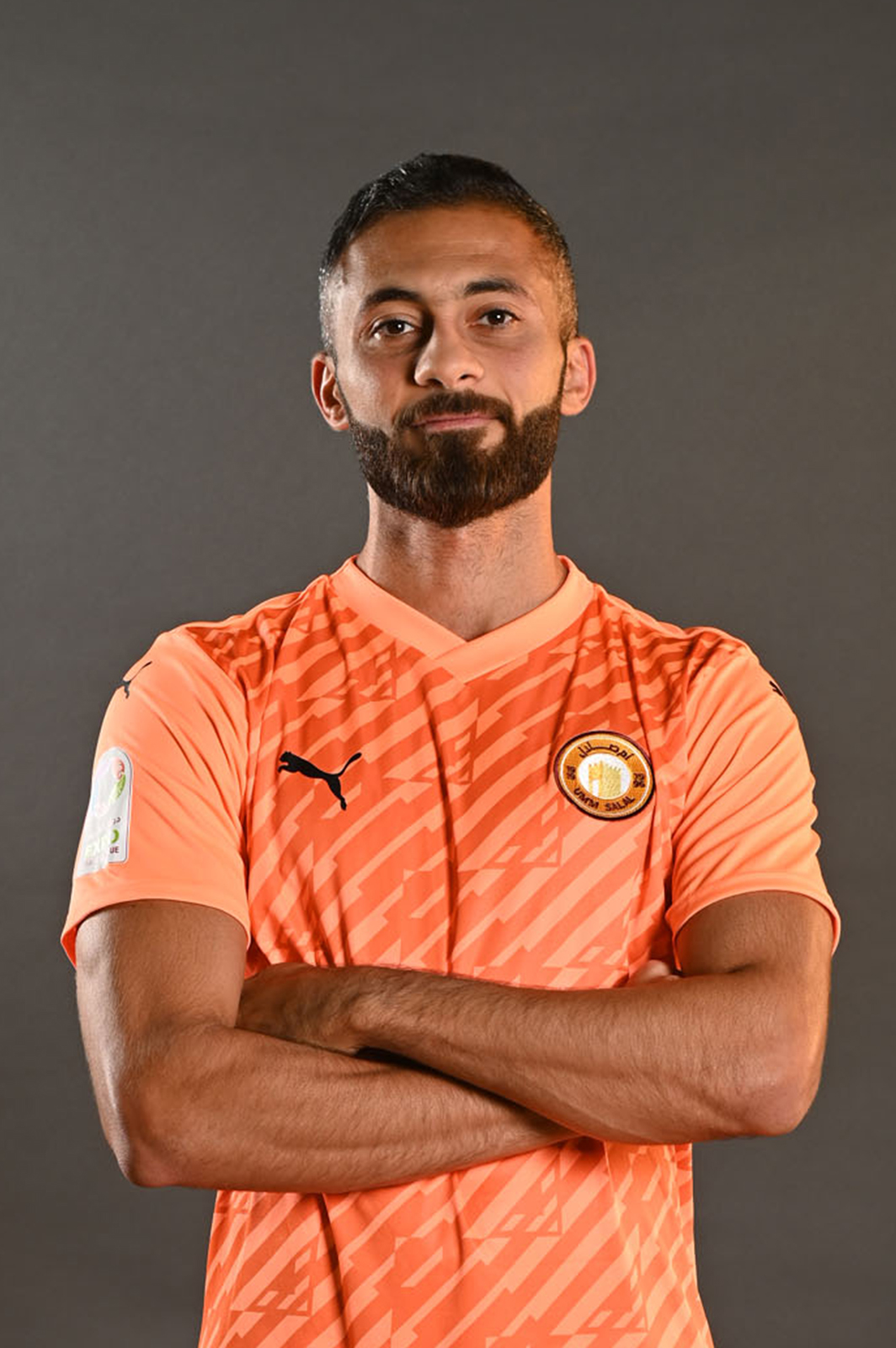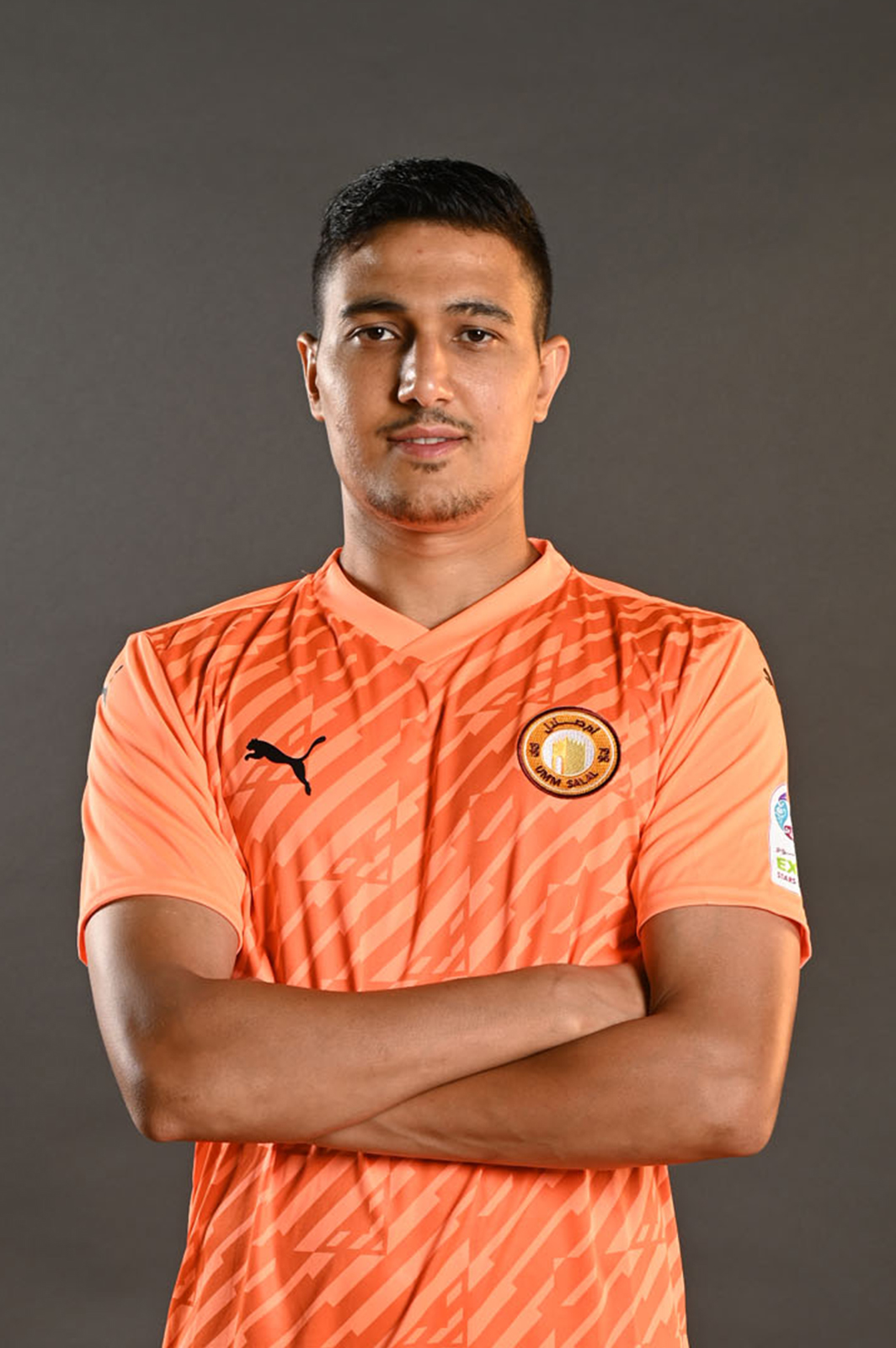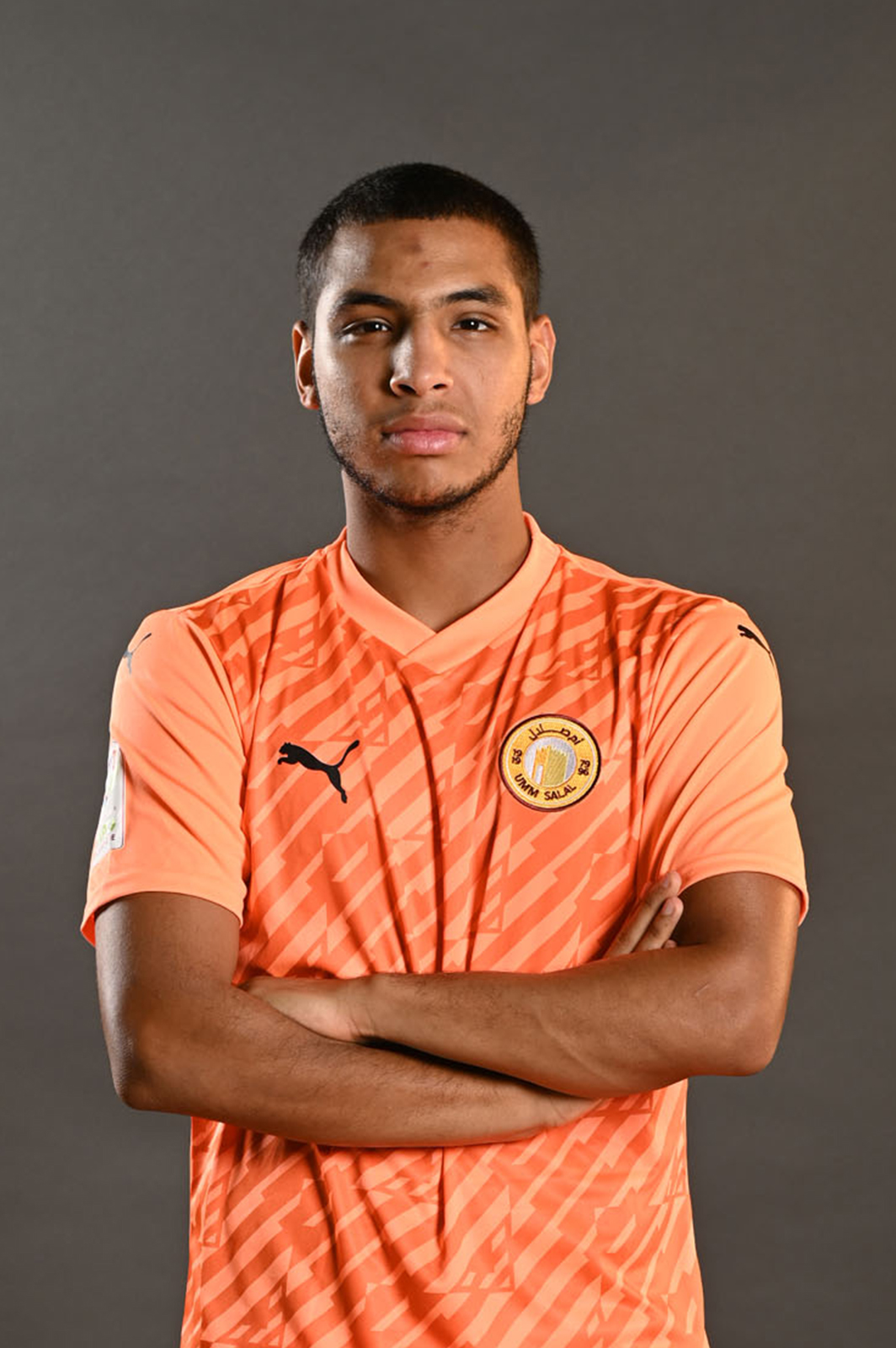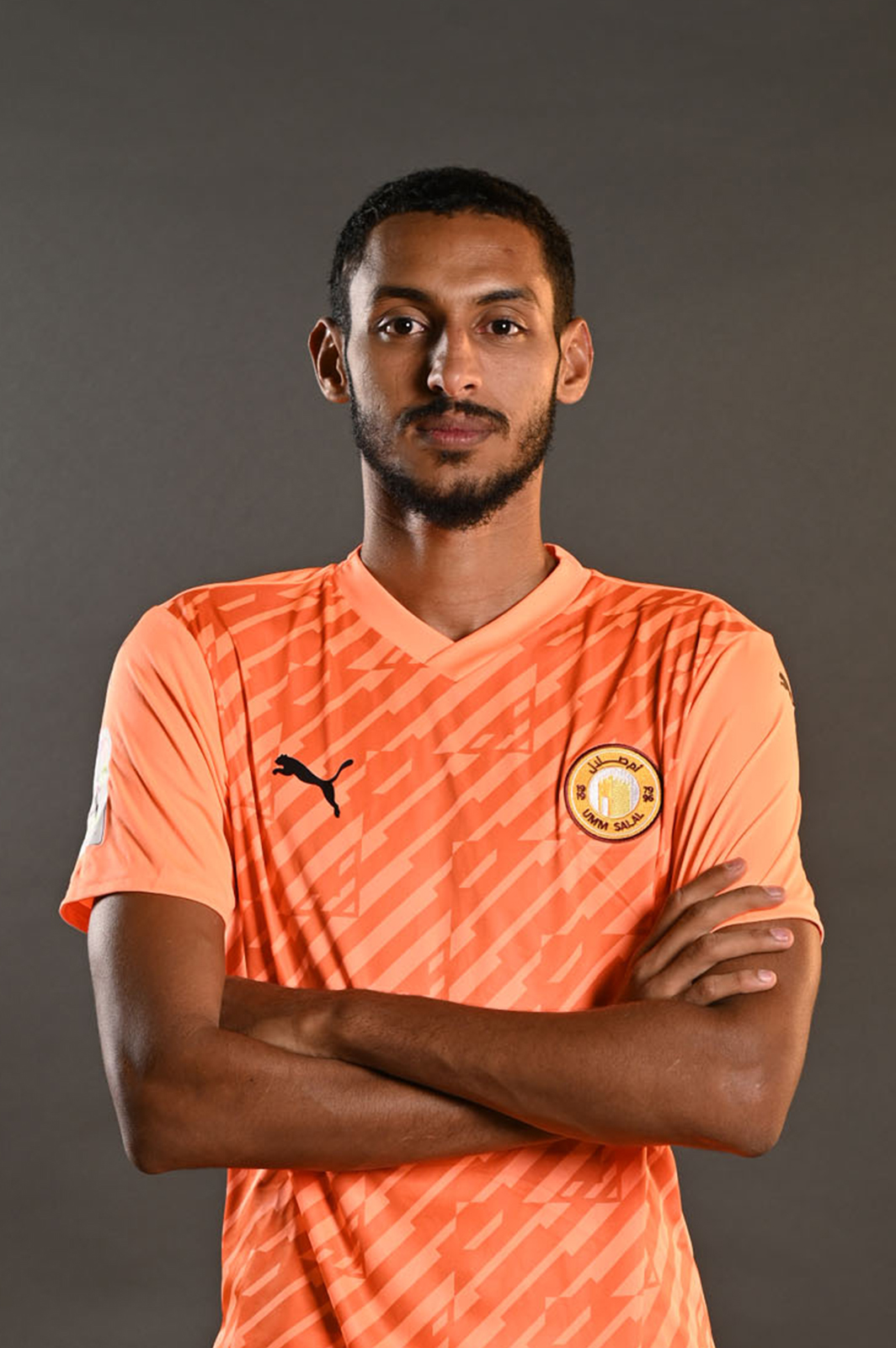 Forward