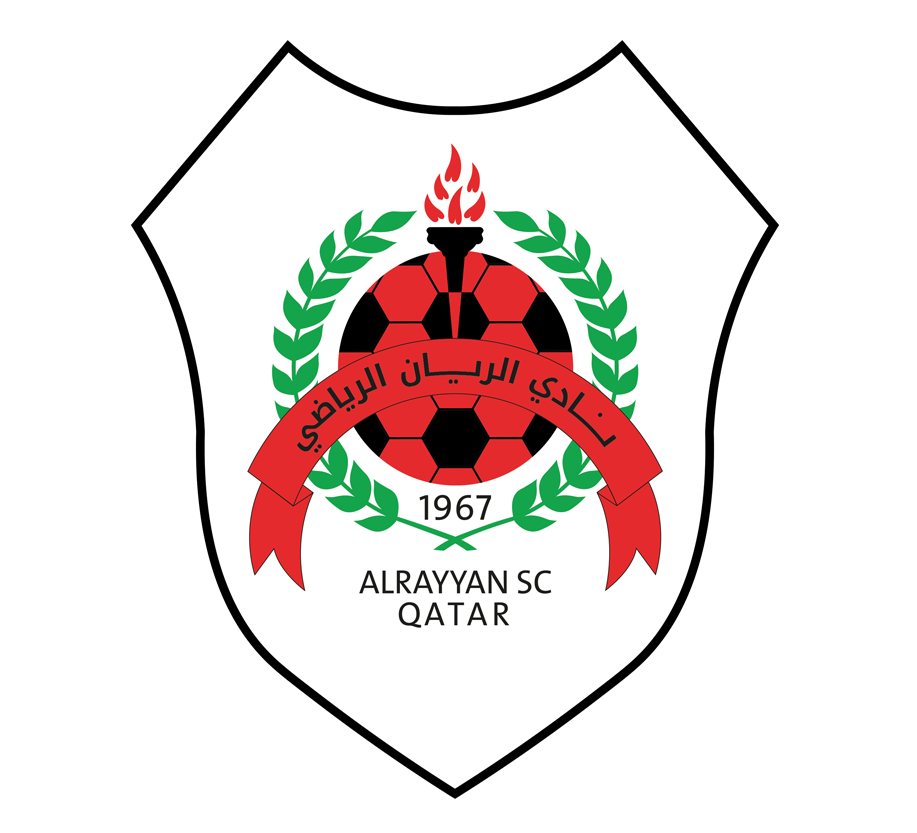 Results
EXPO Stars League

09/12/2023
19:30

Jassim Bin Hamad

EXPO Stars League

02/12/2023
19:30

Hamad Bin Khalifa

EXPO Stars League

25/11/2023
19:30

Hamad Bin Khalifa

Ooredoo Cup

19/11/2023
19:30

Grand Hamad

Ooredoo Cup

12/11/2023
19:30

Al Khor Stadium
MATCHES PLAYED 11
Wins 6
loses 4
DRAW MATCHES1
Goals20
GOALS CONCEDED17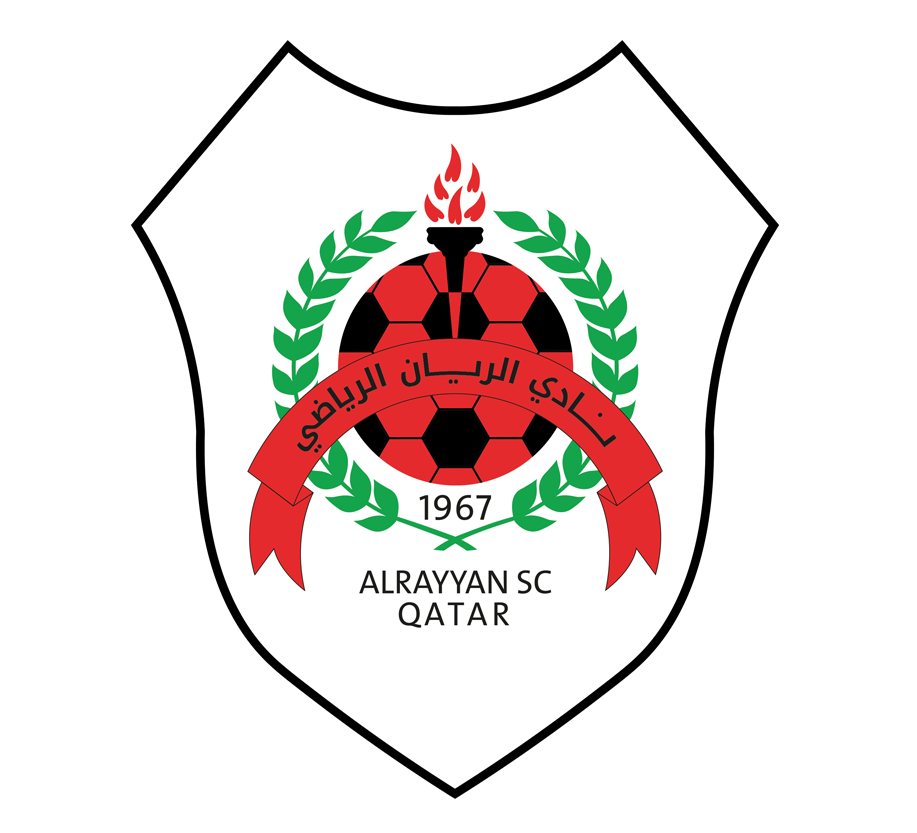 Established: 1967
President: H E Sheikh Al Qaqa bin Hamad Al Thani
Nick Name: The Lions
Titles
Expo Stars League:
1975-76, 1977-78, 1981-82, 1983-84, 1985-86, 1989-90, 1994-95, 2015-16
Qatar Cup:
1995, 1996, 2001, 2012
history
Al Rayyan were established in 1967 after the merging of old Al Rayyan and Al Nusoor sports clubs. The Lions, as they are nicknamed, have enjoyed a trophy-laden past and have won the league championship eight times.
Al Rayyan last lifted the league shield in the 2015-16 season, which was their first title in 21 years.
Al Rayyan have a large and passionate fan base, and are a regular presence in all tournaments. They have a special place in Qatar football and contributed a huge number of players to various national teams.
Coach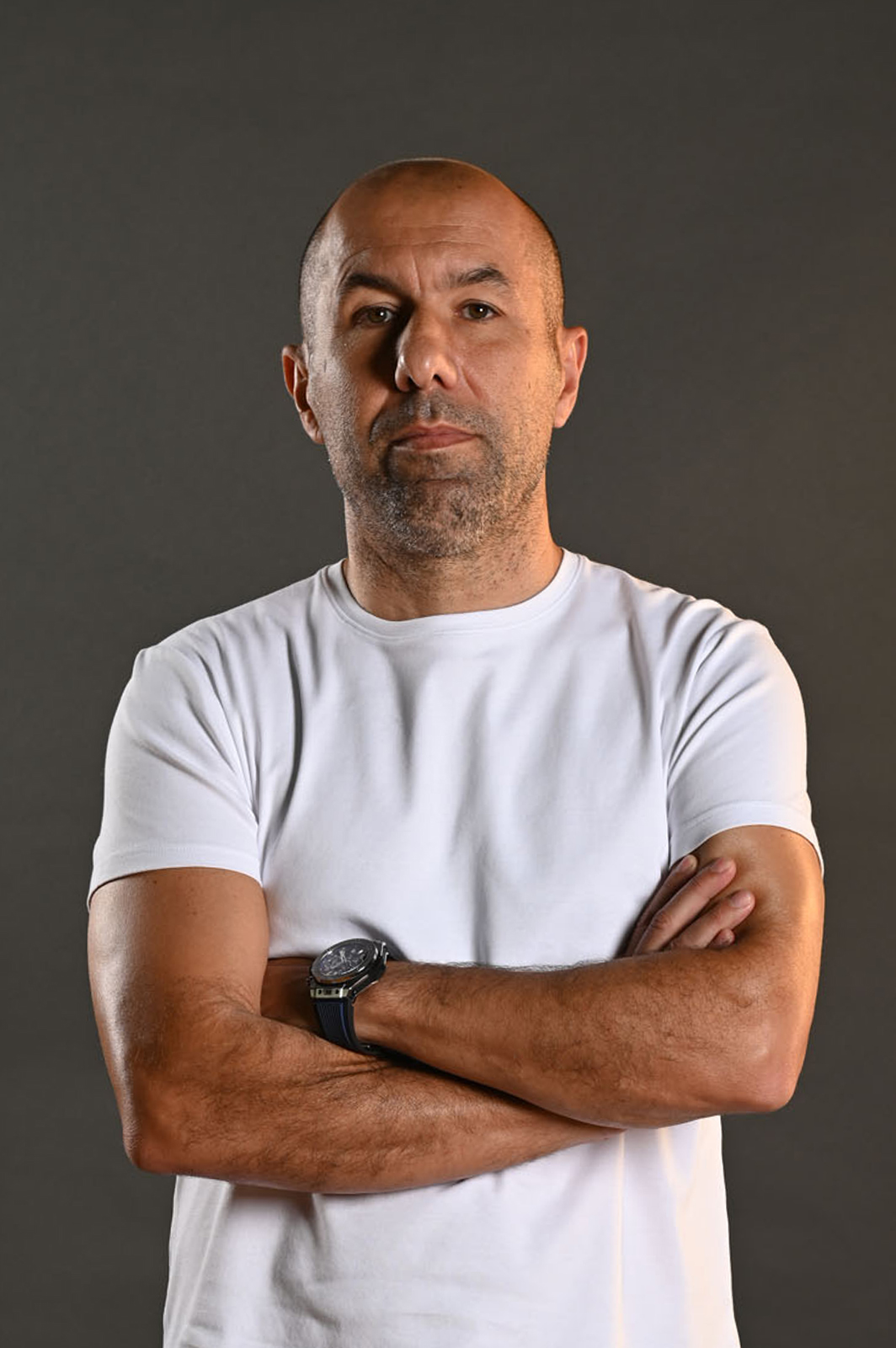 leonardo Jardim
Date of Birth:01/08/1974
Leonardo Jardim, the Portuguese coach of the football team at Al Rayyan Club is one of the most prominent managers in the international arena.
He's had a busy and distinguished career in Europe with a number of clubs that he has coached, including: Sporting Clube de Braga, Portugal; Sporting Clube de Portugal and Greek club Olympiacos F.C. with whom he won the Super Cup and the Greek Cup in 2013.
He also succeeded in leading AS Monaco to win the French League title after a gap of 17 years. With AS Monaco he also reached the semi-finals of the UEFA Champions League in 2017.
At the Asian level, Jardim has continued his achievements by winning the AFC Champions League with Al Hilal SFC in 2021. He has also won the UAE League title with the Al Ahly youth team.
Team
Goalkeeper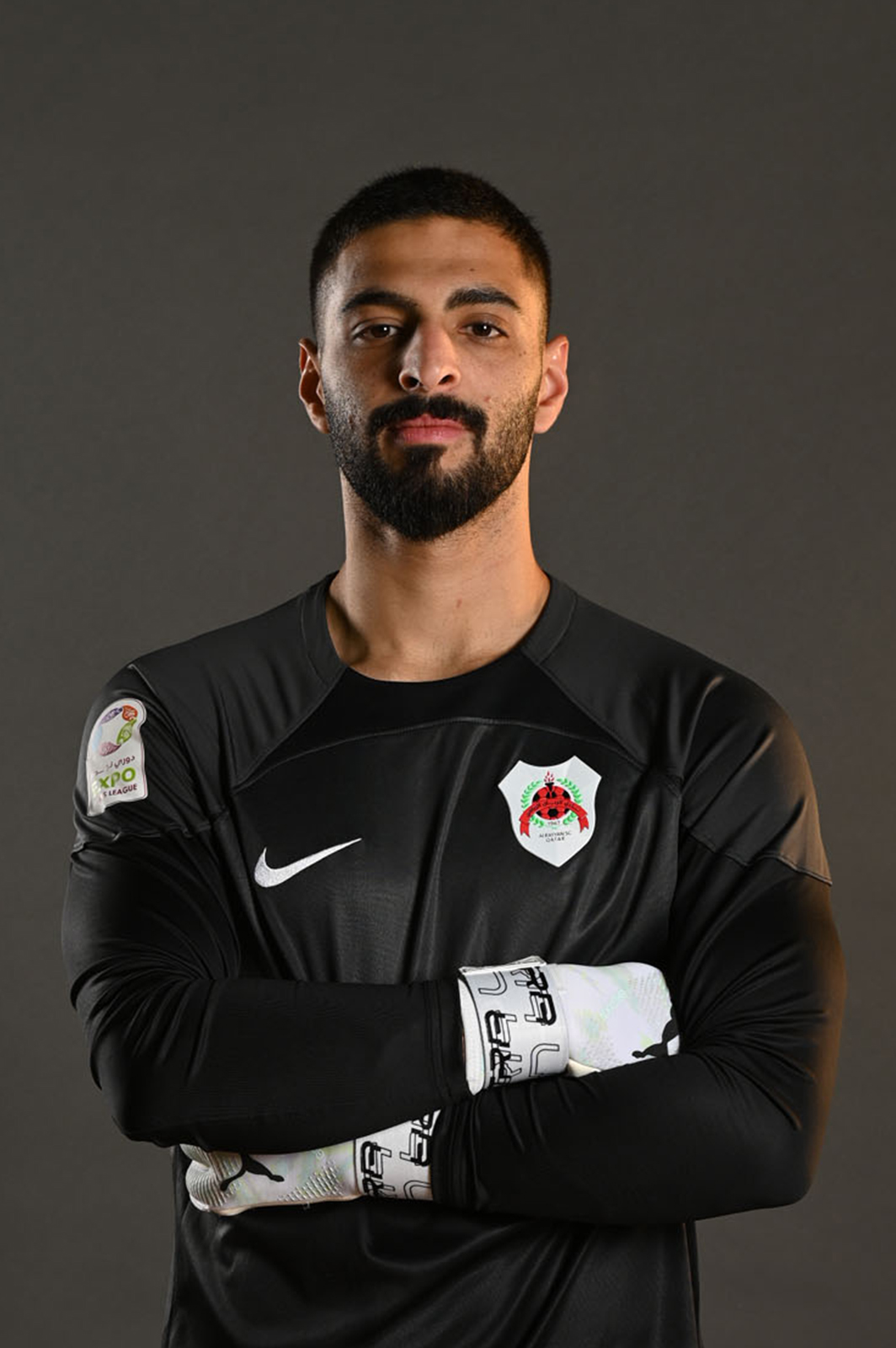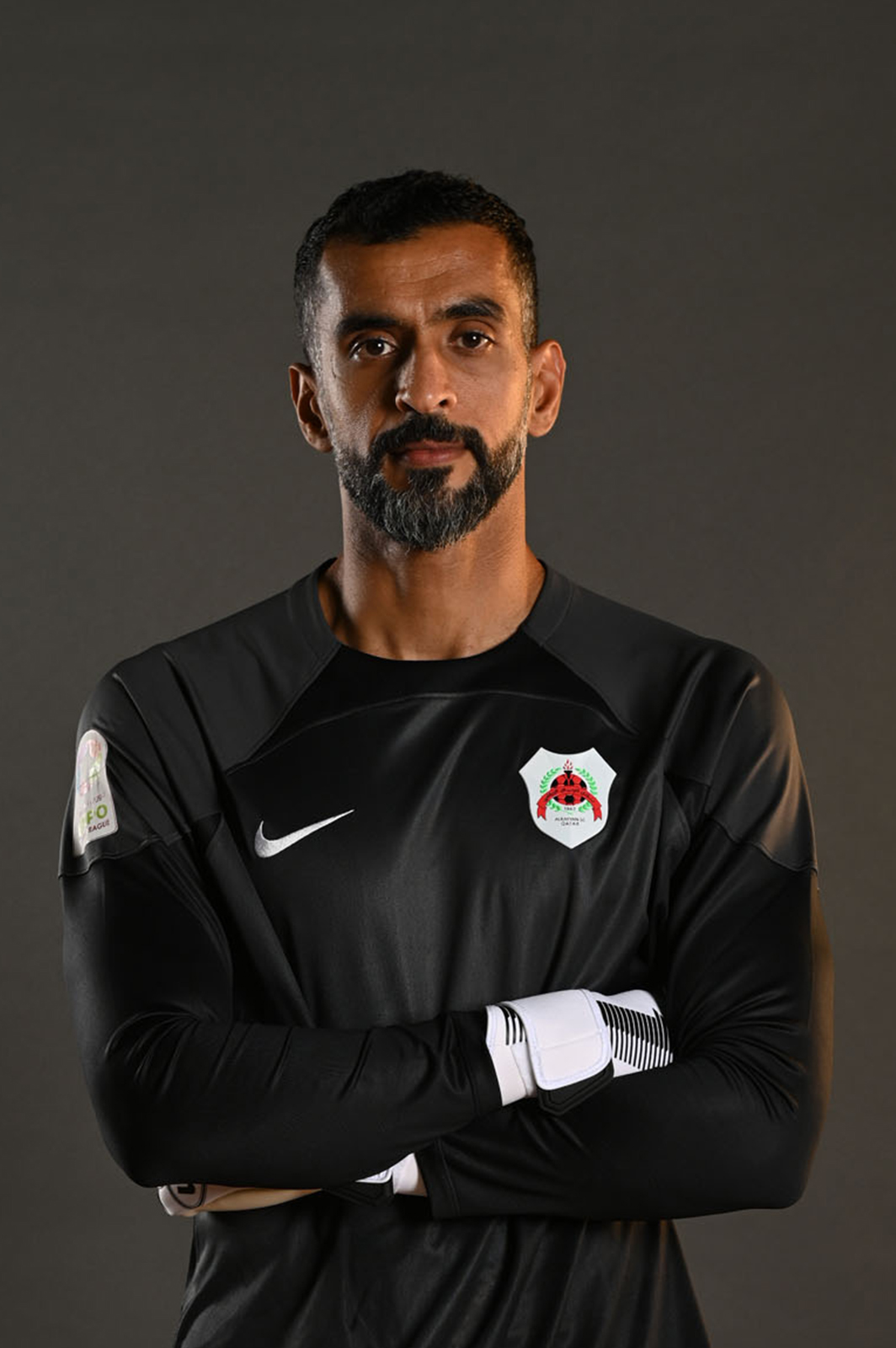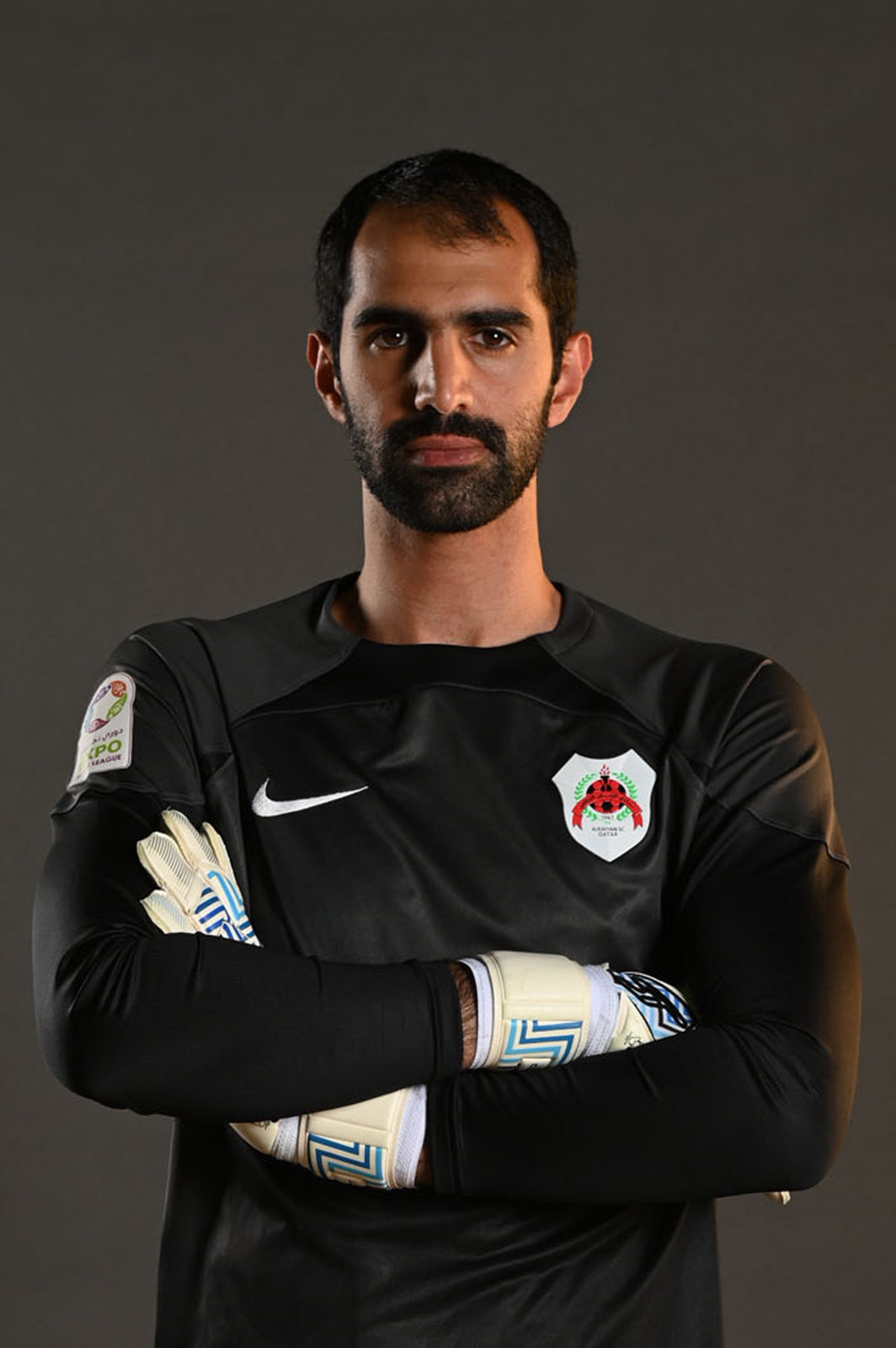 Defender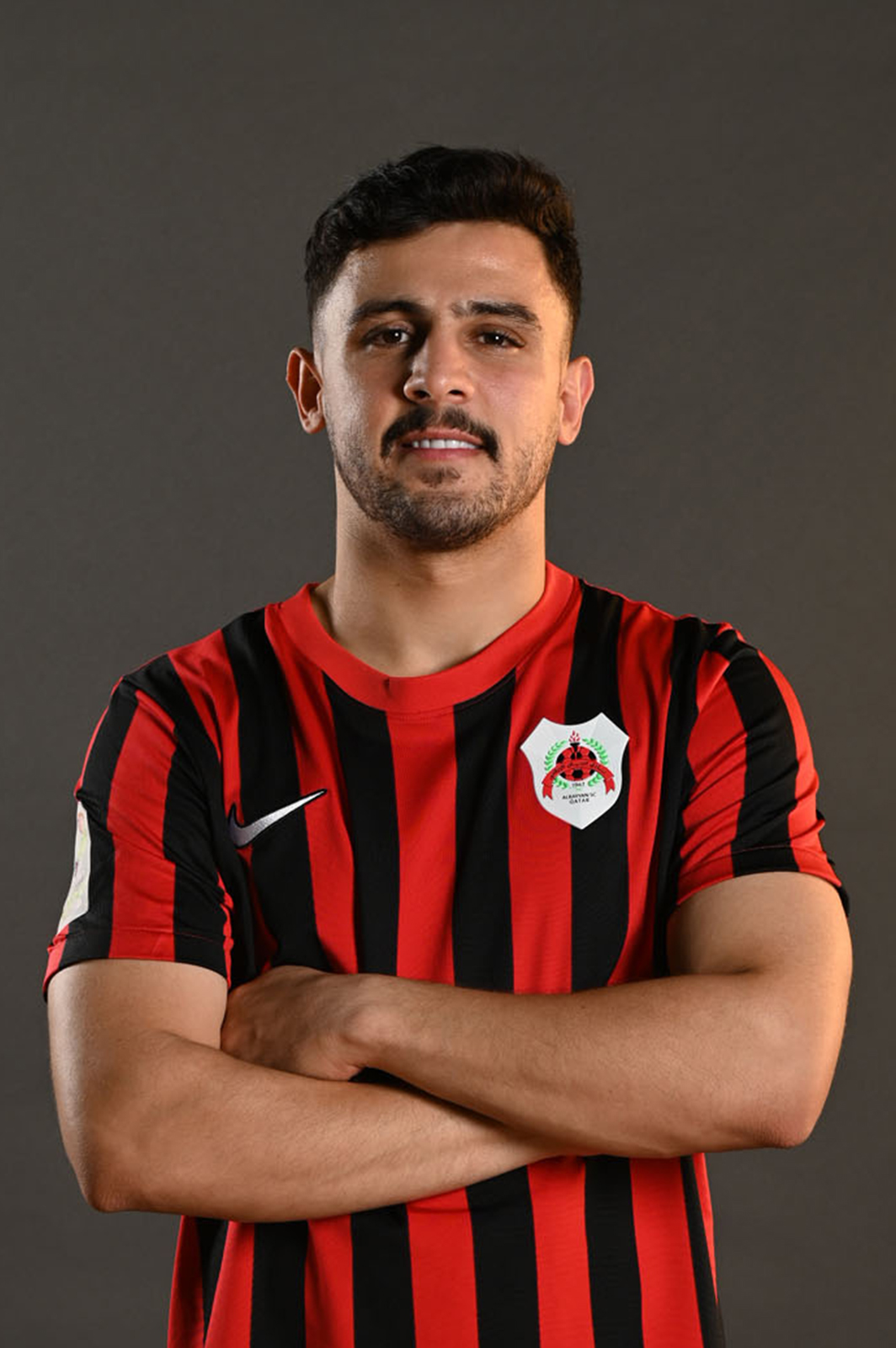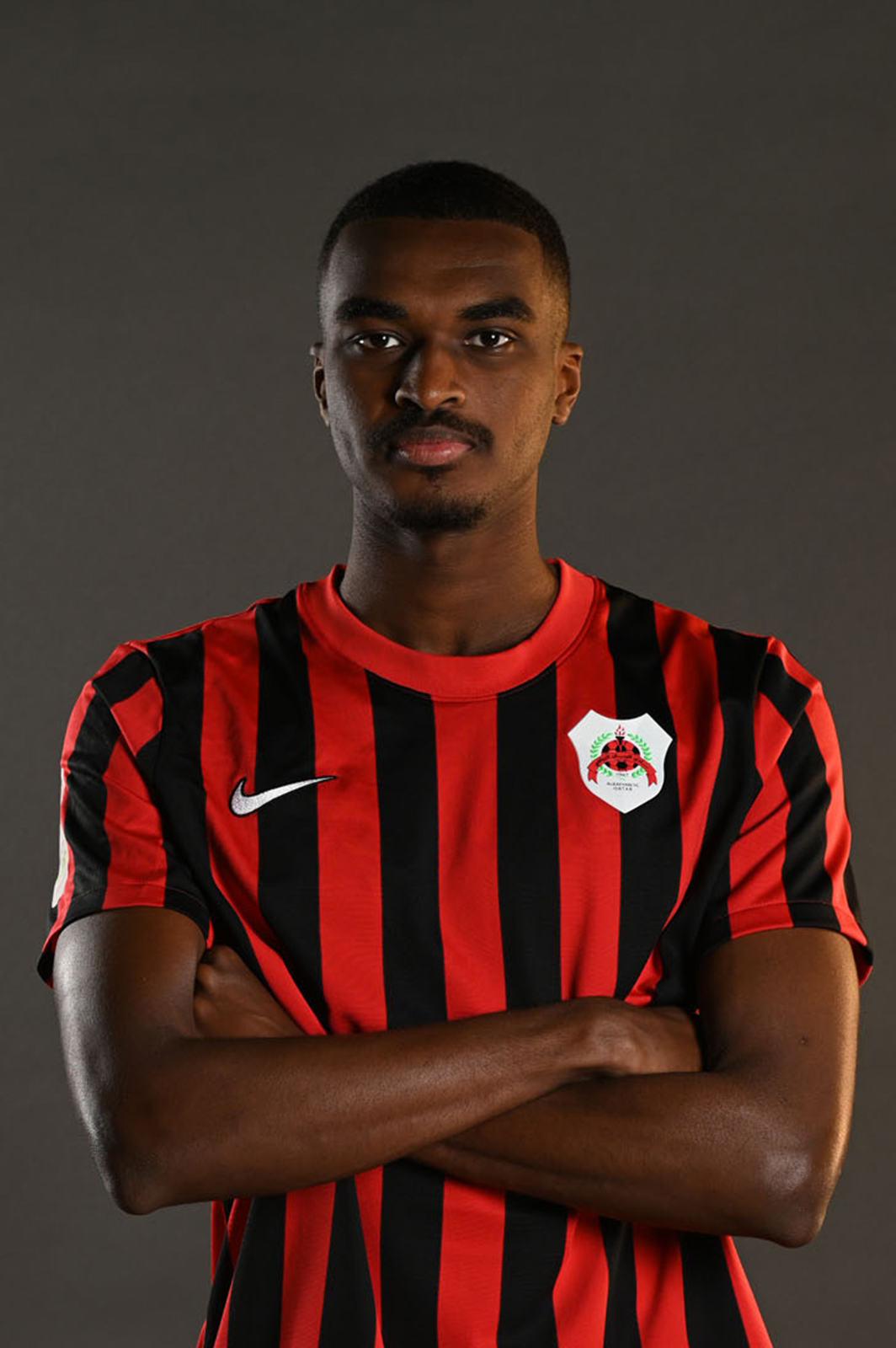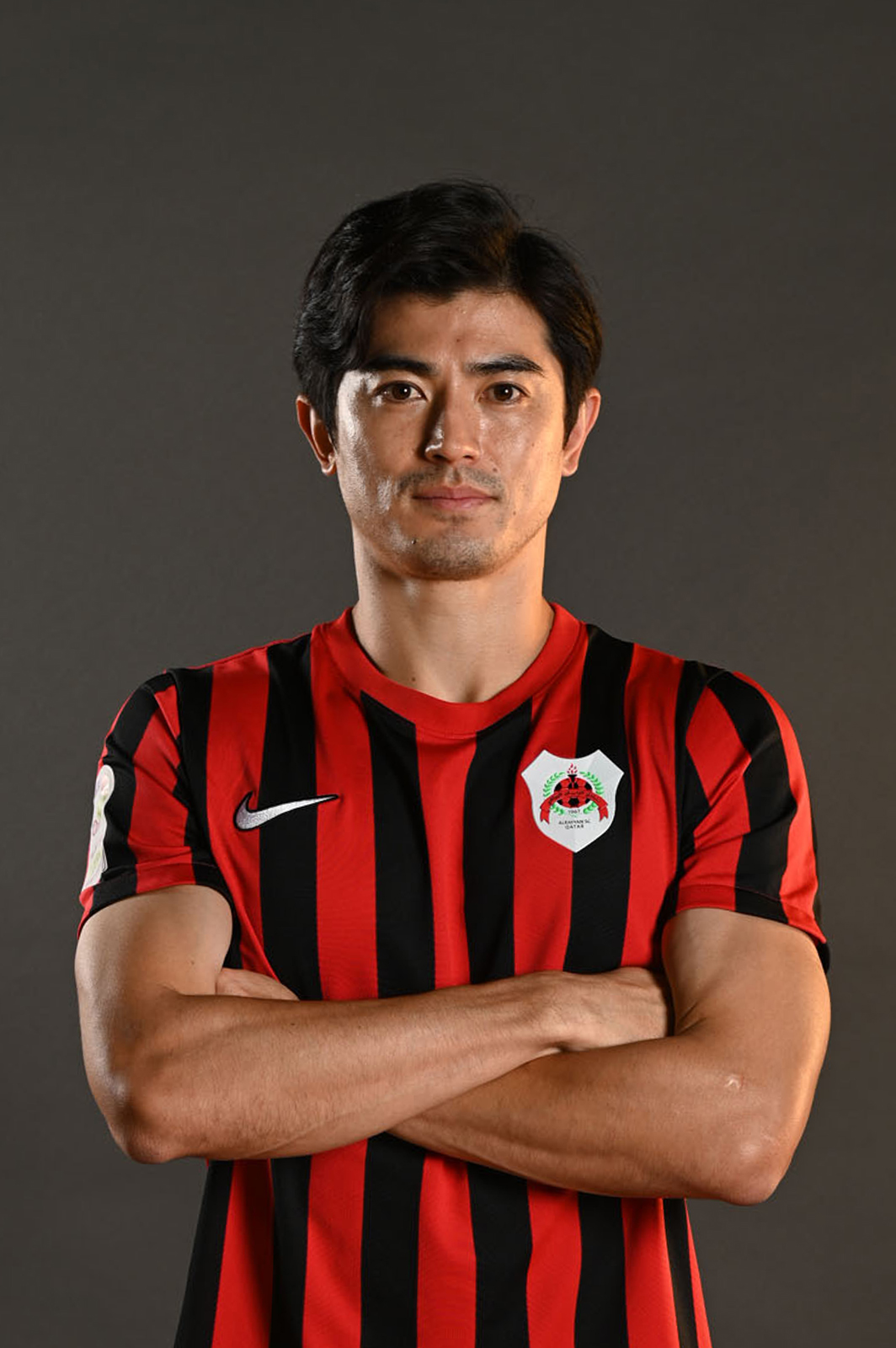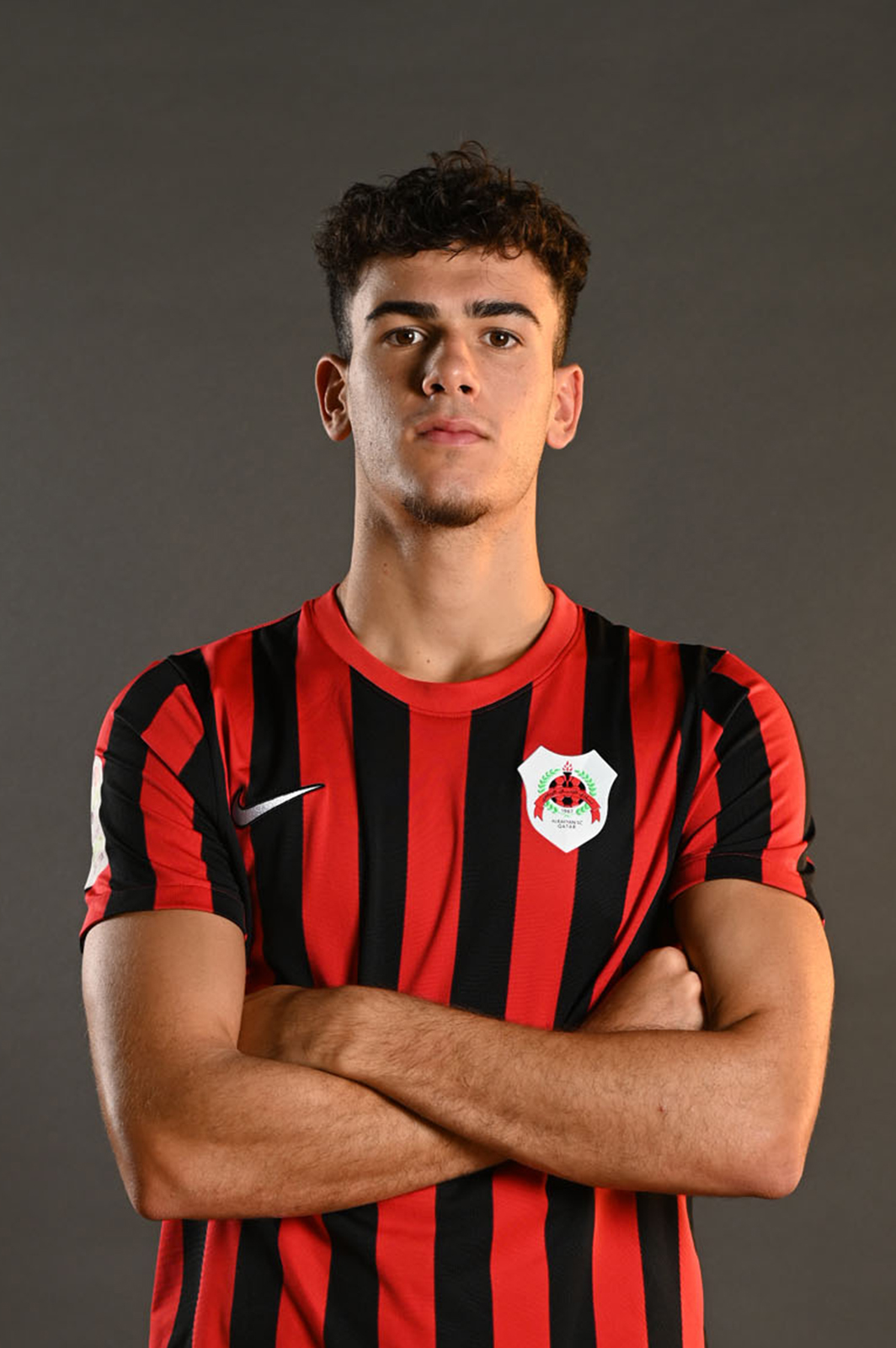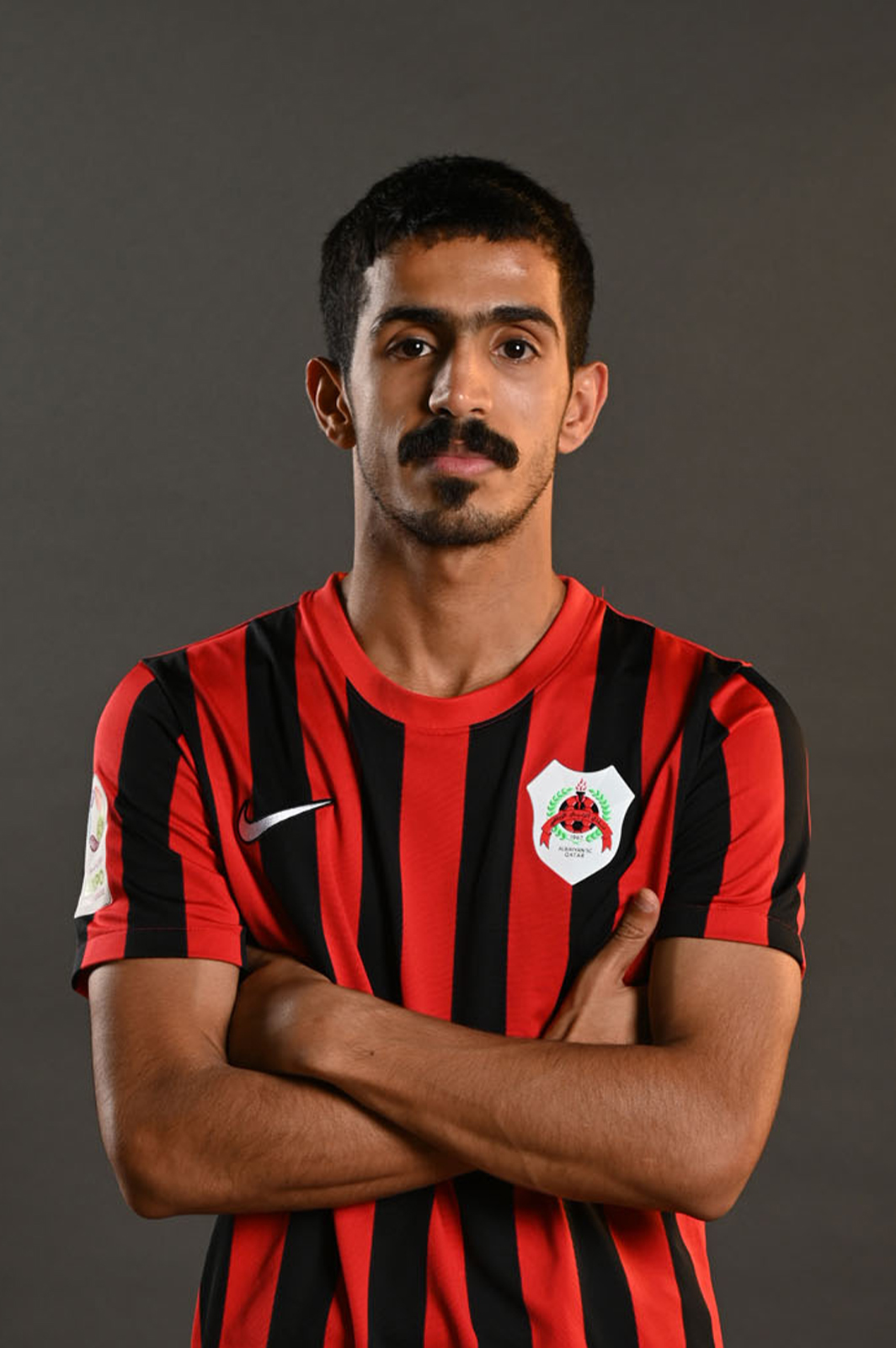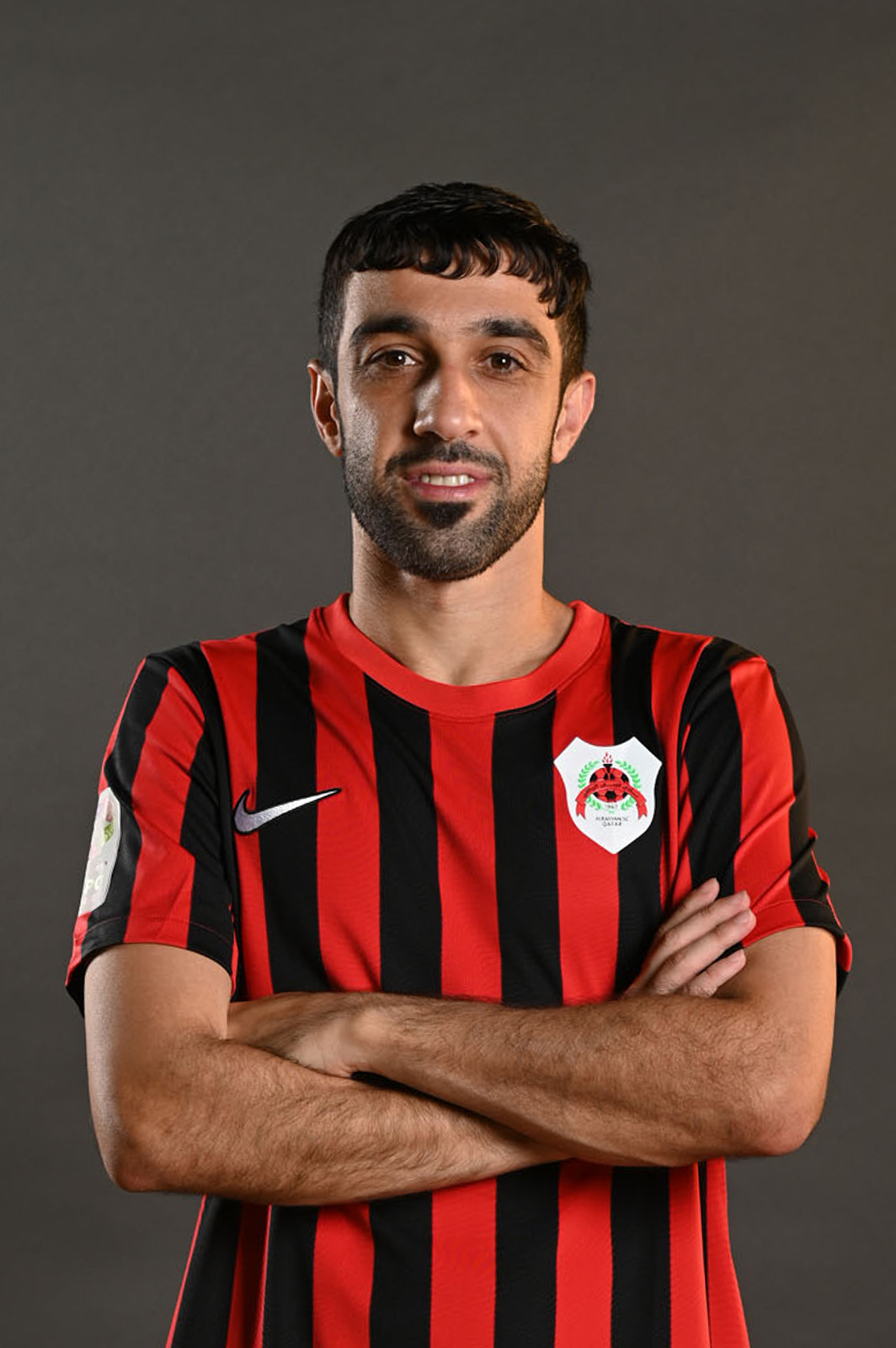 Midfielder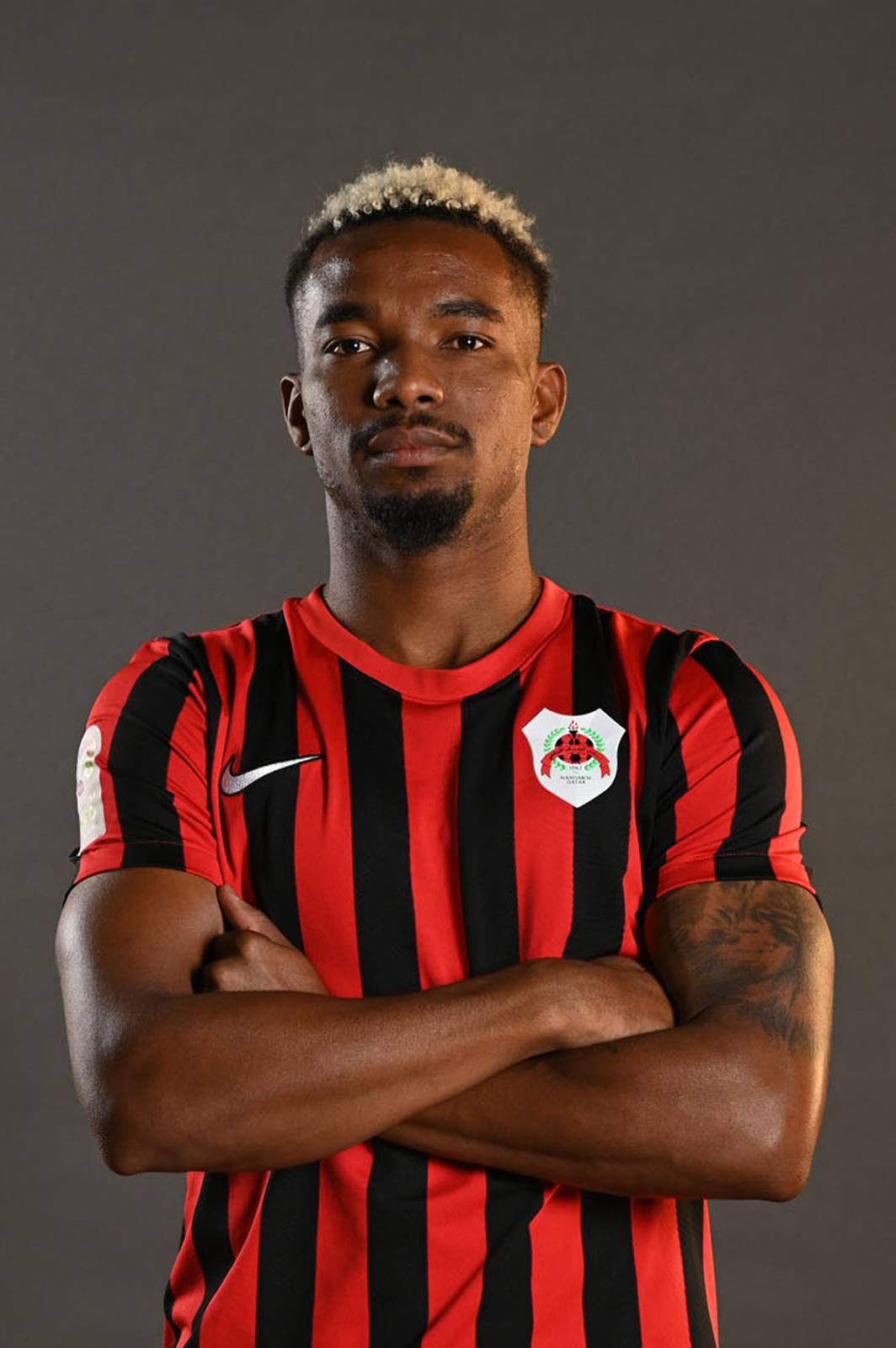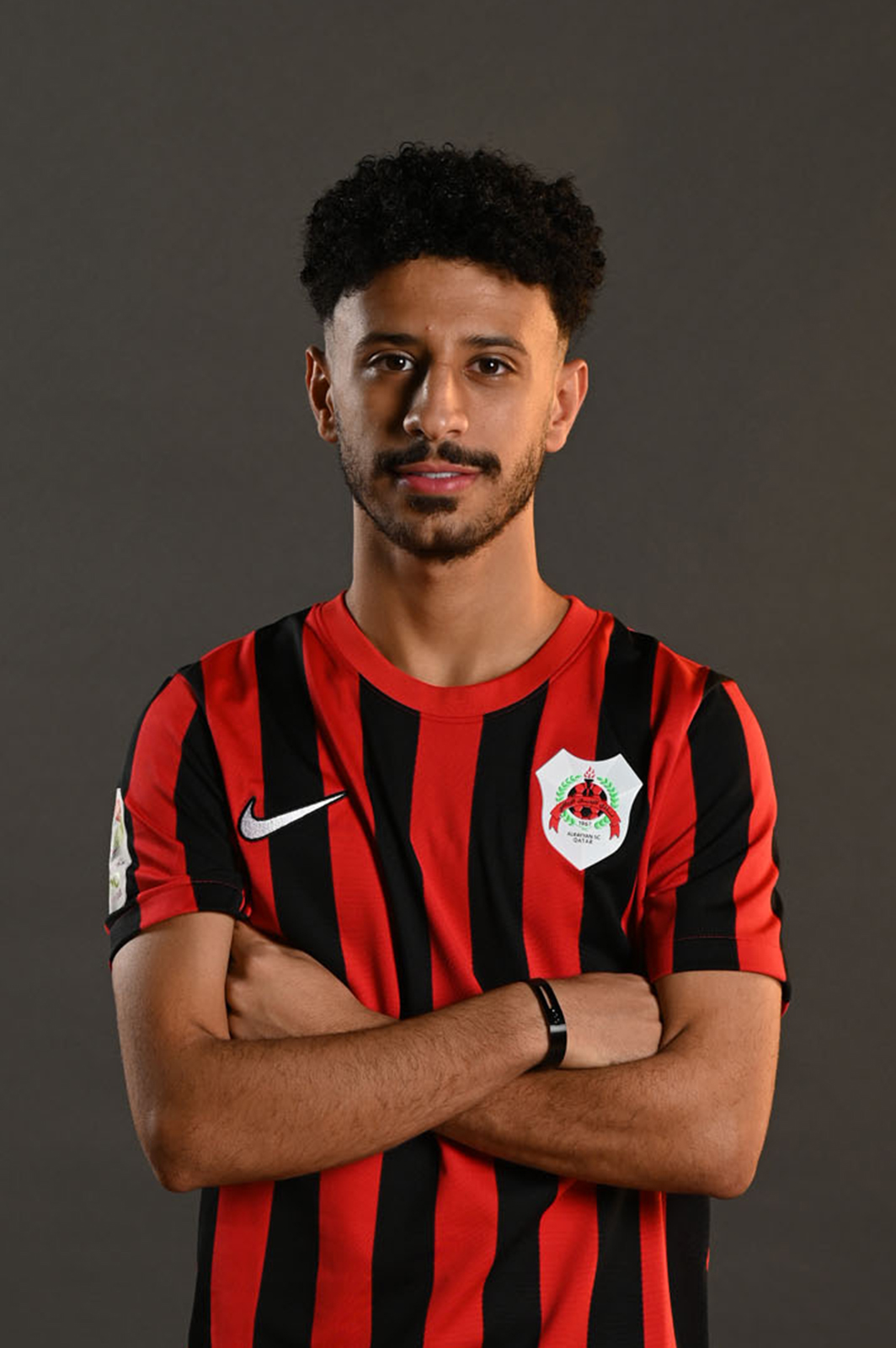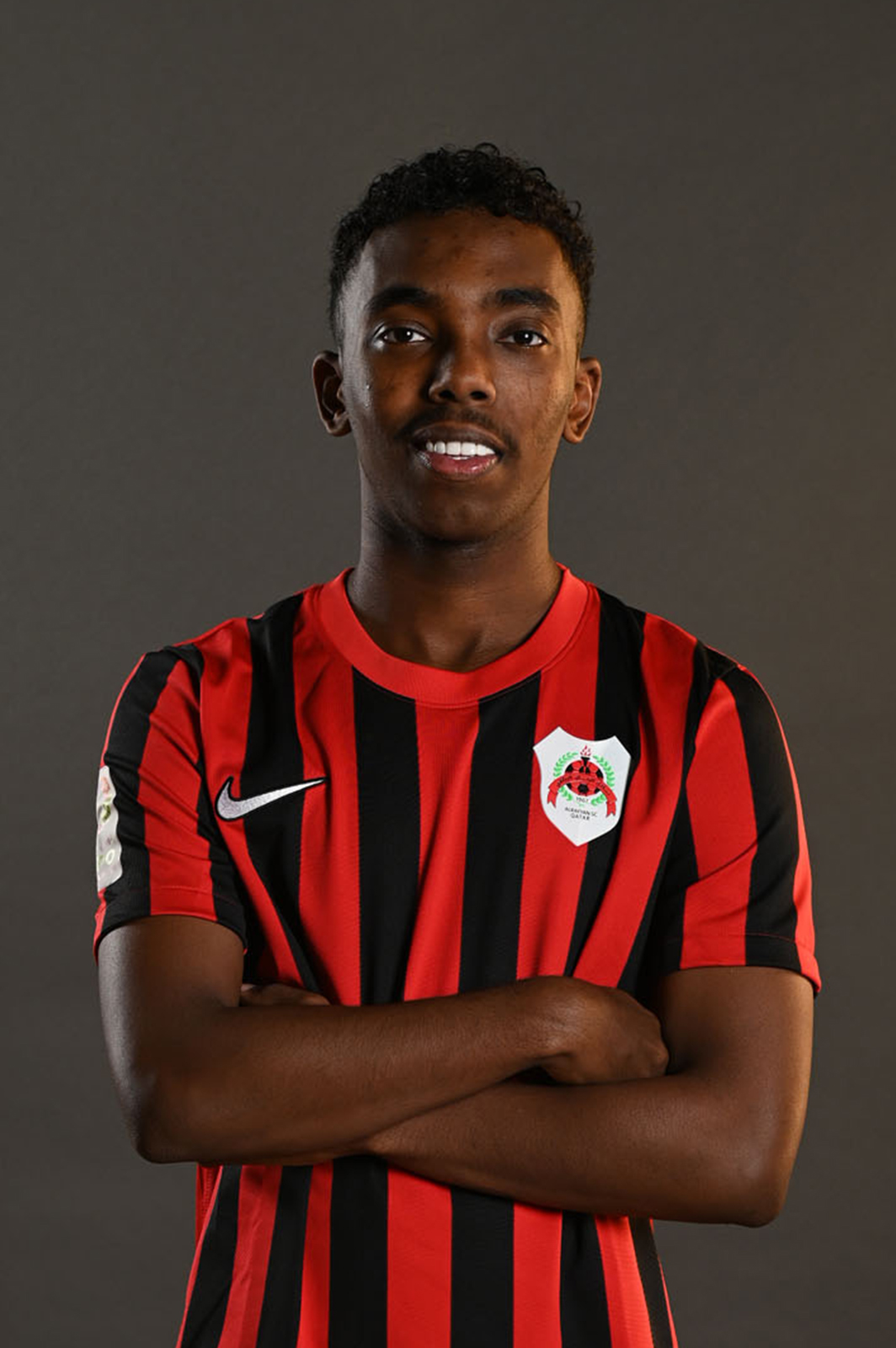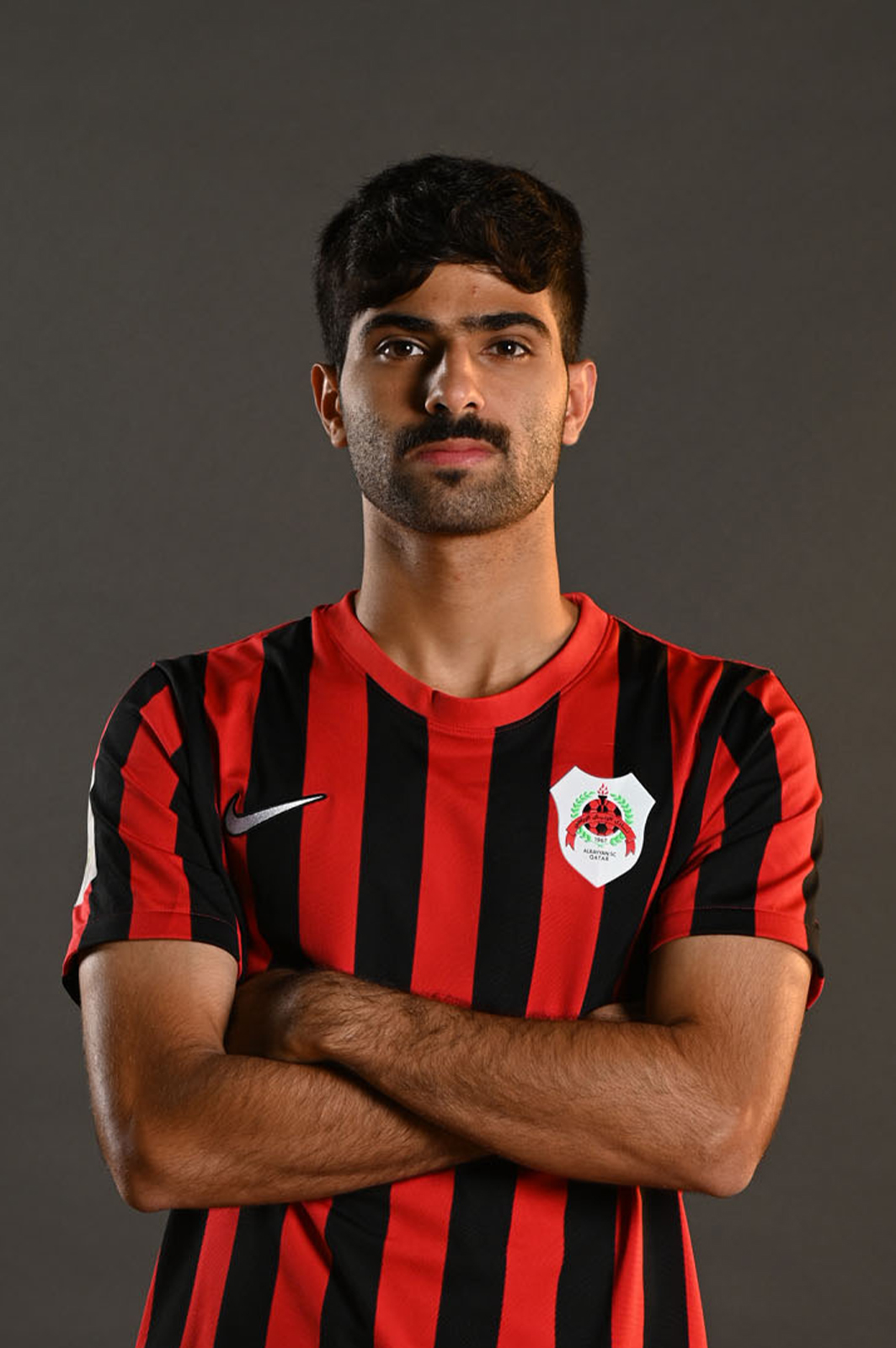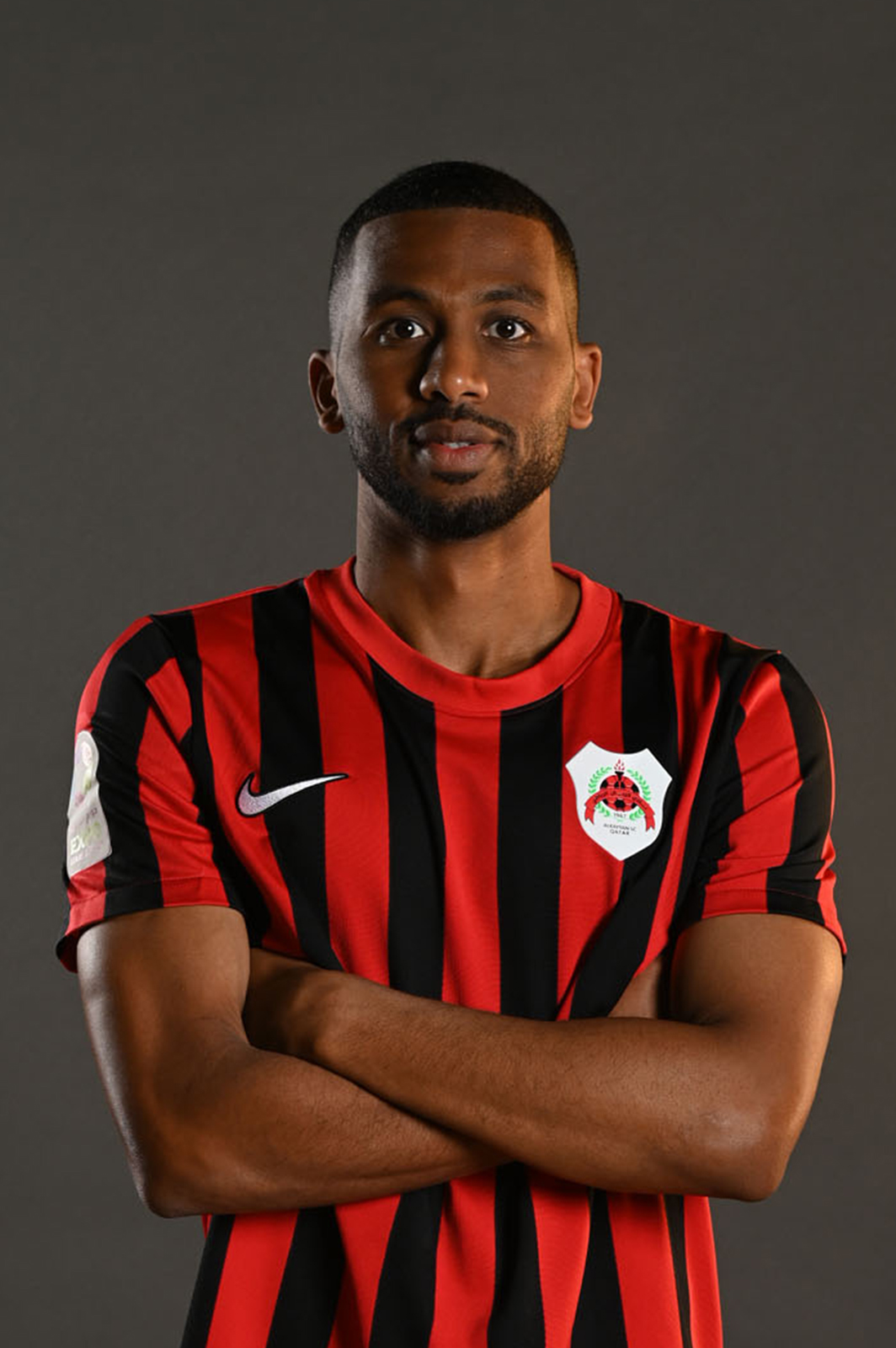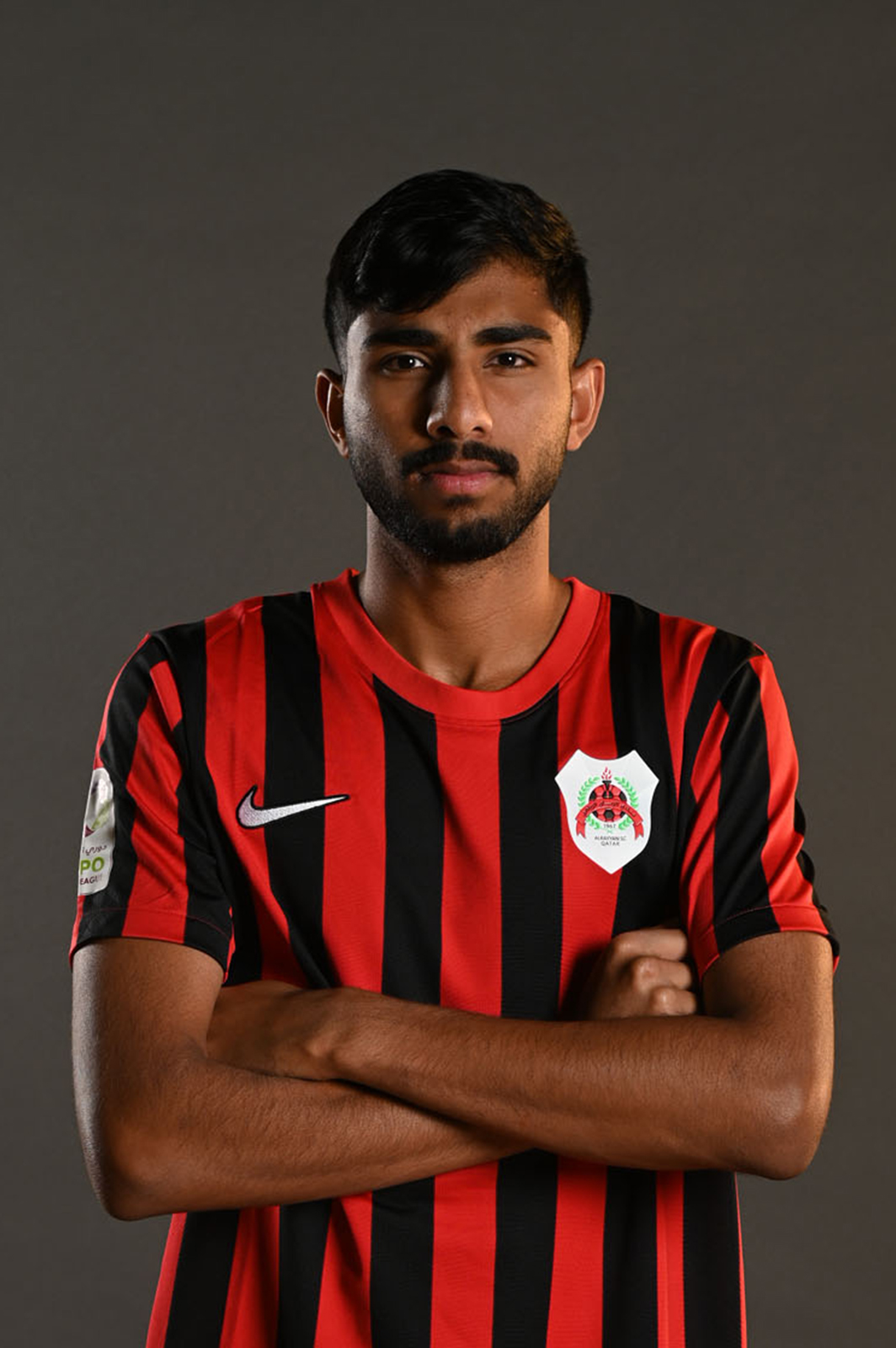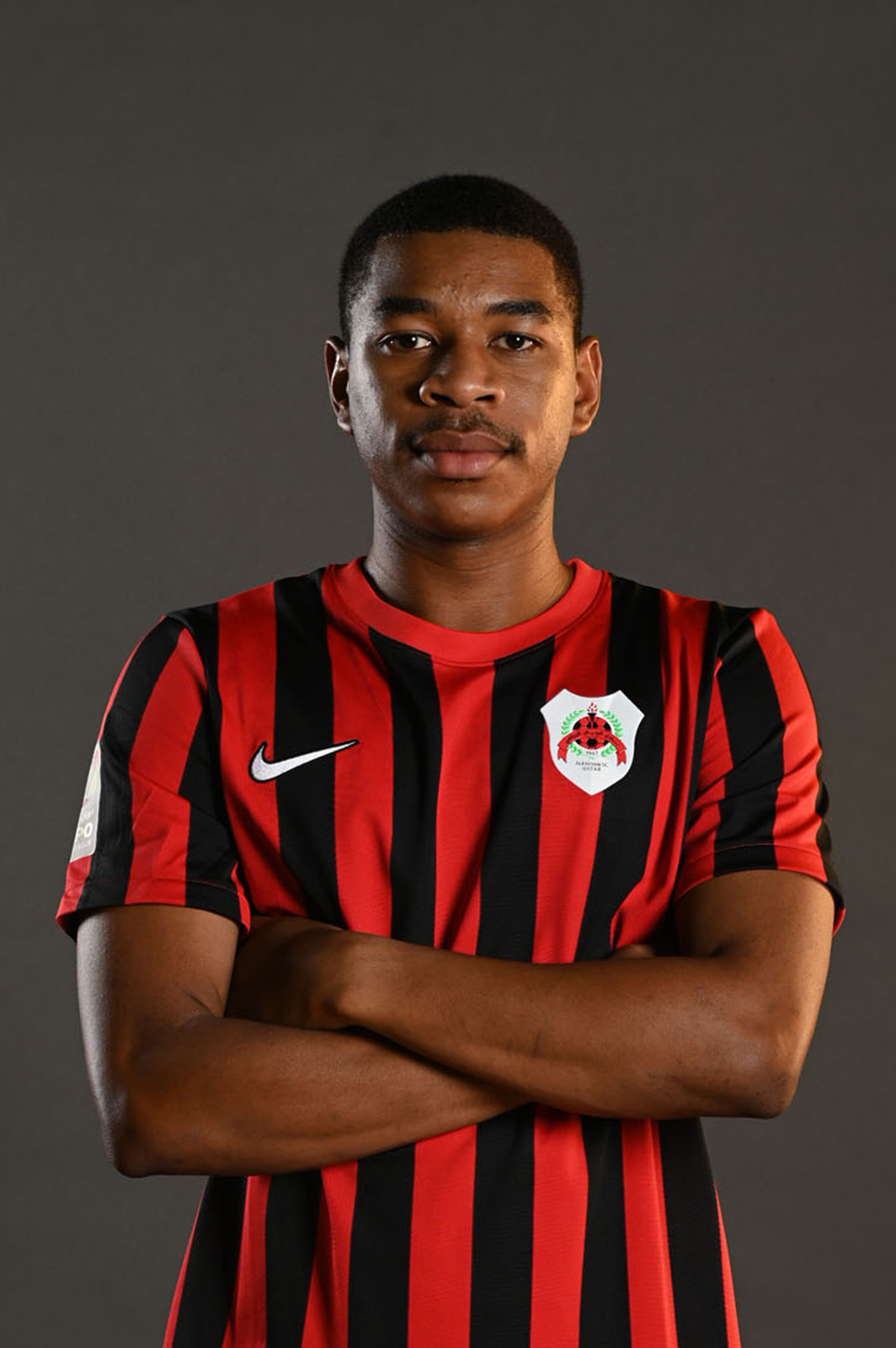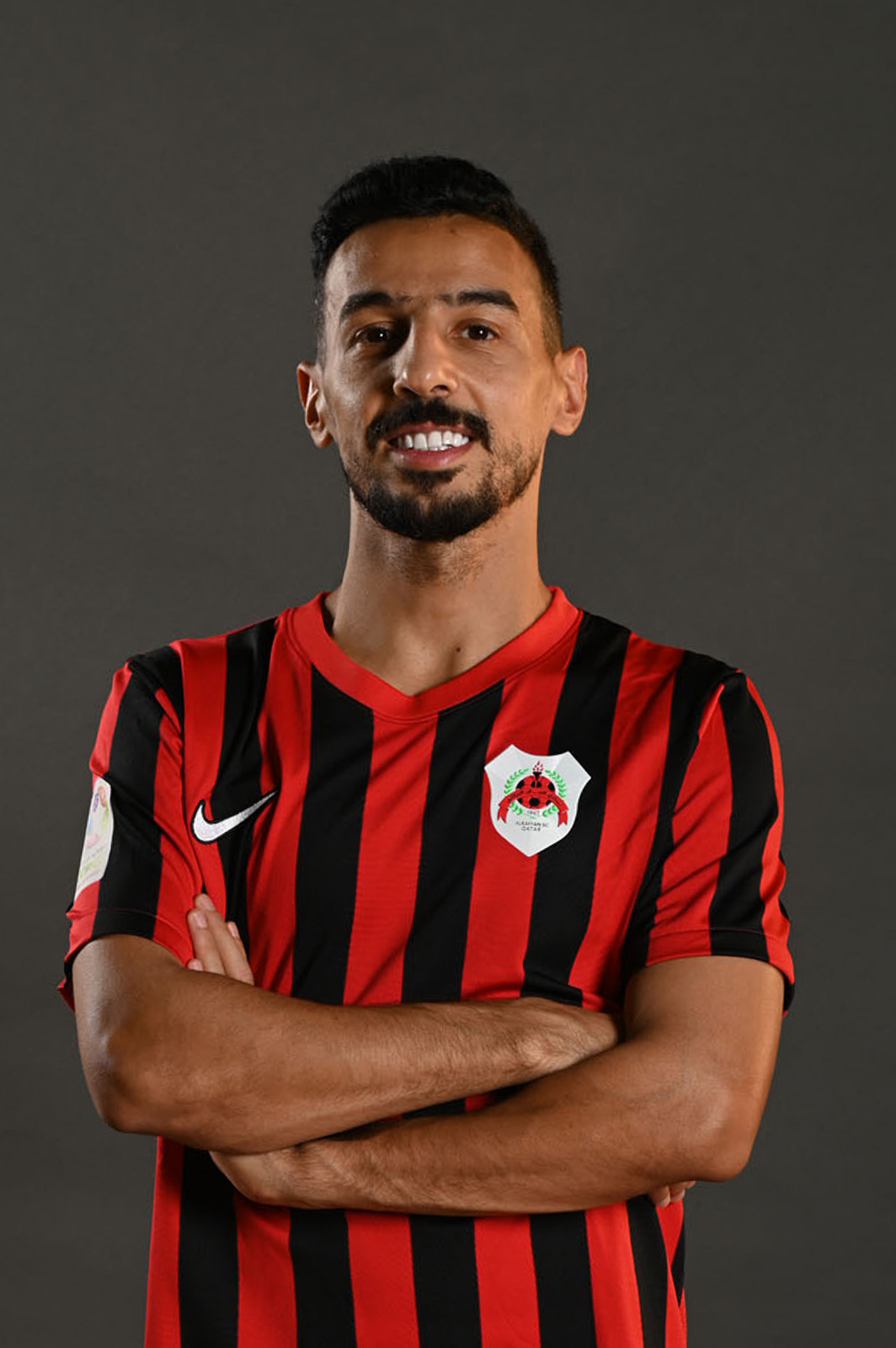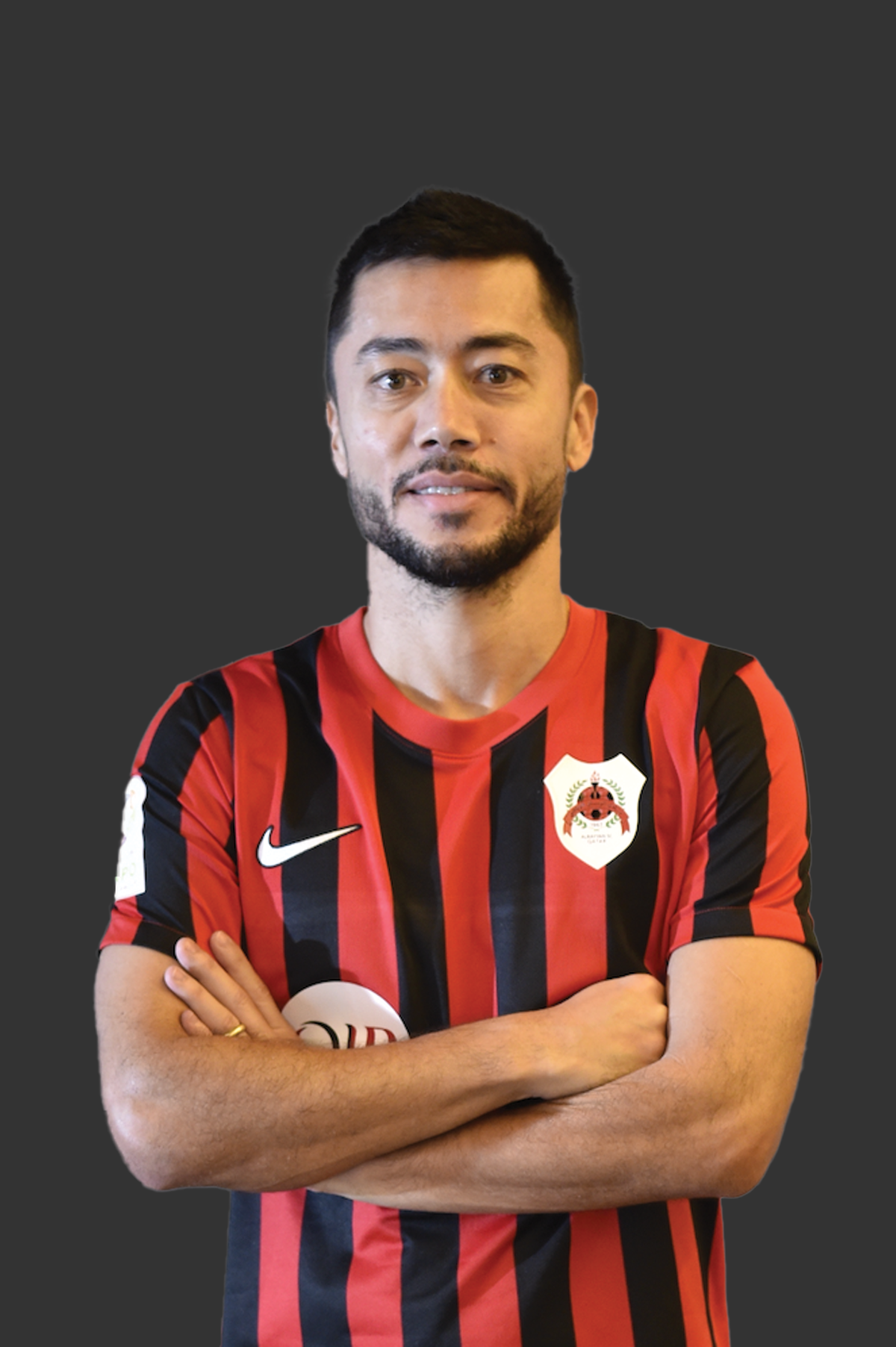 Forward