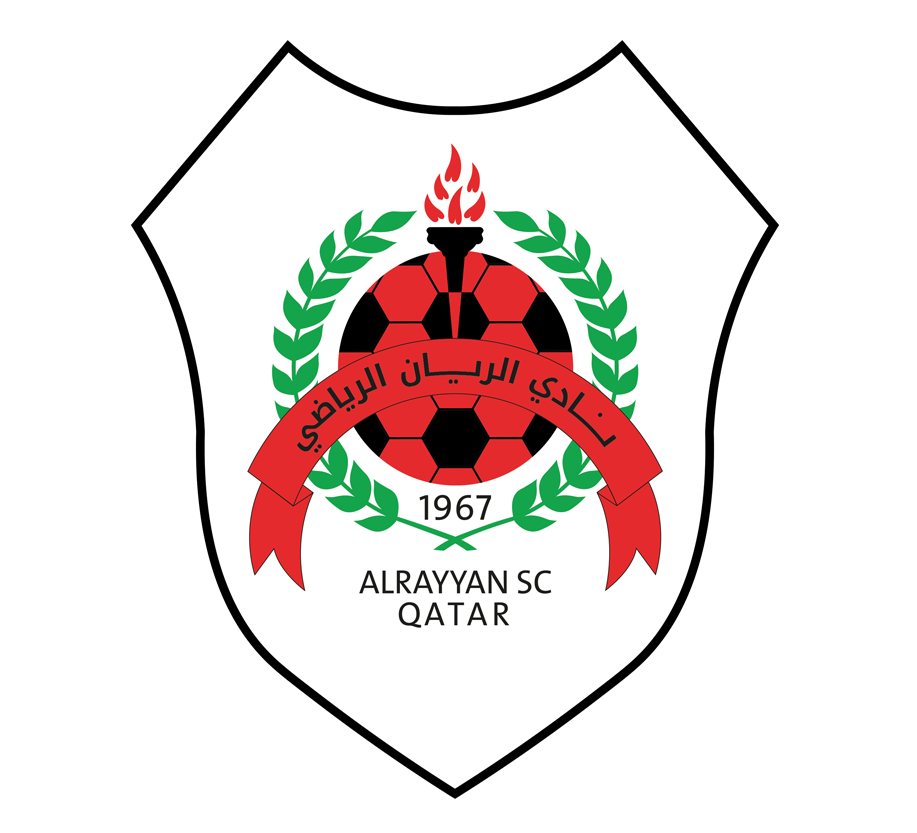 Upcoming matches
Results
QNB Stars League

08/05/2023
19:00

Al Rayyan

4 - 1

Al Gharafa

Grand Hamad

QNB Stars League

03/05/2023
18:30

Thani Bin Jassim

QNB Stars League

28/04/2023
18:30

Jassim Bin Hamad

QNB Stars League

23/04/2023
19:00

Thani Bin Jassim

QNB Stars League

18/04/2023
21:45

Abdullah Bin Khalifa
MATCHES PLAYED 22
Wins 5
loses 12
DRAW MATCHES5
Goals29
GOALS CONCEDED33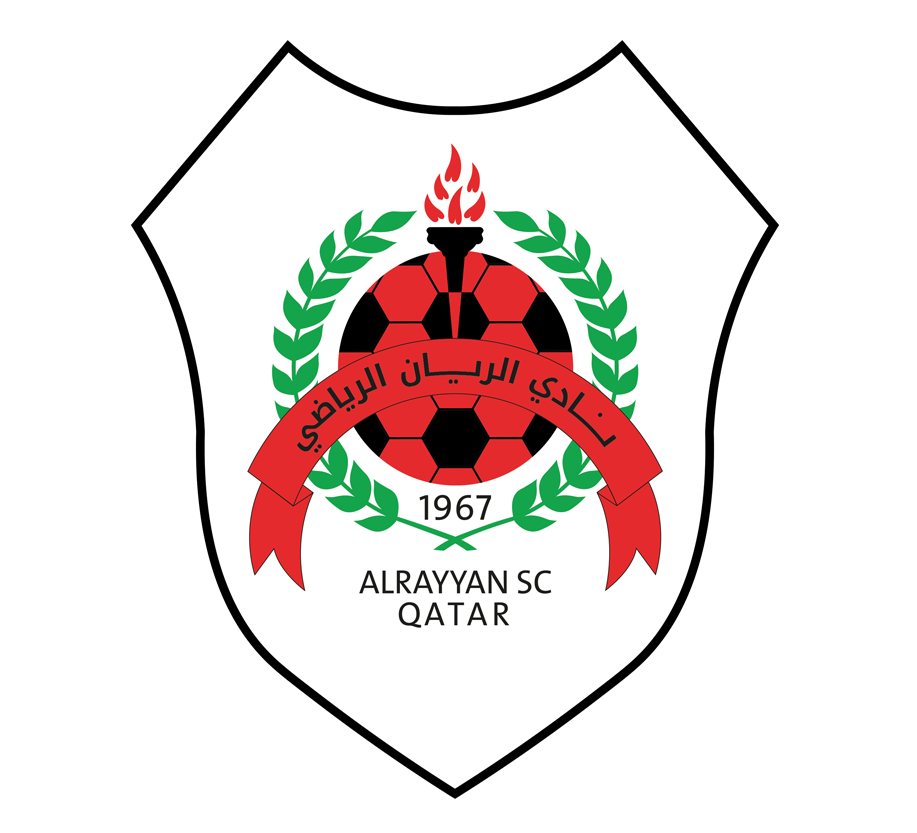 Established: 1967
President: Sheikh Ali bin Saud Al Thani
Nick Name: The Lions
Titles
QNB Stars League: 1975-76, 1977-78, 1981-82, 1983-84, 1985-86, 1989-90, 1994-95, 2015-16
Qatar Cup: 1995, 1996, 2001, 2012
history
Al Rayyan were established in 1967 after the merging of old Al Rayyan and Al Nusoor sports clubs. The Lions, as they are nicknamed, have enjoyed a trophy-laden past and have won the league championship eight times.
Al Rayyan last lifted the league shield in the 2015-16 season, which was their first title in 21 years.
Al Rayyan have a large and passionate fan base, and are a regular presence in all tournaments. They have a special place in Qatar football and contributed a huge number of players to various national teams.
Team
Goalkeeper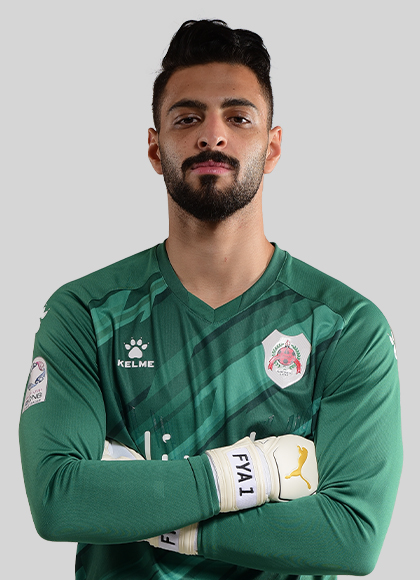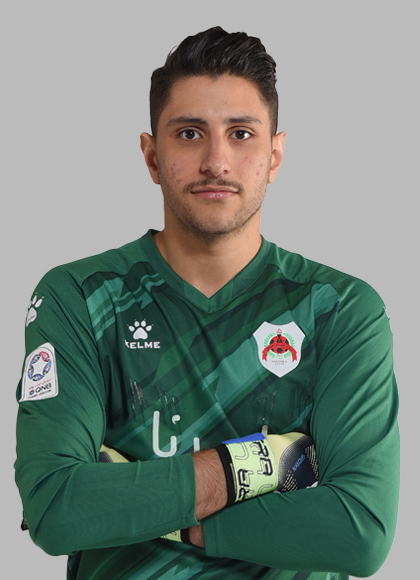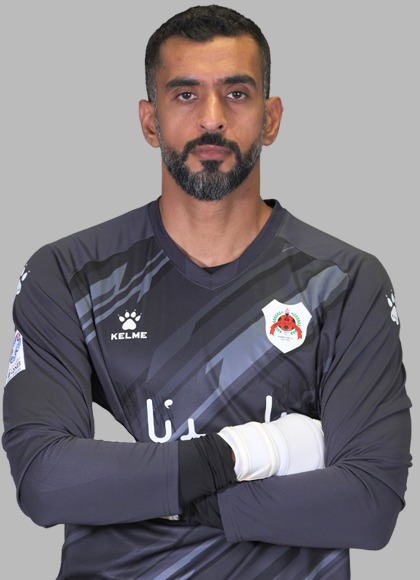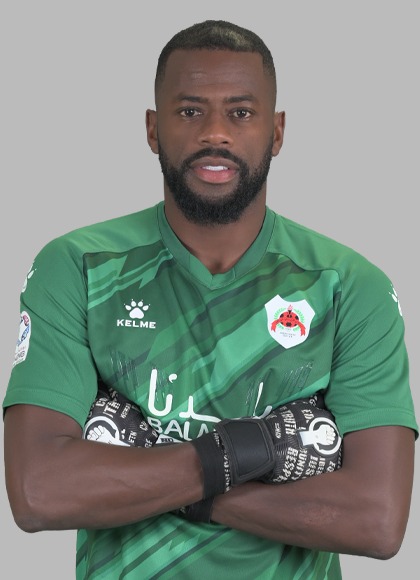 Defender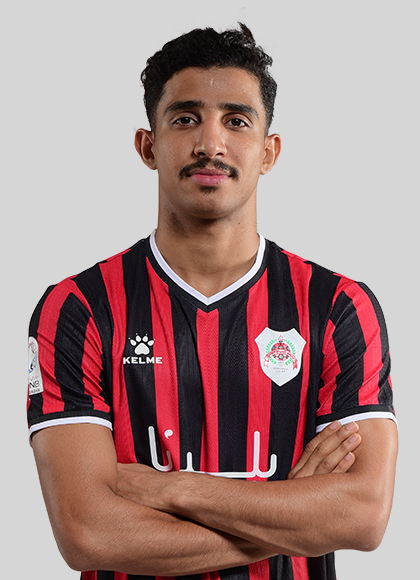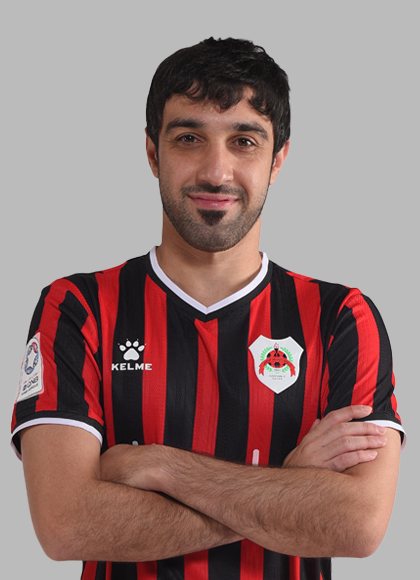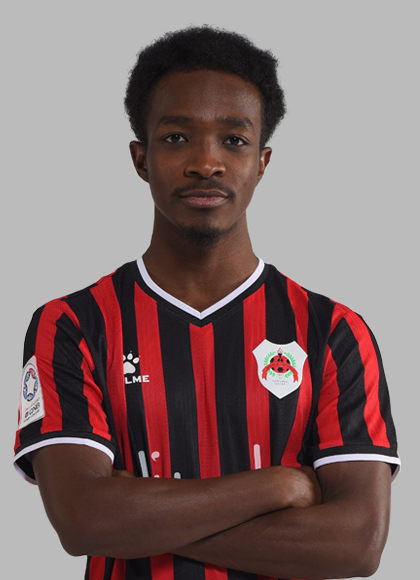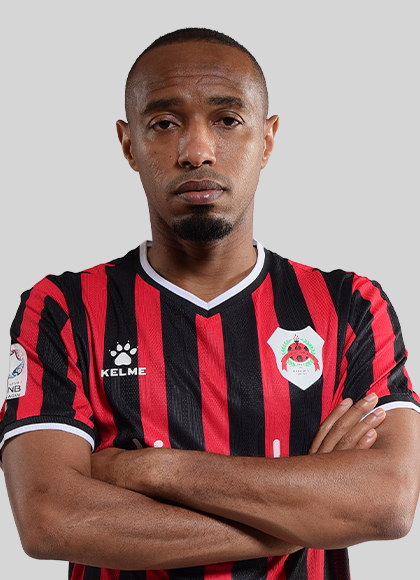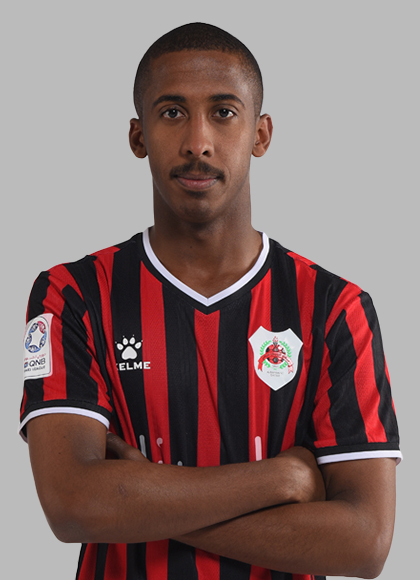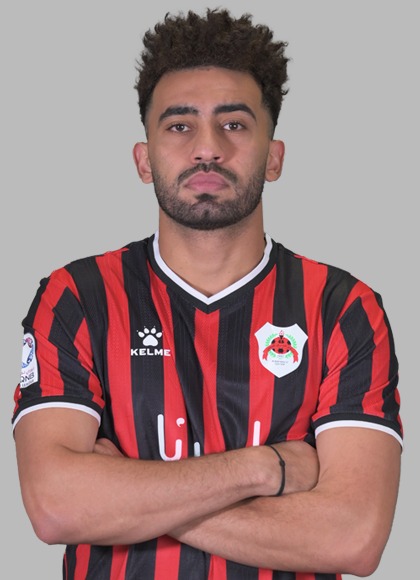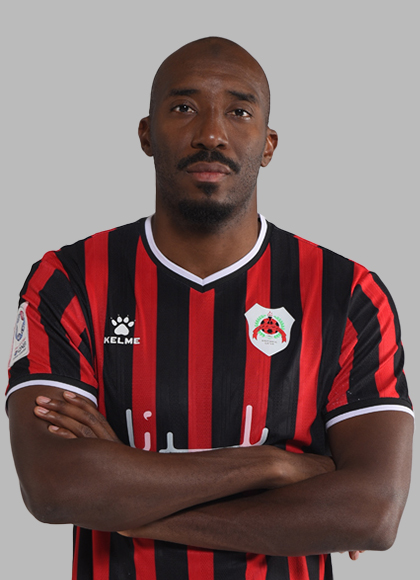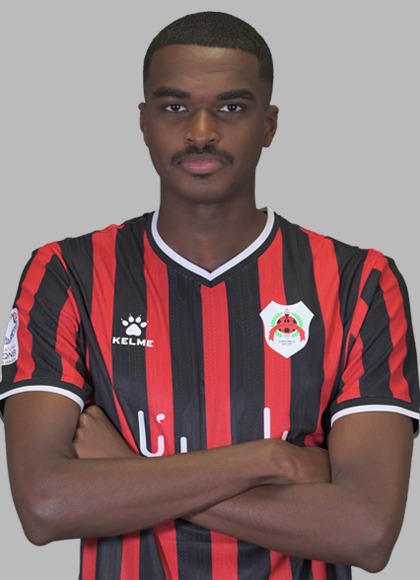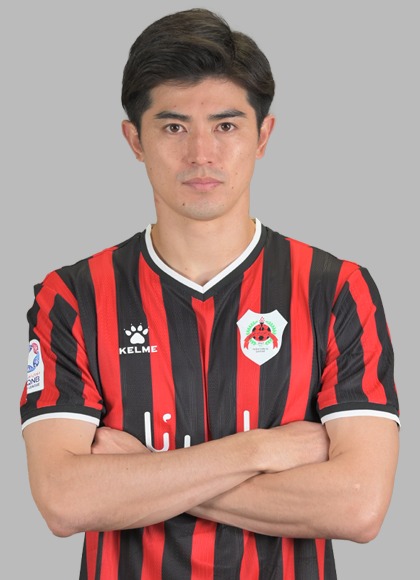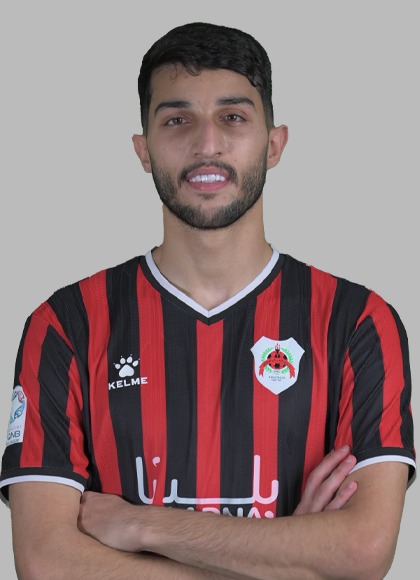 Midfielder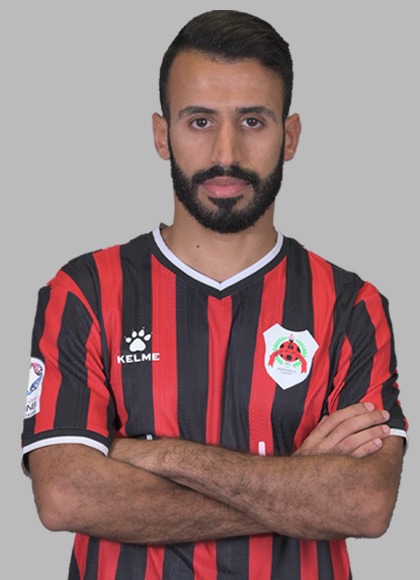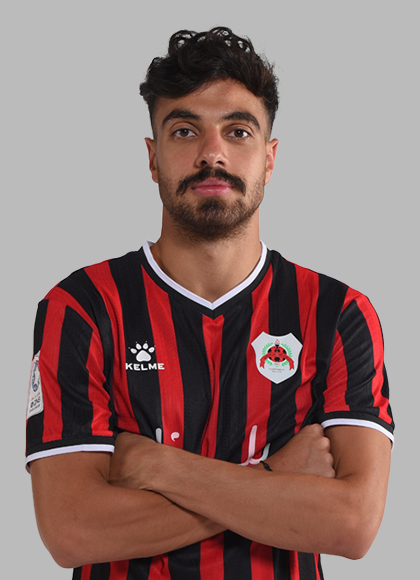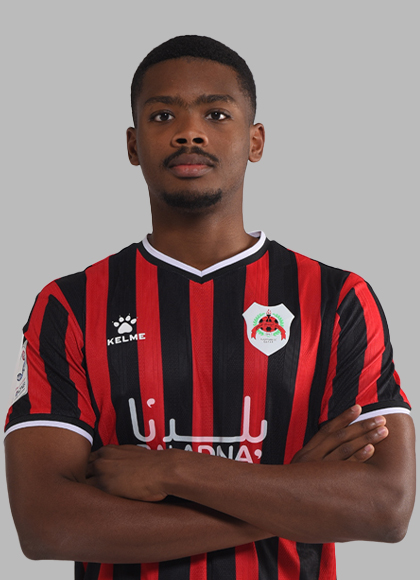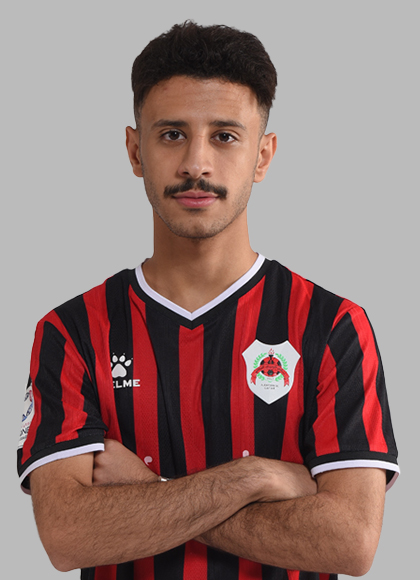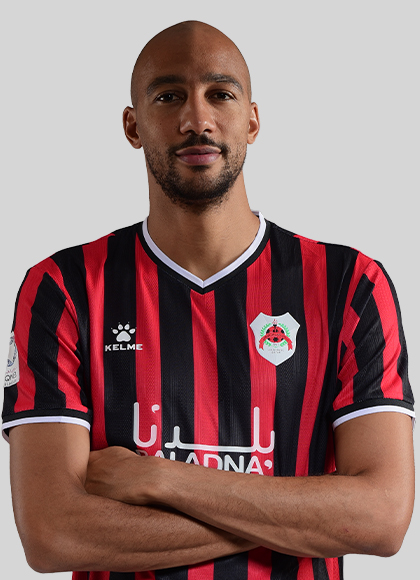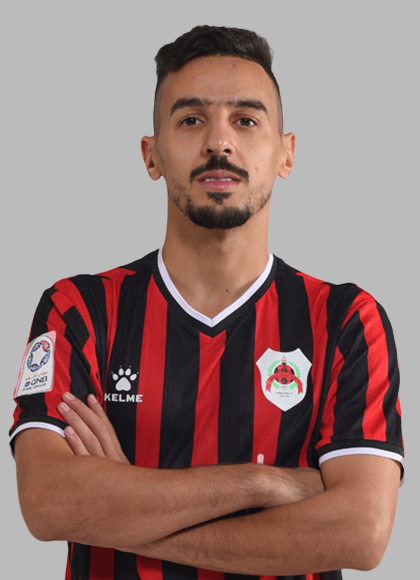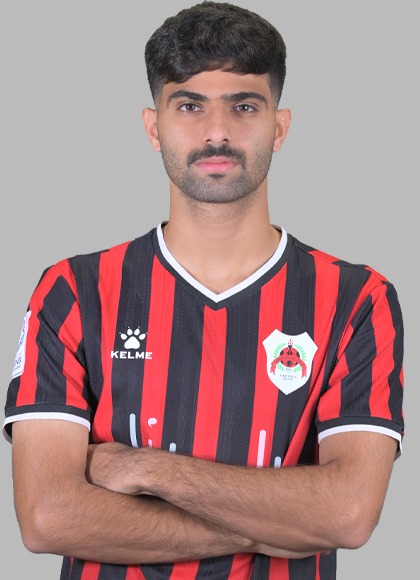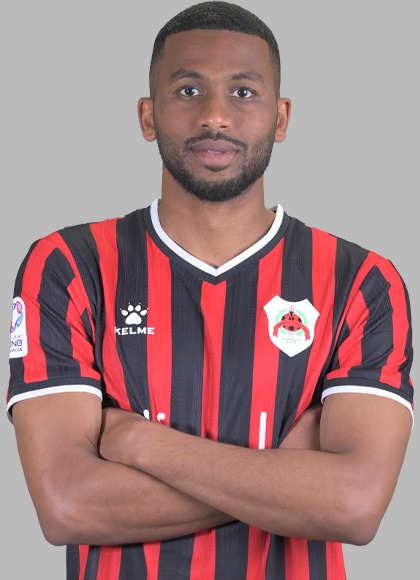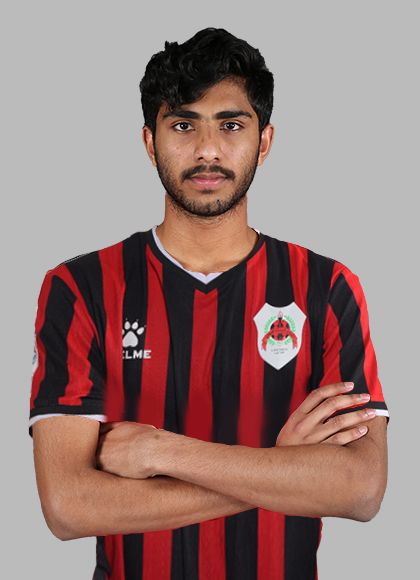 Forward