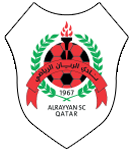 Results
League

23/01/2022
18:40

Hamad Bin Khalifa - Al Ahli Stadium

League

18/01/2022
18:30

Al Khor Stadium

League

08/01/2022
05:30

Thani Bin Jassim - Al Gharafa Stadium

League

04/01/2022
18:20

Thani Bin Jassim - Al Gharafa Stadium

League

29/12/2021
16:10

Hamad Bin Khalifa - Al Ahli Stadium
MATCHES PLAYED 15
Wins 4
loses 6
DRAW MATCHES5
Goals21
GOALS CONCEDED24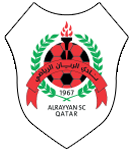 Established: 1967
President: Sheikh Ali bin Saud Al Thani
Nick Name: The Lions
Titles
Qatar League: 1975-76, 1977-78, 1981-82, 1983-84, 1985-86, 1989-90, 1994-95, 2015-16
Qatar Crown Prince Cup: 1995, 1996, 2001, 2012
history
Al Rayyan were established in 1967 after the merging of old Al Rayyan and Al Nusoor sports clubs. The Lions, as they are nicknamed, have enjoyed a trophy-laden past and have won the league championship eight times.
Al Rayyan last lifted the league shield in the 2015-16 season, which was their first title in 21 years.
Al Rayyan have a large and passionate fan base, and are a regular presence in all tournaments. They have a special place in Qatar football and contributed a huge number of players to various national teams.
Coach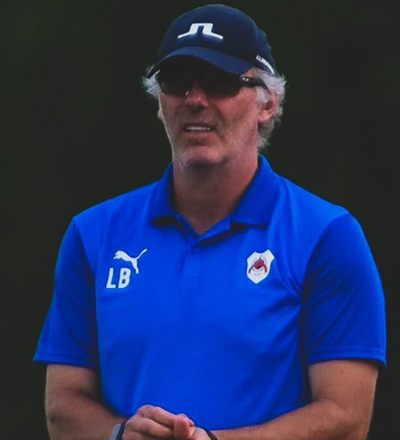 Laurent Blanc
Nationality: French
Date of Birth:19/11/1965
Seasons in QSL: 2
In December, 2020, after Uruguayan coach Diego Aguirre resigned as Al Rayyan coach due to personal reasons, it was announced that Frenchman Laurent Blanc would coach the team.
Blanc, born on 19th November, 1965, has had a long career with the French national team. He is a member of the golden generation that won the 1998 World Cup and 2000 European Championship. He was one of the most prominent defensive players in the French national team and clubs he played for, most notably Barcelona in Spain, Inter Milan in Italy and Manchester United in England.
After his retirement as a player, he took up coaching and took over the reins of French club Bordeaux for three years. He helped them win the French league championship and coached Paris Saint-Germain for three years and won with them many tournaments besides being in charge of the French national team from 2010 to 2012.
He was chosen as the best coach in the French League in 2008, 2015 and 2016.
Team
Goalkeeper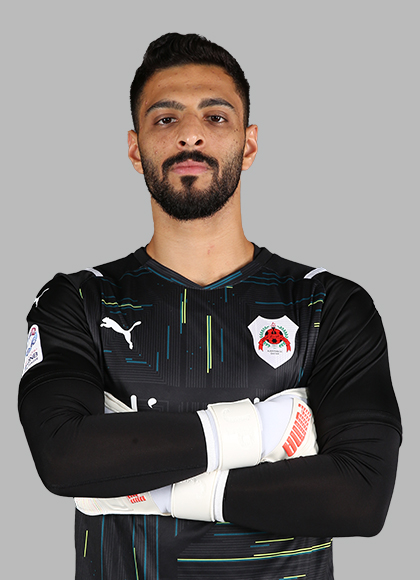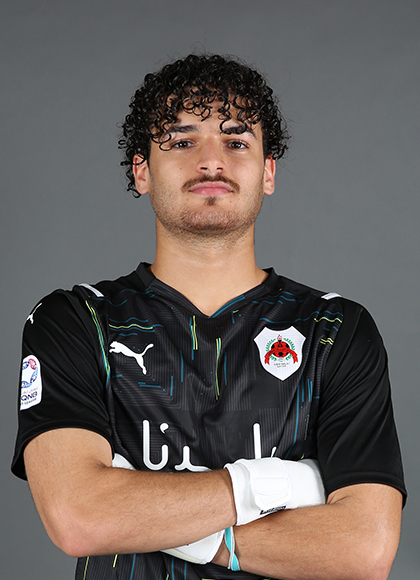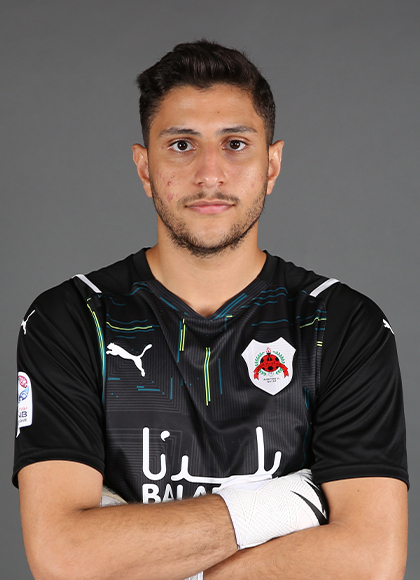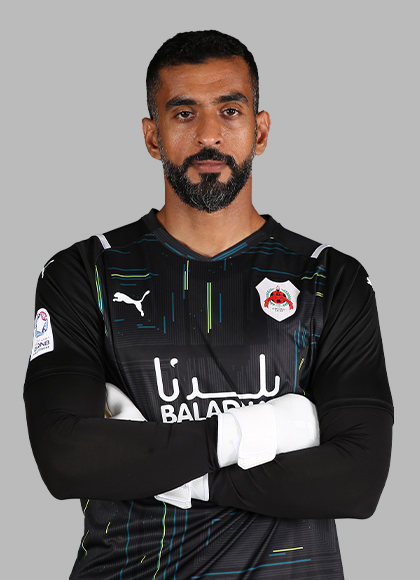 Defender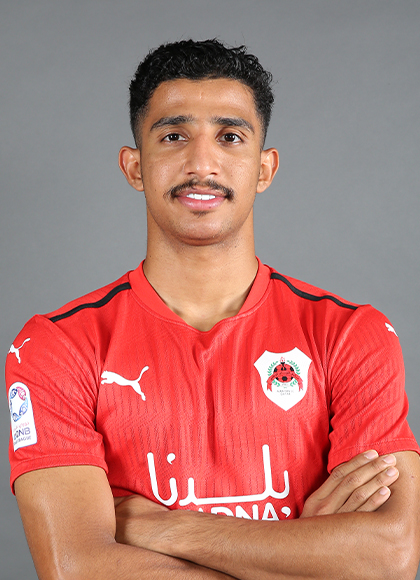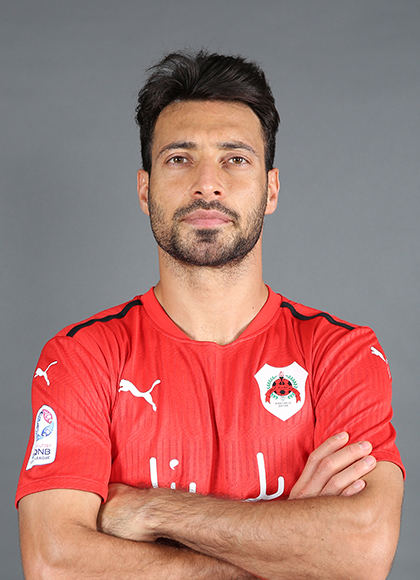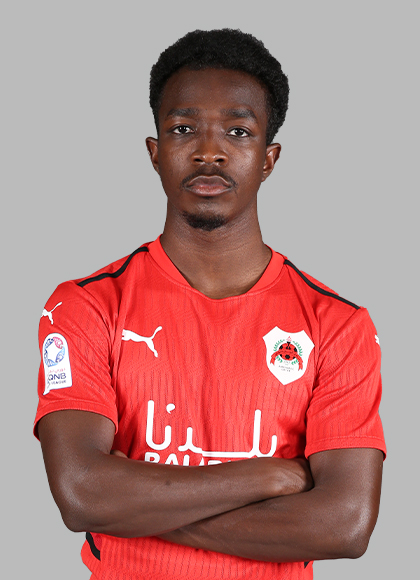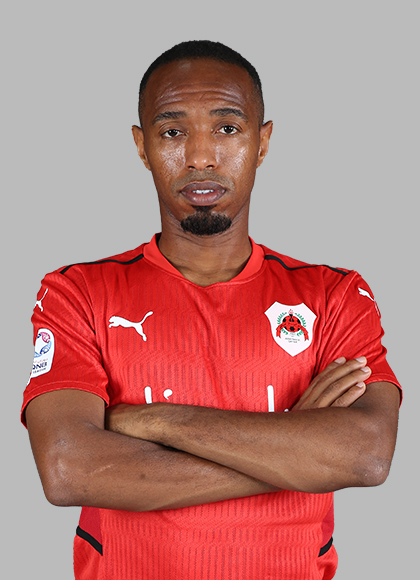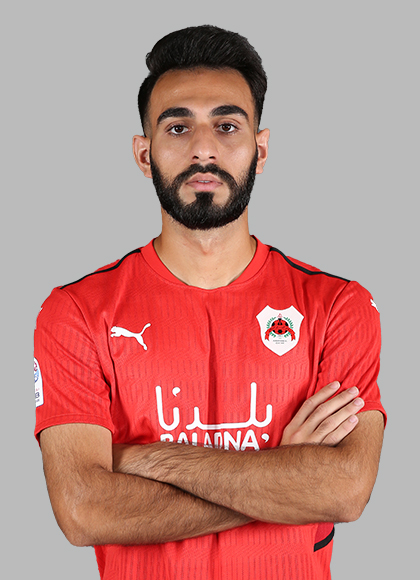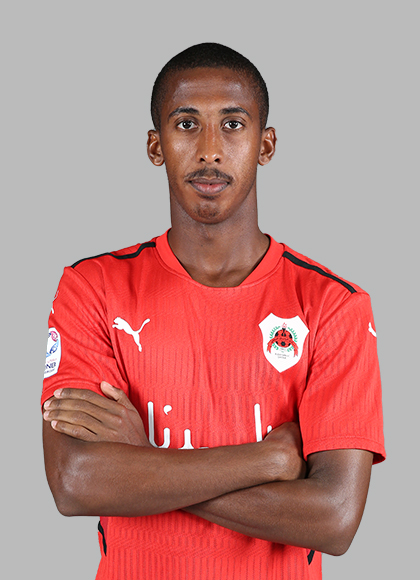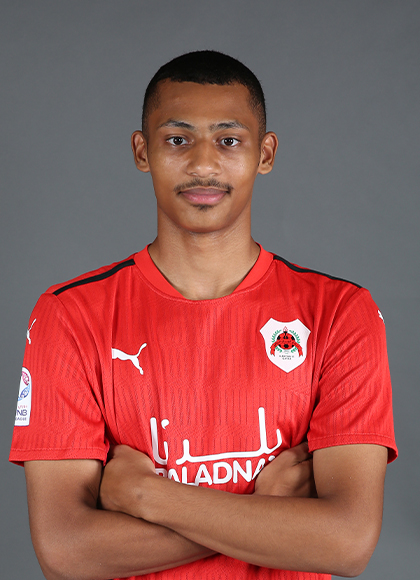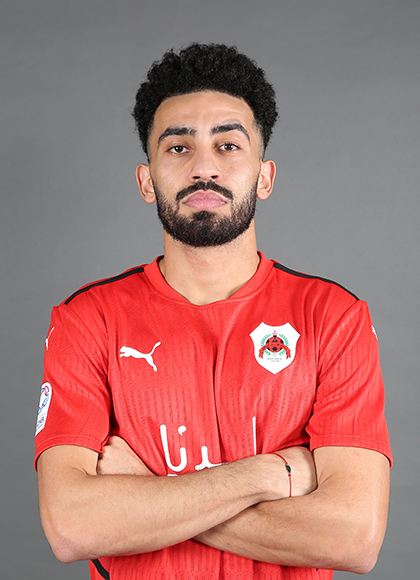 Midfielder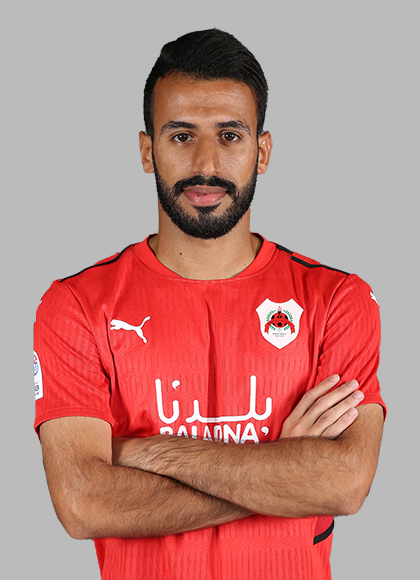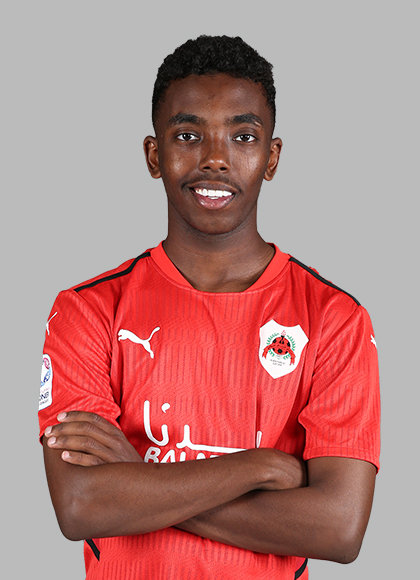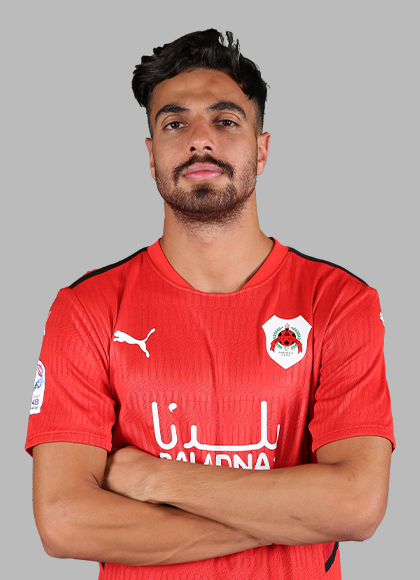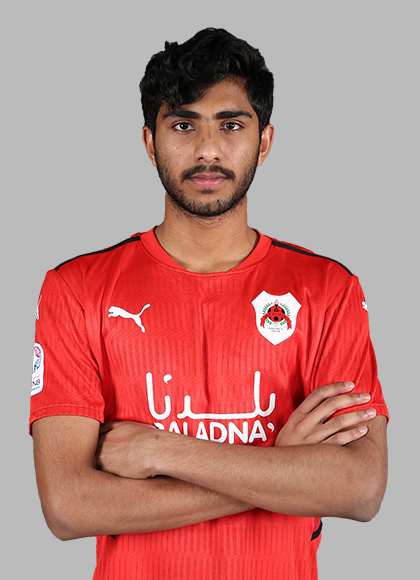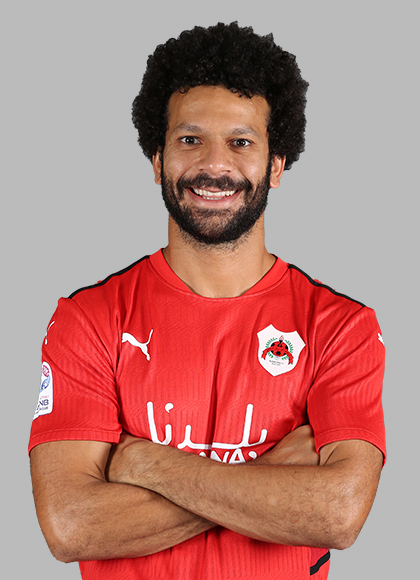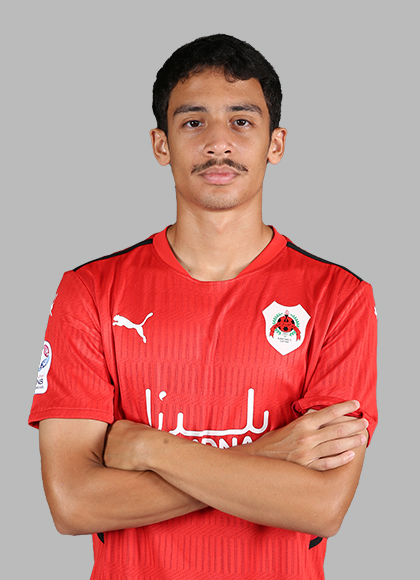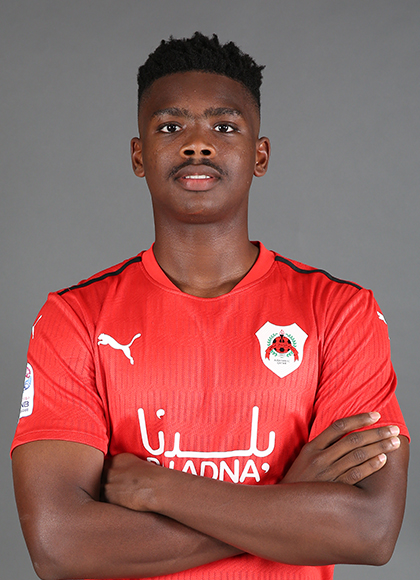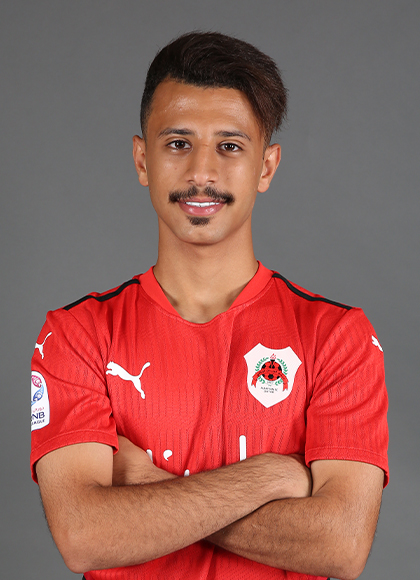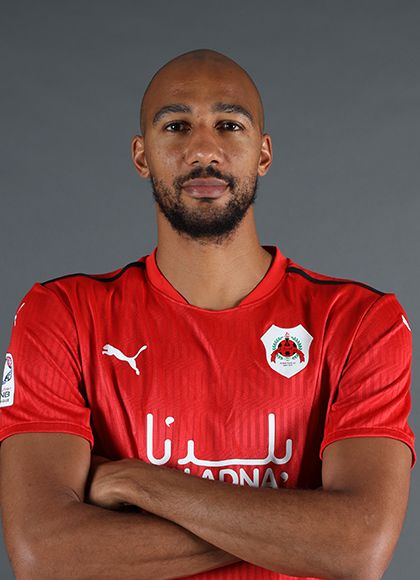 Forward