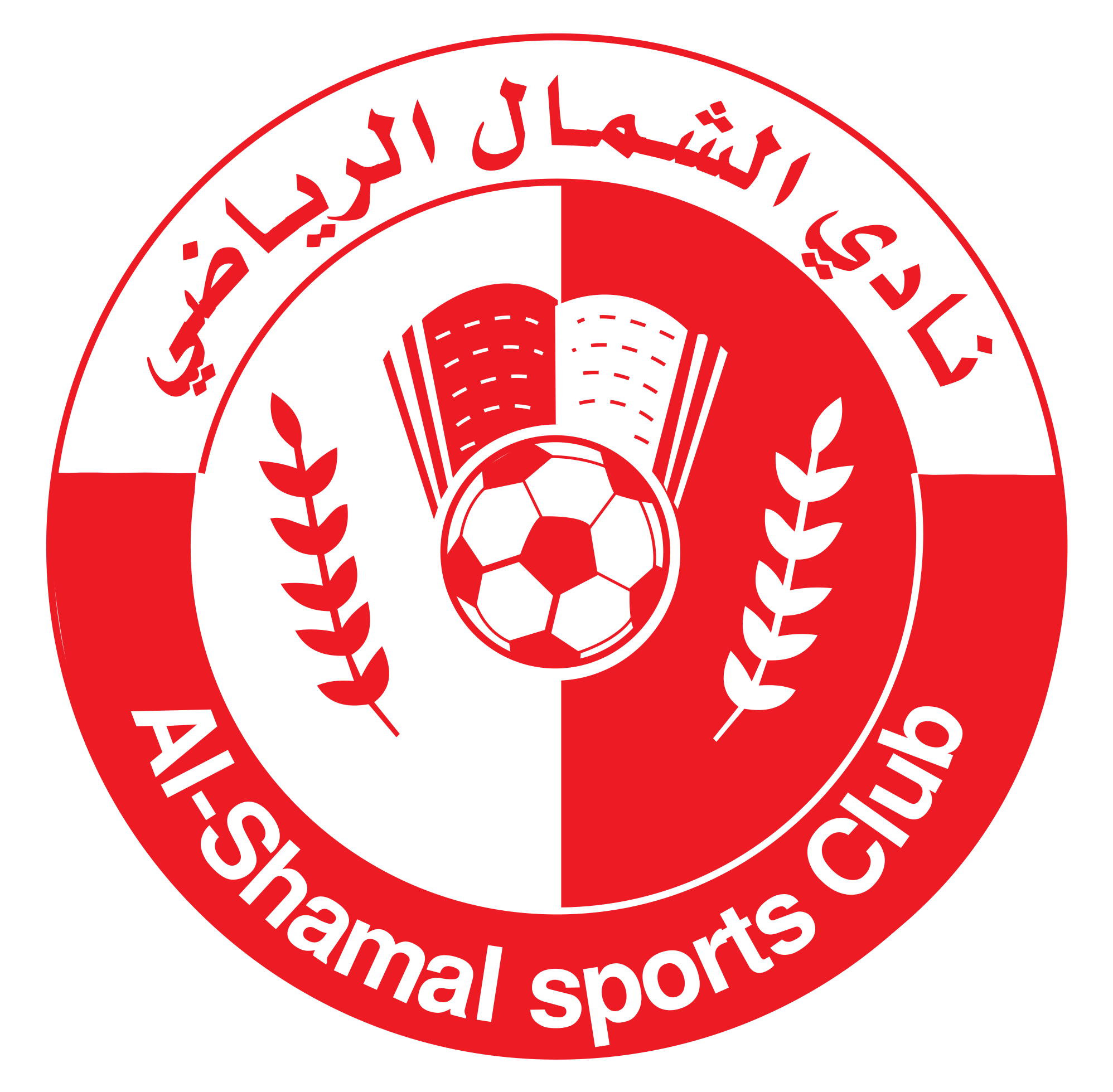 Results
QNB Stars League

23/01/2023
16:30

Abdullah Bin Khalifa

Ooredoo cup

15/10/2022
19:00

Qatar University 4

Ooredoo cup

08/10/2022
19:00

Al Markhiya

2 - 3

Al Shamal

Al Ersal 2

Ooredoo cup

02/10/2022
19:15

Qatar University 4

Ooredoo cup

26/09/2022
20:00

Al Shamal

0 - 0

Al Gharafa

Thani Bin Jassim
MATCHES PLAYED 9
Wins 3
loses 4
DRAW MATCHES2
Goals8
GOALS CONCEDED10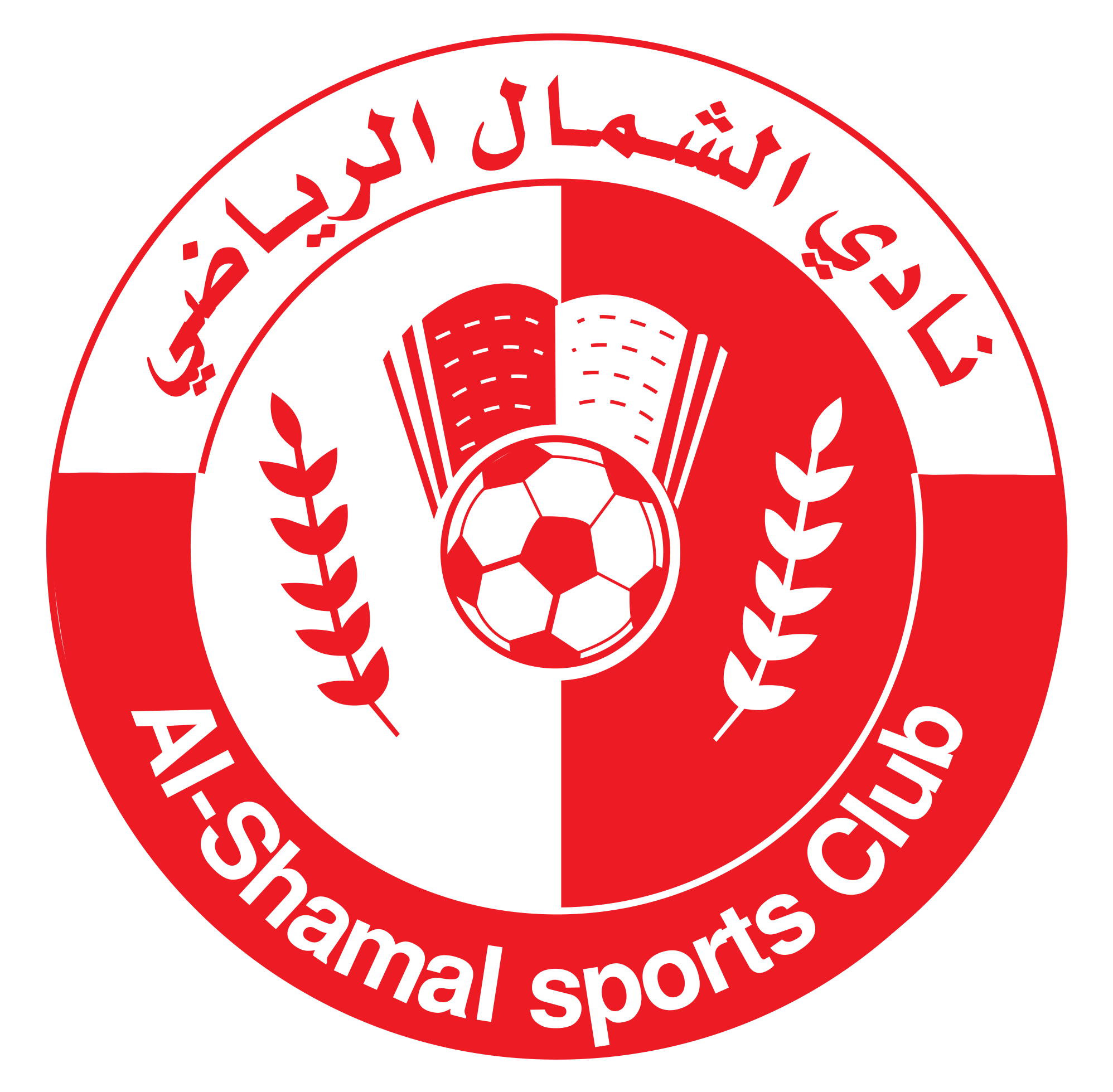 Established: 1980
President: Ibrahim Abdullah Hussain Al Sada
Nick Name: Al Shamal SC
Titles
.
history
It was founded in 1980 and is among the clubs which have progressed steadily to the First Division (QNB Stars League), where they qualified to play this season after they deservedly won the Second Division in the 2020-2021 season.
It may be noted that Al Shamal first played in the First Division in the 2014-2015 season. It is a big challenge for them as they look forward to providing their best and avoid relegation.

Coach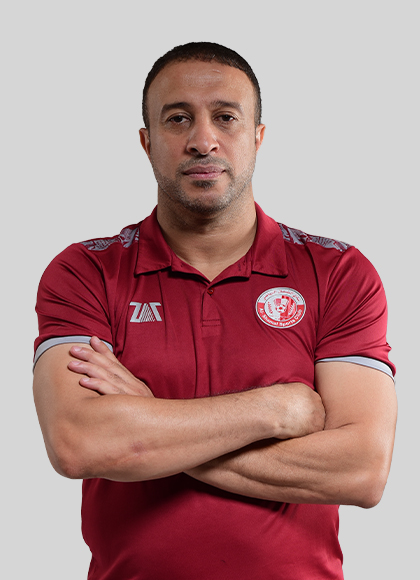 Hesham Zahed
Date of Birth:28/09/1970
Moroccan Hicham Zahid took over the reins of Al Shamal, replacing Hicham Jedrane. This is the first time that Zahid has taken over the task of coaching a team in the First Division (QNB Stars League).
He previously coached Al Markhiya in the Second Division, and they achieved strong levels under his tutelage in some tournaments and matches. He has also coached age-group teams of Al Sadd club.
During his playing career, Zahid represented Al Sadd and was one of the prominent players in terms of level and performance.
Team
Goalkeeper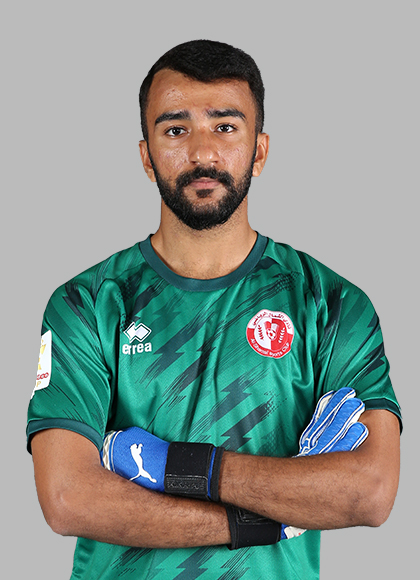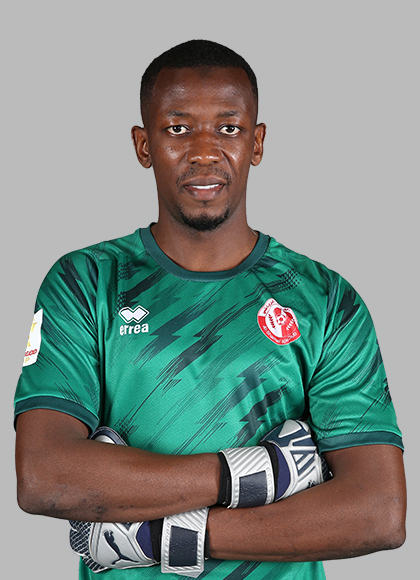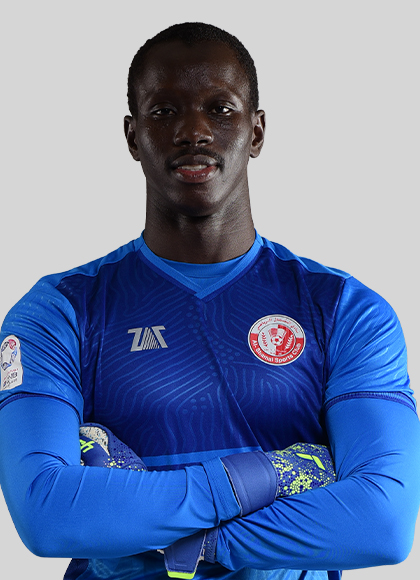 Defender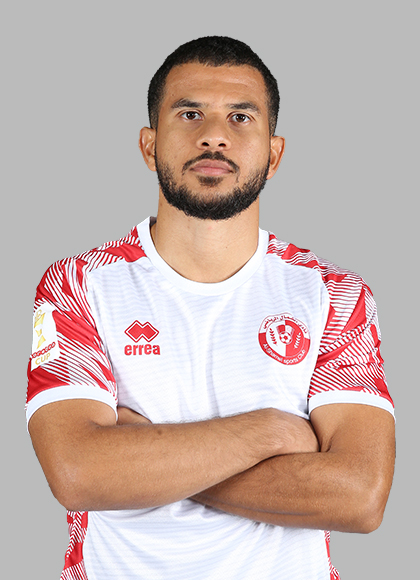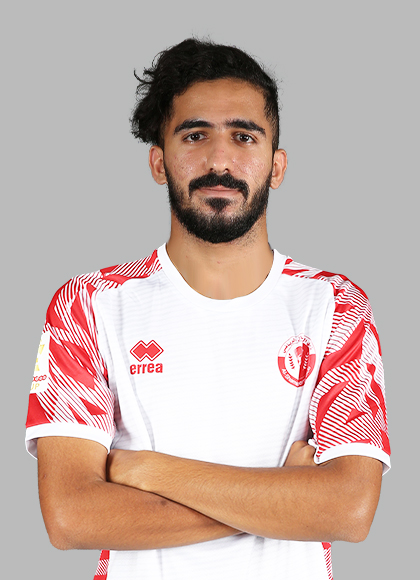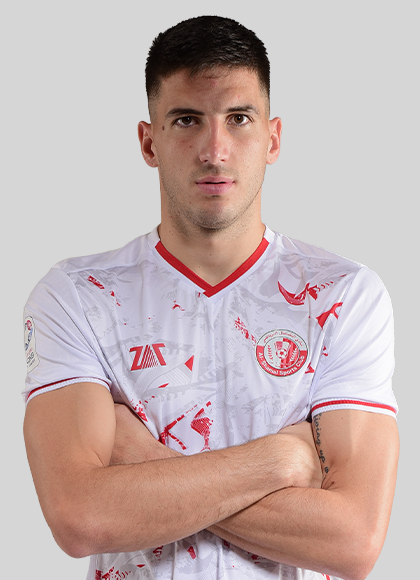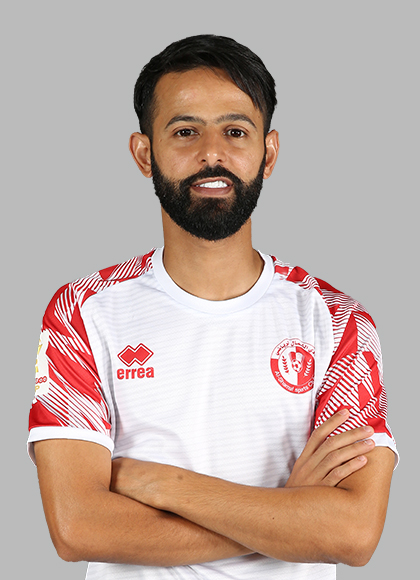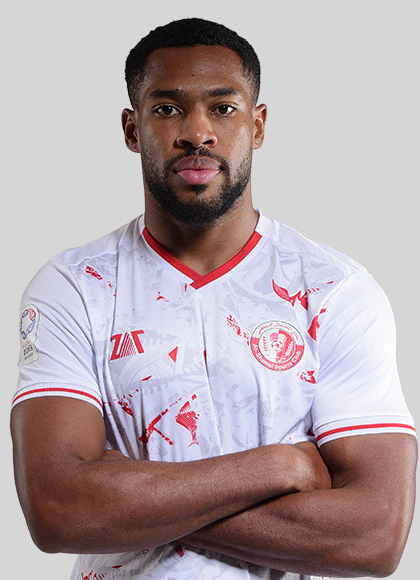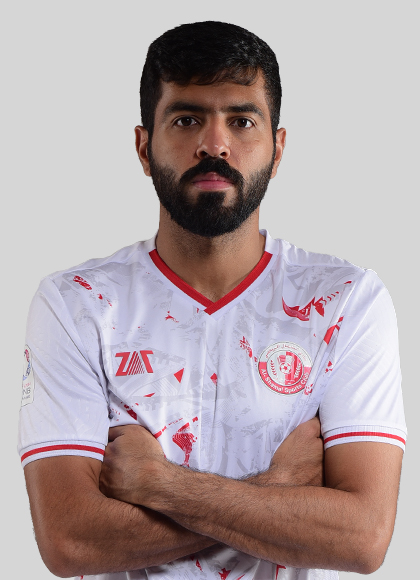 Midfielder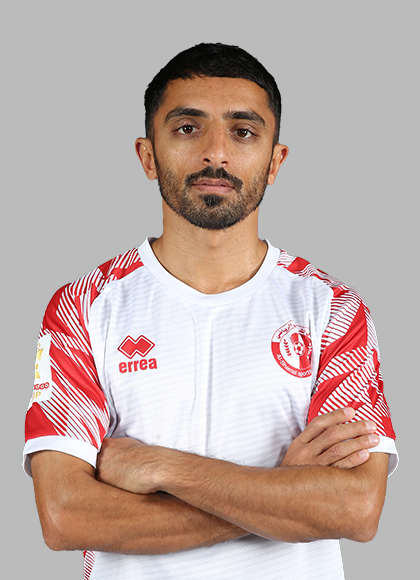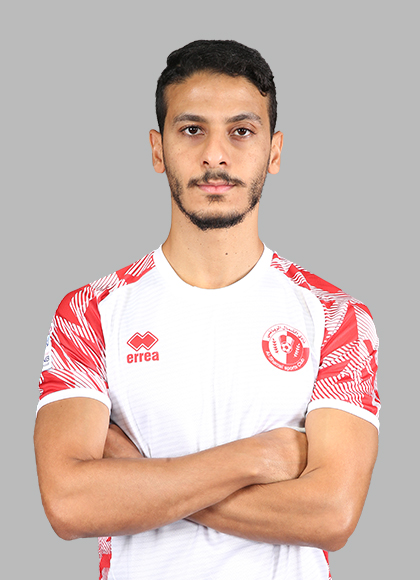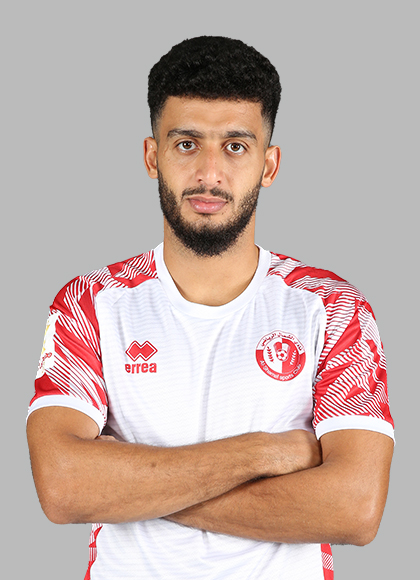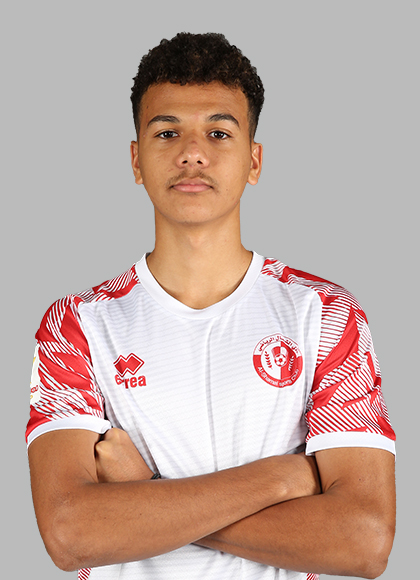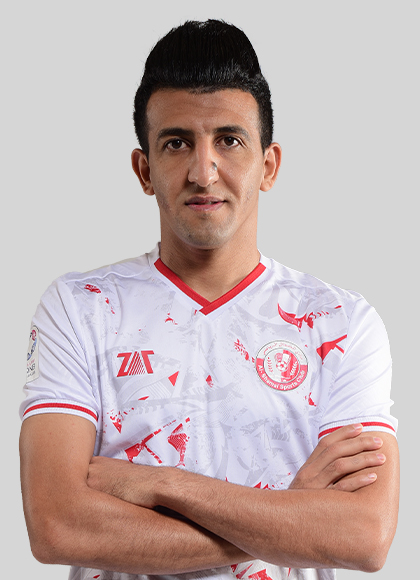 Forward