Results
League

23/01/2022
16:30

Suhaim Bin Hamad - Qatarsc Stadium

League

18/01/2022
16:20

Thani Bin Jassim - Al Gharafa Stadium

League

12/01/2022
18:30

Suhaim Bin Hamad - Qatarsc Stadium

League

07/01/2022
16:15

Al Sailiya

0 - 2

Al Shamal

Suhaim Bin Hamad - Qatarsc Stadium

League

03/01/2022
16:10

Al Shamal

2 - 3

Al Gharafa

Hamad Bin Khalifa - Al Ahli Stadium
MATCHES PLAYED 16
Wins 3
loses 9
DRAW MATCHES4
Goals20
GOALS CONCEDED36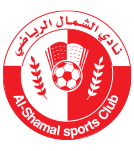 Established: 1980
President: Ibrahim Abdullah Hussain Al Sada
Nick Name: Al Shamal SC
Titles
Qatari Second Division Cup: 2002, 2014
Qatar Sheikh Jassem Cup: 1996
history
It was founded in 1980 and is among the clubs which have progressed steadily to the First Division (QNB Stars League), where they qualified to play this season after they deservedly won the Second Division in the 2020-2021 season.
It may be noted that Al Shamal first played in the First Division in the 2014-2015 season. It is a big challenge for them as they look forward to providing their best and avoid relegation.

Coach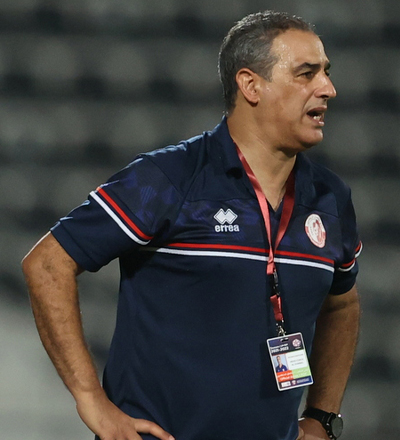 Hesham Judran
Date of Birth:12/05/1968
Seasons in QSL: 1
Hisham Jadrane, who holds Moroccan and Spanish citizenships, is one of the coaches who have achieved success as he helped Al Shamal win the Second Division and thus get promotion to the QNB Stars League.
It was a well-deserving achievement for the team.
He has coached a number of clubs, including Bahrain's East Riffa in 2016 besides training a number of Spanish clubs, with whom he has had many successes.

Team
Goalkeeper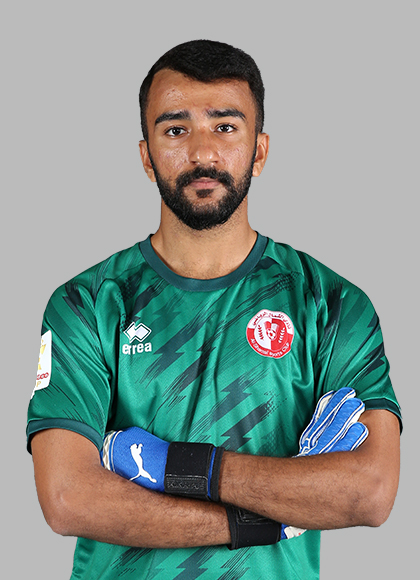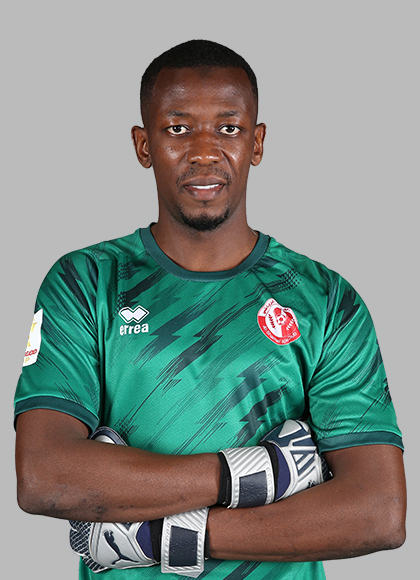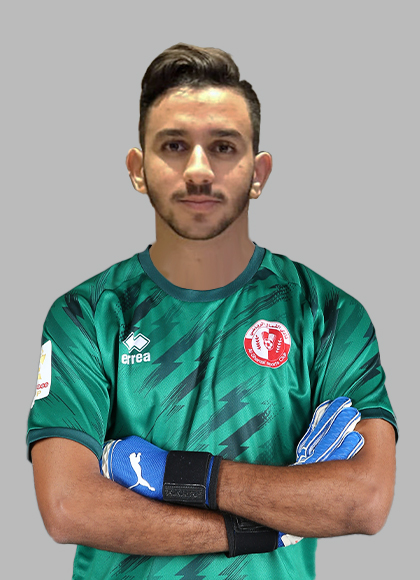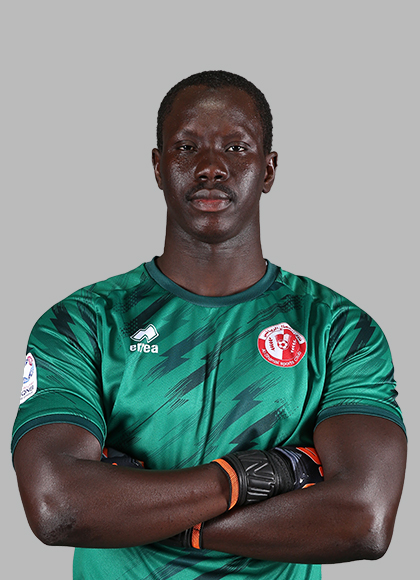 Defender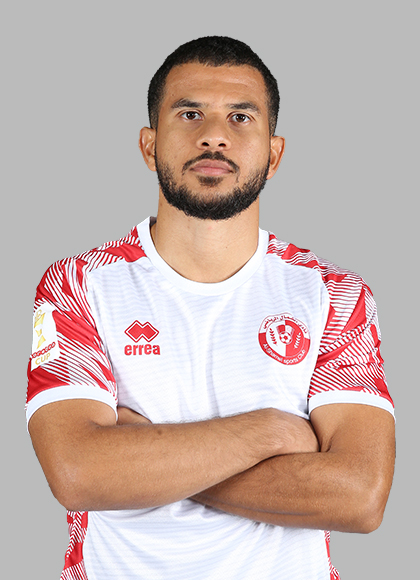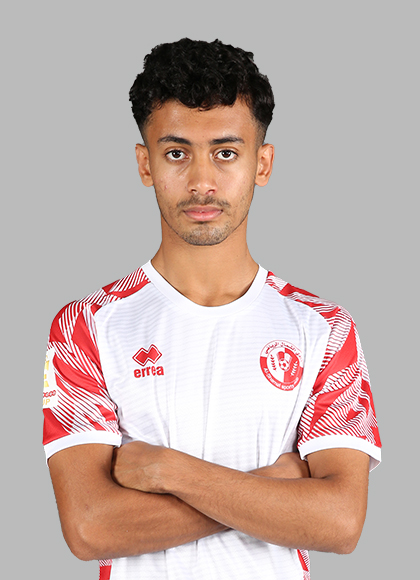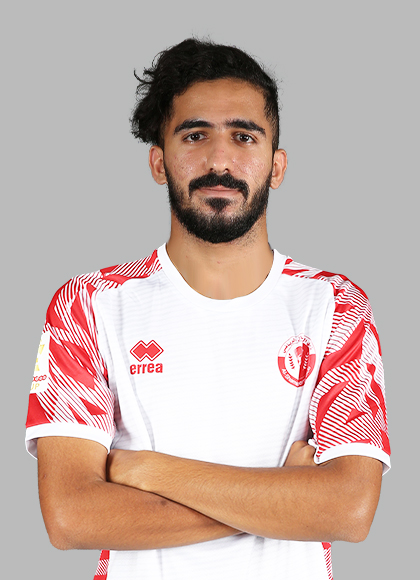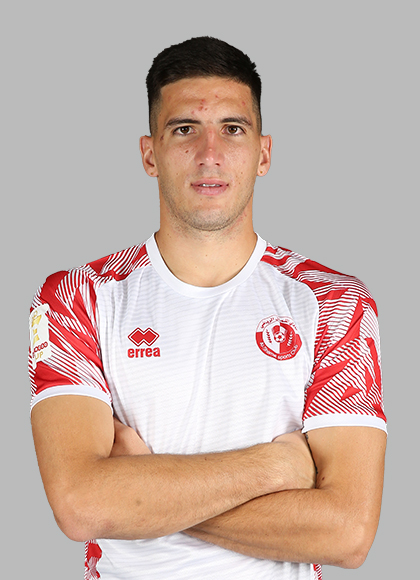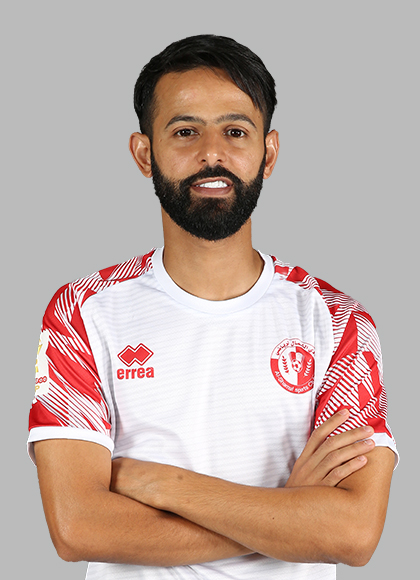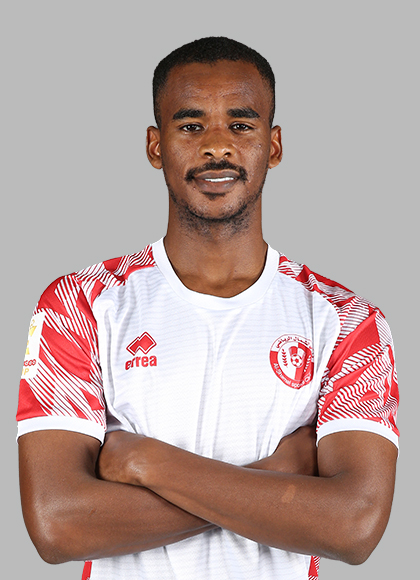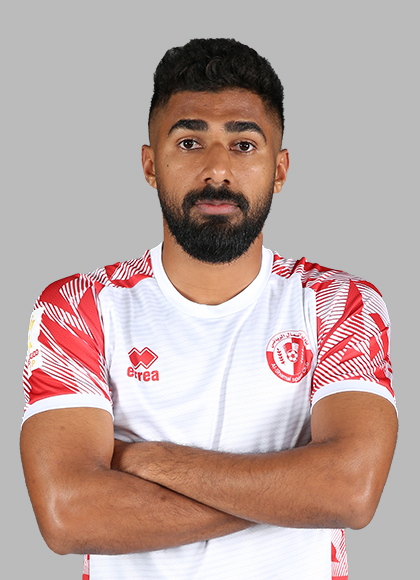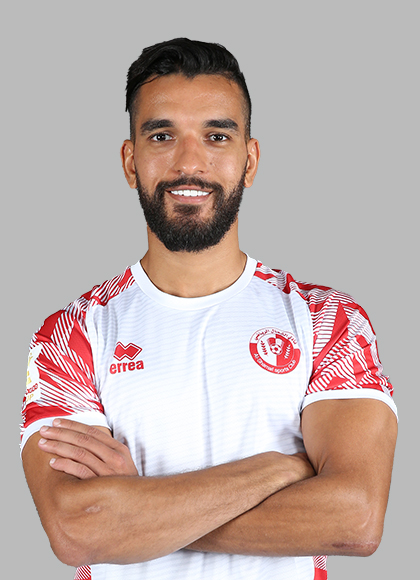 Midfielder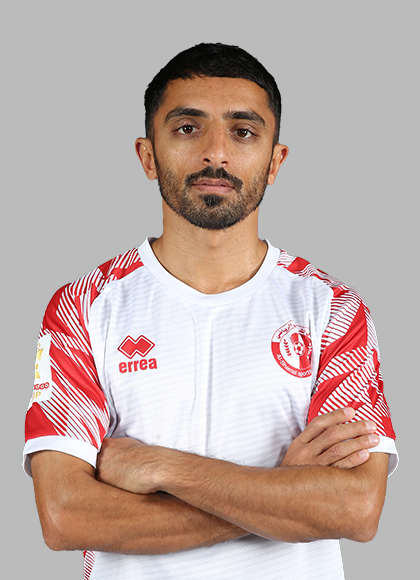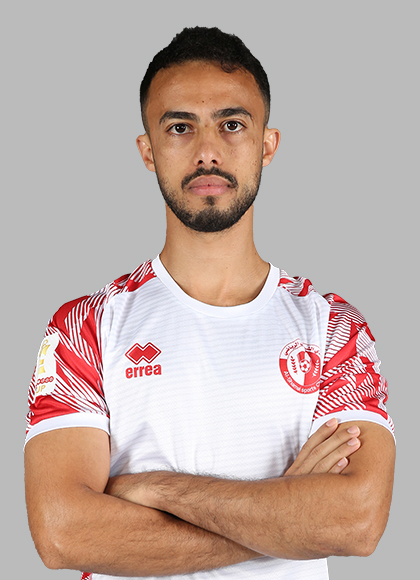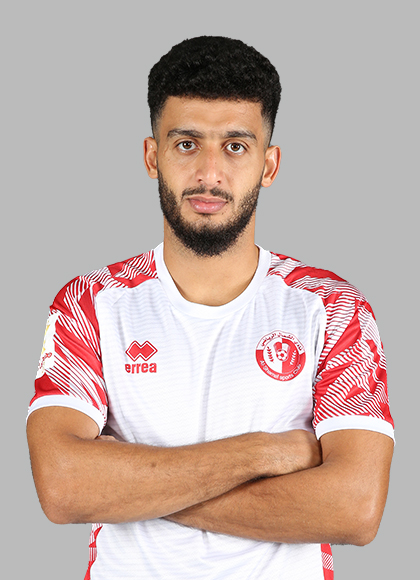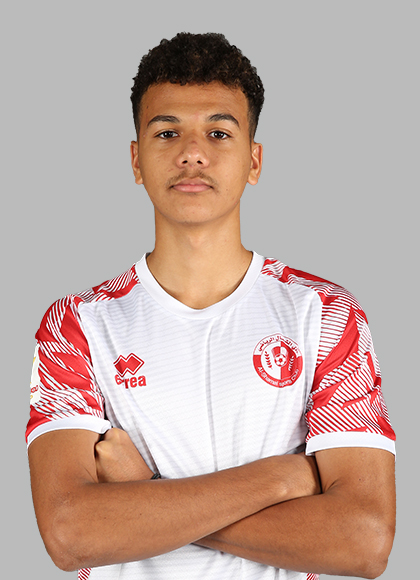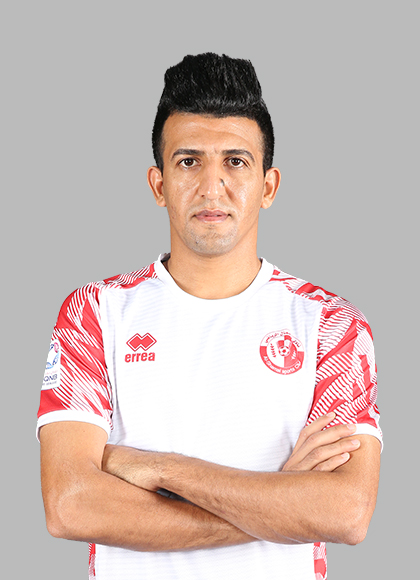 Forward