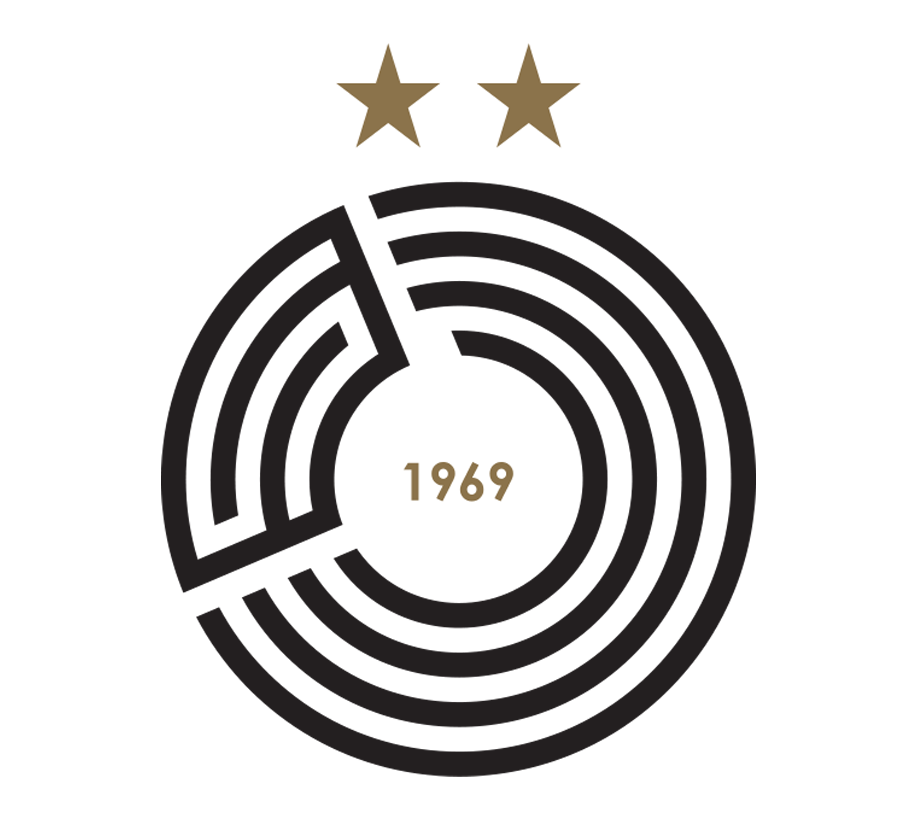 Results
EXPO Stars League

09/12/2023
19:30

Jassim Bin Hamad

EXPO Stars League

01/12/2023
19:30

Jassim Bin Hamad

EXPO Stars League

02/11/2023
17:30

Al Sadd

5 - 0

Al Markhiya

Jassim Bin Hamad

EXPO Stars League

28/10/2023
19:30

Hamad Bin Khalifa

EXPO Stars League

28/09/2023
18:00

Al Sadd

4 - 0

Al Gharafa

Khalifa Stadium
MATCHES PLAYED 9
Wins 8
loses 0
DRAW MATCHES1
Goals29
GOALS CONCEDED4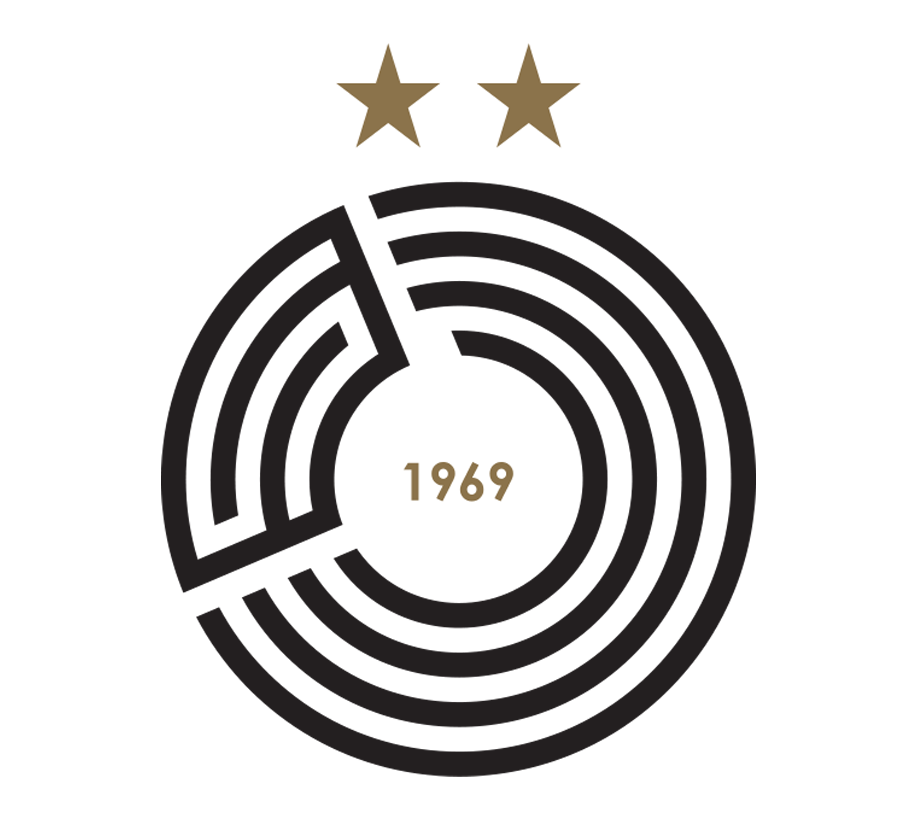 Established: 1969
President: H.H. Sheikh Mohammed bin Khalifa Al Thani
Nick Name: The Wolves
Titles
Expo Stars League:
1971-72, 1973-74, 1978-79, 1979-80, 1980-81, 1986-87, 1987-88, 1988-89, 1999-2000, 2003-04, 2005-06, 2006-07, 2012-13, 2018-19, 2020-21 , 2021-22
Qatar Cup:
1998, 2003, 2006, 2007, 2008, 2017, 2020 , 2021
Ooredoo Cup:
2010/2011, 2019/2020
history
Al Sadd are one of the most successful club sides in Qatar football and have lifted the league title a record 14 times.
The club was formed in October, 1969, after a group of students decided to form a local football club in the area of Al Sadd, Doha. The club's logo colours are black and white.
Nicknamed The Wolves, Al Sadd have won a number of trophies. In 2011, they clinched the AFC Champions League title for the second time in their history, after 1989. They finished third in the FIFA Club World Cup, also in 2011.
Coach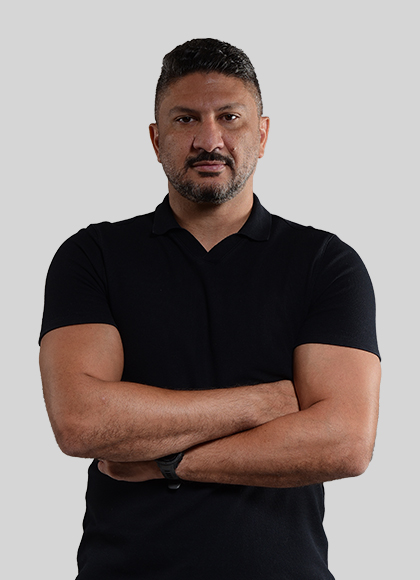 Wesam Rizk
Date of Birth:05/02/1981
Wesam Rizk one of the most promising Qatari coaches, Wesam was assigned the task of guiding Al Sadd, succeeding Portuguese Bruno Miguel.
He had previous coaching experience with a number of clubs. He guided Al Kharaitiyat in the 2018-2019 season and coached Qatar SC in a distinguished way before returning to Al Kharaitiyat in the 2020-2021 season.
Wesam then had a good stint with Umm Salal in the 2021-2022 season and has also coached Al Shamal.
Wesam has had many achievements as an Al Sadd player, most notably the AFC Champions League triumph and Club World Cup bronze medal in Japan, both in 2011.
Team
Goalkeeper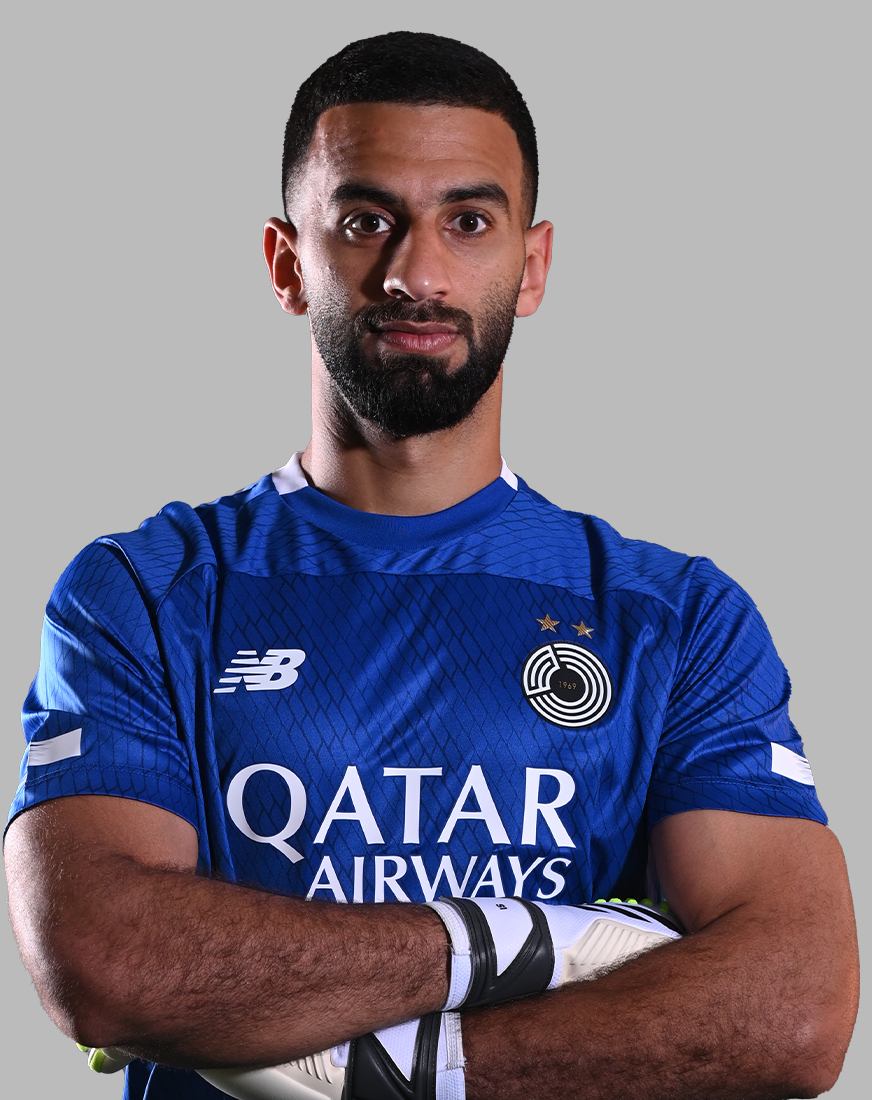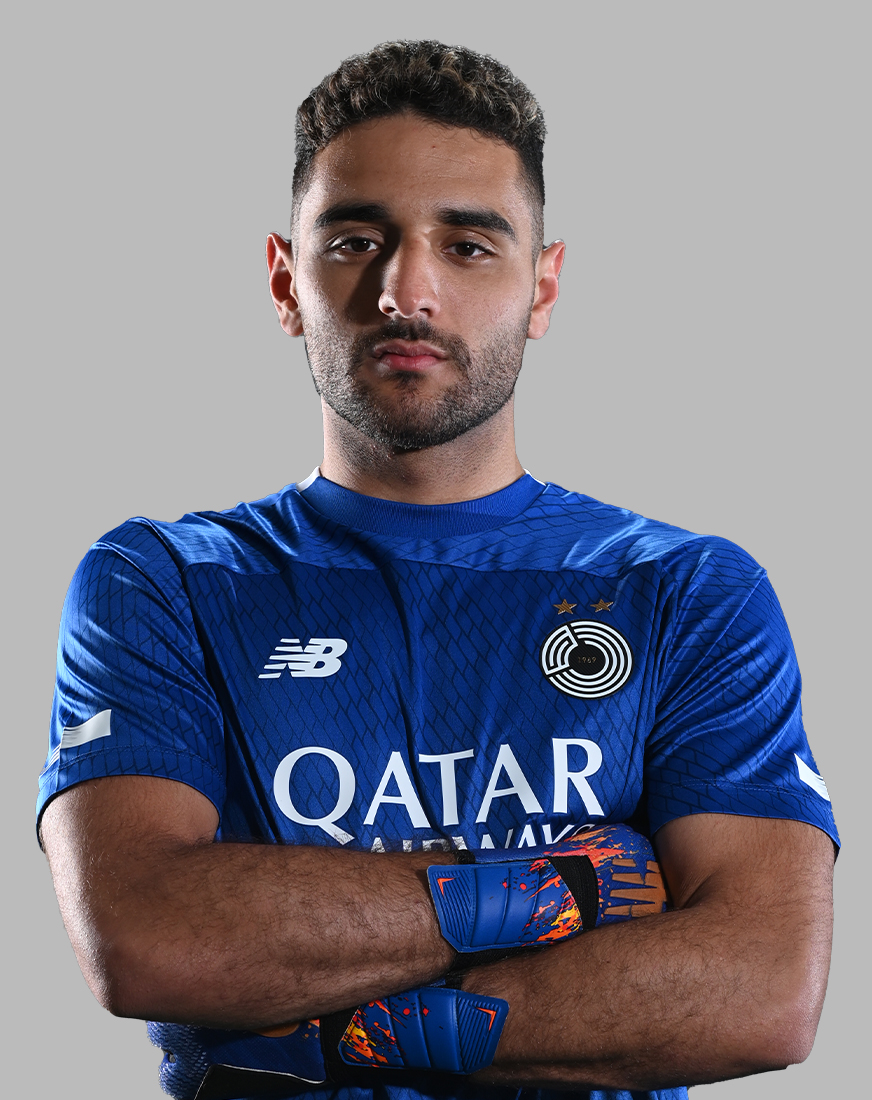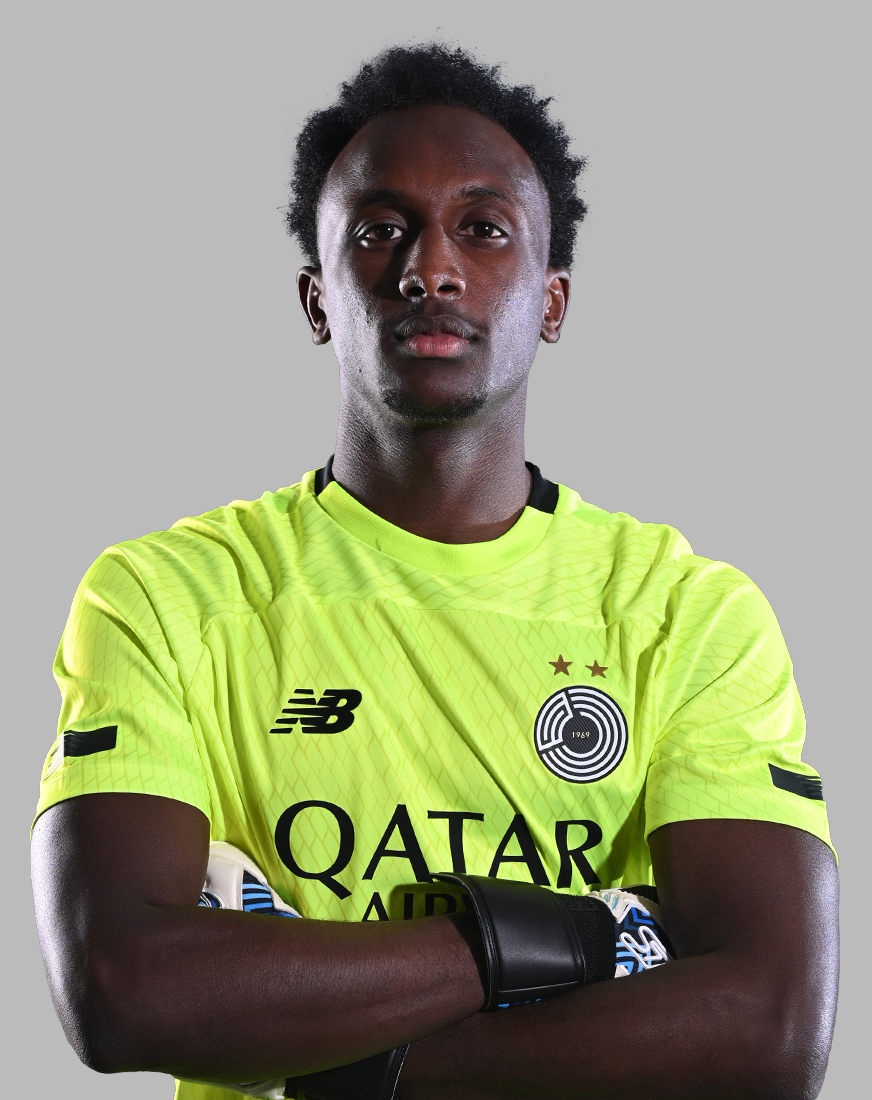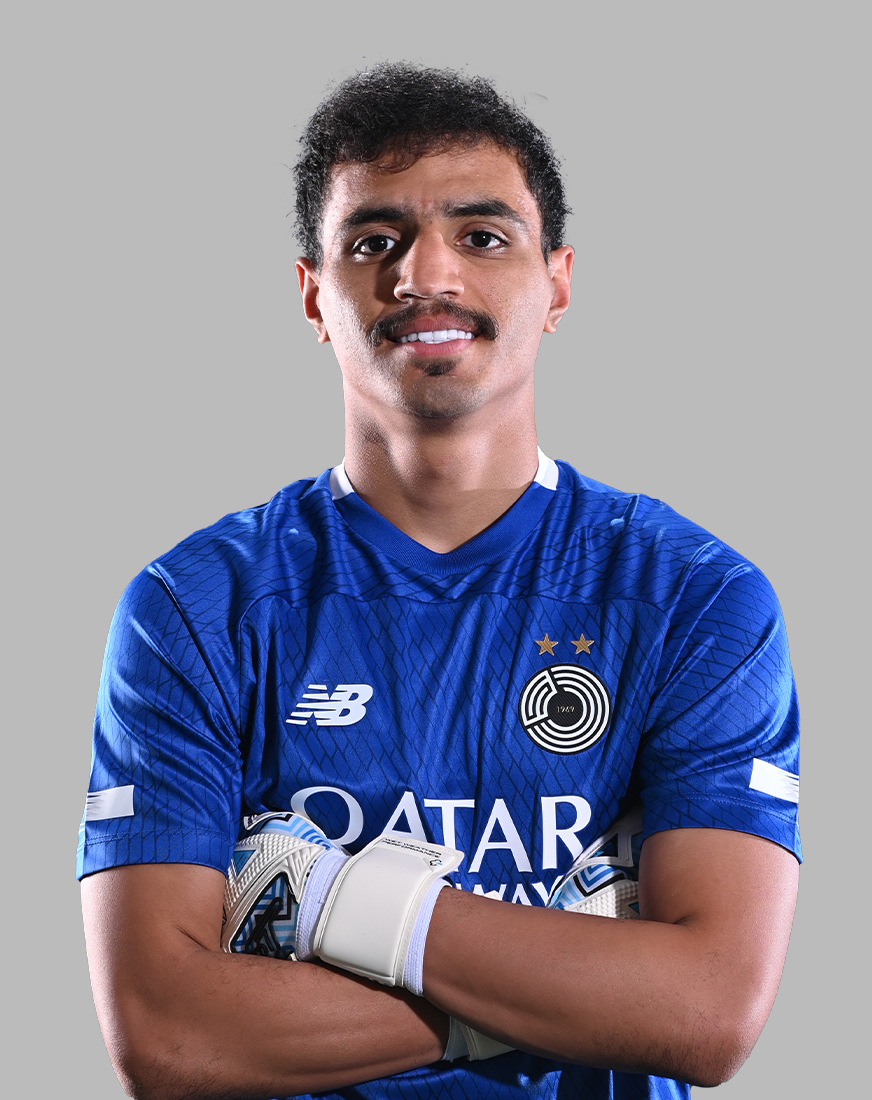 Defender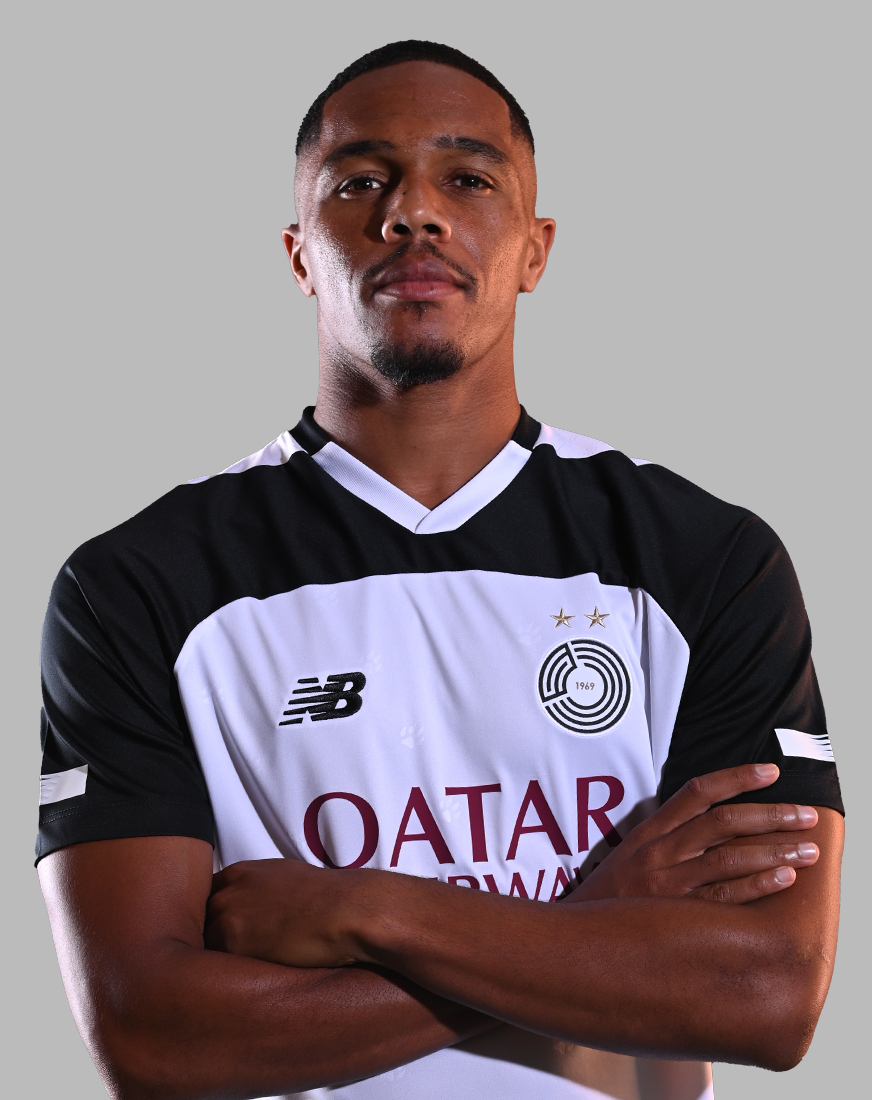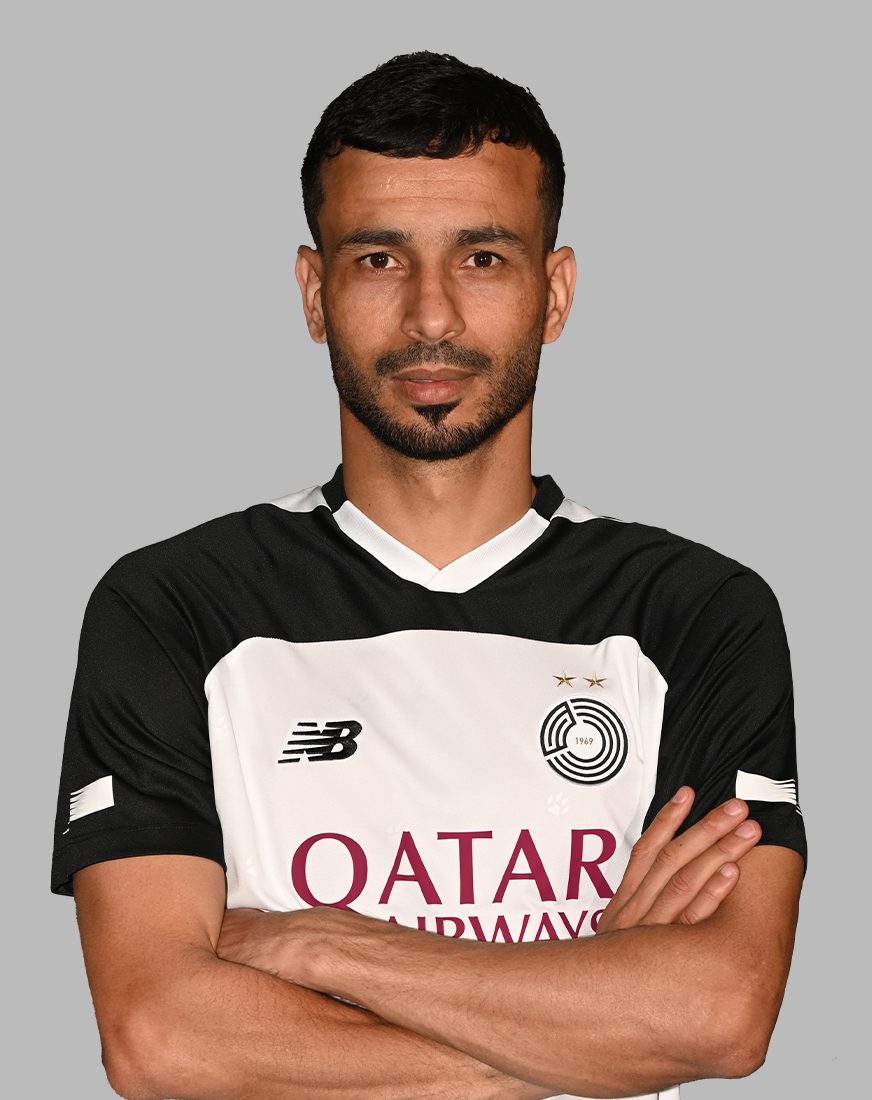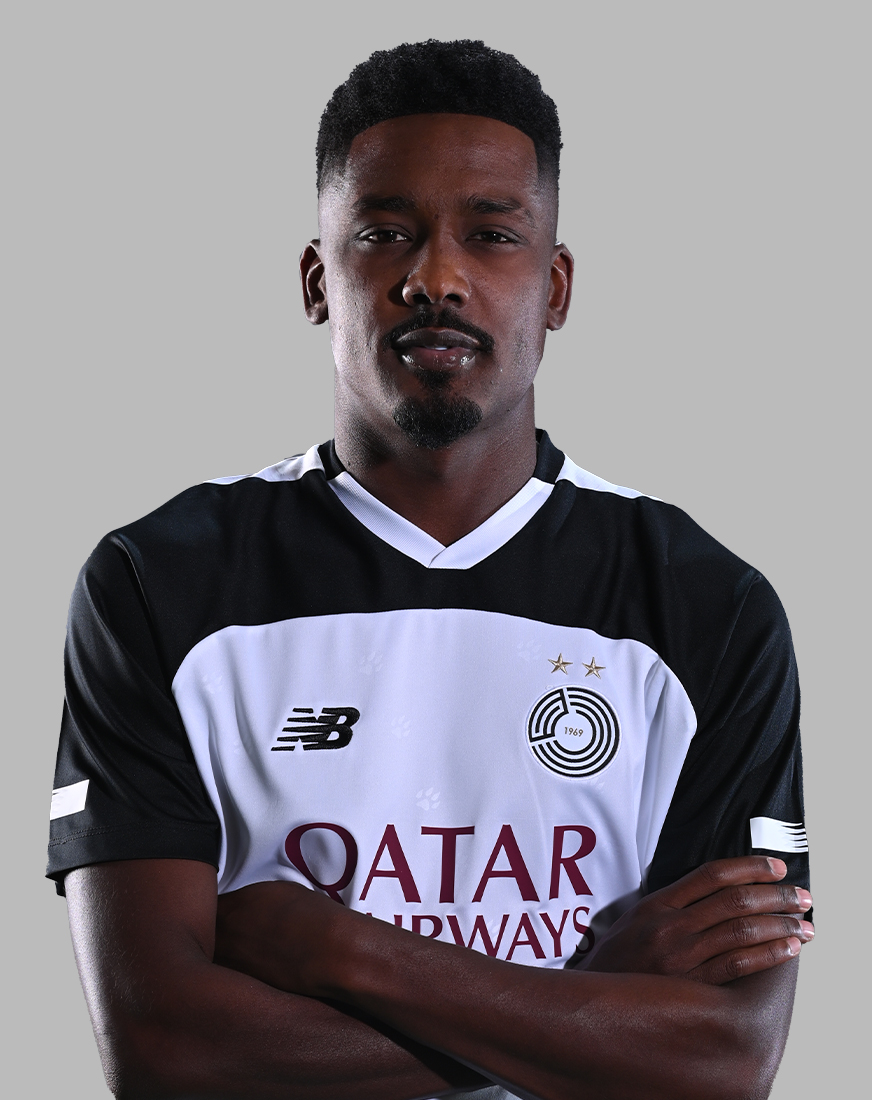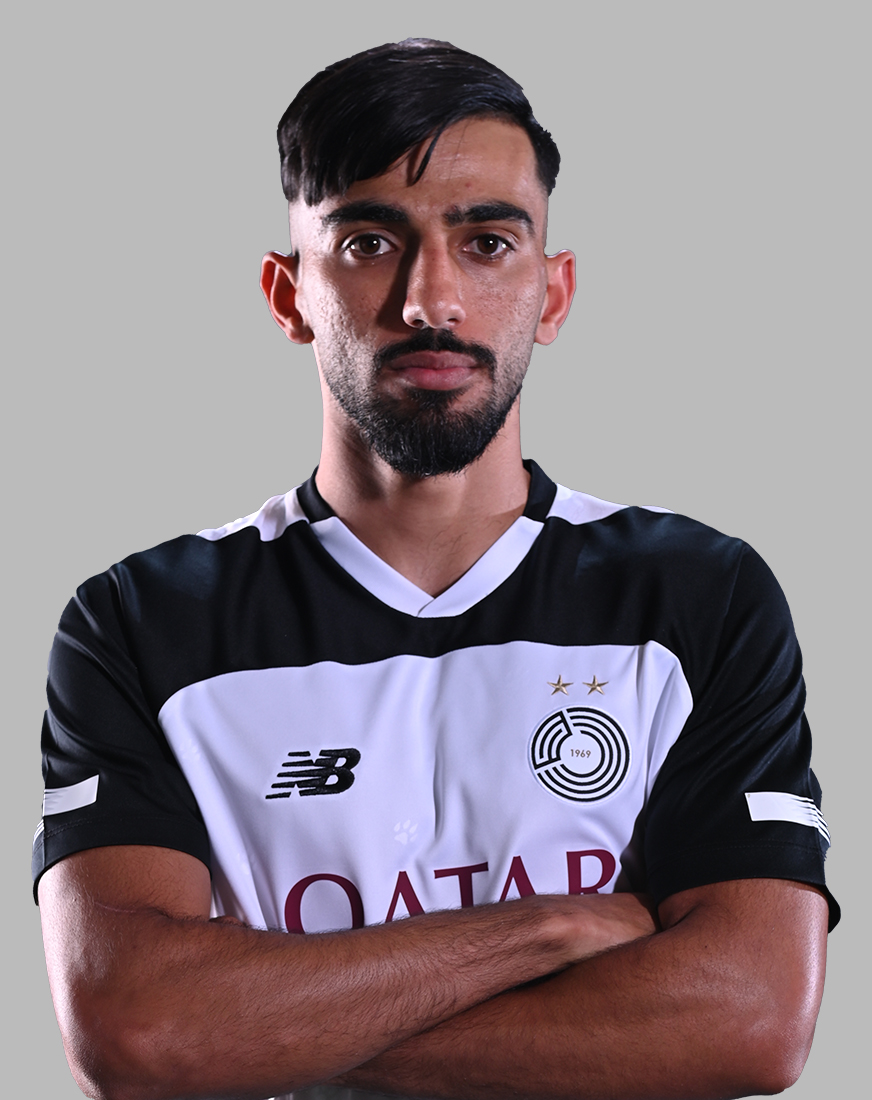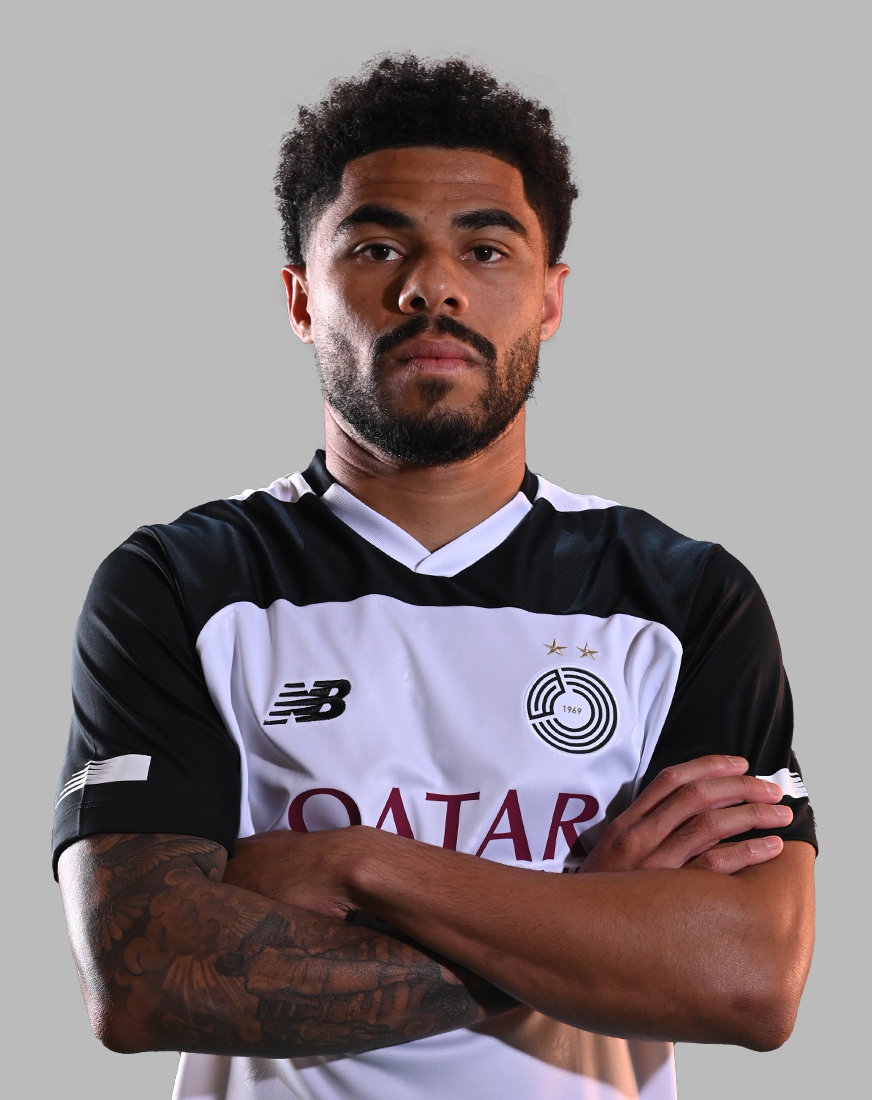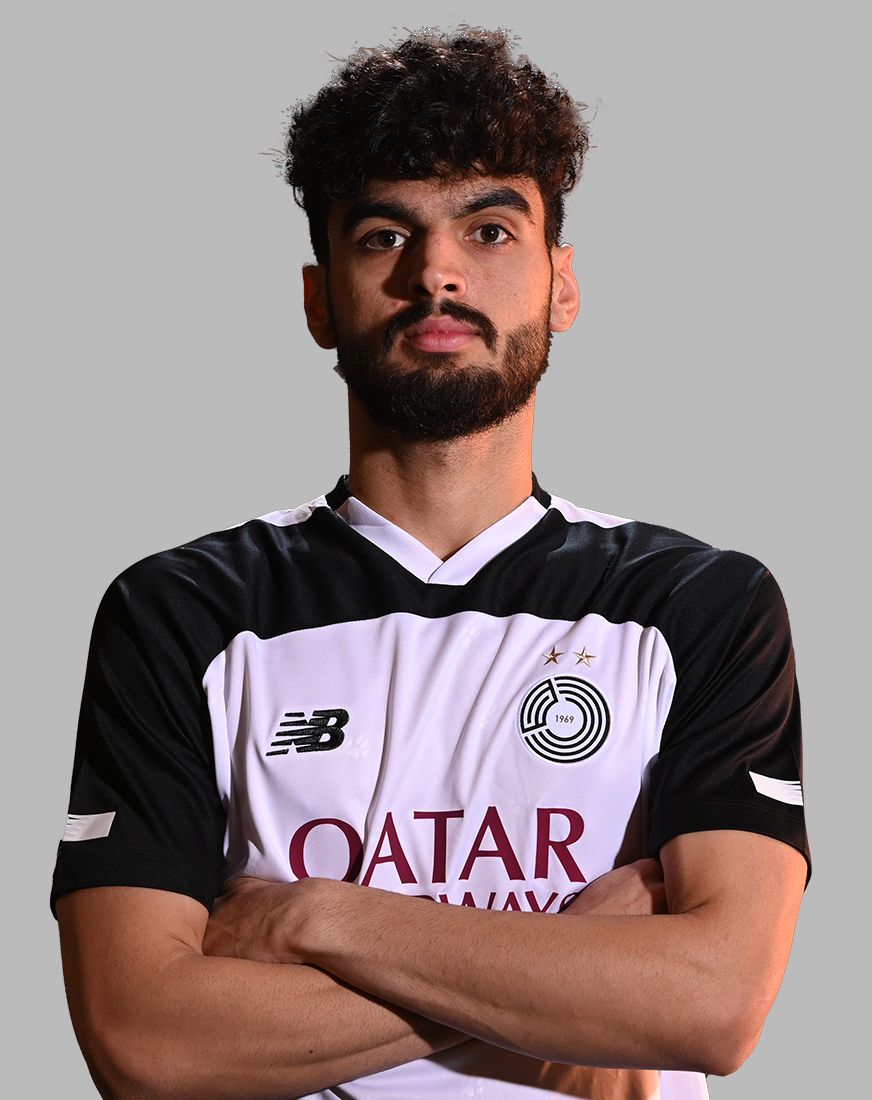 Midfielder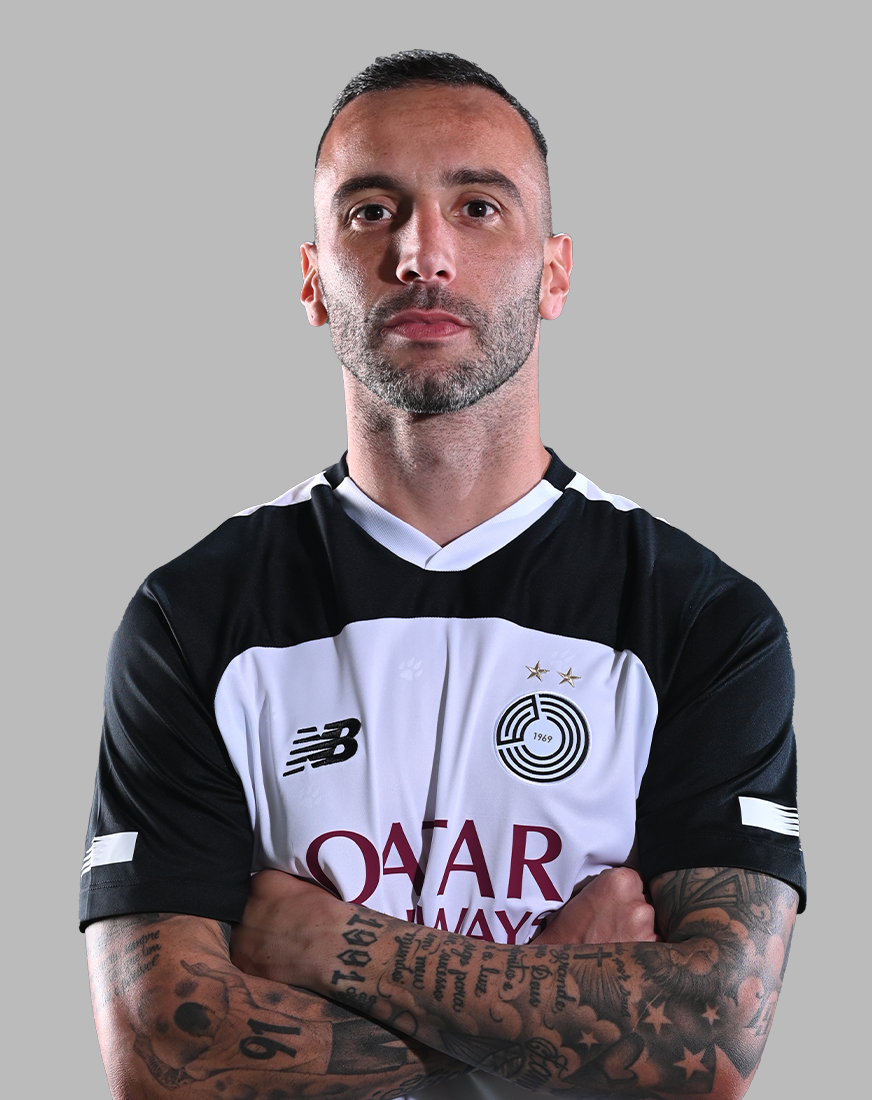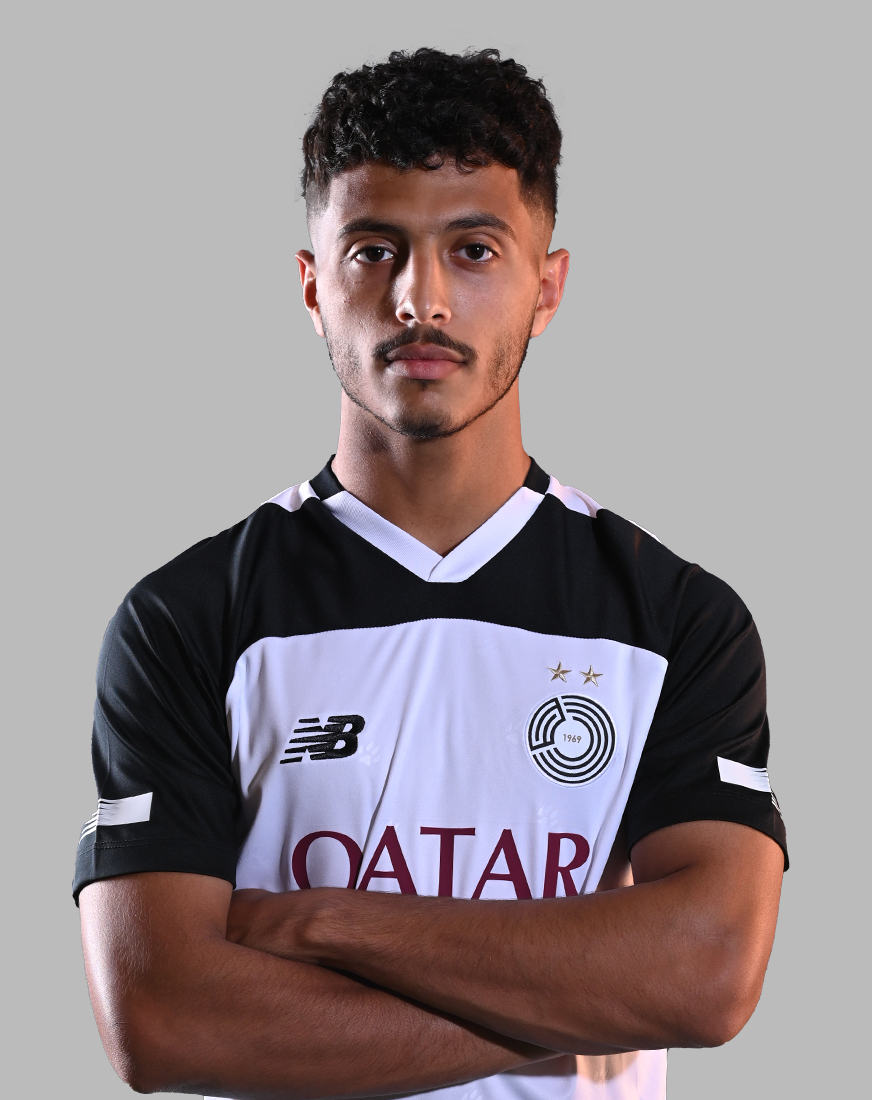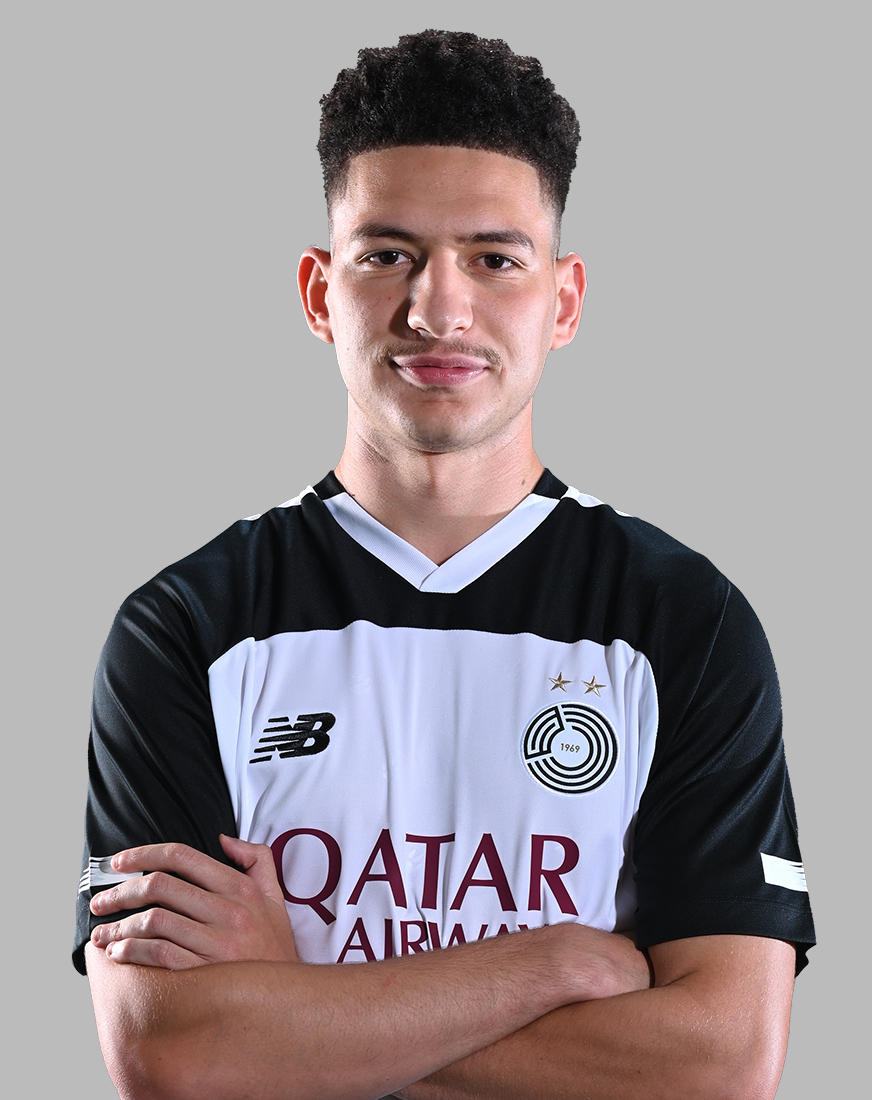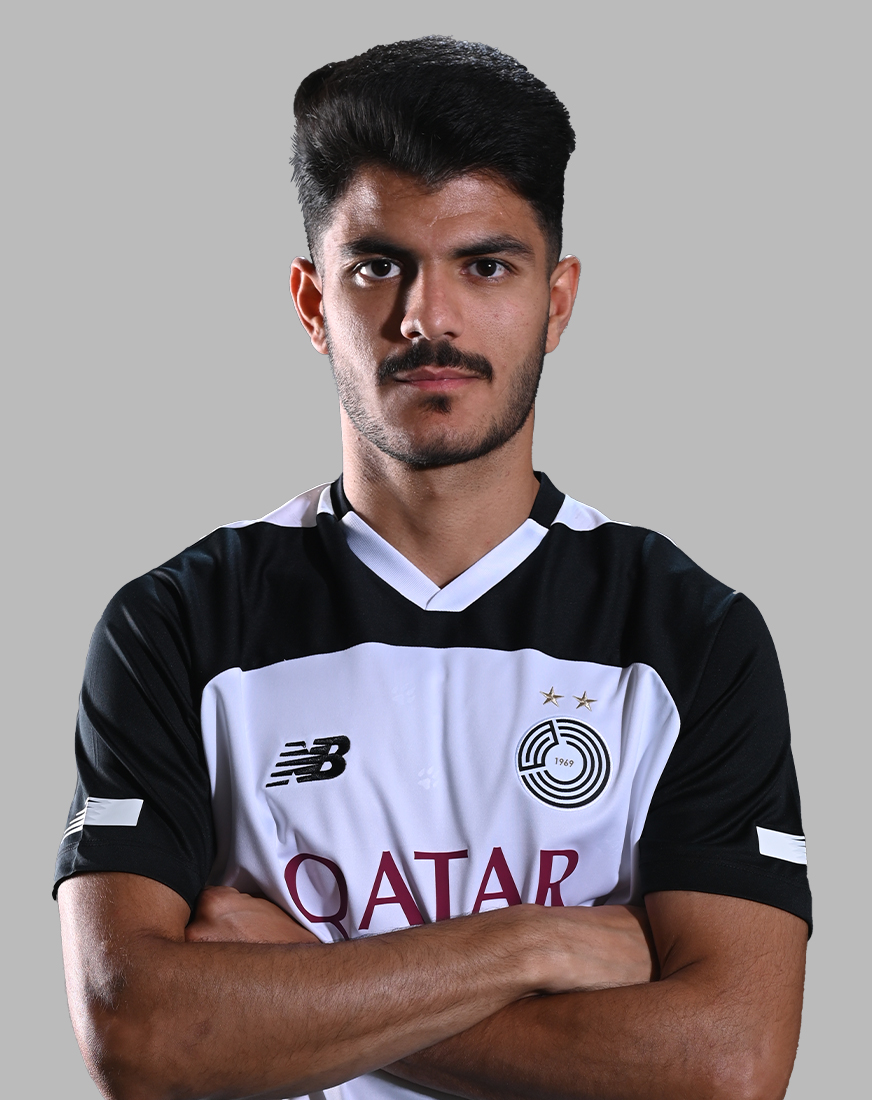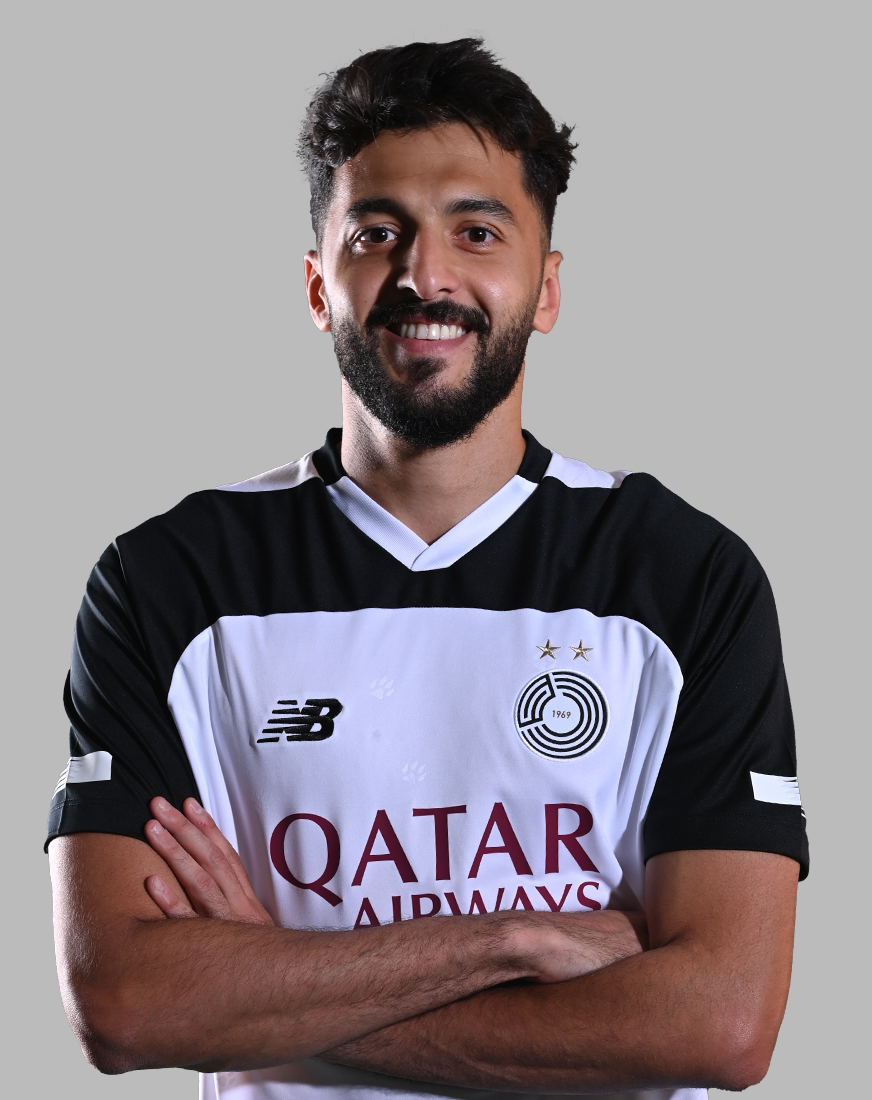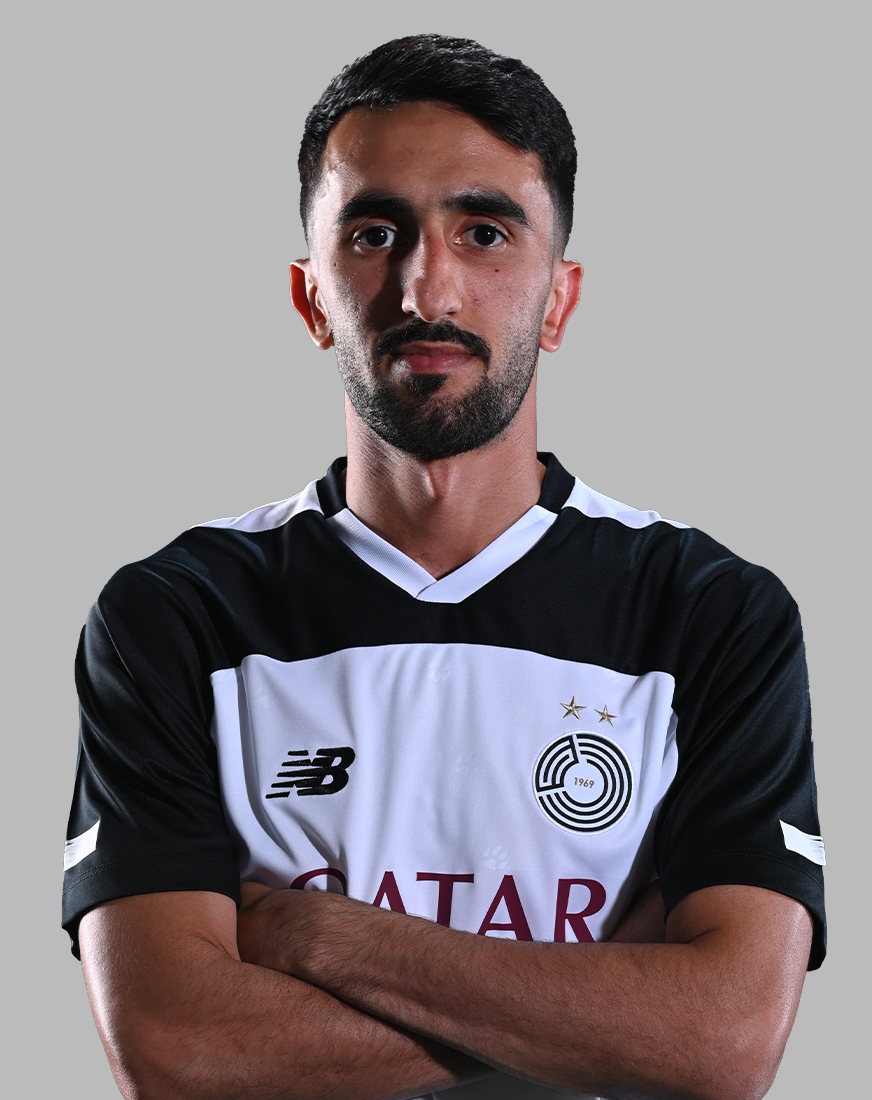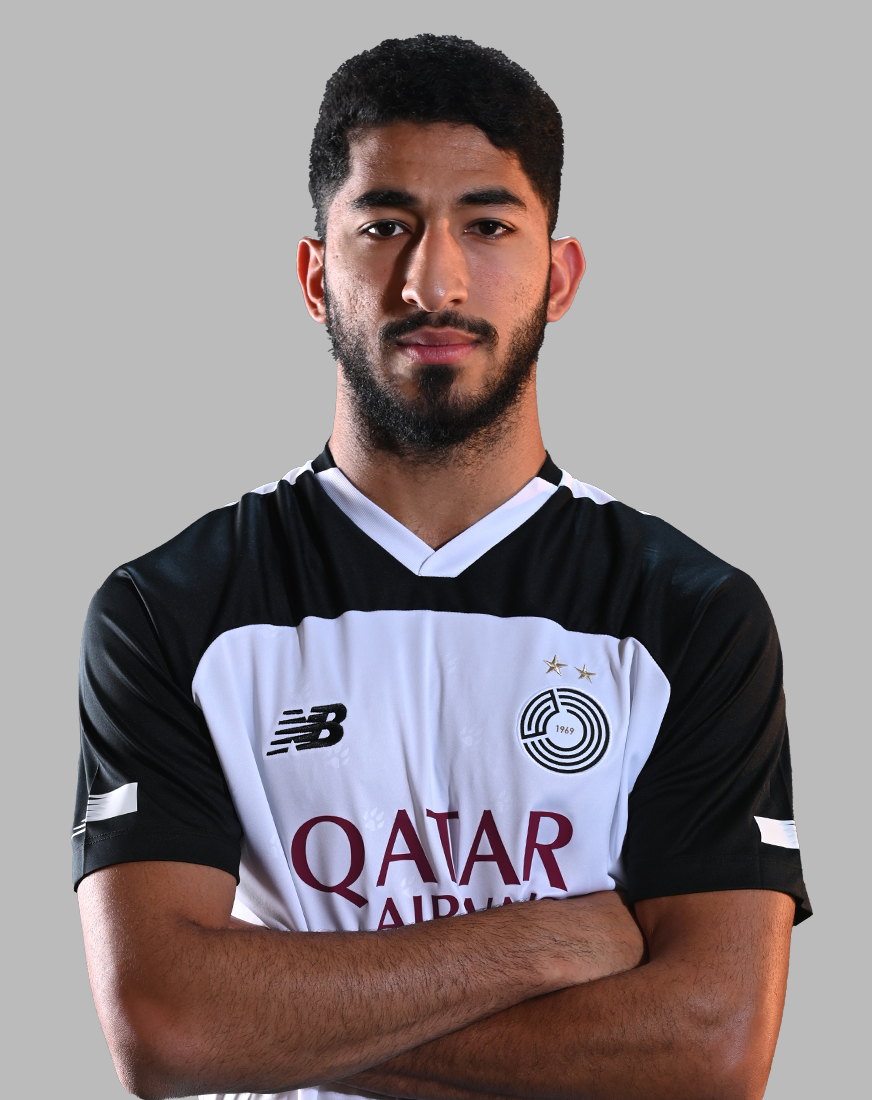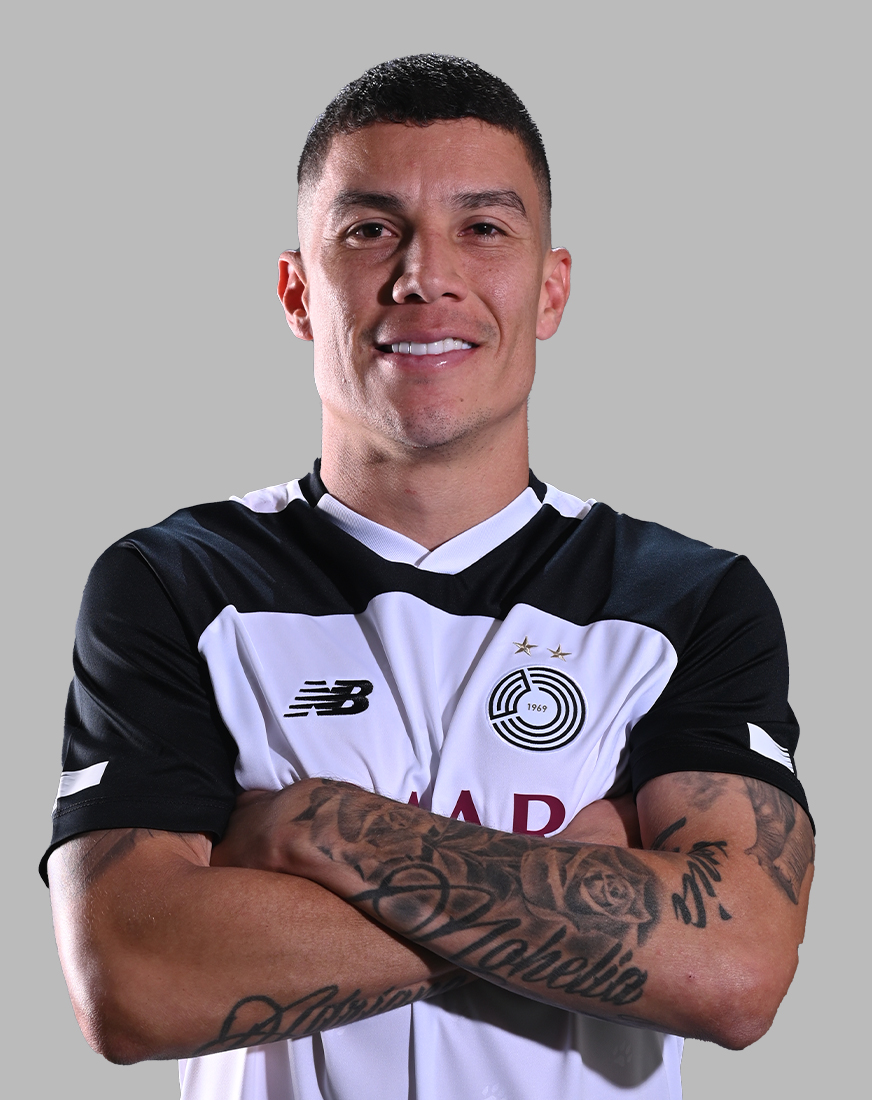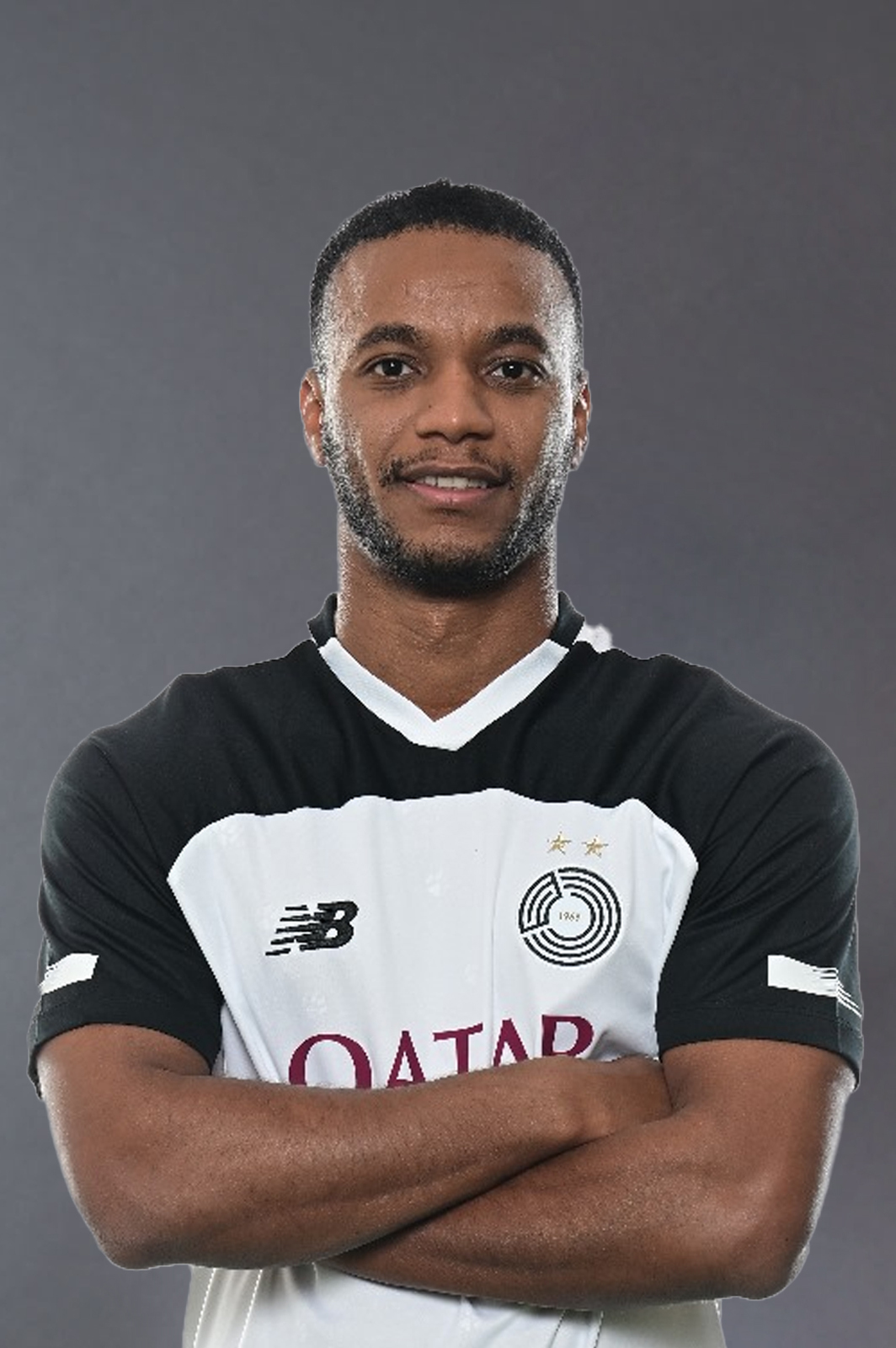 Forward