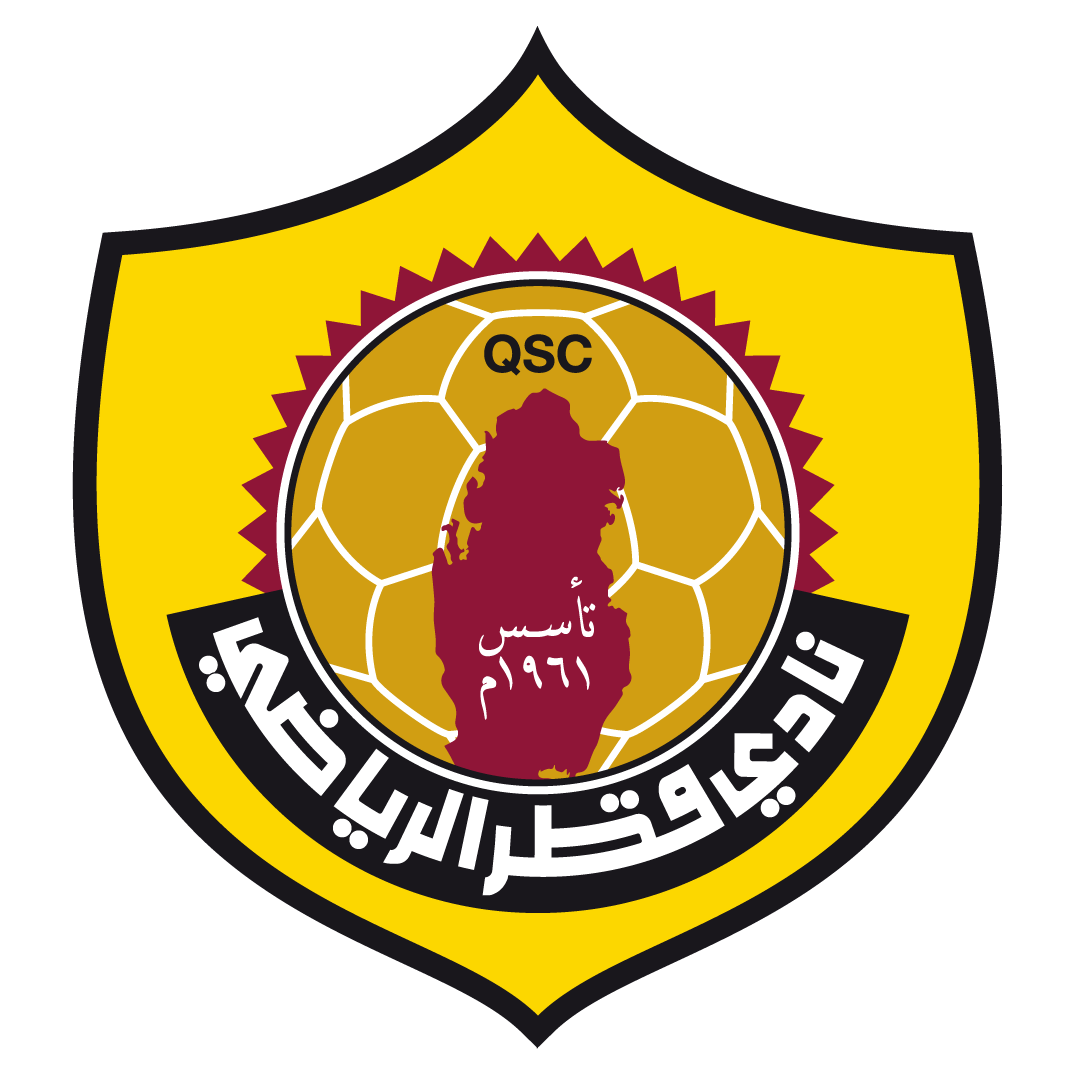 Results
EXPO Stars League

09/12/2023
17:30

Abdullah Bin Khalifa

EXPO Stars League

02/12/2023
17:30

Suhaim Bin Hamad

EXPO Stars League

24/11/2023
17:30

Suhaim Bin Hamad

Ooredoo Cup

18/11/2023
17:30

Grand Hamad

Ooredoo Cup

12/11/2023
17:30

Saoud Bin Abdulrahman
MATCHES PLAYED 11
Wins 3
loses 5
DRAW MATCHES3
Goals19
GOALS CONCEDED19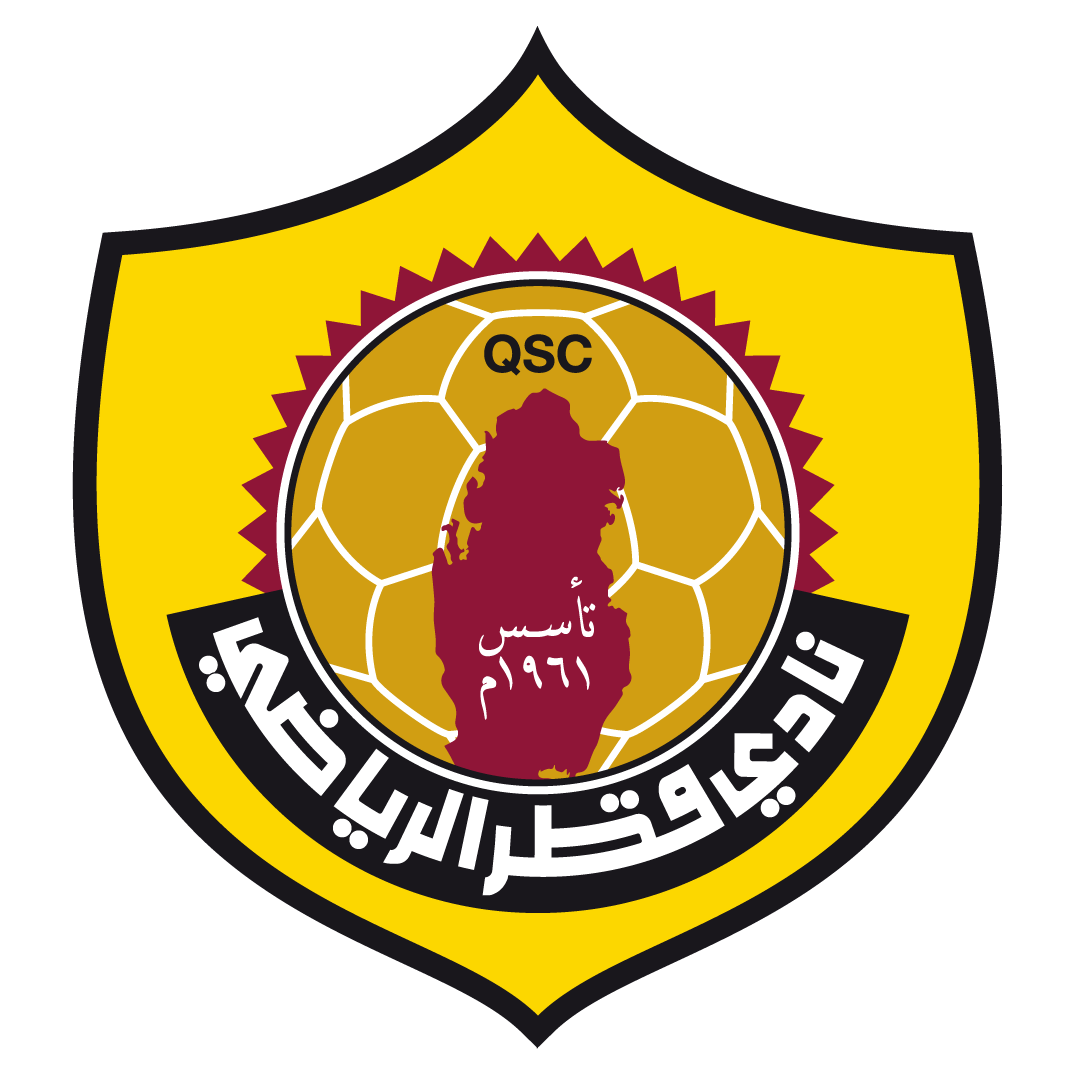 Established: 1961
President: Sheikh Hamad bin Suhaim Al Thani
Nick Name: The Kings
Titles
Expo Stars League:
1972-73, 1976-77, 2002-03
Qatar Cup:
2001-02, 2003-04, 2008-09
Ooredoo Cup:
2013-14
history
Qatar Sports Club was established in 1961.At the same time, Al Oruba Club was formed in 1959, but both were merged under the name of Al Esteqlal in 1971.
The club was renamed again to Qatar SC in 1979. Since then, the club has been a force within Qatar football and won a host of trophies over the years.
The club, located in the Al Dafna area of Doha, has yellow and black colours in its logo. They are one of the clubs who have strongly contributed to the growth of Qatar football. They won the first official Qatar football league in the 1972-73 season.
Coach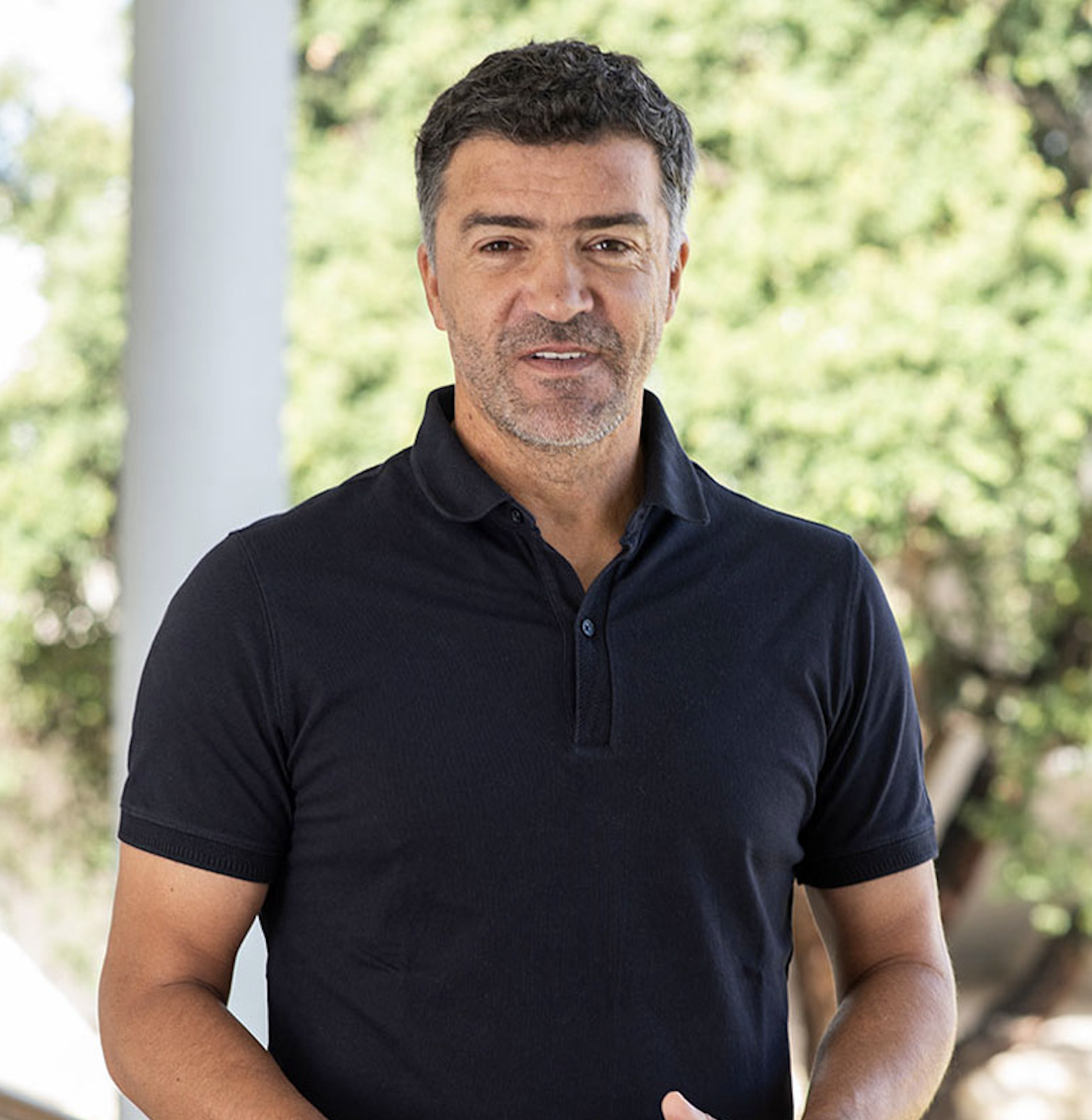 Hélio Sousa
Date of Birth:12/08/1969
Portuguese Helio Sousa, who took charge of Qatar SC, is one of the distinguished coaches on the football scene with a long coaching record.
He took charge of the Portugal Under-17 and Under-19 national teams, and won the European Under-17 Championship in 2016.
He also had a stint with the Bahrain national team, whom he guided to two titles – West Asian Championship and Arabian Gulf Cup in 2019.
At the club level, he was at the helm of Portuguese side Vitoria Setubal from 2005 to 2007, winning the Portuguese Cup with them.
Prior to that, Sousa played for his hometown club Vitoria Setubal throughout his career since the 1987-1988 season.
Team
Goalkeeper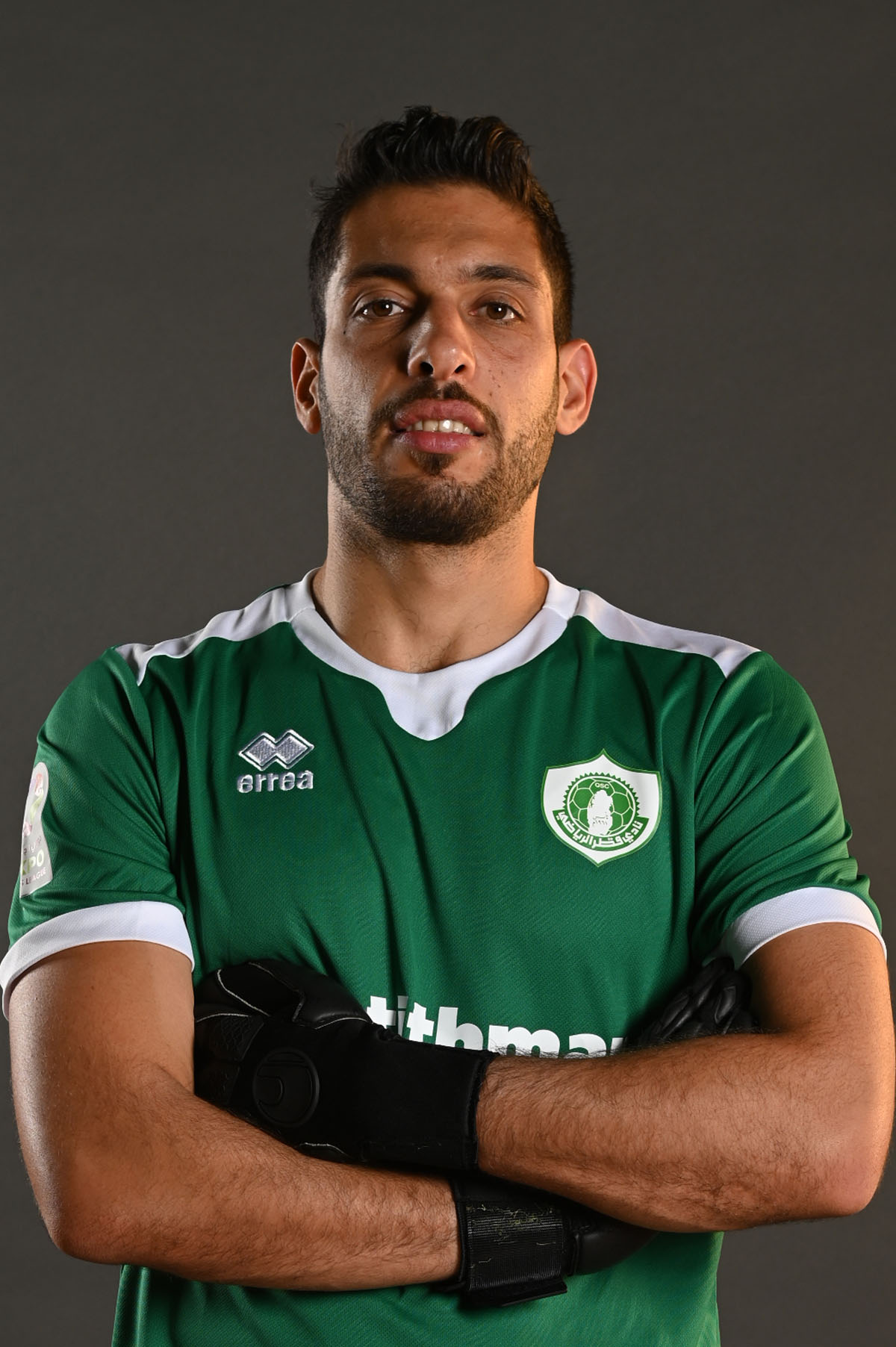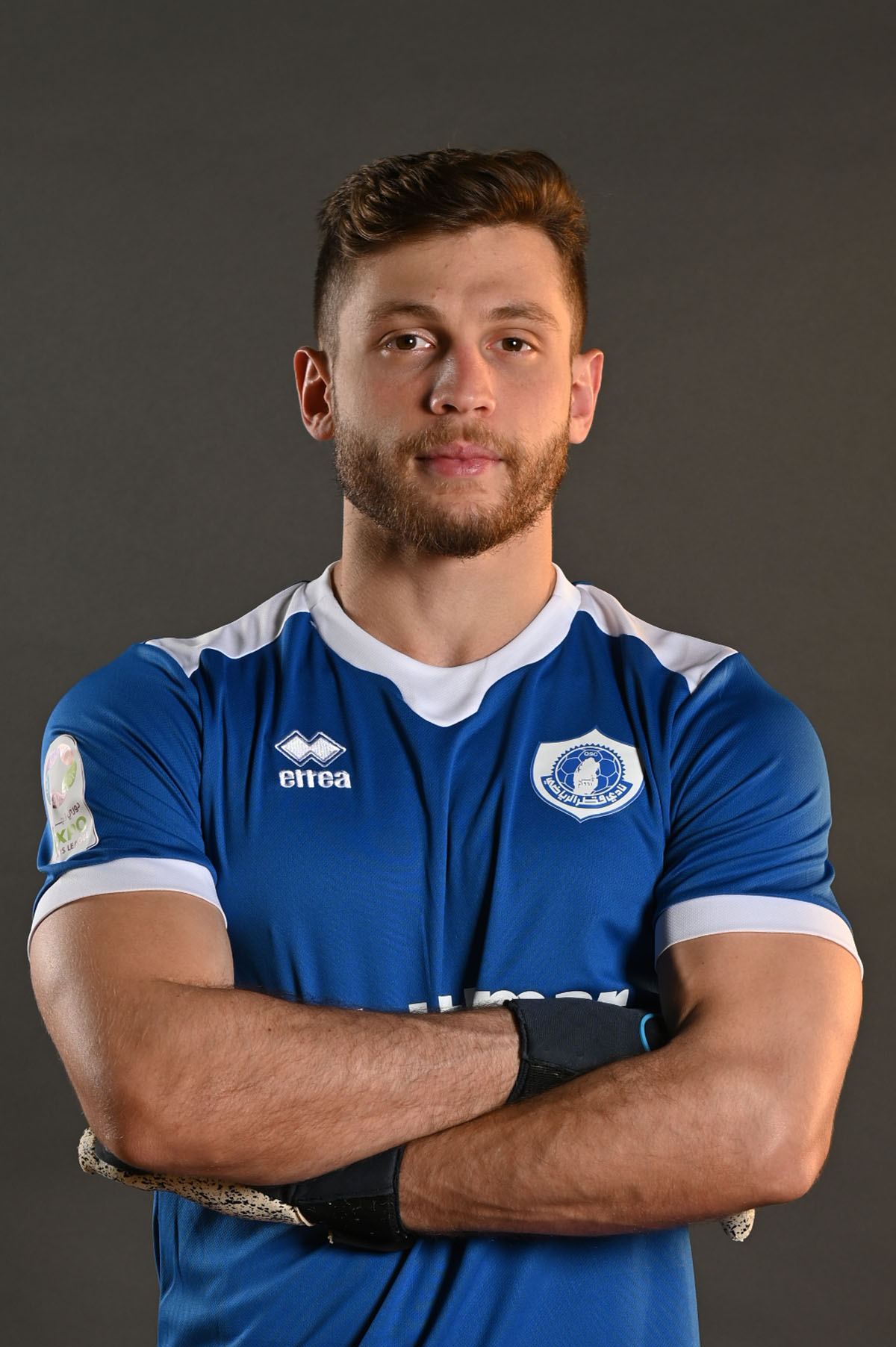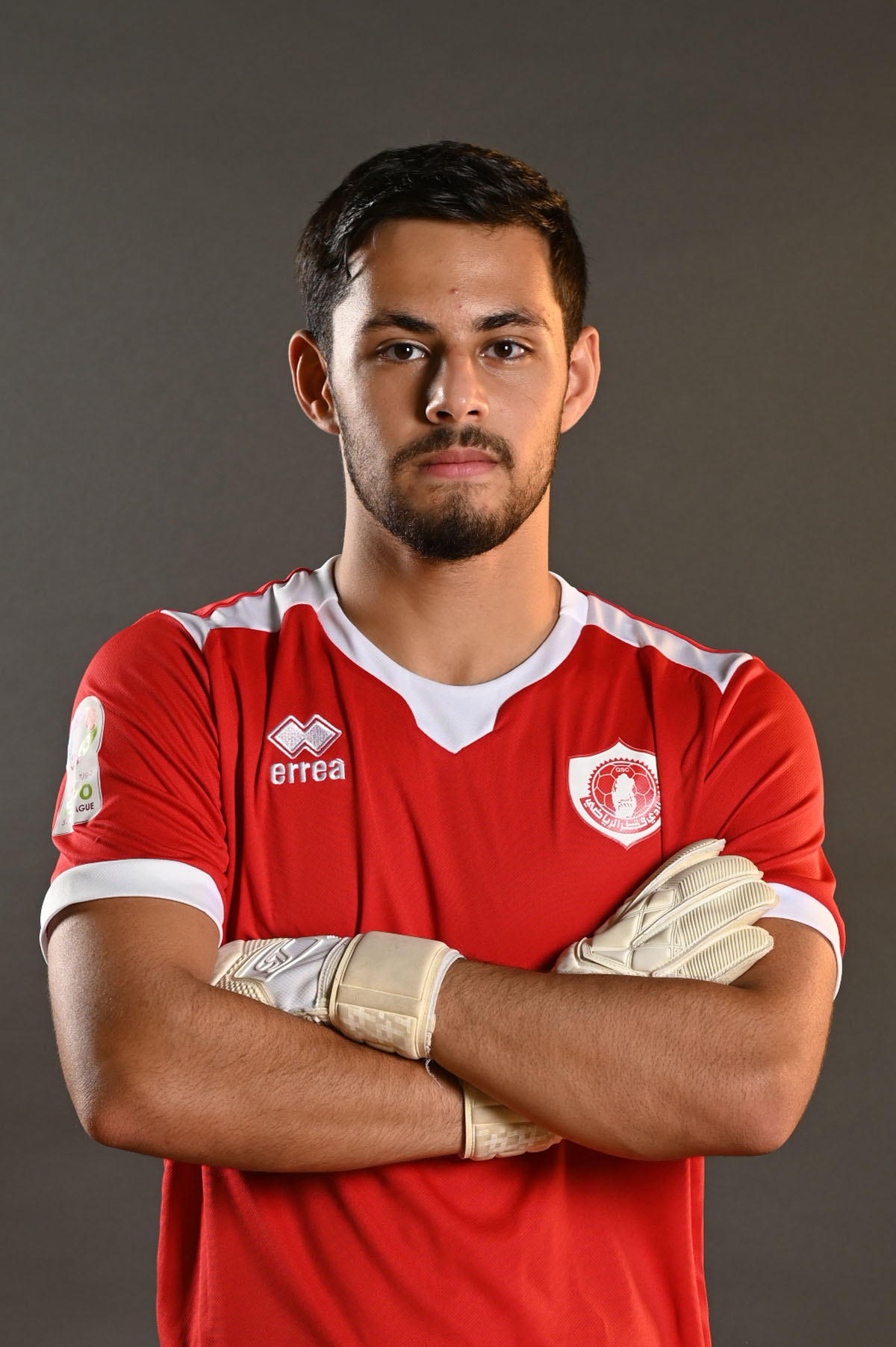 Defender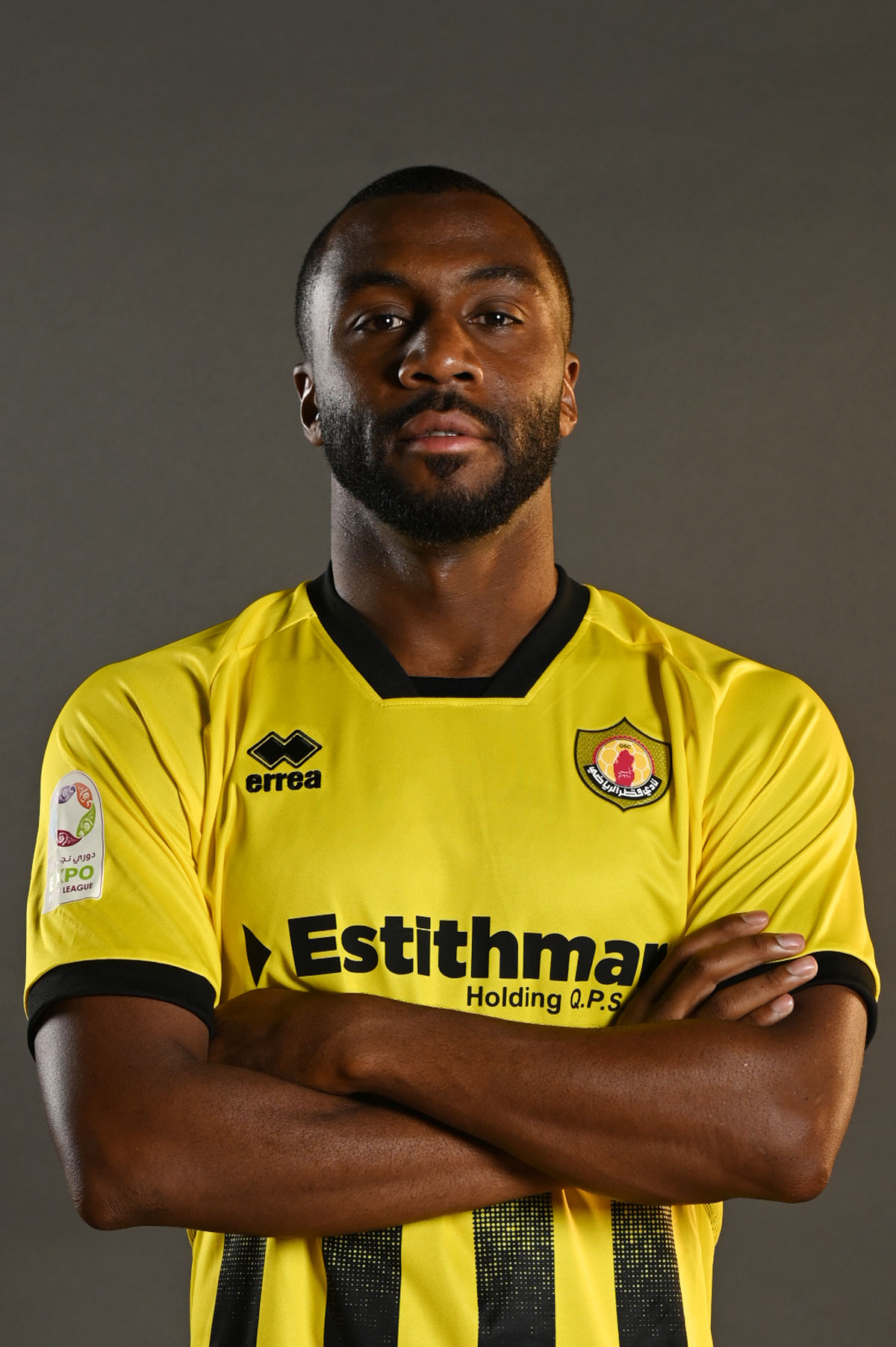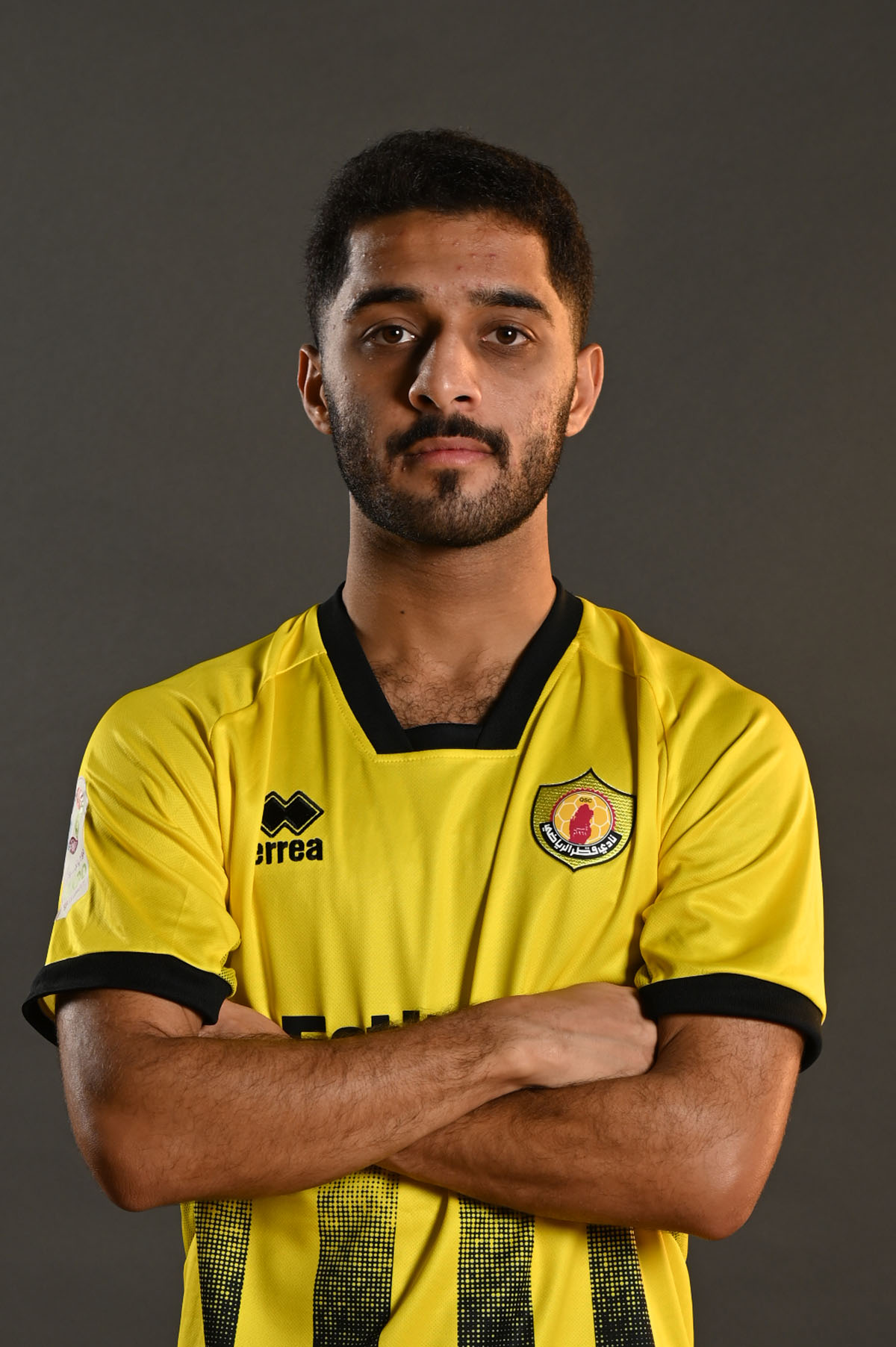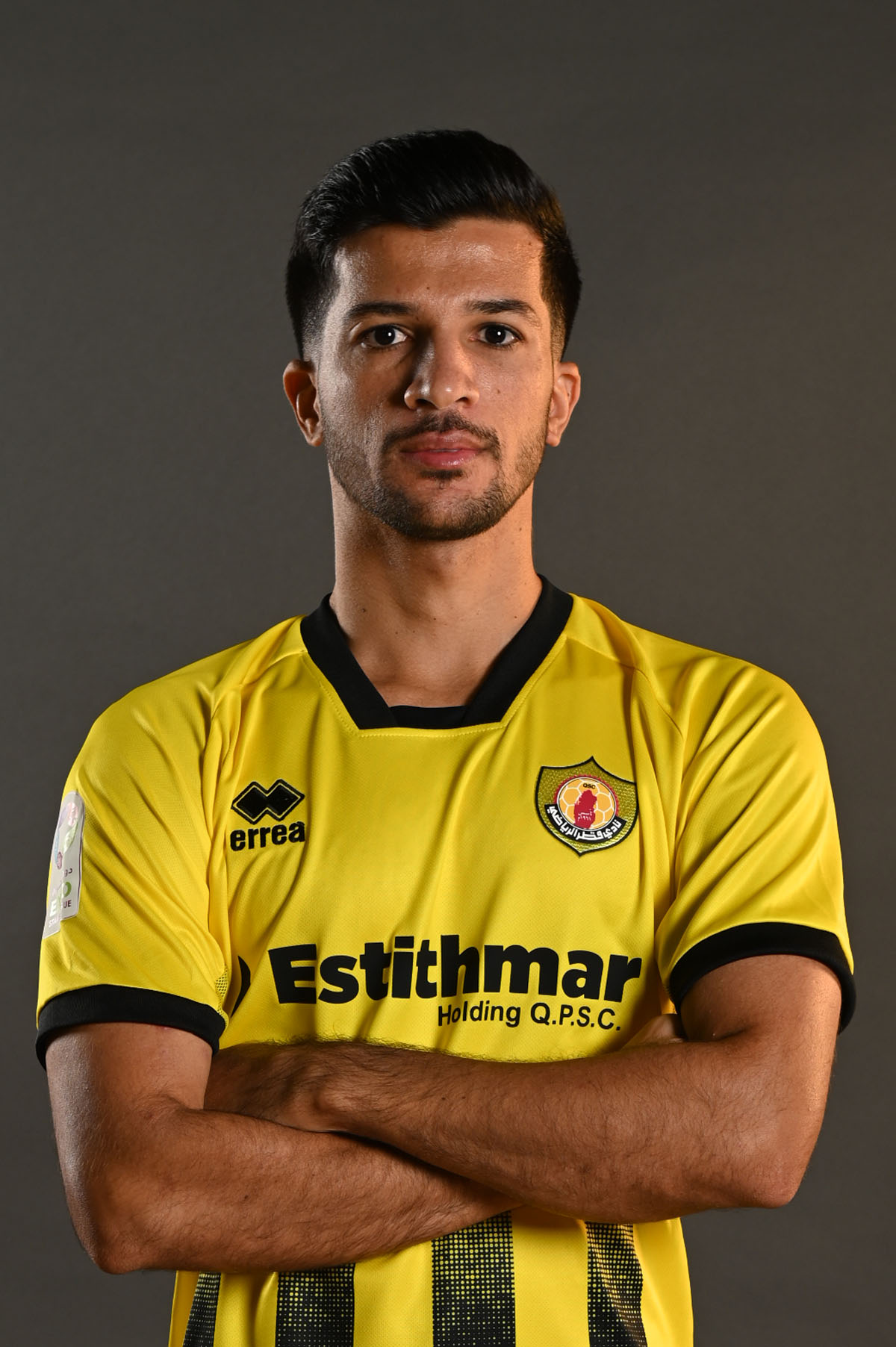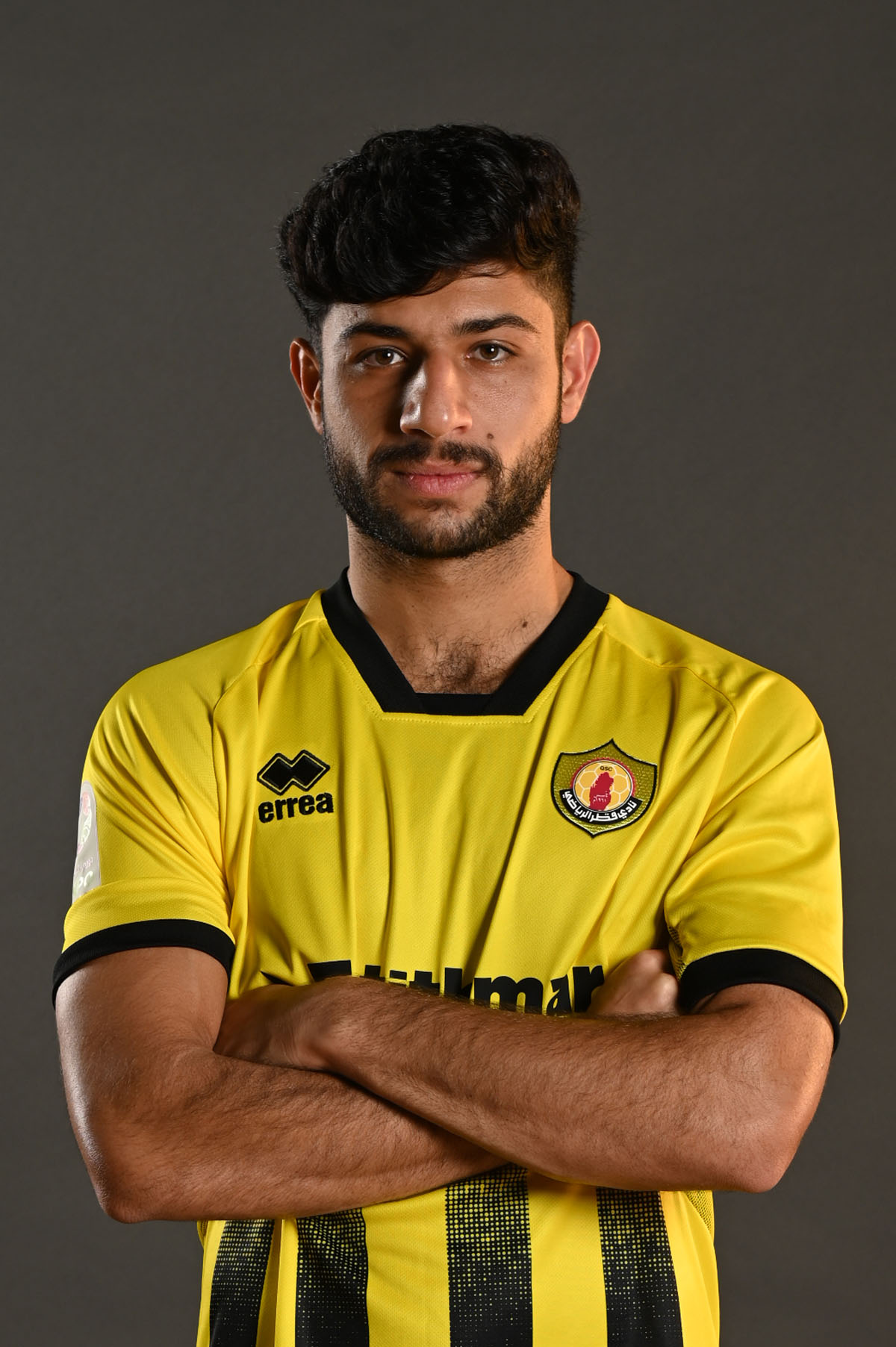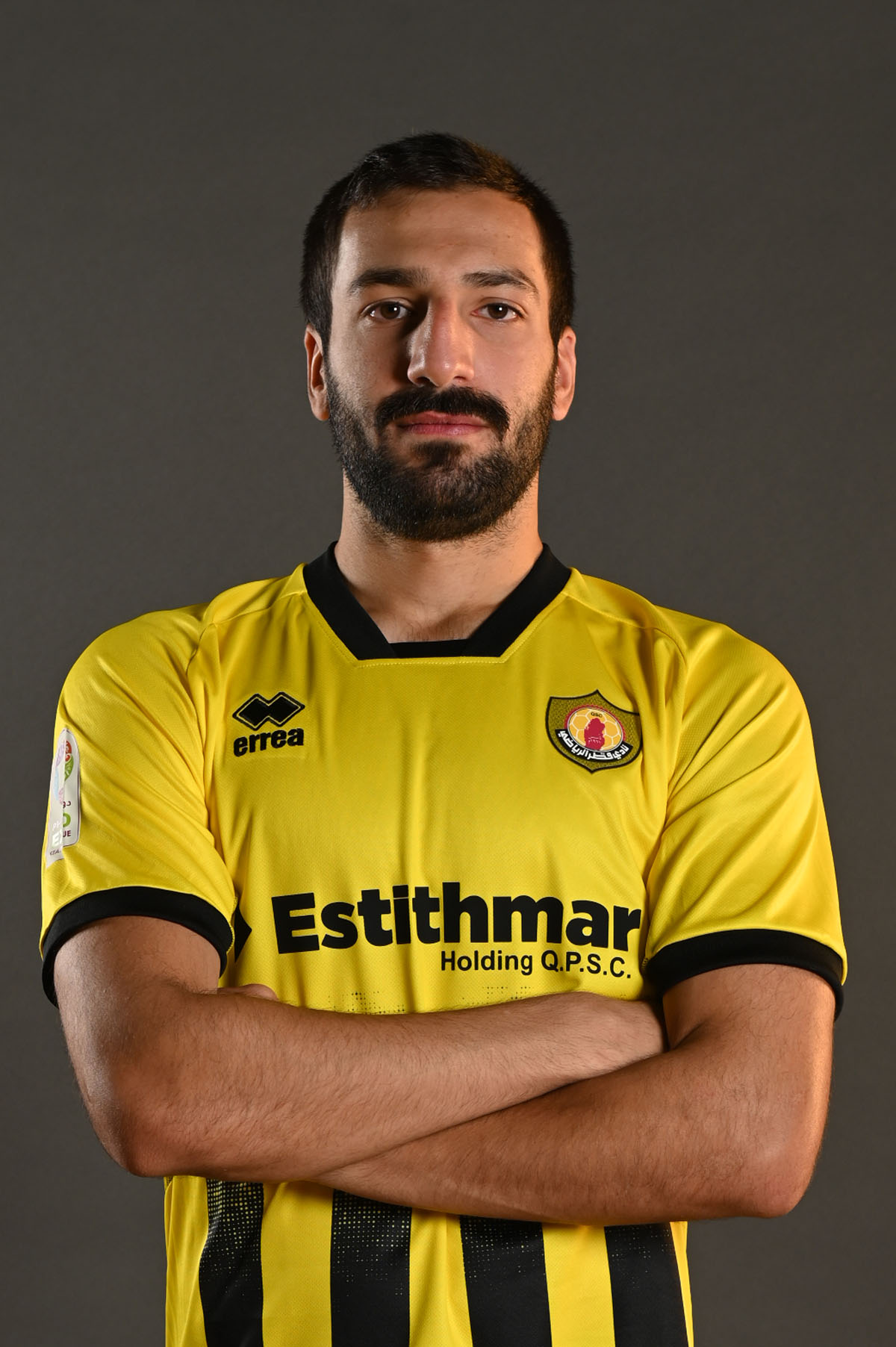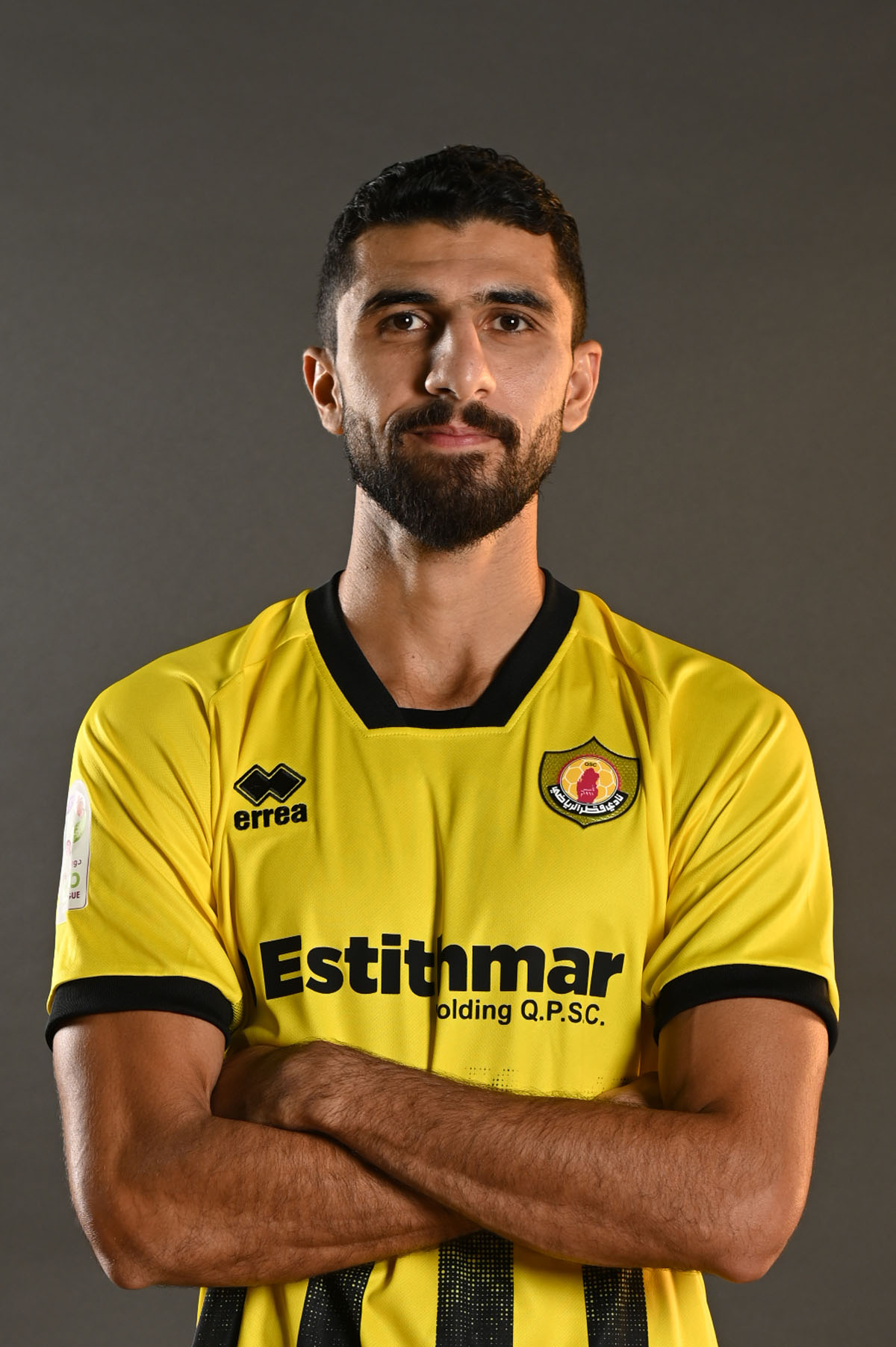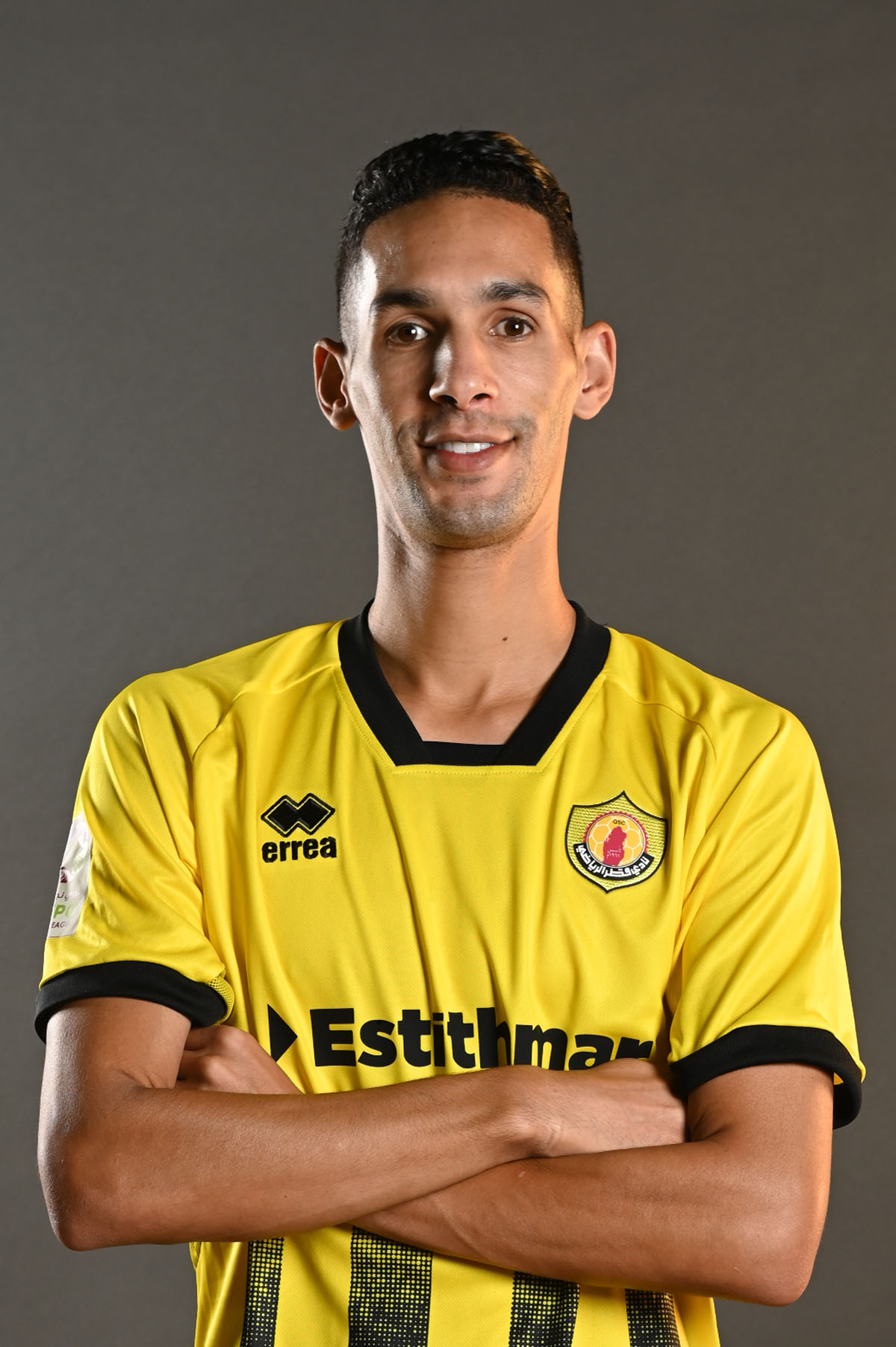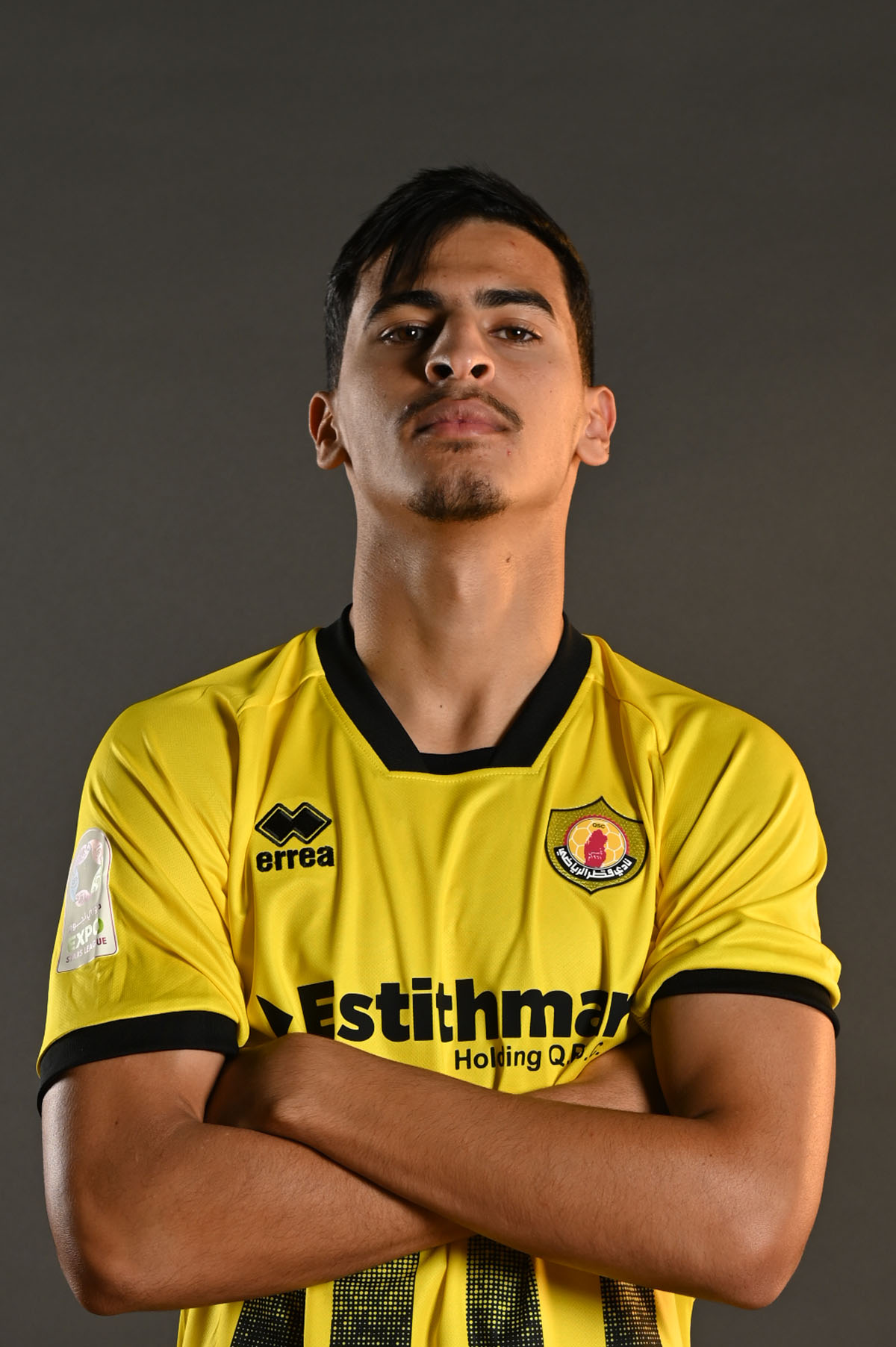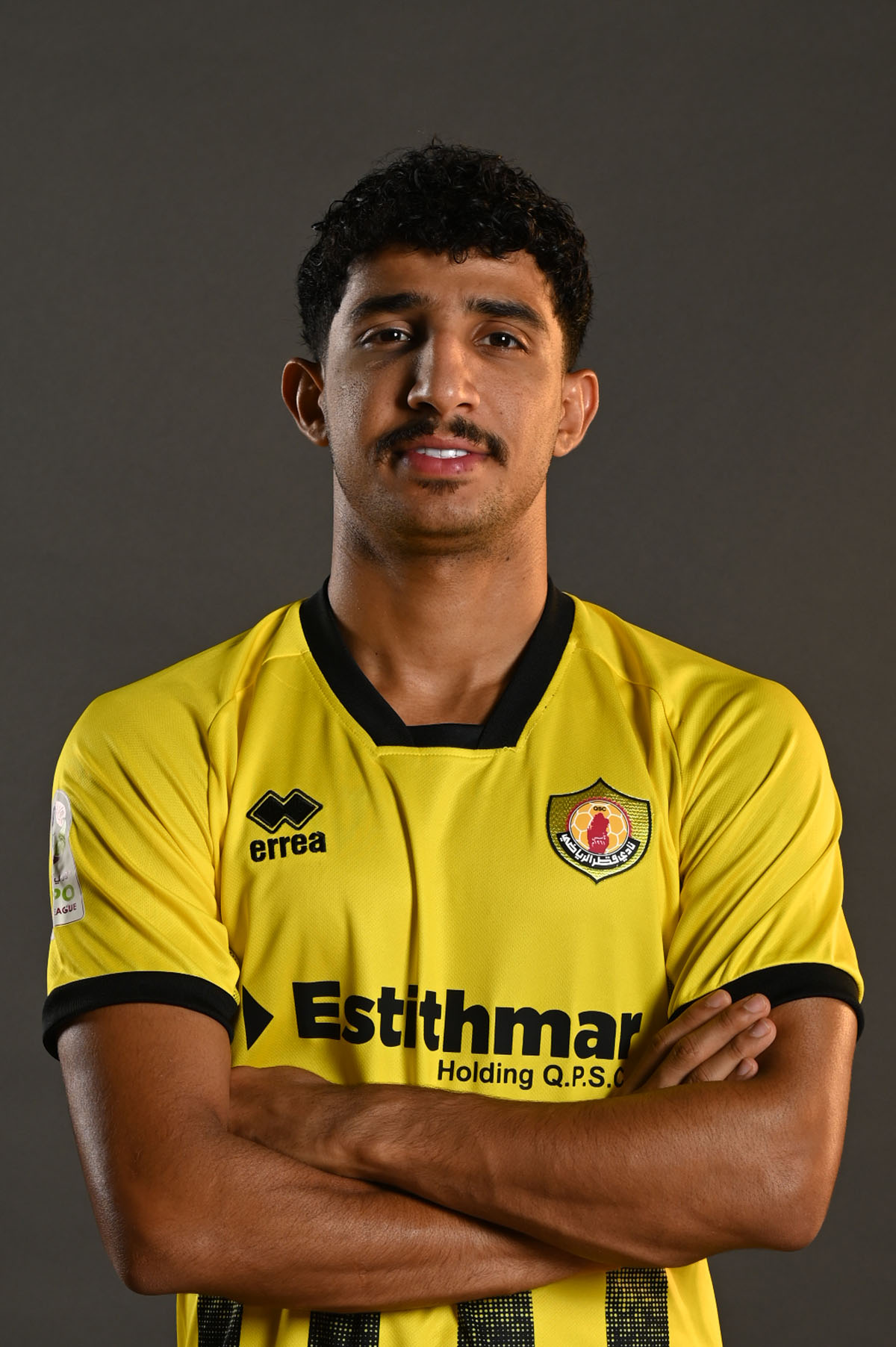 Midfielder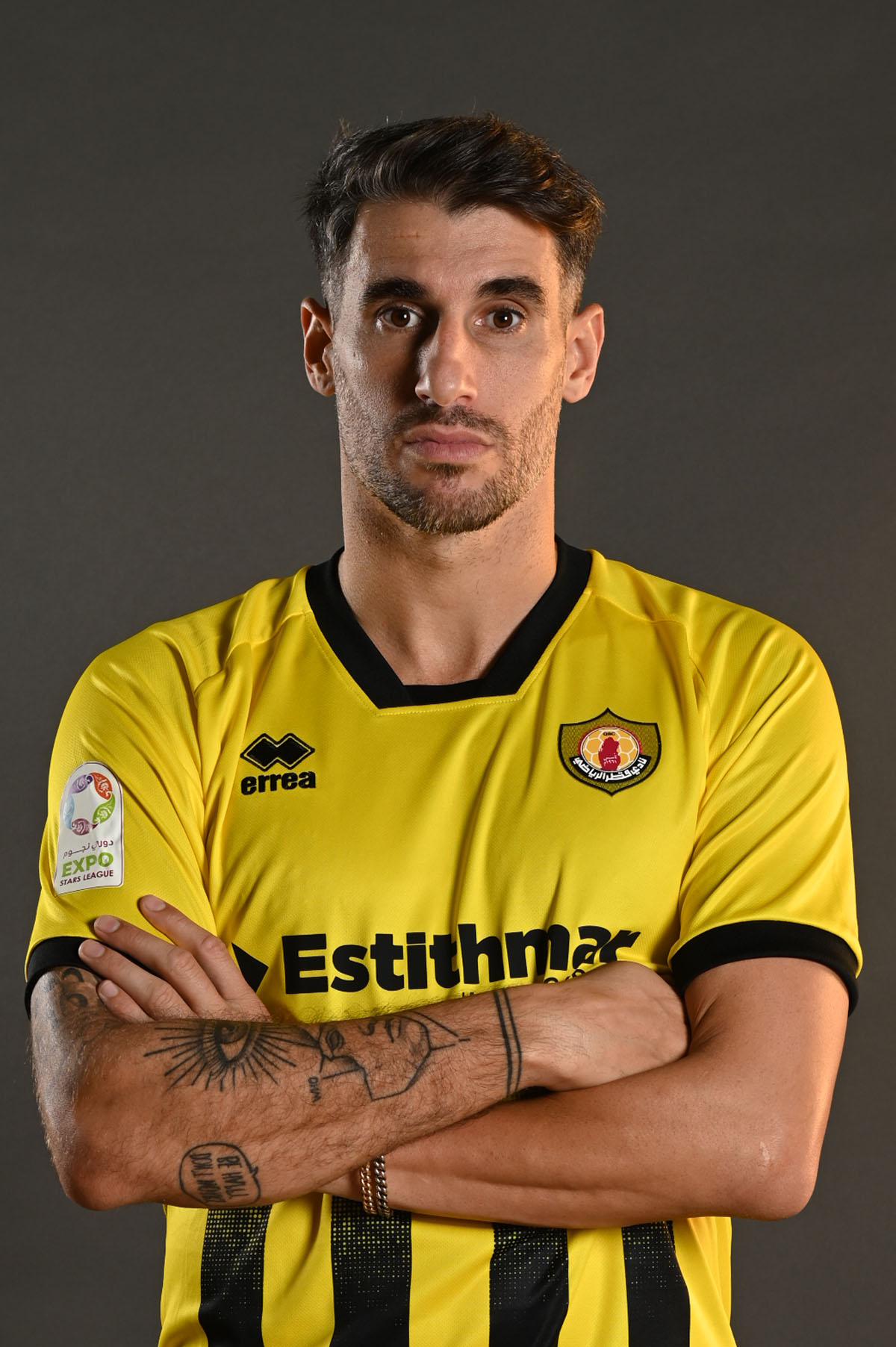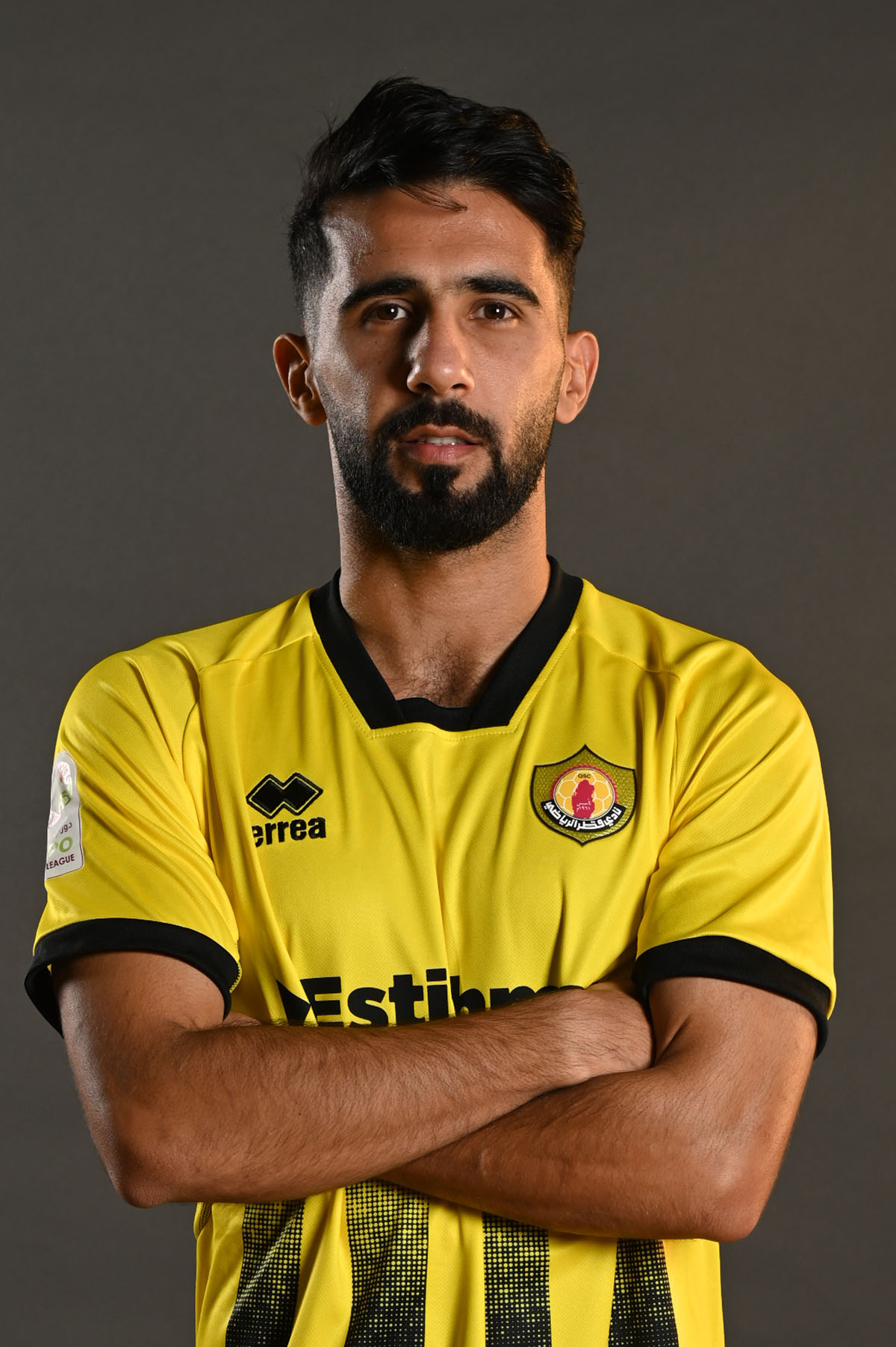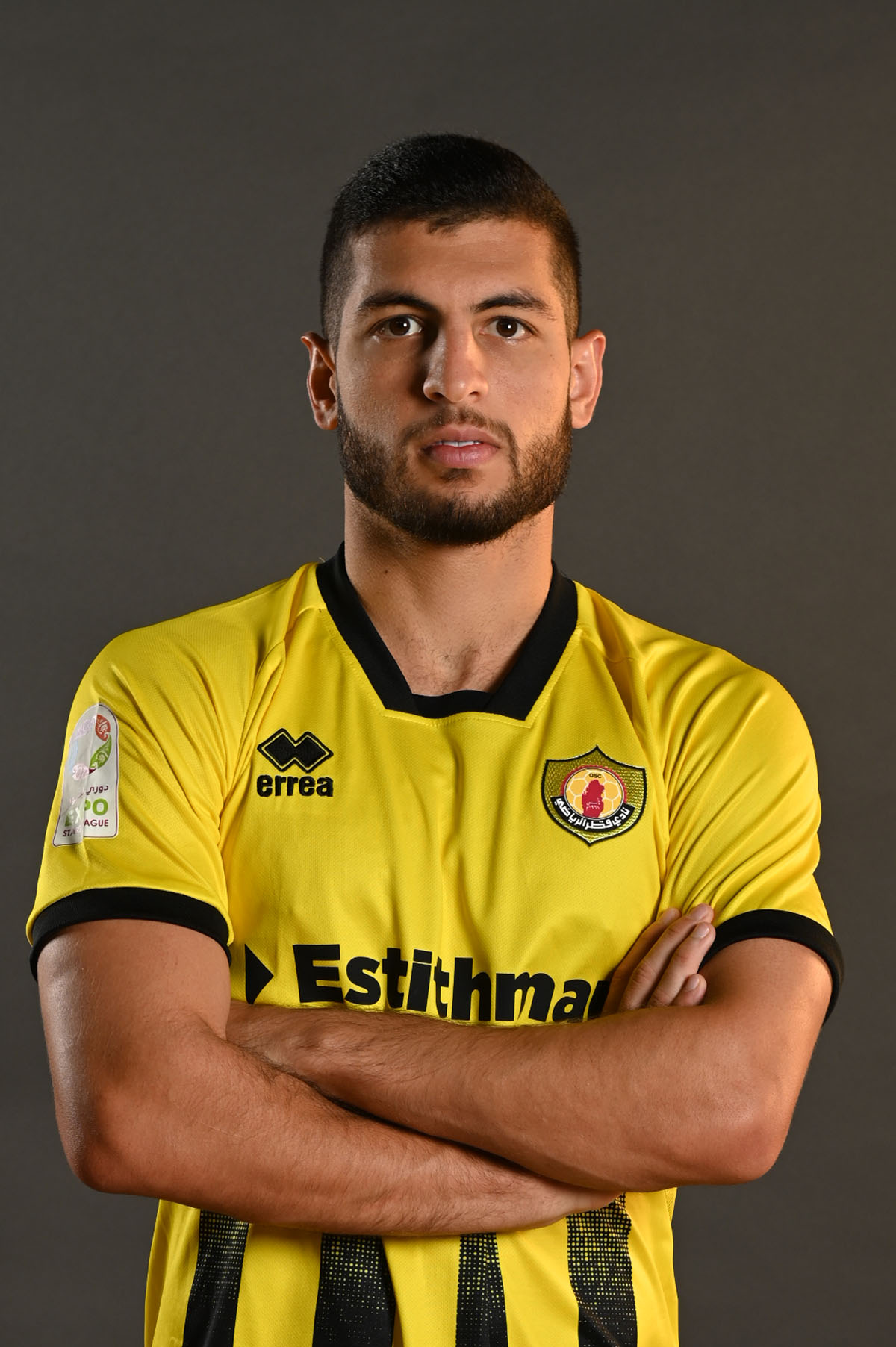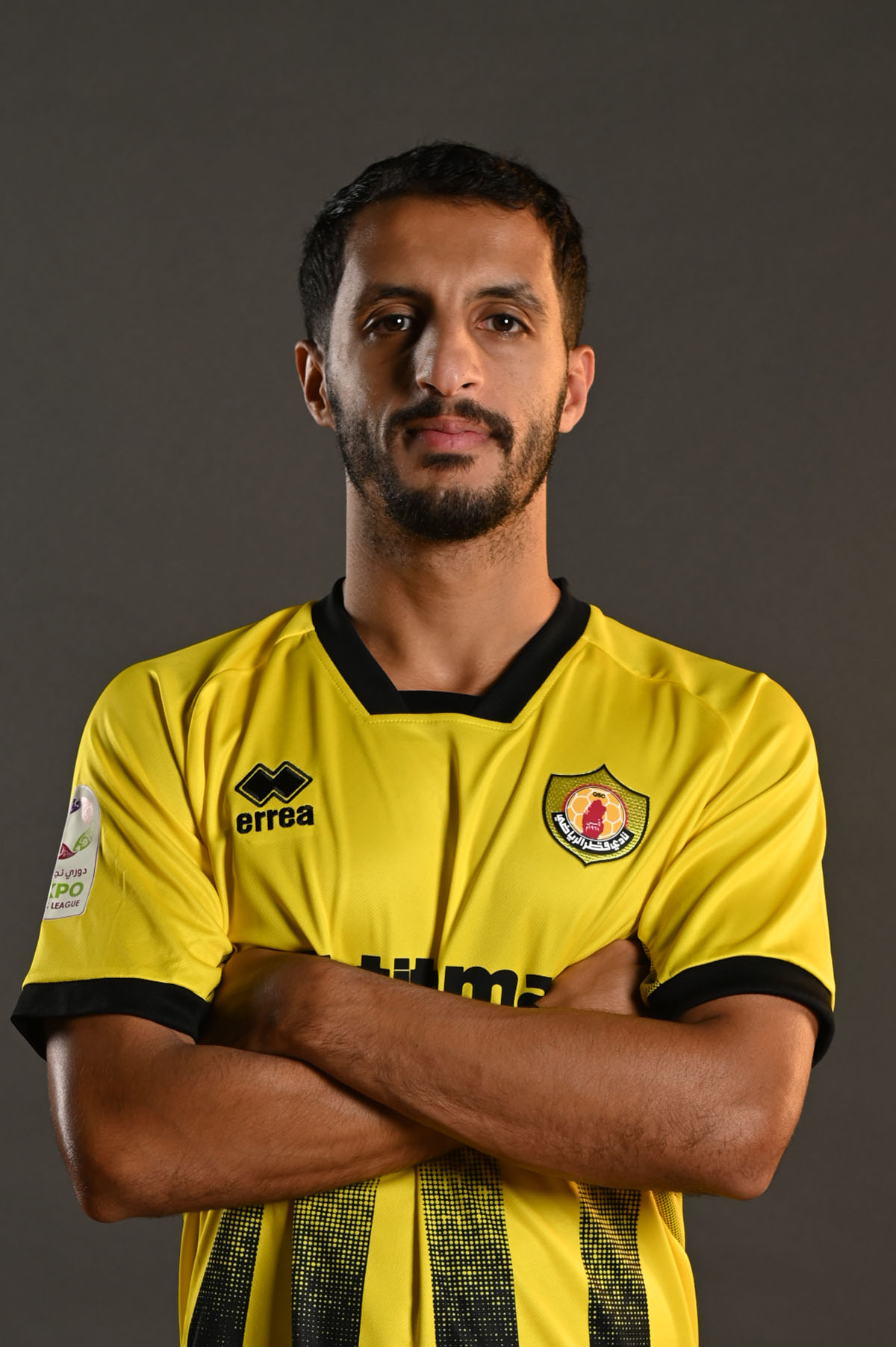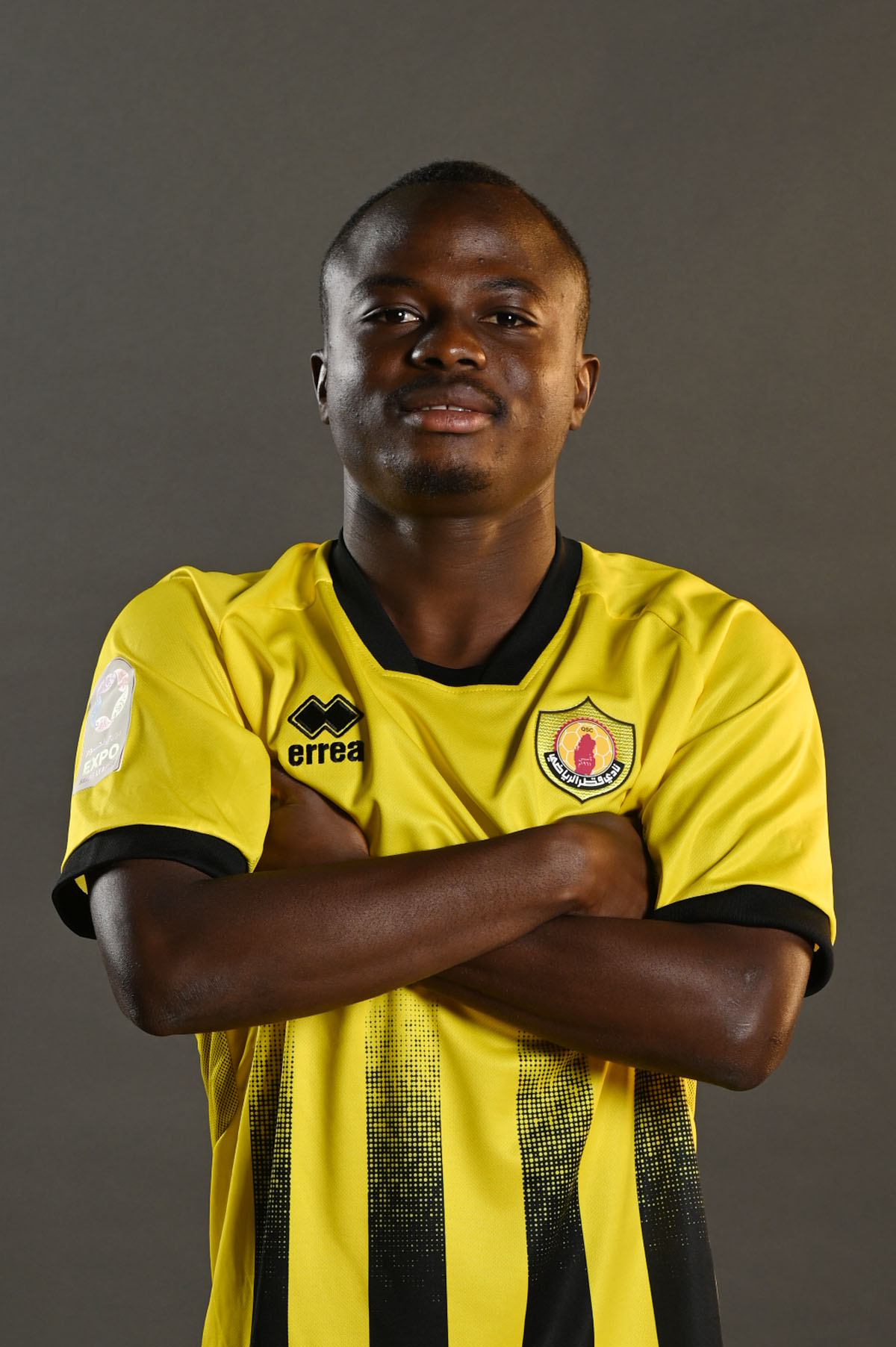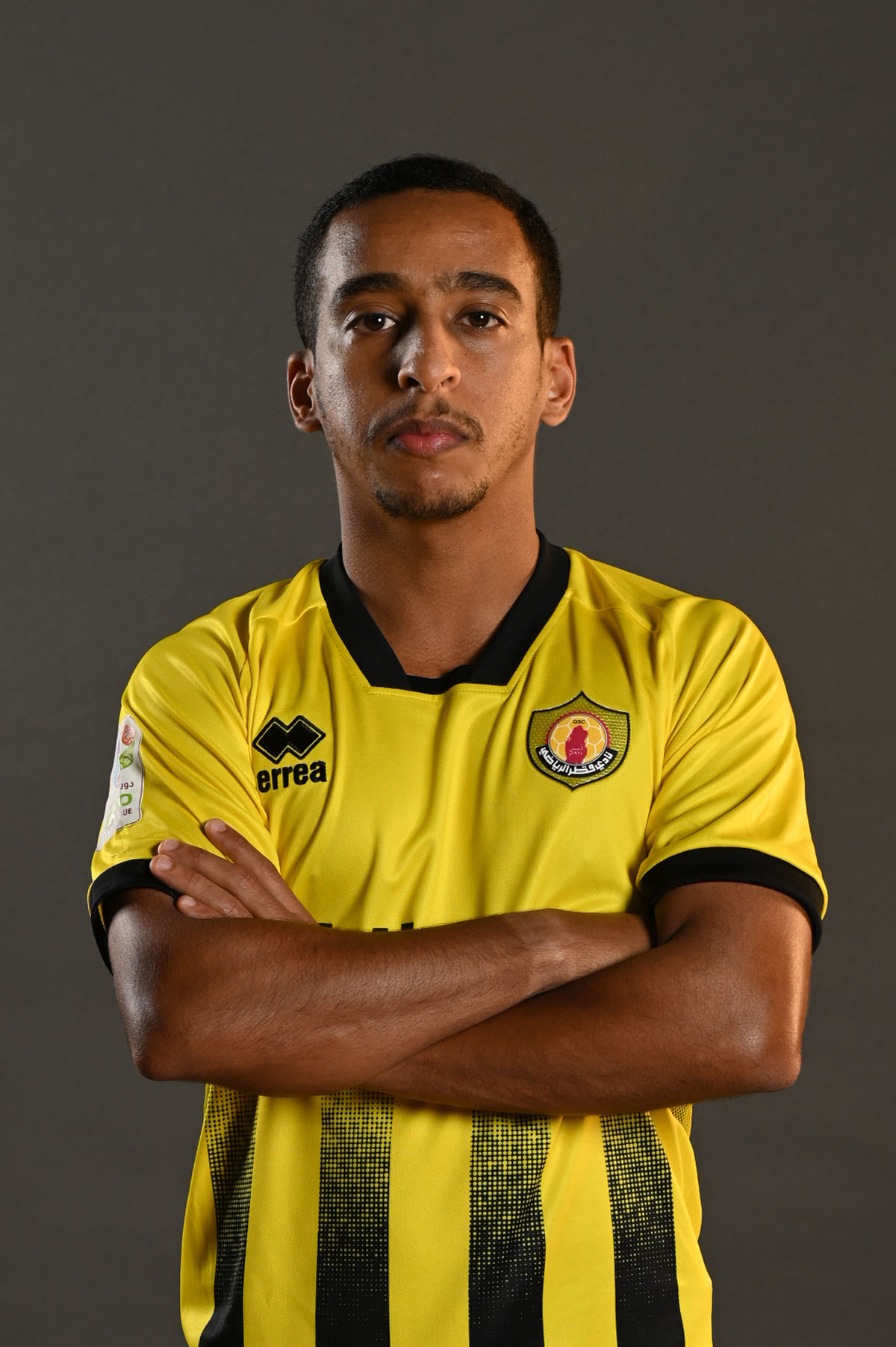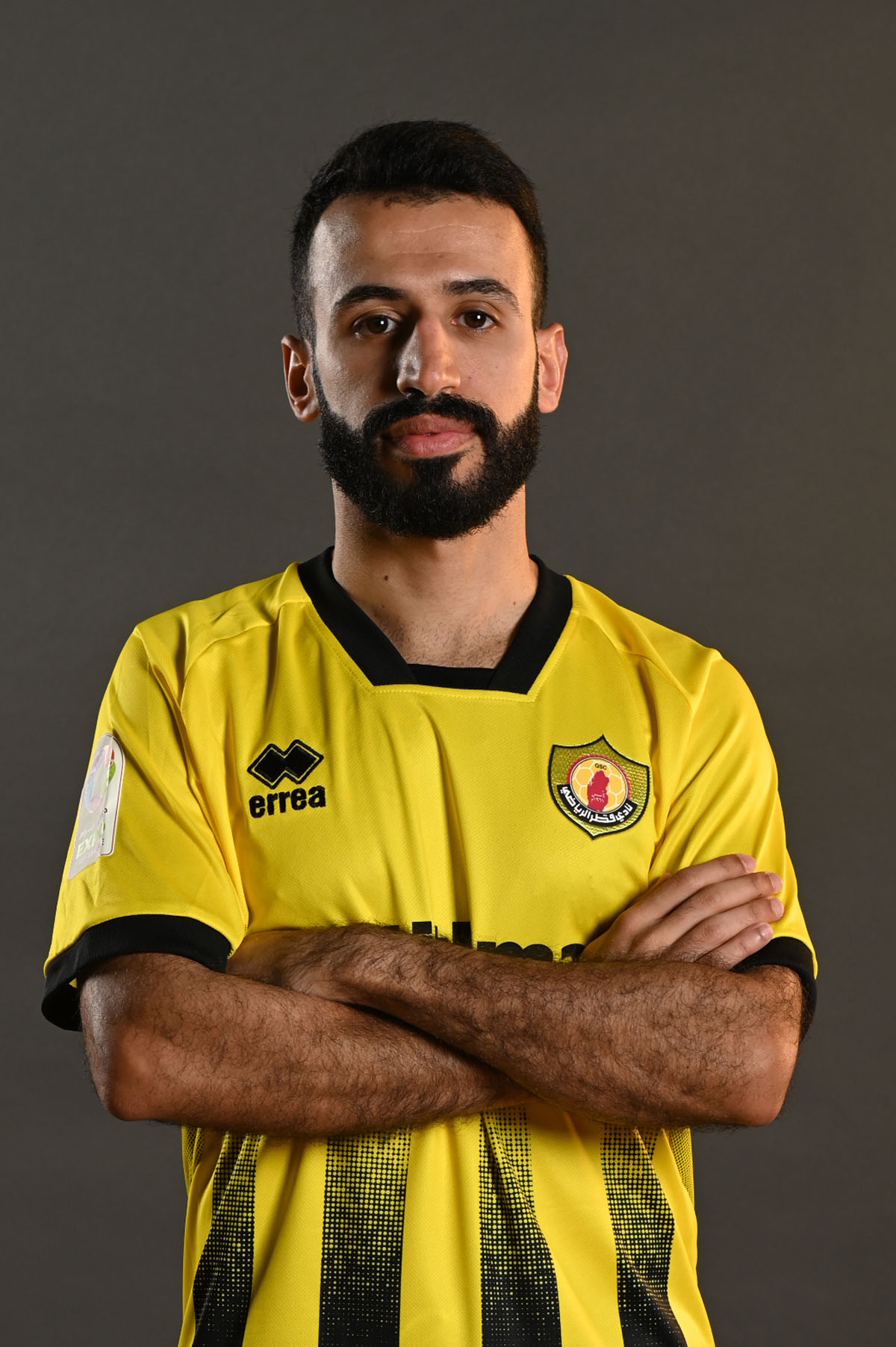 Forward