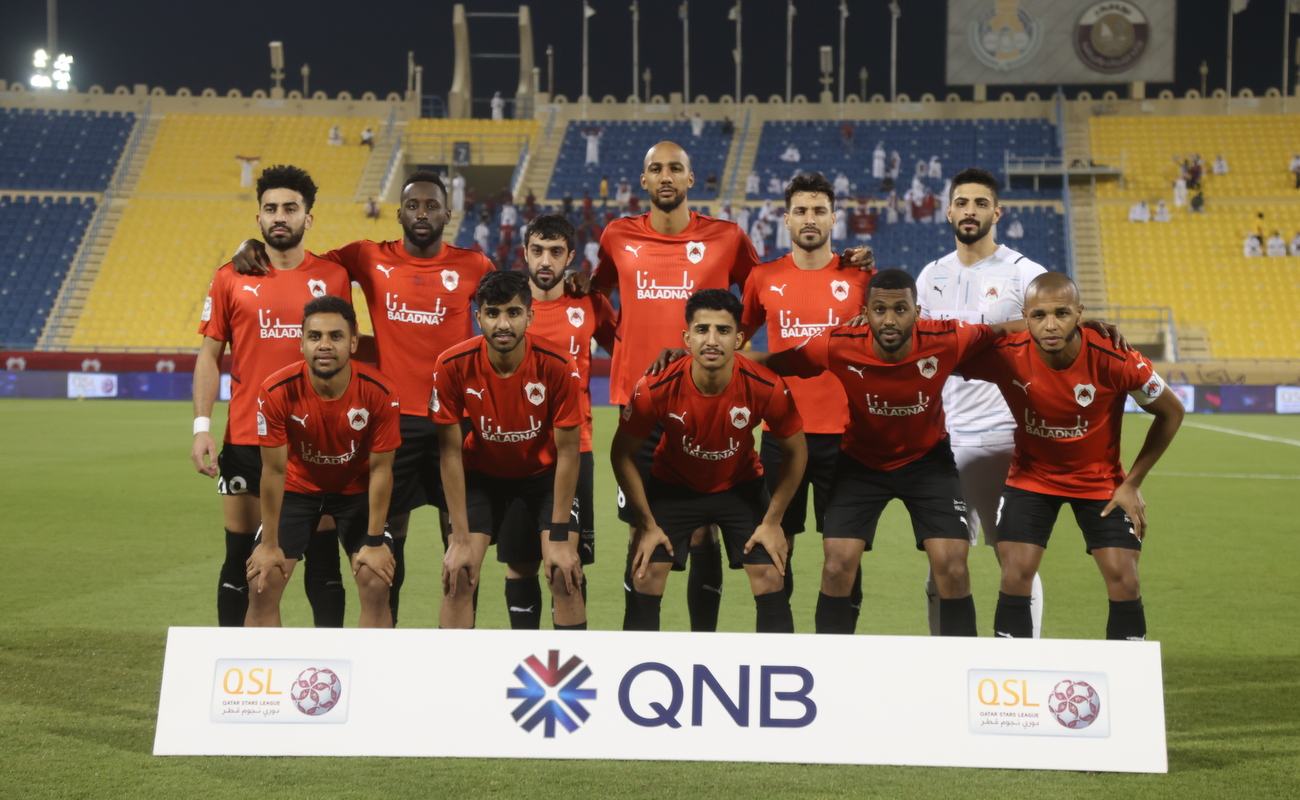 As part of coverage of the league championship that went by, the Qatar Stars League website analyses all 12 teams' performance in the 2021-2022 season QNB Stars League, which witnessed strong and exciting competition right till the final week.
AL RAYYAN
Al Rayyan could only finish eighth in the 2021-2022 season QNB Stars League with 24 points (six victories, as many draws and 10 defeats). They scored 31 goals and conceded 40 to have a goal difference of -9.
Al Rayyan had finished the first leg in the same eighth position with 12 points, winning three matches, drawing as many and losing five games.
In hindsight, it was a far cry from The Lions' performances in the past seasons in terms of results. They could not put up a consistent display throughout the campaign.
A number of players, be they foreign or local professionals, as well as the technical staff under Frenchman Laurent Blanc did not succeed in helping the team achieve its best.
Coach
Al Rayyan started the season under Frenchman Laurent Blanc, who prepared the team from the pre-season training camp.
Following a decline in the level and series of negative results, Blanc was relieved of his duties in February and was replaced by Chilean coach Nicolas Cordova under whose tutelage Al Rayyan got good results in some matches.
Season deals
With the aim of strengthening the ranks and as part of preparations for the new season, Al Rayyan signed a number of players, most notably Colombian international James Rodriguez from Everton and French player Stephen Nzonzi from AS Roma in addition to signing Ahmed Yasser from Al Duhail.
Boli, the team's top scorer
Many players exhibited good levels during the season, most notably captain Yacine Brahimi, who continued his distinguished performance, be it in playmaking, creating opportunities or scoring.
Ivorian striker Yohan Boli was the team's top scorer in the season with eight goals.
Local professional players, such as Abdulaziz Hatem, Hashem Ali, goalkeeper Fahad Younes, Ahmed Yasser and Mowafaq Awad, also excelled for Al Rayyan during the season.