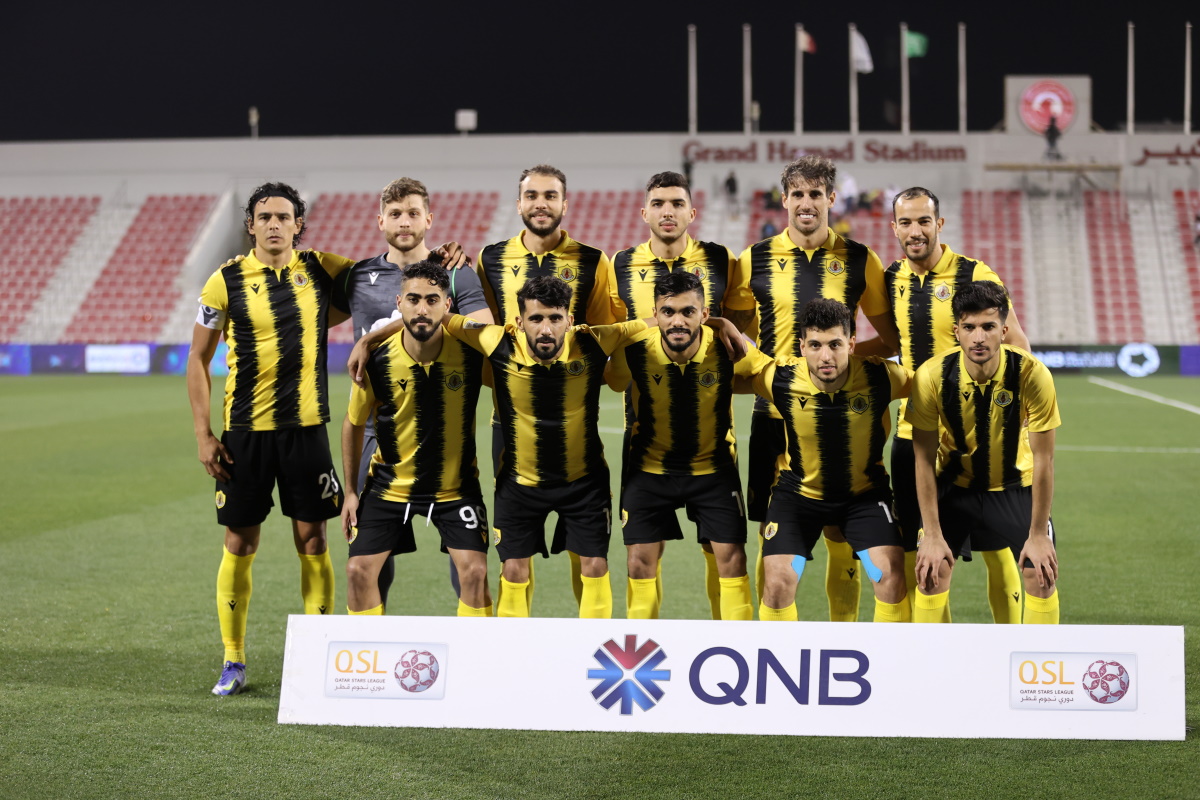 As part of coverage of the league championship that went by, the Qatar Stars League website analyses all 12 teams' performance in the 2021-2022 season QNB Stars League, which witnessed strong and exciting competition right till the final week.
QATAR SC
Qatar SC finished ninth in the 2021-2022 season QNB Stars League with 23 points (six victories, five draws and 11 defeats). They scored 21 goals and conceded 31 to have a goal difference of -10.
It may be noted that Qatar SC had finished the first leg in seventh place with 12 points, winning three matches, drawing as many and losing five games.
Coach
Qatar SC started under the tutelege of Brazilian coach Ze Ricardo, who prepared the team through the camp and training, but despite that, the team did not score any victory in the league during the four rounds where he was in charge. And that prompted the club management to relieve him of his duties and temporarily put Yousef Al Noobi in charge. And they beat Al Gharafa Week 5 for their first victory of the season.
The technical task was then assigned to Moroccan coach Yousef Safri, himself a former Qatar SC player, and the side showed a good level in some matches.
Season deals
Ahead of the season, Qatar SC had signed a number of players to strengthen their ranks, most notably Spaniard Javi Martinez and Algerian Djamel Benlamri. And striker Sebastian Soria returned to the side at the beginning of the season.
In the winter transfer window and after Yousef Belaili left, Nigerian striker Anthony Okpotu was recalled to the squad after injury ruled him out at the start of the season.
Soria, the team's top scorer
A number of players presented a distinguished level during the season, such as captain Soria, who steered the team to some victories. He was also the top scorer for Qatar SC in the league with eight goals.
The likes of Martinez, Benlamri, Belaili, Iraqi midfielder Bashar Resan, Omar Al Emadi and goalkeeper Jassim Al Hail put up excellent displays for The Kings.