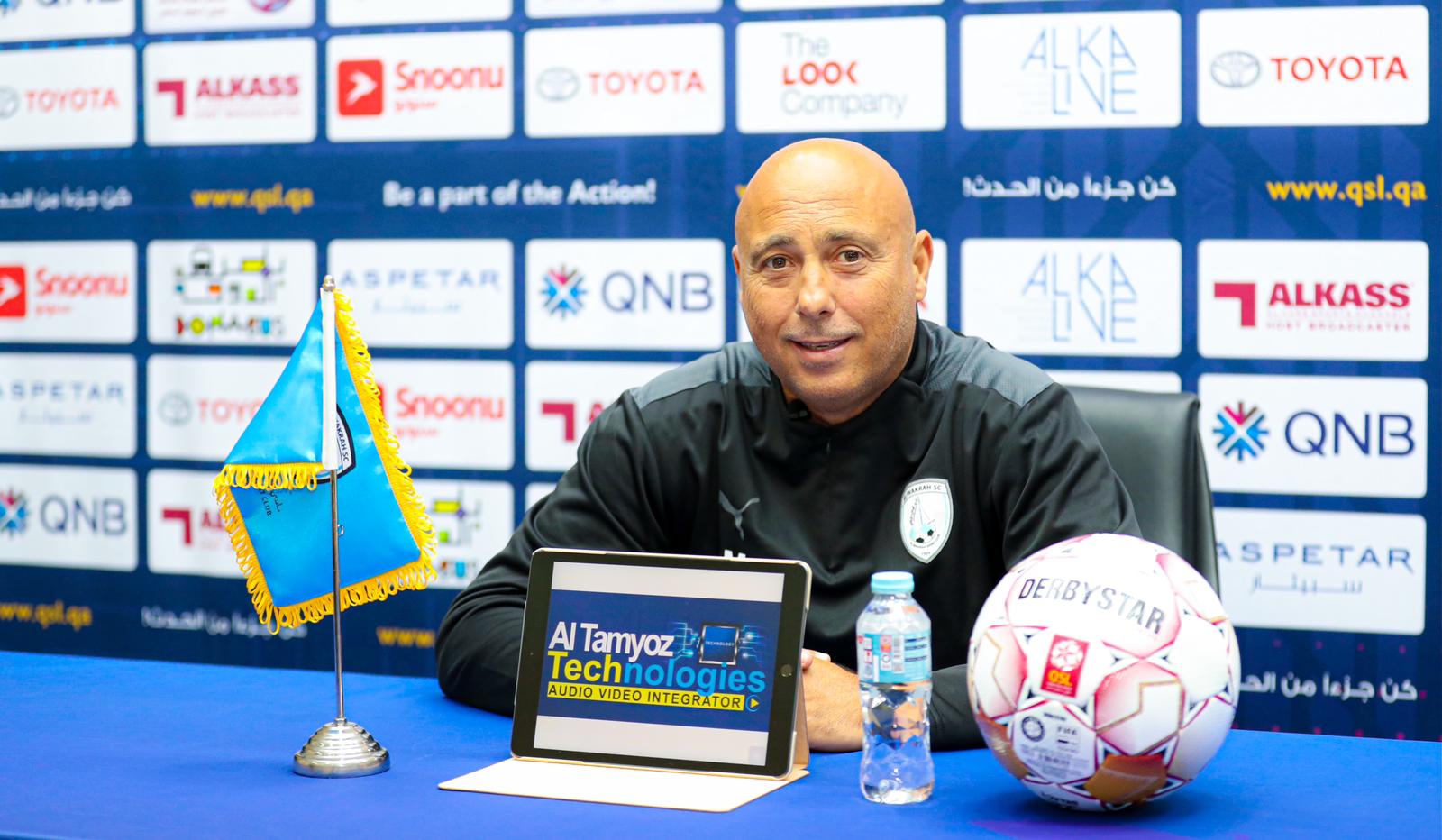 Al Wakrah coach Marquez Lopez spoke to the media ahead of their 2021-2022 season QNB Stars League Week 15 match against Al Ahli.
"We have had only limited time to train. Usually it is difficult for Al Wakrah to get fourth place, but I am sure that now we are in a good position to make it to the top four. There are two teams, Al Rayyan and Qatar SC, who can advance in the standings, so now there is a good chance for us. We will fight for that. There are still nine matches ahead of us, the competition is tough, of course, and the mentality of the players is focused on winning, so if we can climb to the top it will be better for everyone," said Marquez.
Al Wakrah player Ismail Mahmoud said, "The Al Ahli match will be strong, given that both teams come from an important victory and seeks to continue the series of victories.
"We hope to continue in the same vein in the next match. The matches between Al Wakrah and Al Ahli are always difficult, but we are determined to achieve victory in our bid to reach the top four."