MATCHES PLAYED 9
Wins 1
loses 8
DRAW MATCHES0
Goals5
GOALS CONCEDED25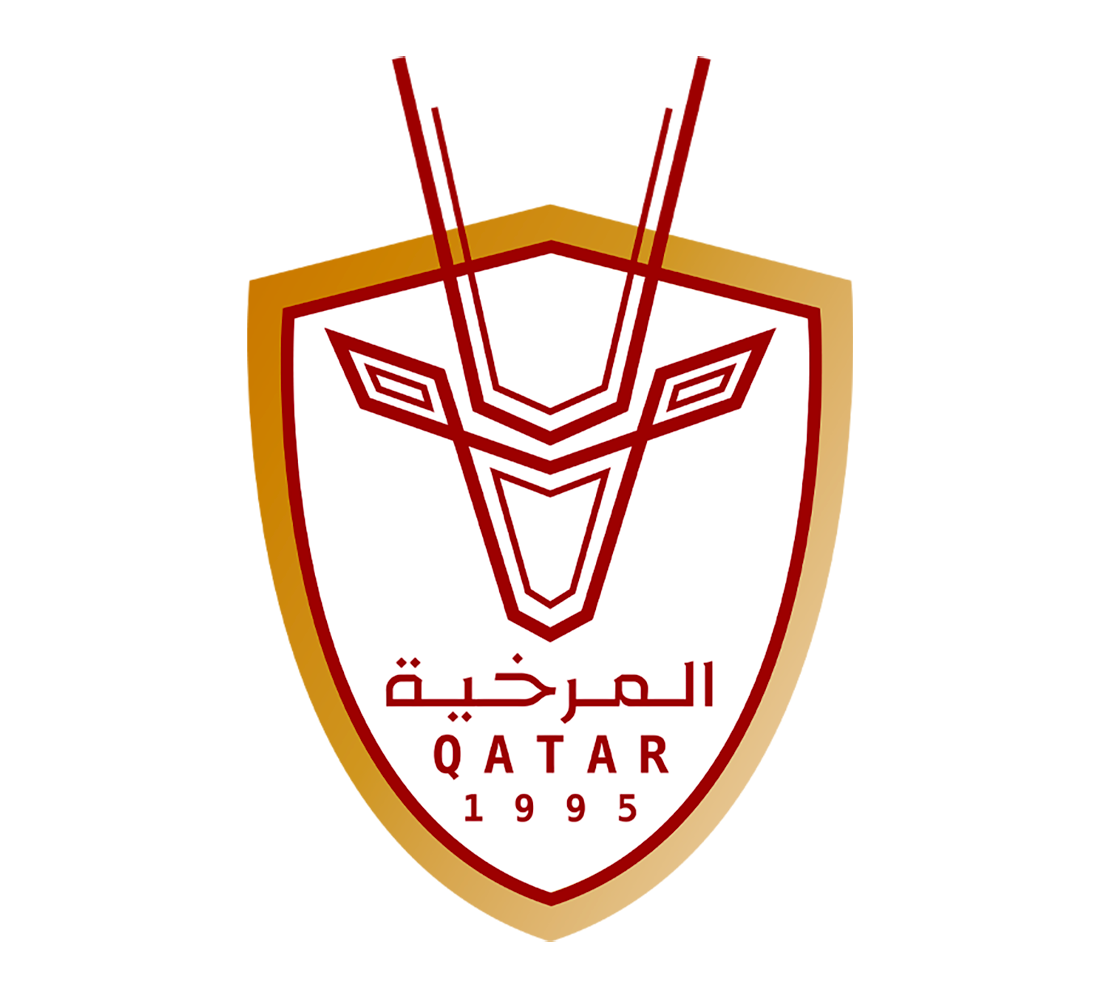 Established: 1995
President: Ali Al Musaifri
Nick Name: Al Markhiya
history
Al Markhiya Sports Club was established in 1995 under the name "Al Ettifaq" Club.
In 2004 the club's name was changed to Al Markhiya.
They were first promoted to the First Division (QNB Stars League) in 2002, but were relegated at the end of that season.
Over the past seasons, a number of distinguished players, both foreign and local professionals, have represented them.
Coach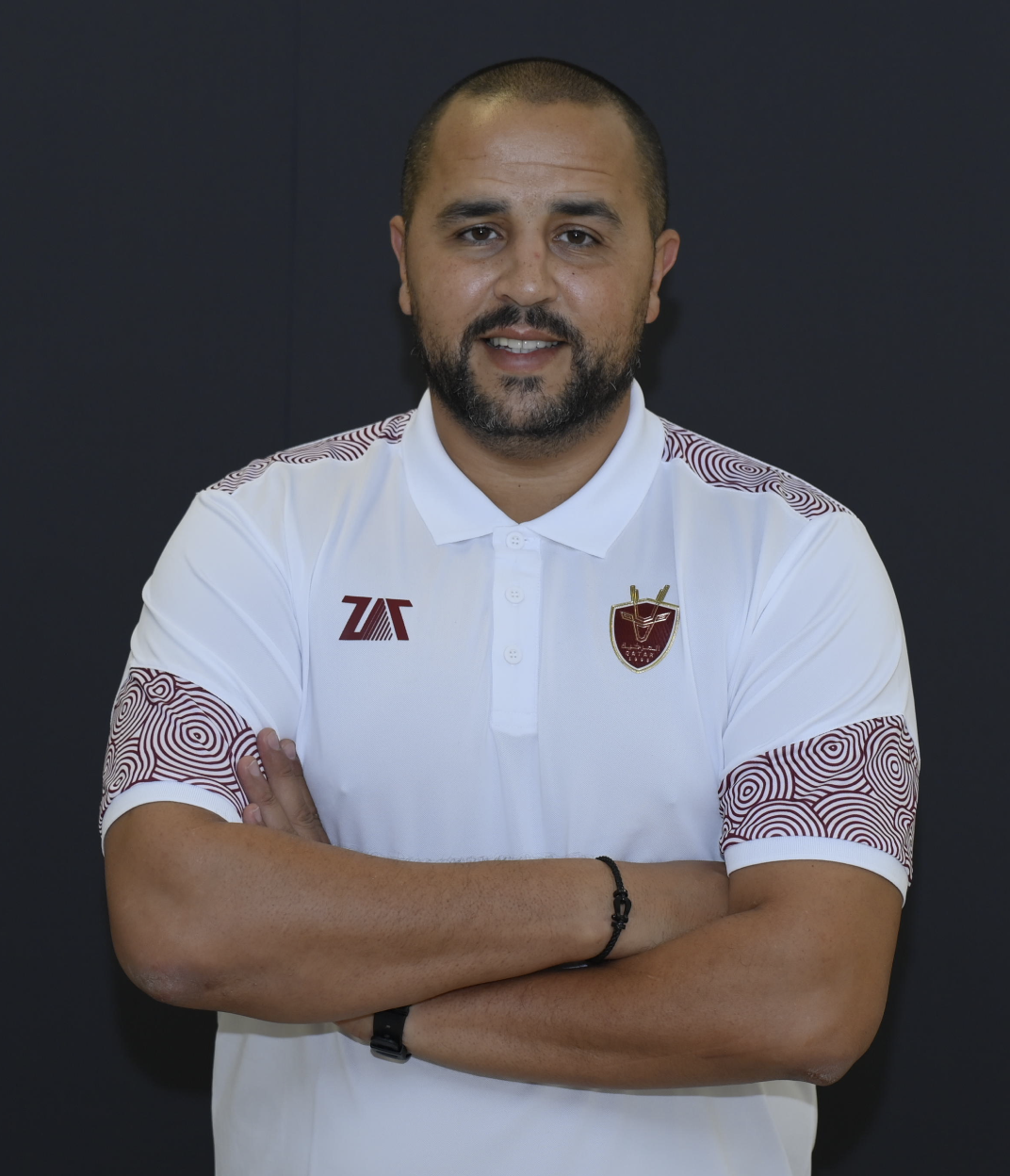 Madjid Bougherra
Date of Birth:07/10/1982
Young Algerian coach Madjid Bougherra joined the list of coaches of Expo Stars League this season by taking up the reins of Al Markhiya.
He has a career full of achievements as a player and coach. Bougherra has coached the Al Duhail Under-23 team. He also had coaching experience with the UAE's Fujairah in the 2019-2020 season and with the Algerian 'A' team as well.
During his career as a player, he was a defensive pillar and one of the main players of the Algerian national team. H contributed to many achievements of The Greens, most notably qualification for the 2010 World Cup in South Africa and 2014 World Cup in Germany.
He played for Al Duhail from 2011 to 2014 and won many championships during that time. He also represented English club Charlton Athletic, Scottish side Rangers and Fujairah (2014 to 2016).
Team
Goalkeeper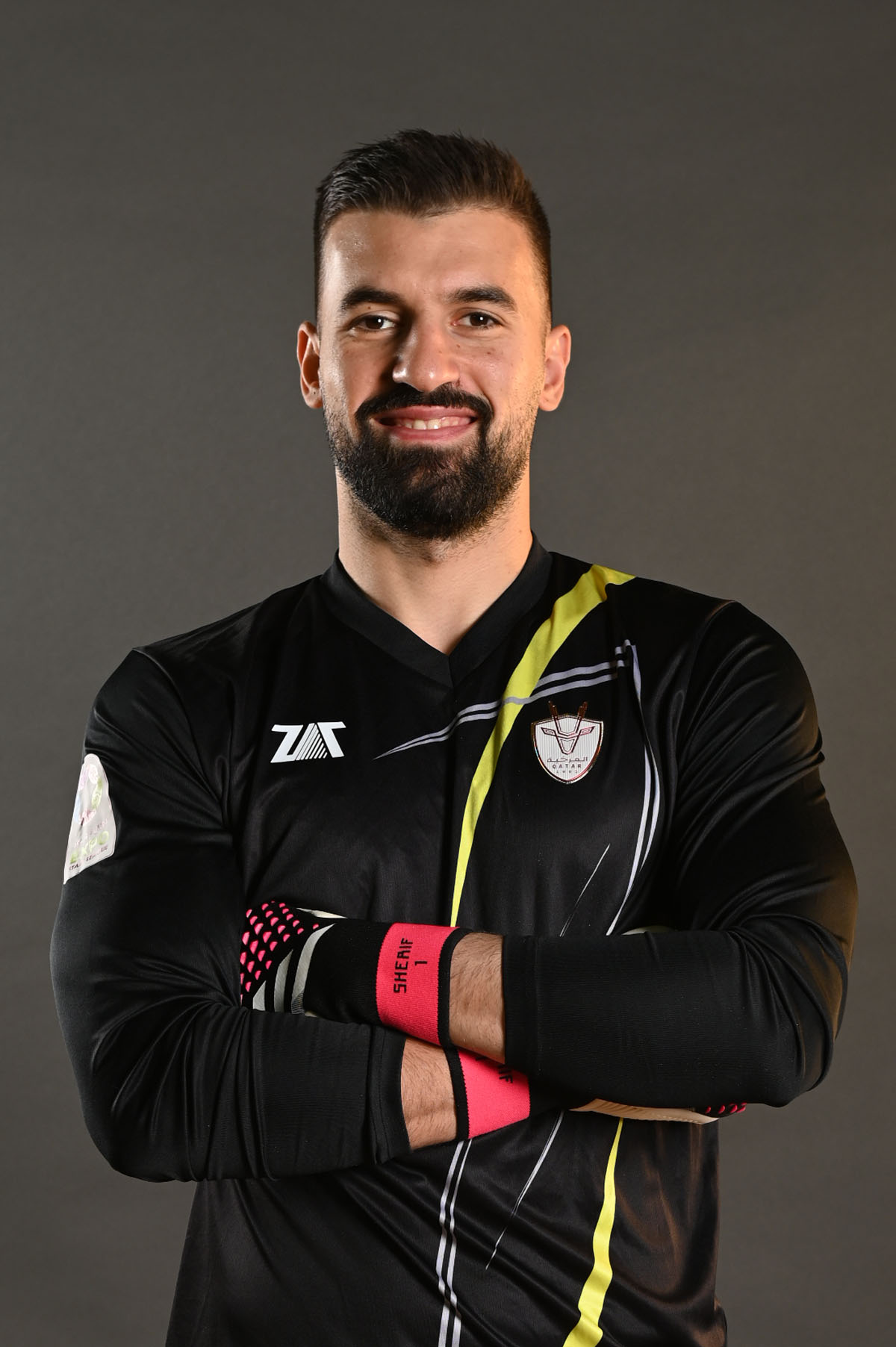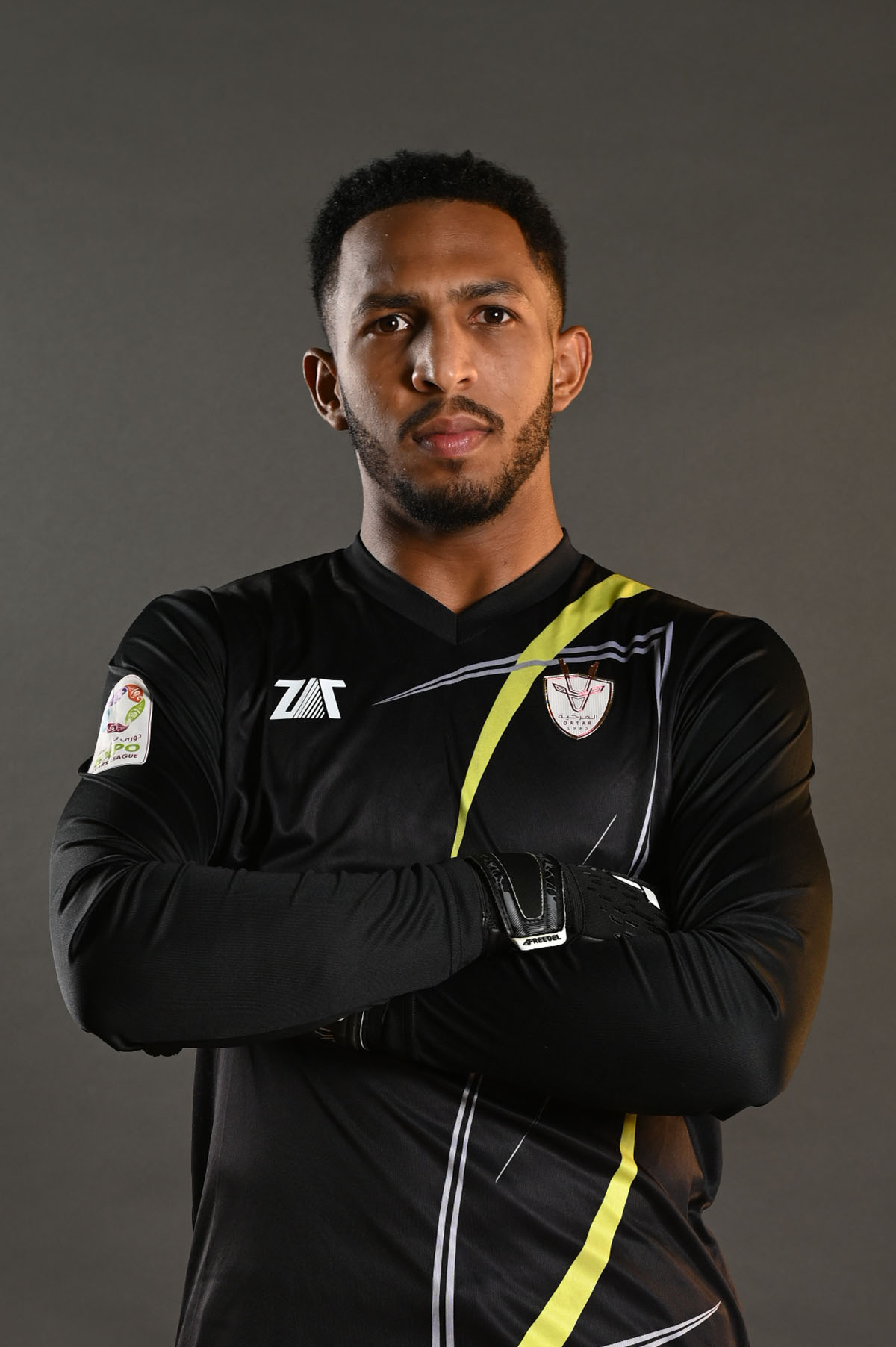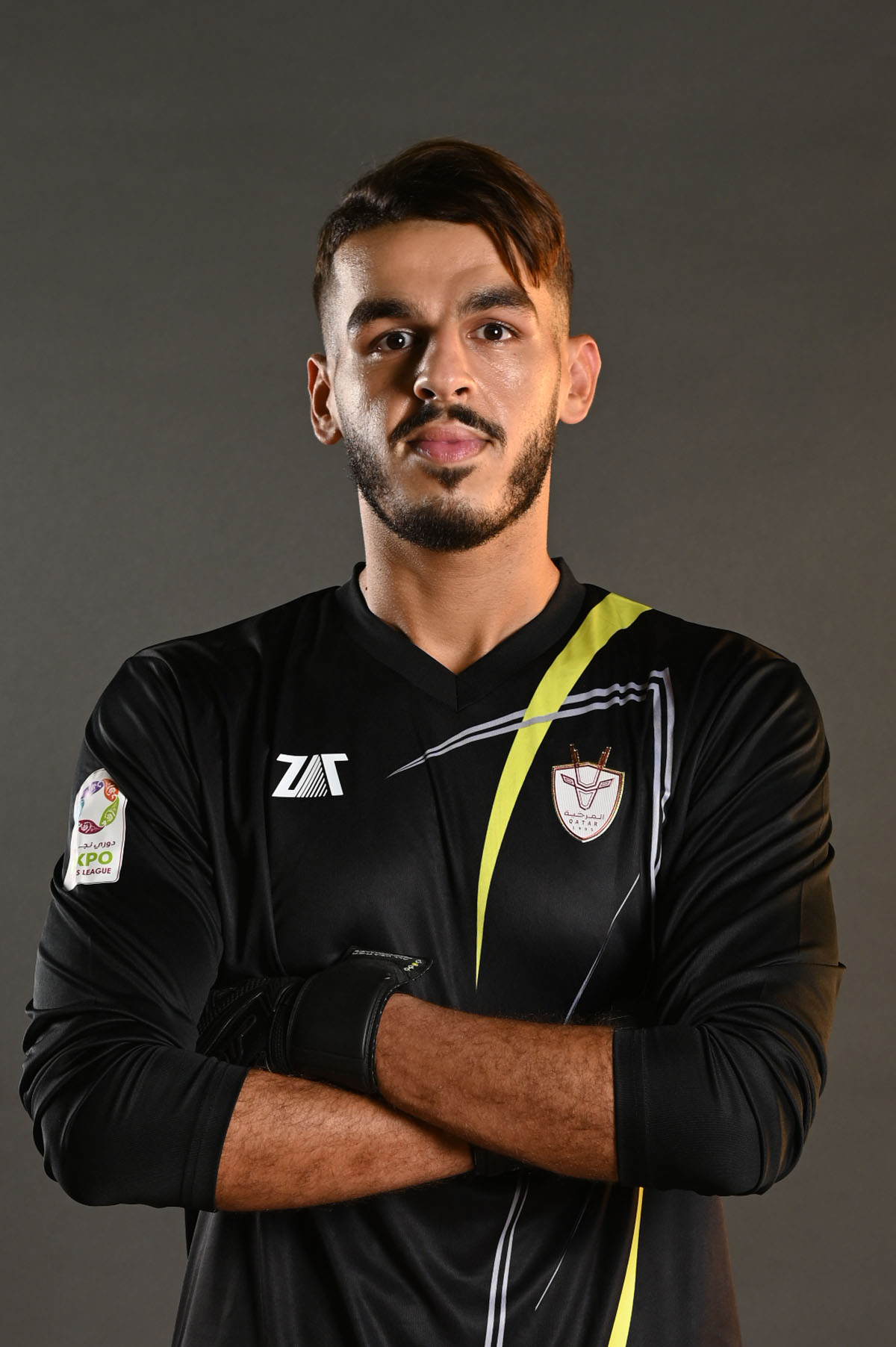 Midfielder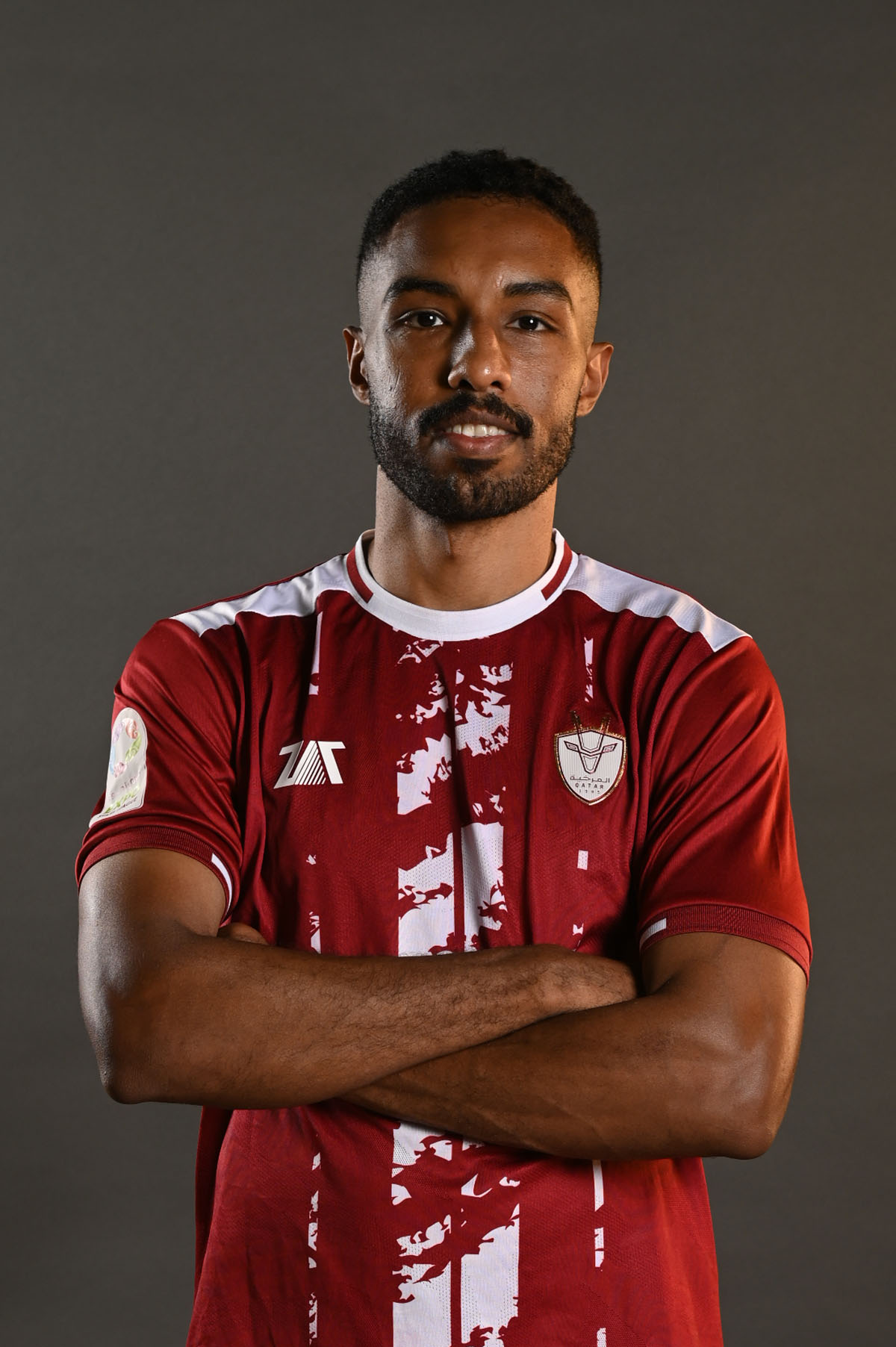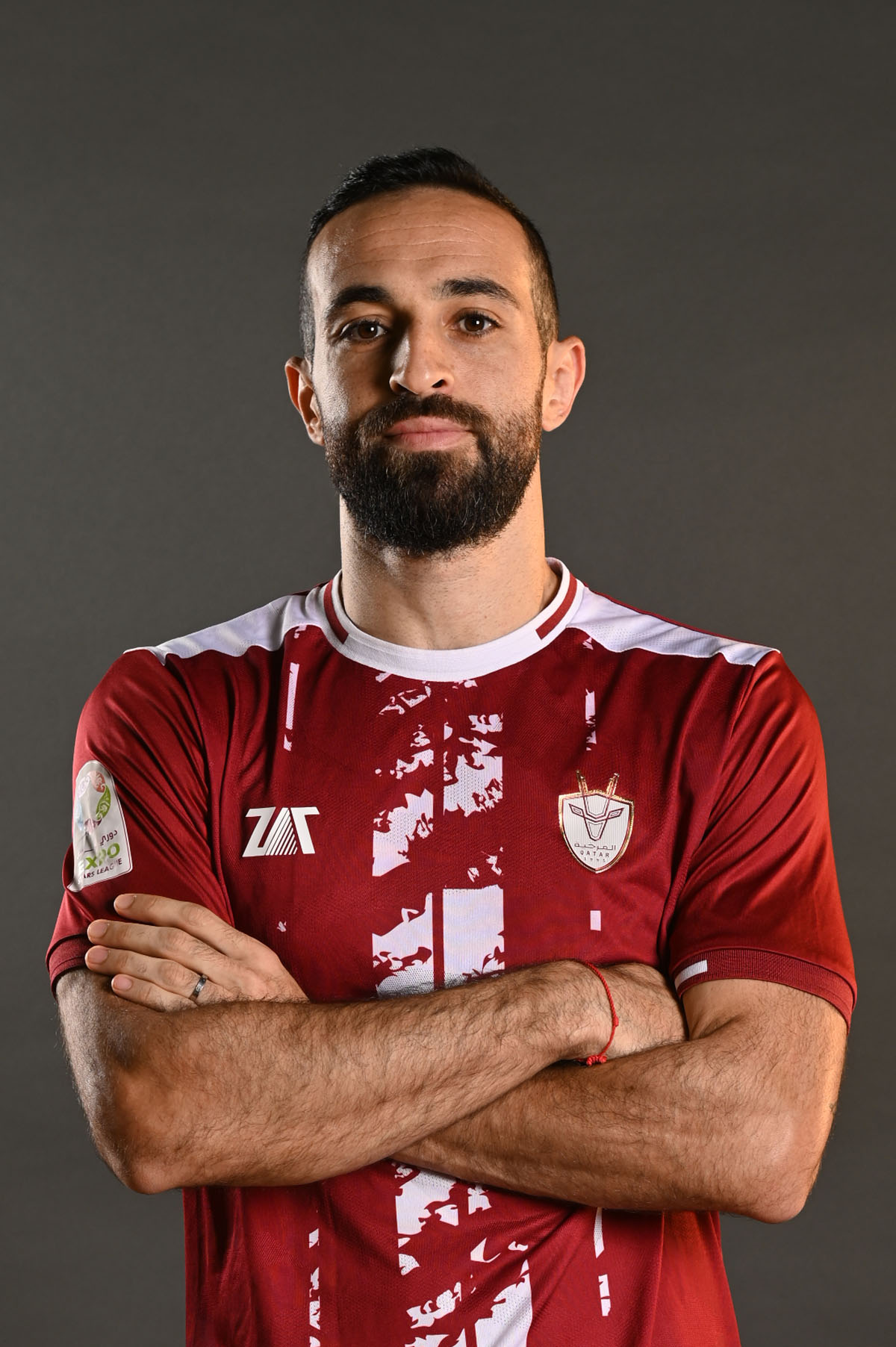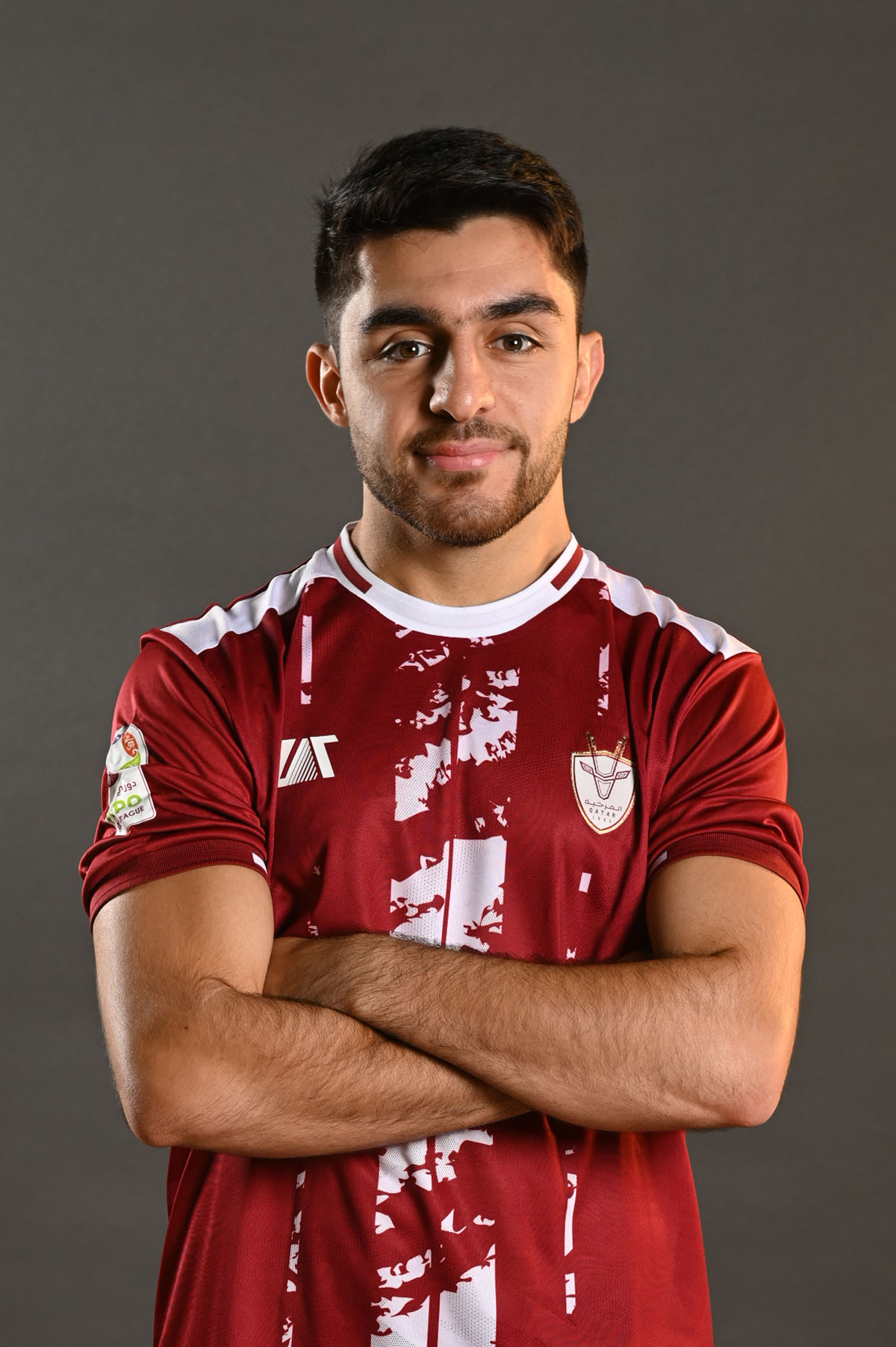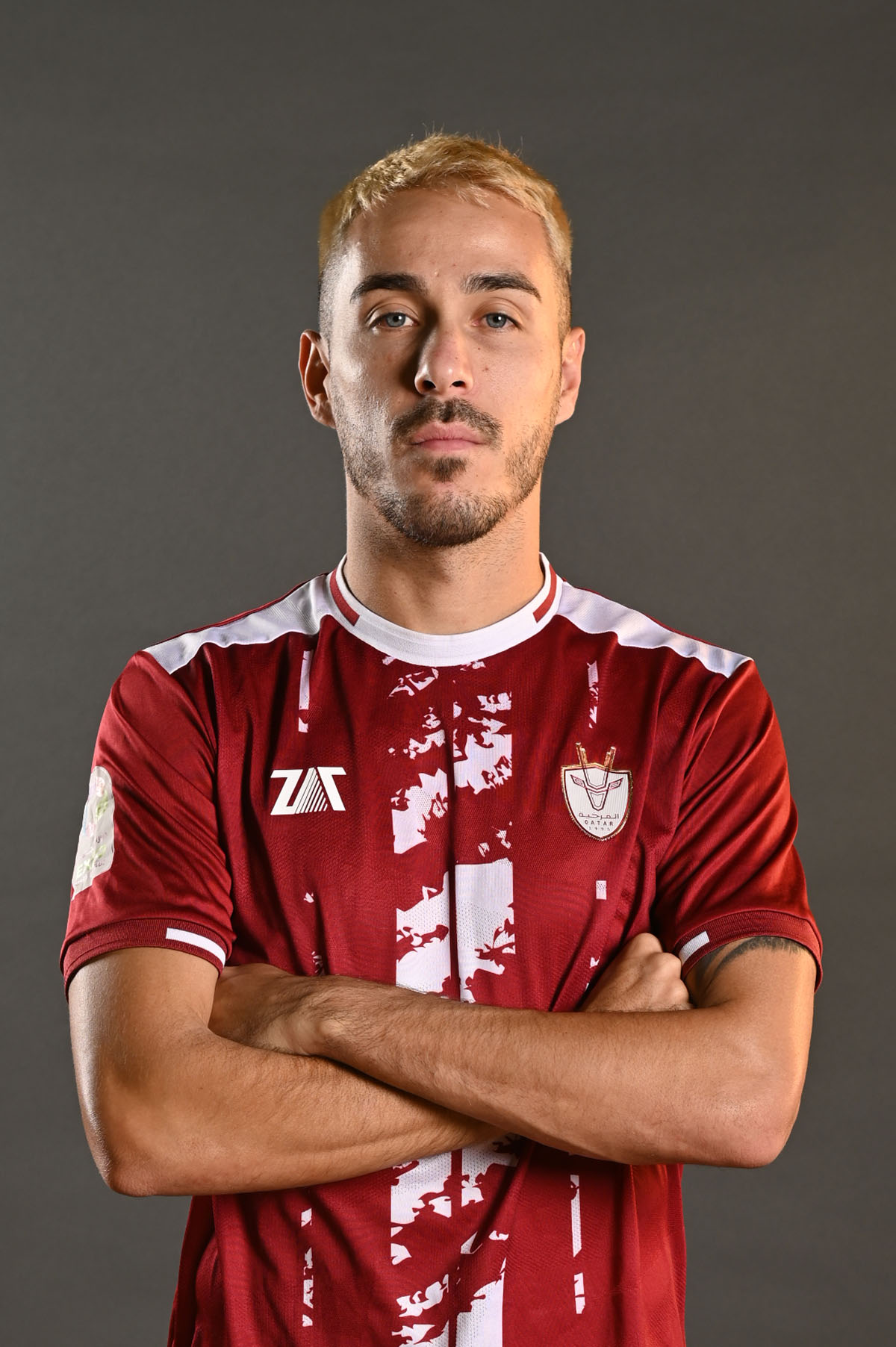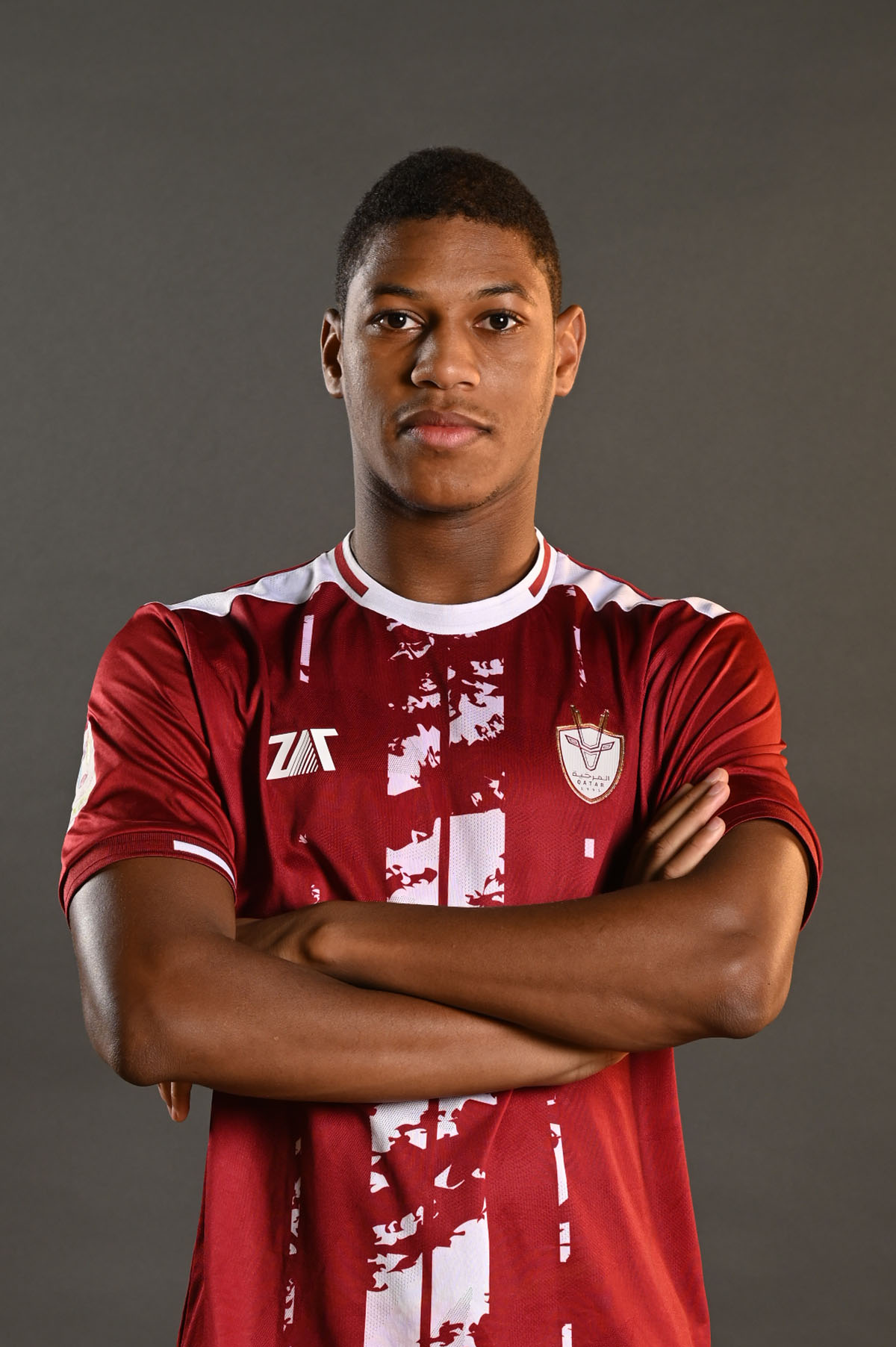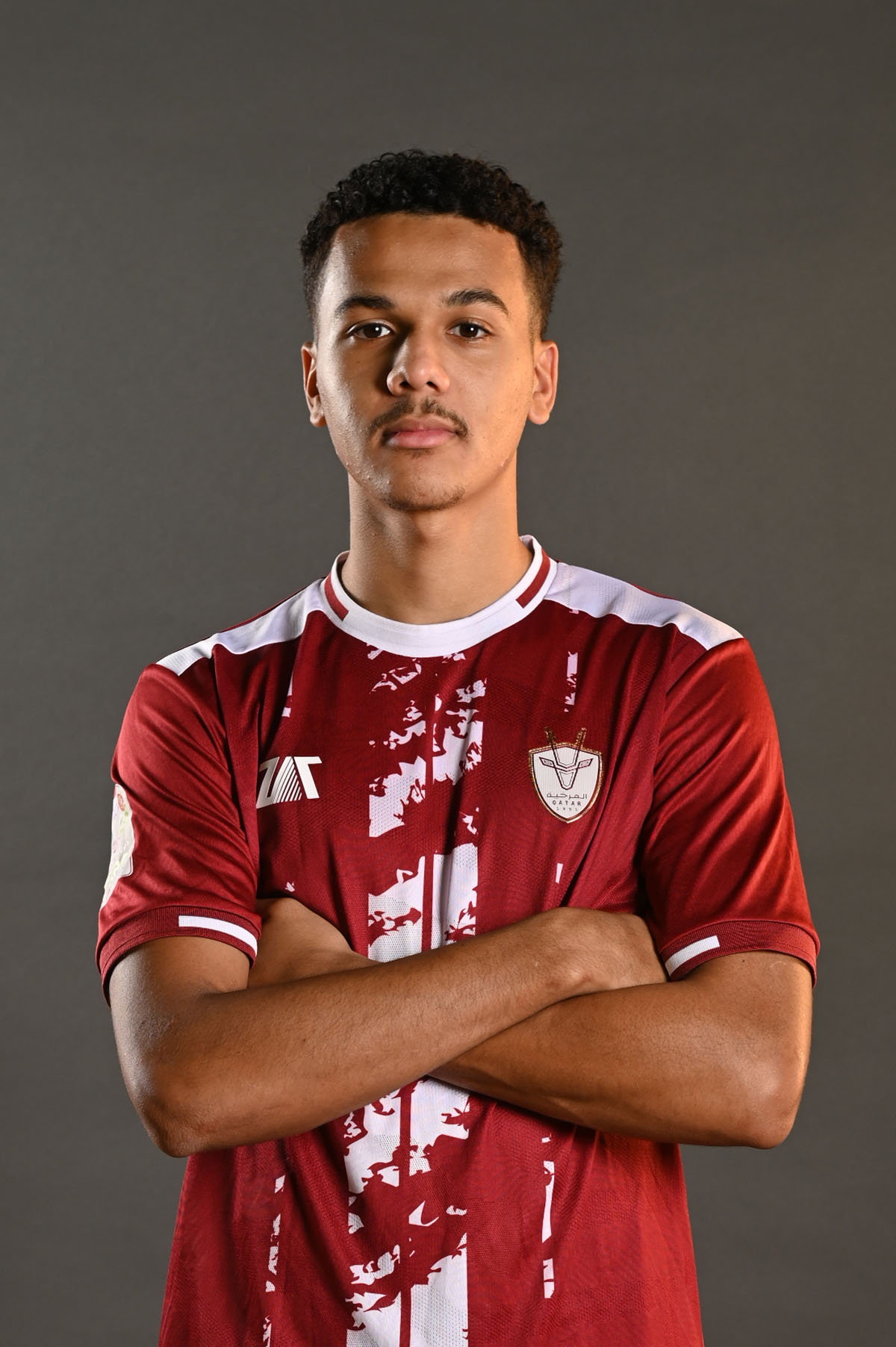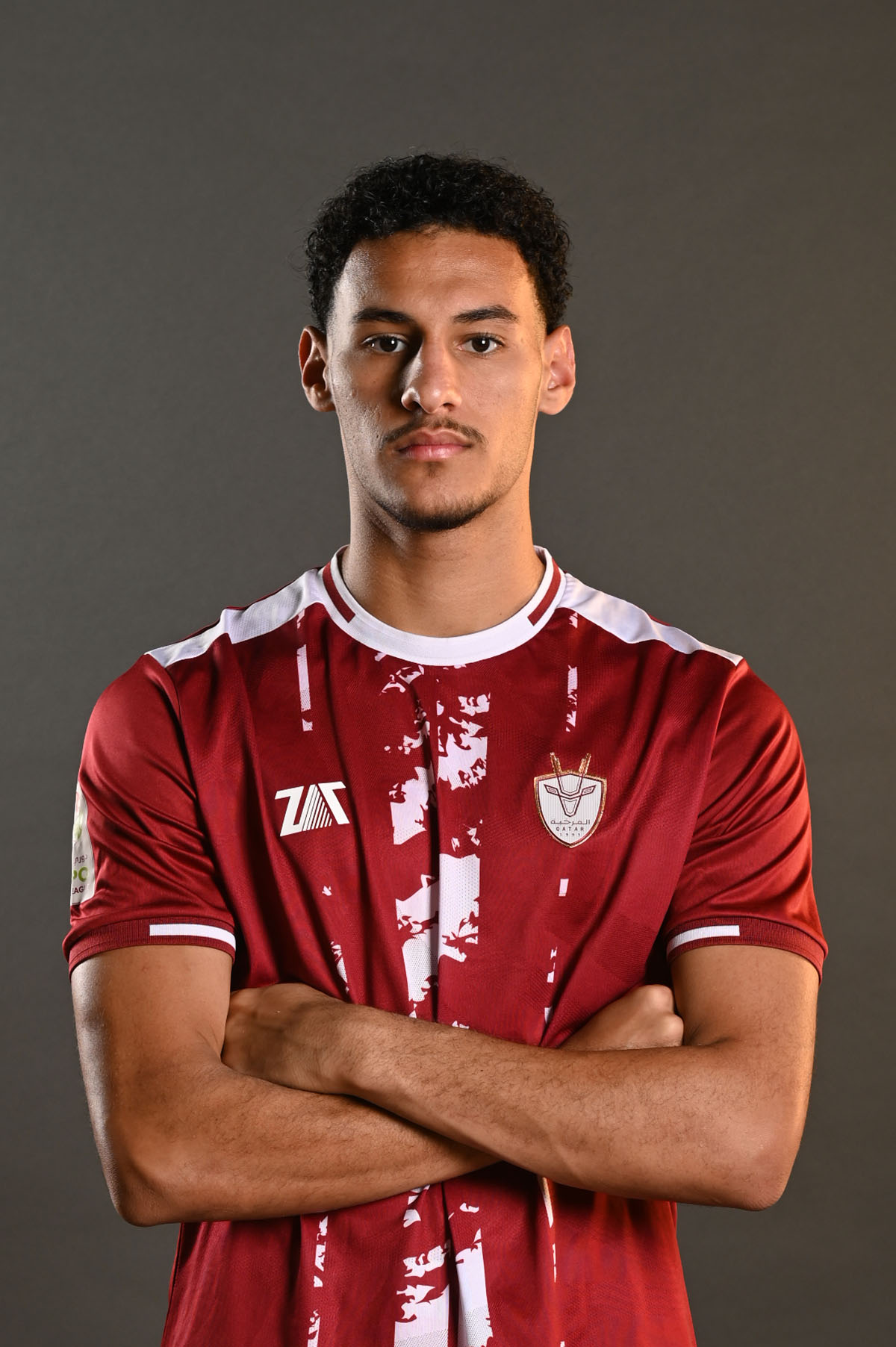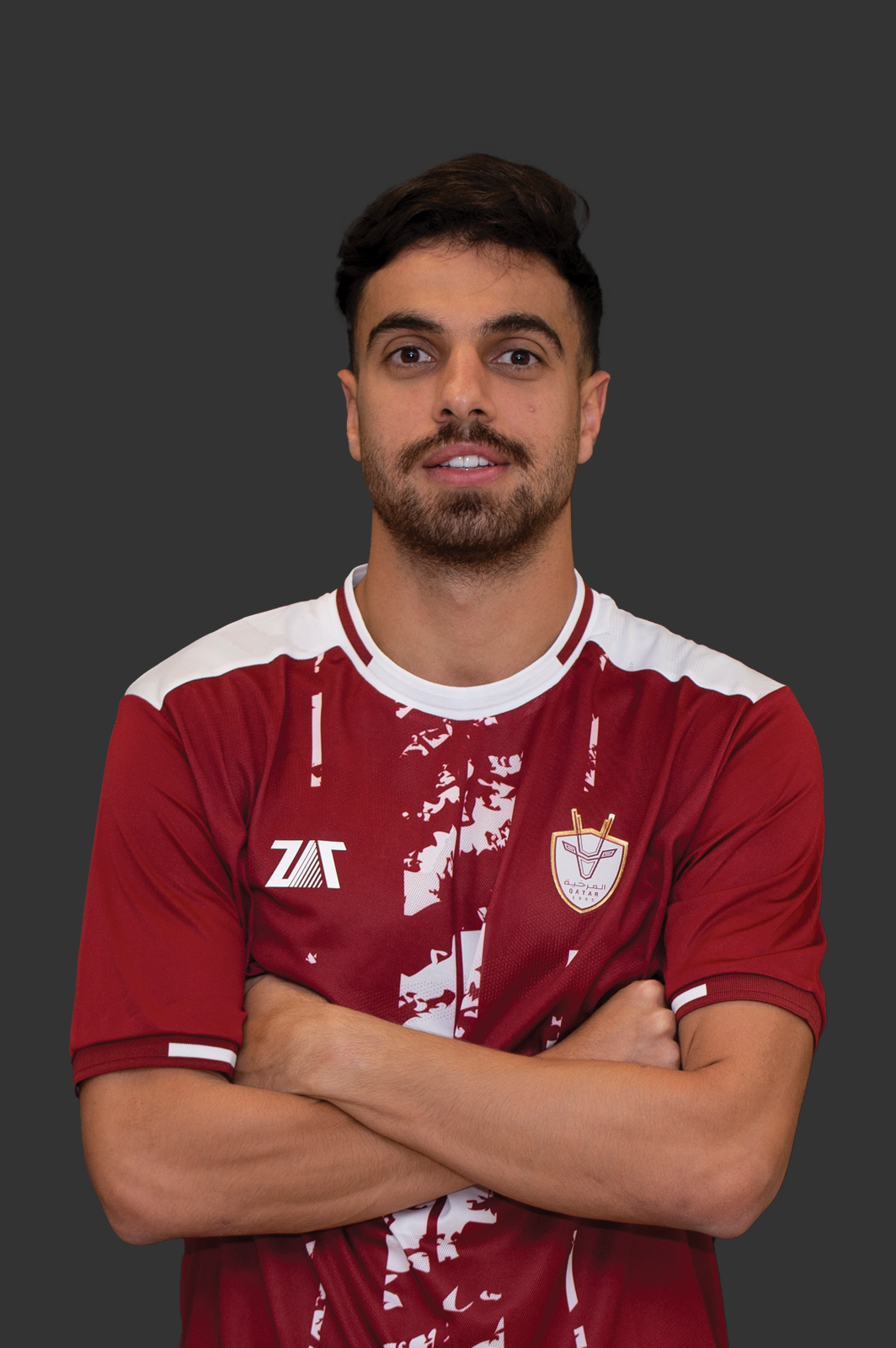 Defender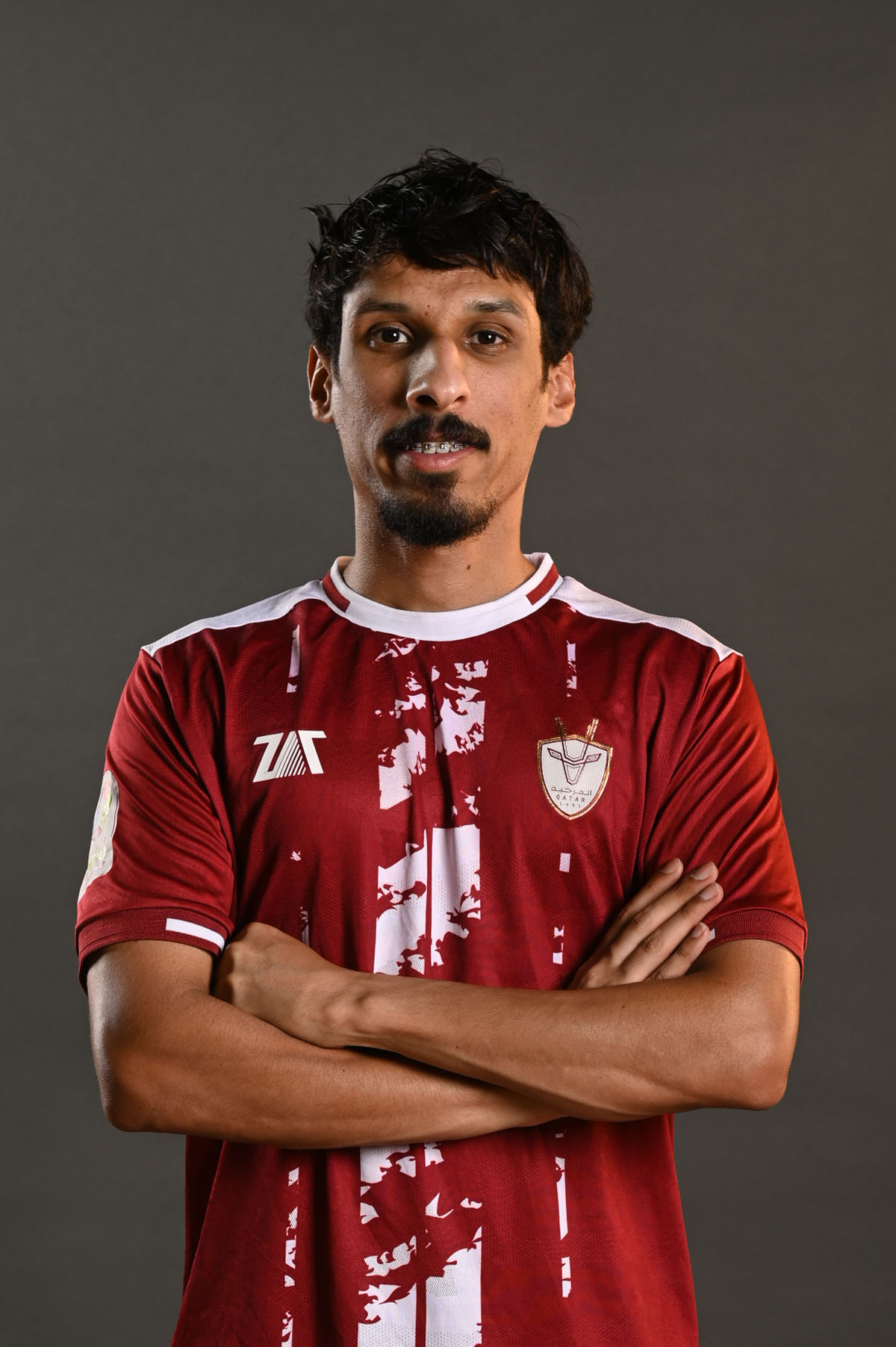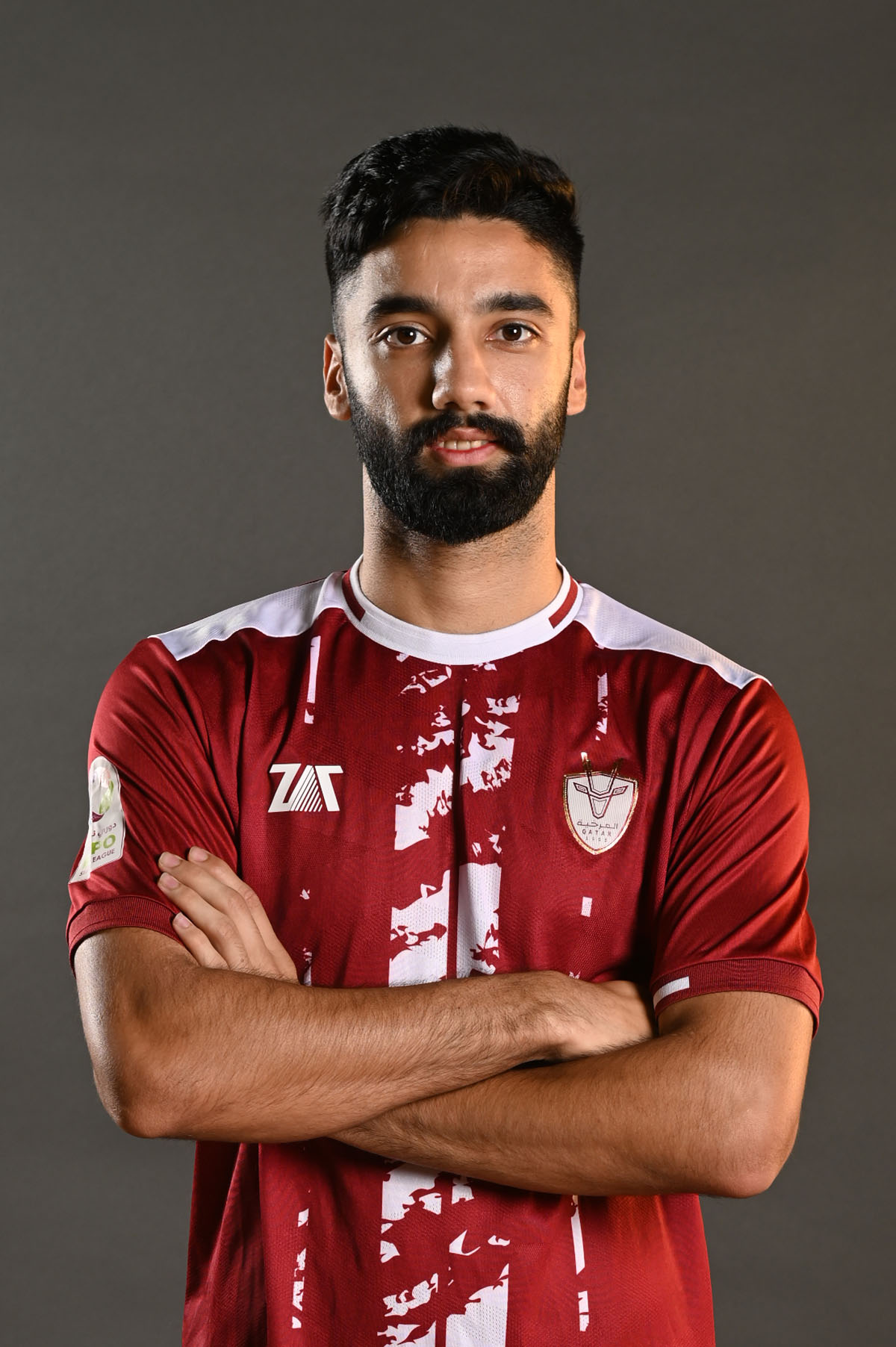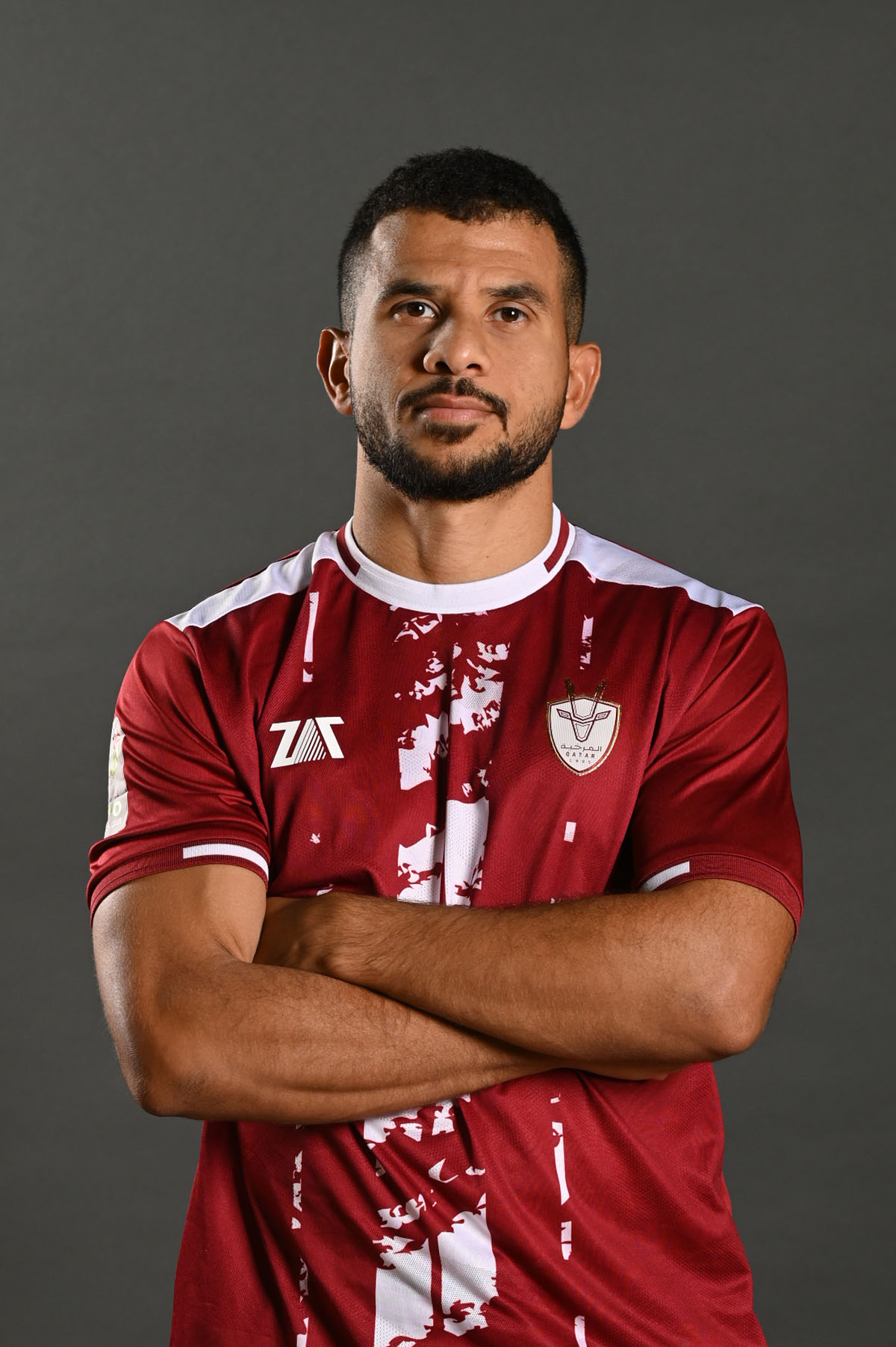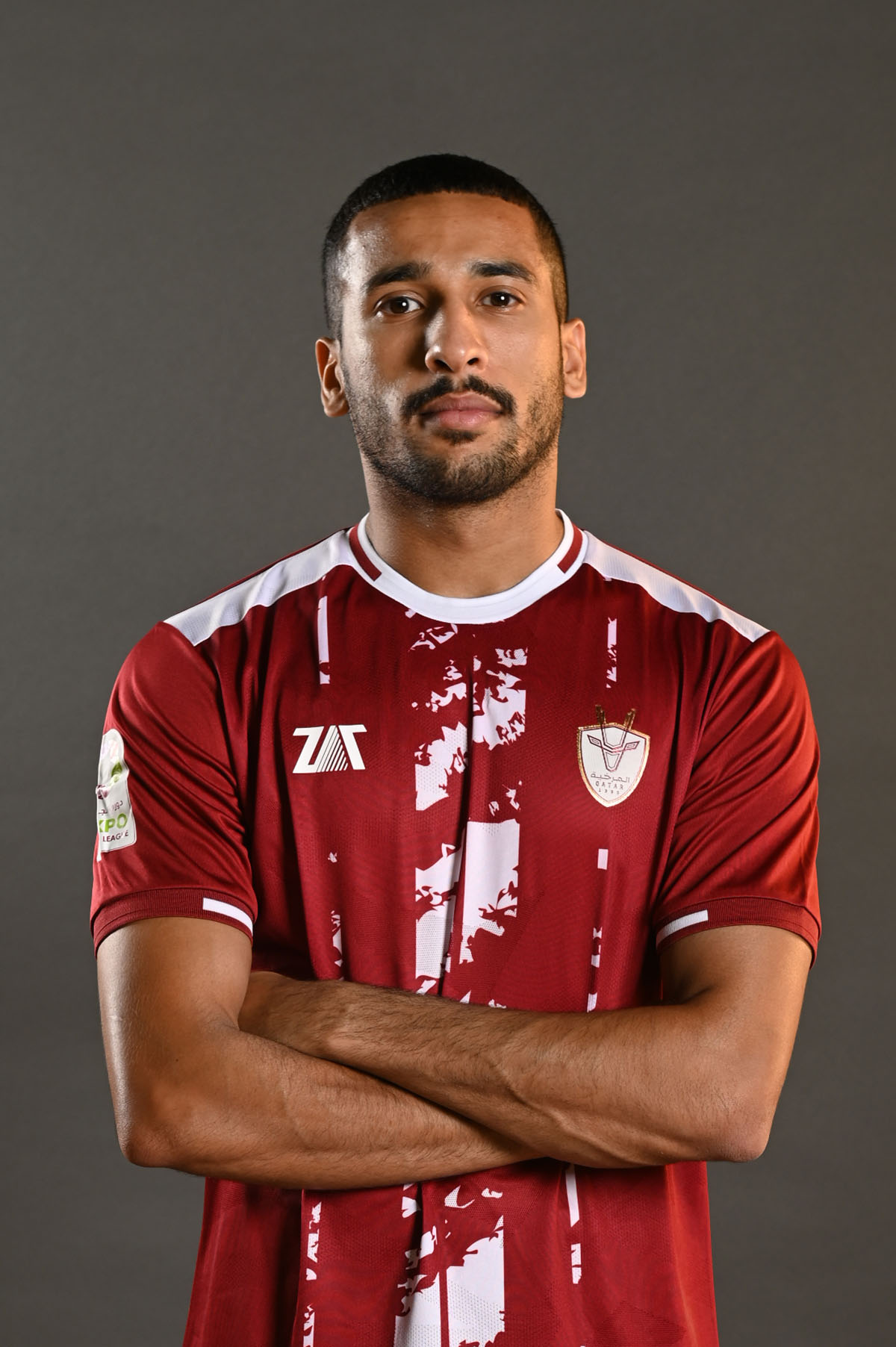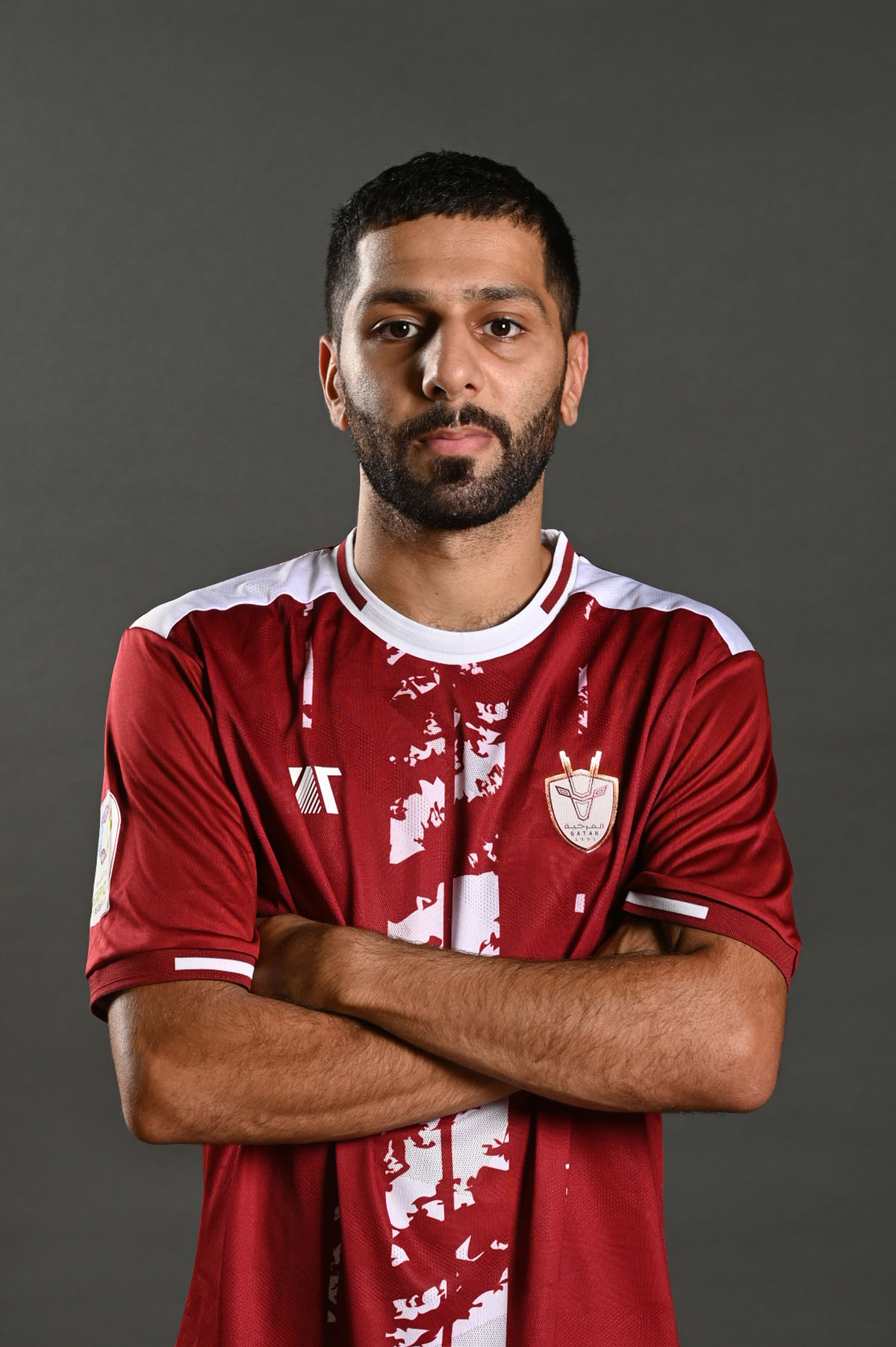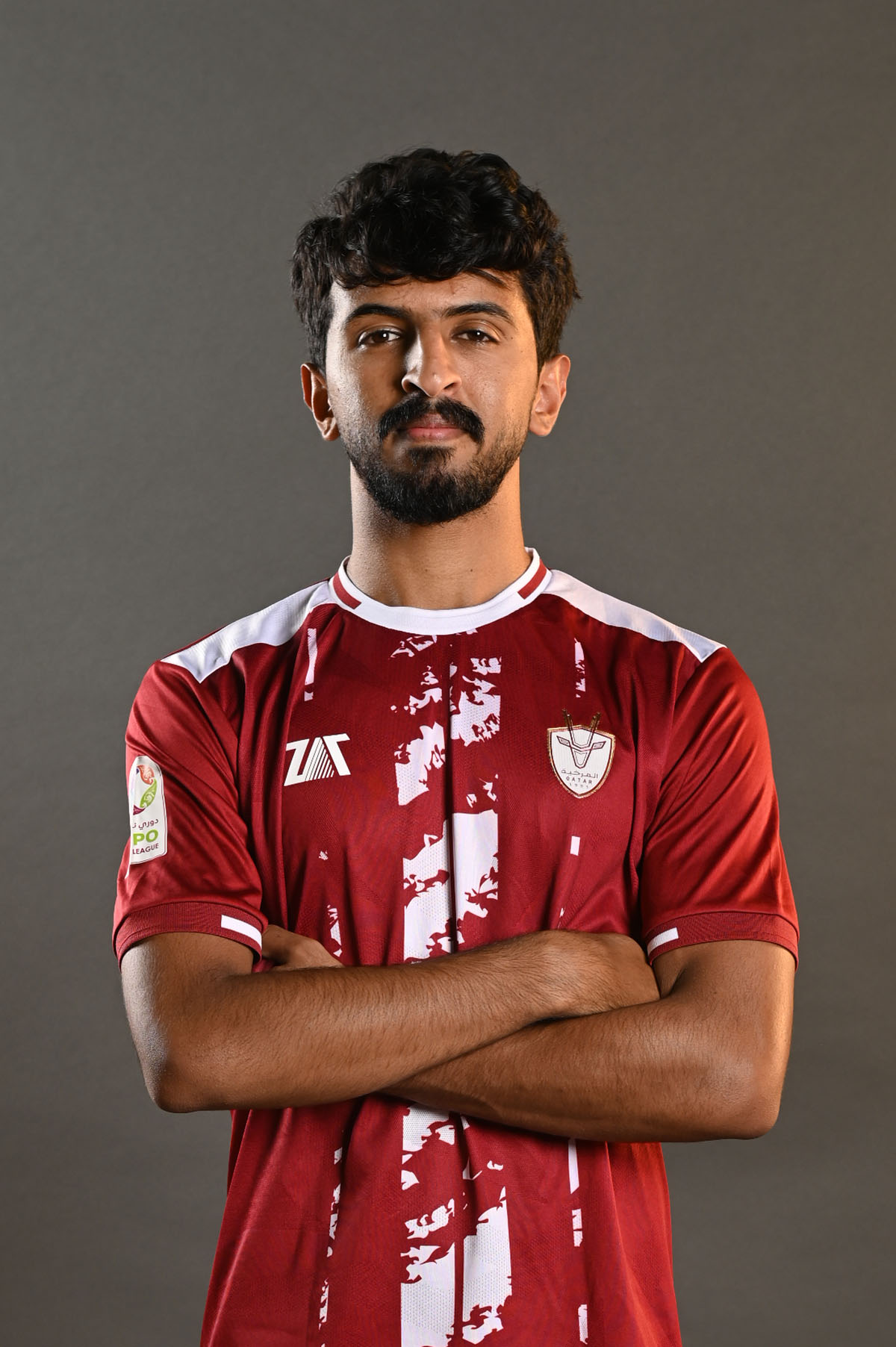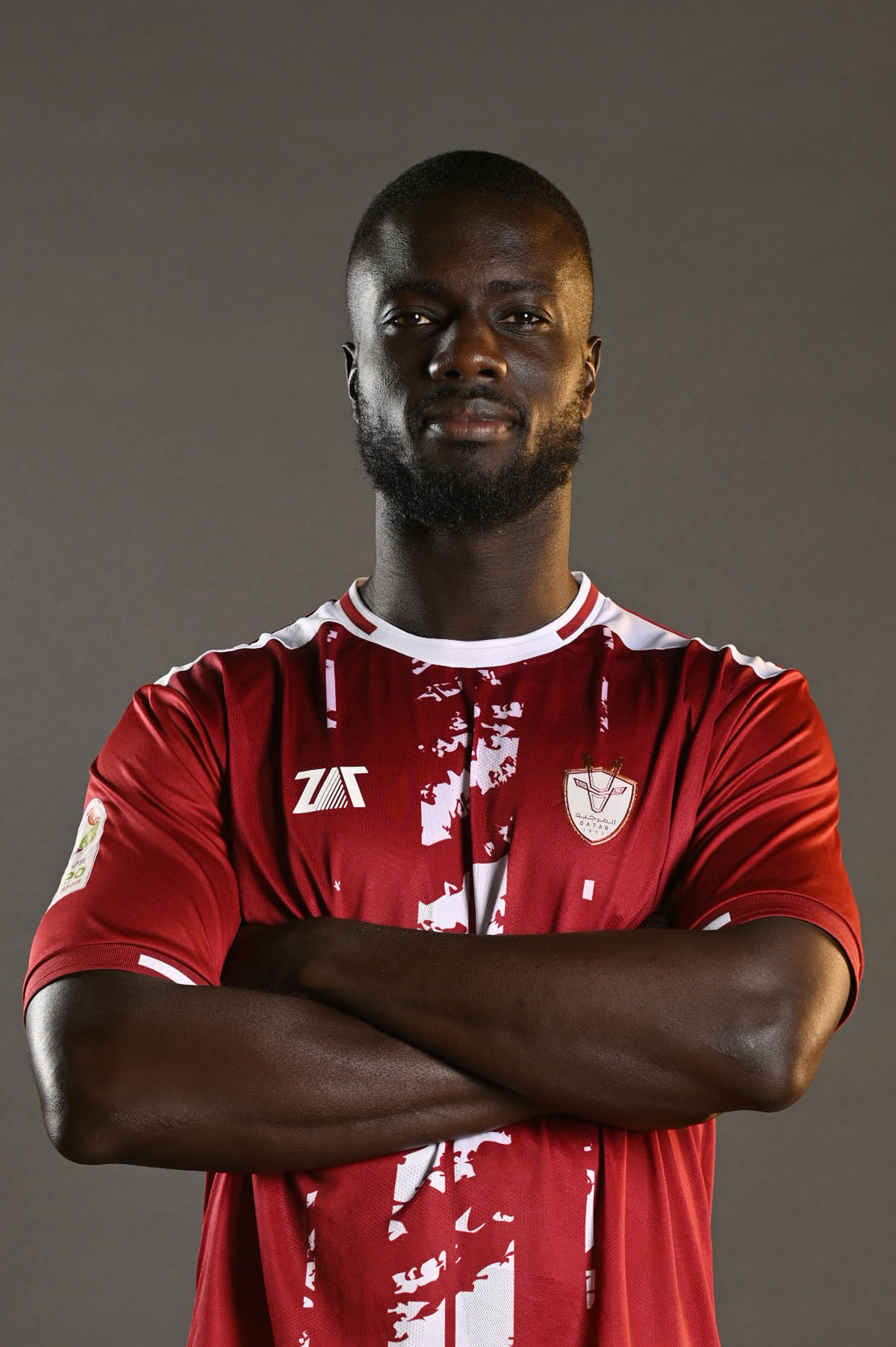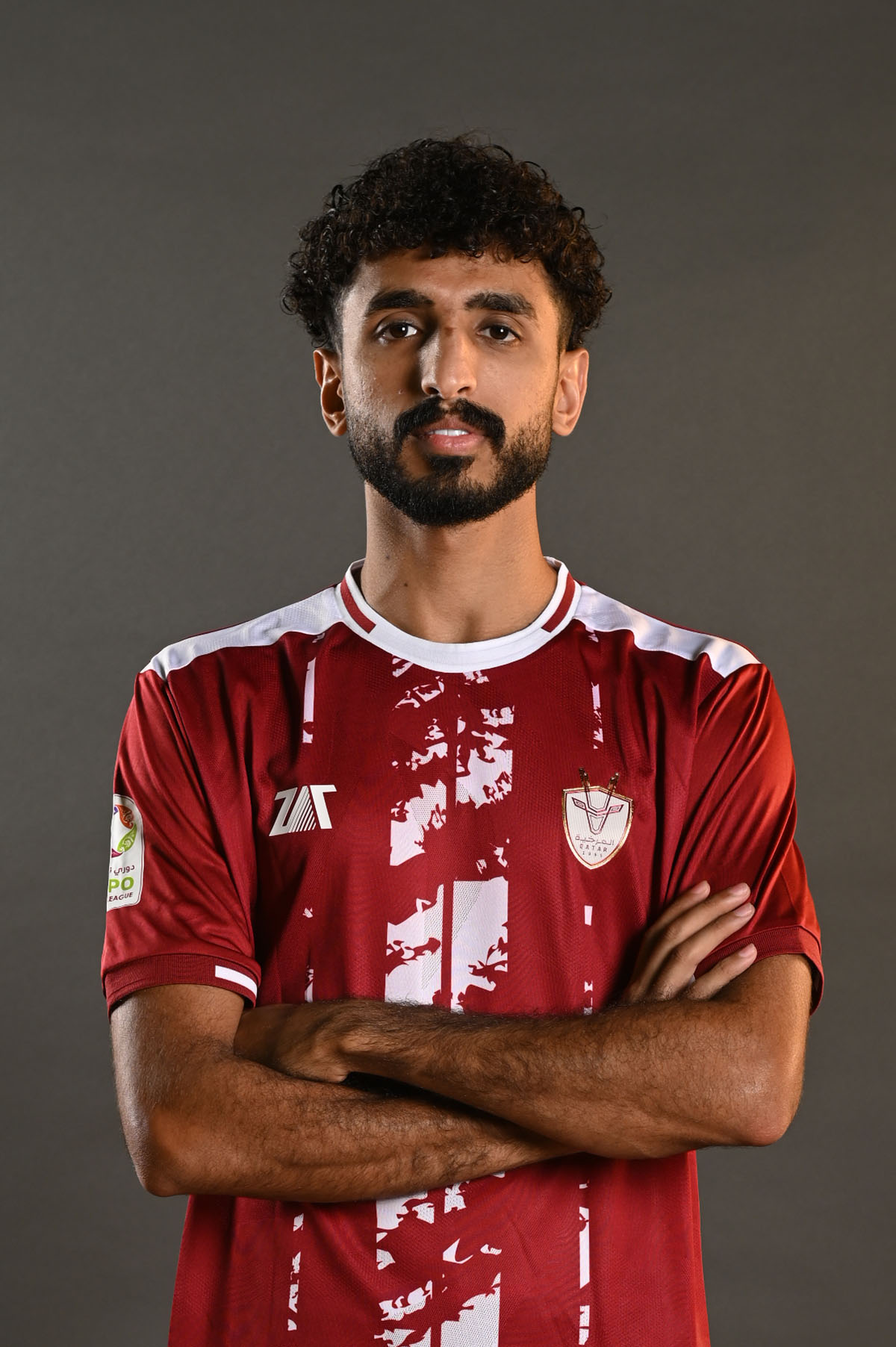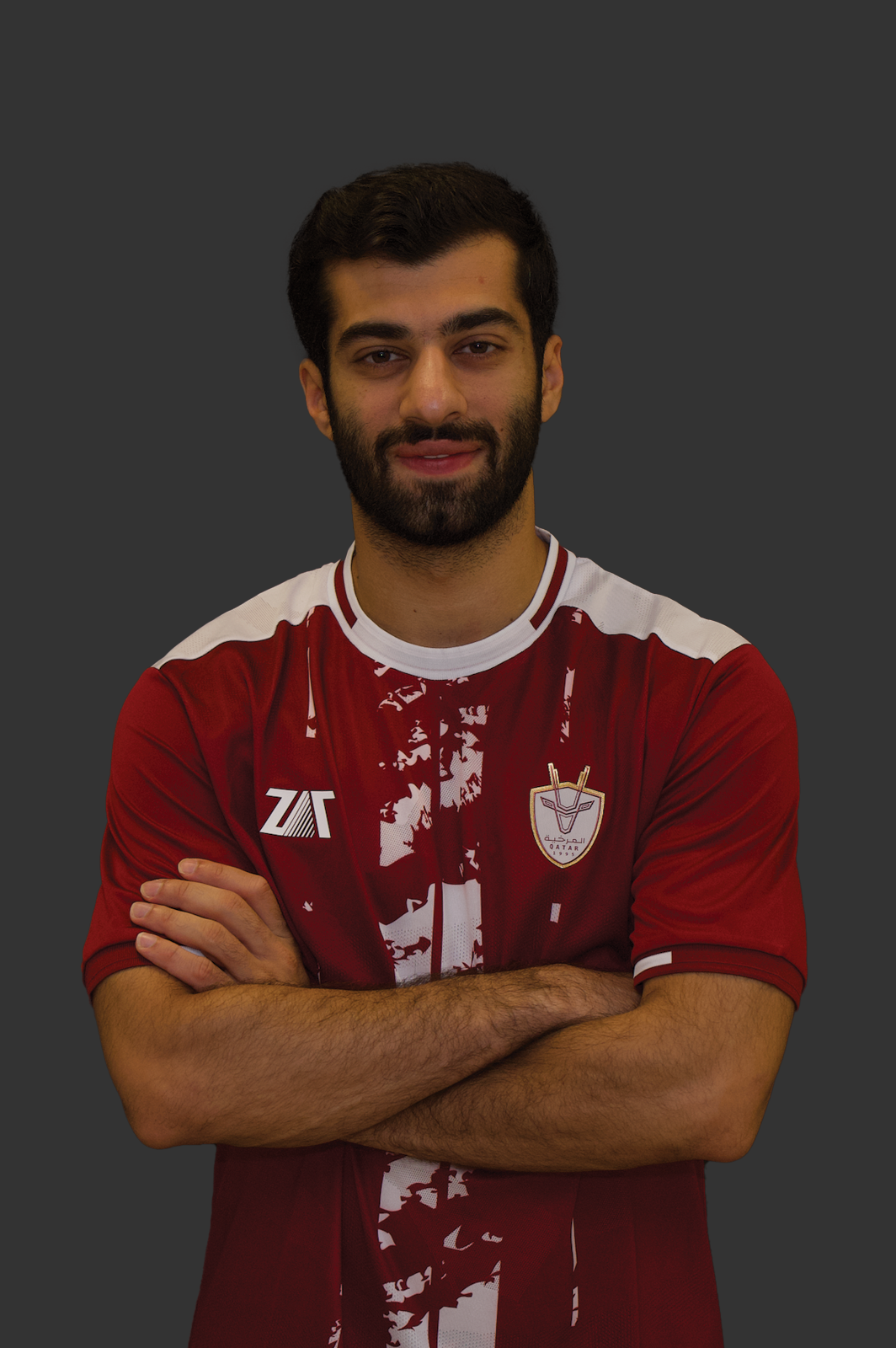 Forward