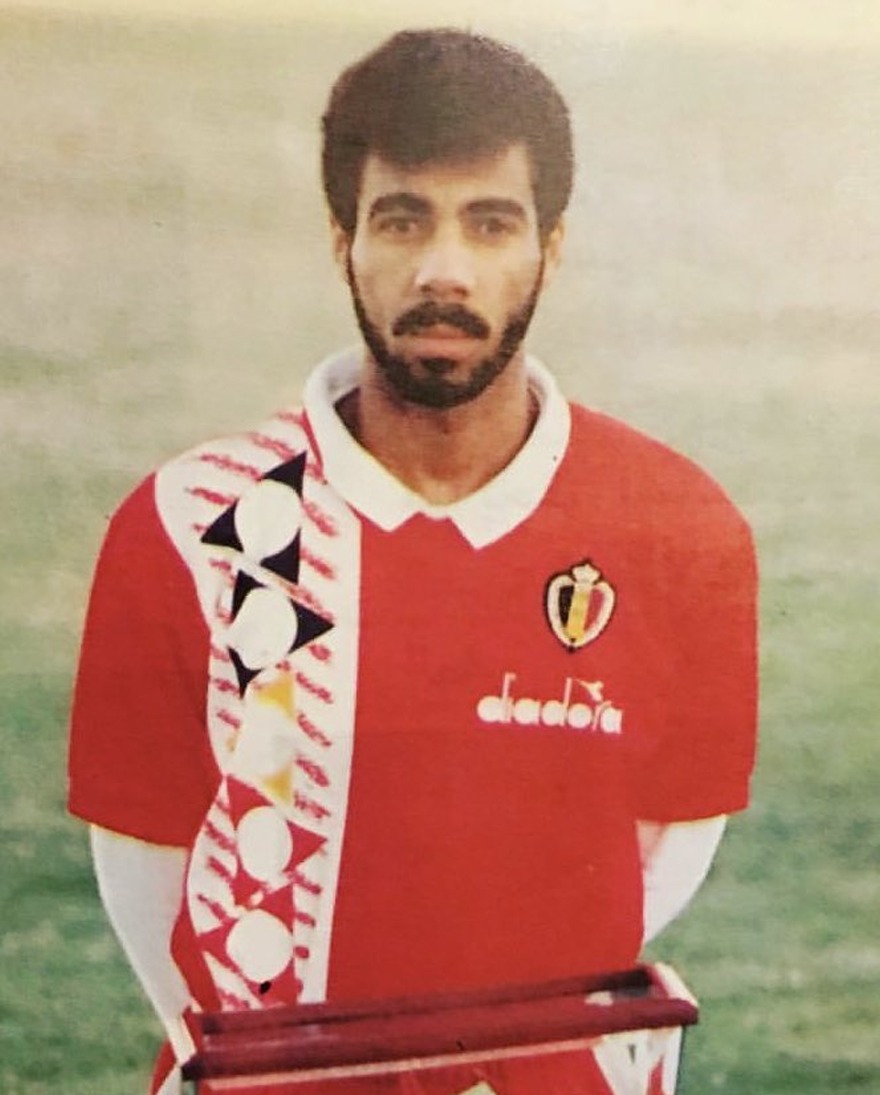 Mubarak Mustafa
Mubarak Mustafa is one of the most prominent players in the history of Qatar football and Al Arabi club, and he gained his fame from his high skills that made him one of the shining stars.

He represented a golden era in the history of Qatar football in general and Al Arabi in particular. He is credited with helping Al Arabi win most of his championships in 1990s that earned them the nickname "The Dream Team" following outstanding performances.

In 1985, he joined the youth team of Al Arabi and graduated to their first team in 1990 at the age of 17, first as a defensive player in the right-back position before becoming a winger and then striker. He went on to become one of the best scorers in the history of Al Arabi, with whom he won many championships.
Mubarak had an illustrious career with the Qatar national team. He participated at the 1992 Olympic Games in Barcelona, where the team reached the quarterfinals. He also won the 11th and 17th editions of Arabian Gulf Cup held in Doha.

Among his outstanding personal achievements, he won the Golden Ball twice as the best Arab player in 1992 and 1998.