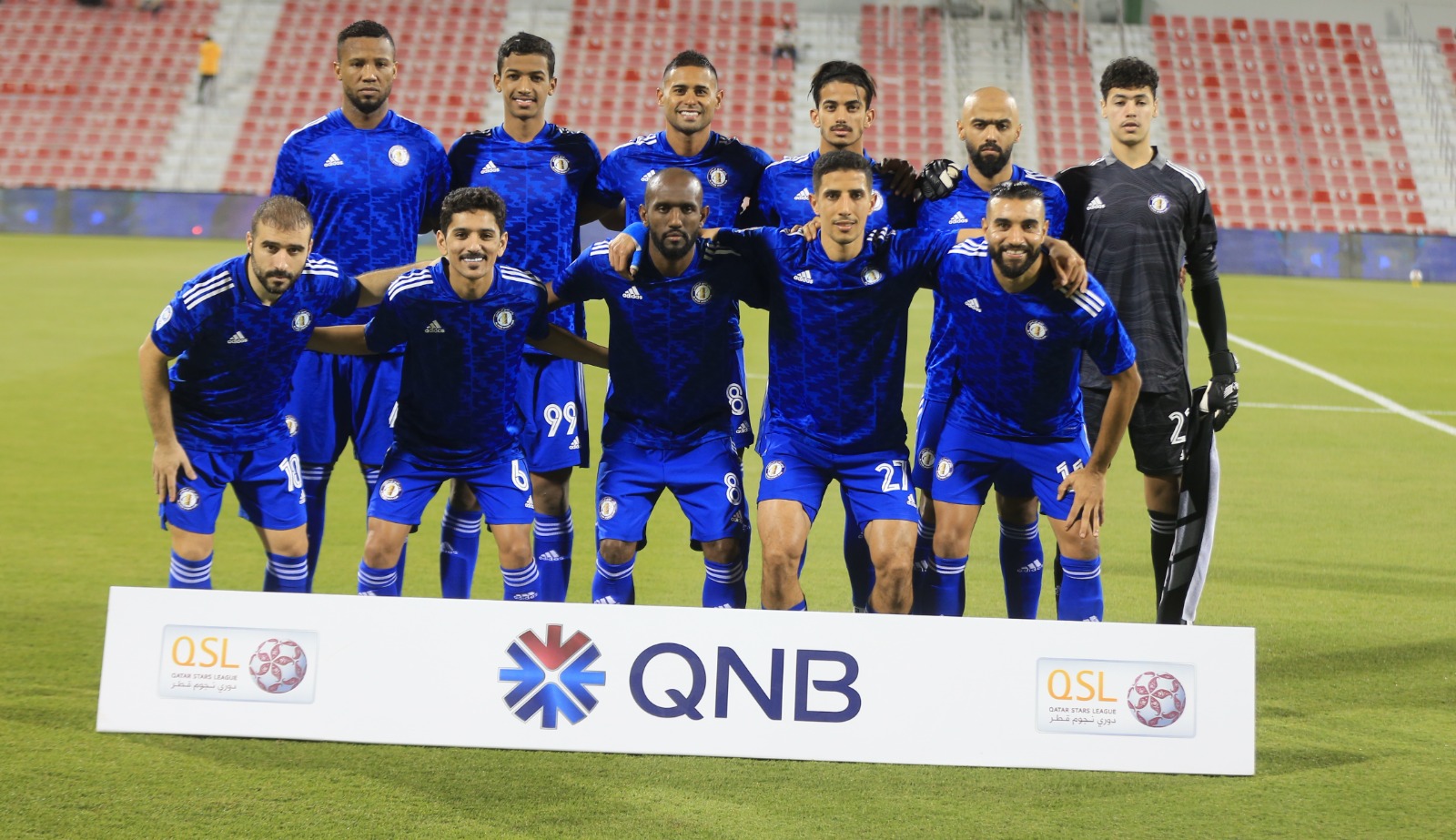 As part of coverage of the league championship that went by, the Qatar Stars League website analyses all 12 teams' performance in the 2021-2022 season QNB Stars League, which witnessed strong and exciting competition right till the final week.
AL KHOR
Al Khor paid a heavy price in the 2021-2022 season QNB Stars League due to inconsistency in their performance. The Knights finished on the same number of points as Al Sailiya (16), but got directly relegated to the Second Division as Al Sailiya had a better goal difference (-19 as against Al Khor's -25).
In fact, Al Khor did not find themselves lucky this time around as they had avoided relegation in the previous two seasons by winning the Play-Off match.
At the end of first leg, Al Khor were in 11th position with seven points, two more than bottom-placed Al Sailiya.
Eventually, Al Khor finished in 12th position with 16 points (two victories, 10 draws and as many defeats). They scored 21 goals (with an average of .95 goal per match), but conceded 46 goals.
Coaches Schafer and Lima
The team started the season under German coach Winfried Schafer, who continued from last season, but he was dismissed after Week 9 following a series of negative results and Brazilian Andre Lima coached the side from Week 10 till the end.
They strengthened their ranks in the January winter transfer window with the likes of Omanis Juma Al Habsi (defender) and Harib Al Saadi (attacking midfielder). However, that could not save them from suffering the ignominy of relegation.
Team's top scorers
Al Khor's top scorers in the 2021-2022 QNB Stars League were Saeed Brahimi (four goals) and Ismail Al Haddad and Giannis Fetfa (both three goals).
Both wins against Qatar SC
Interestingly, Al Khor's only victories came against Qatar SC (2-1 in Week 11 and 1-0 in Week 22), both under Lima.