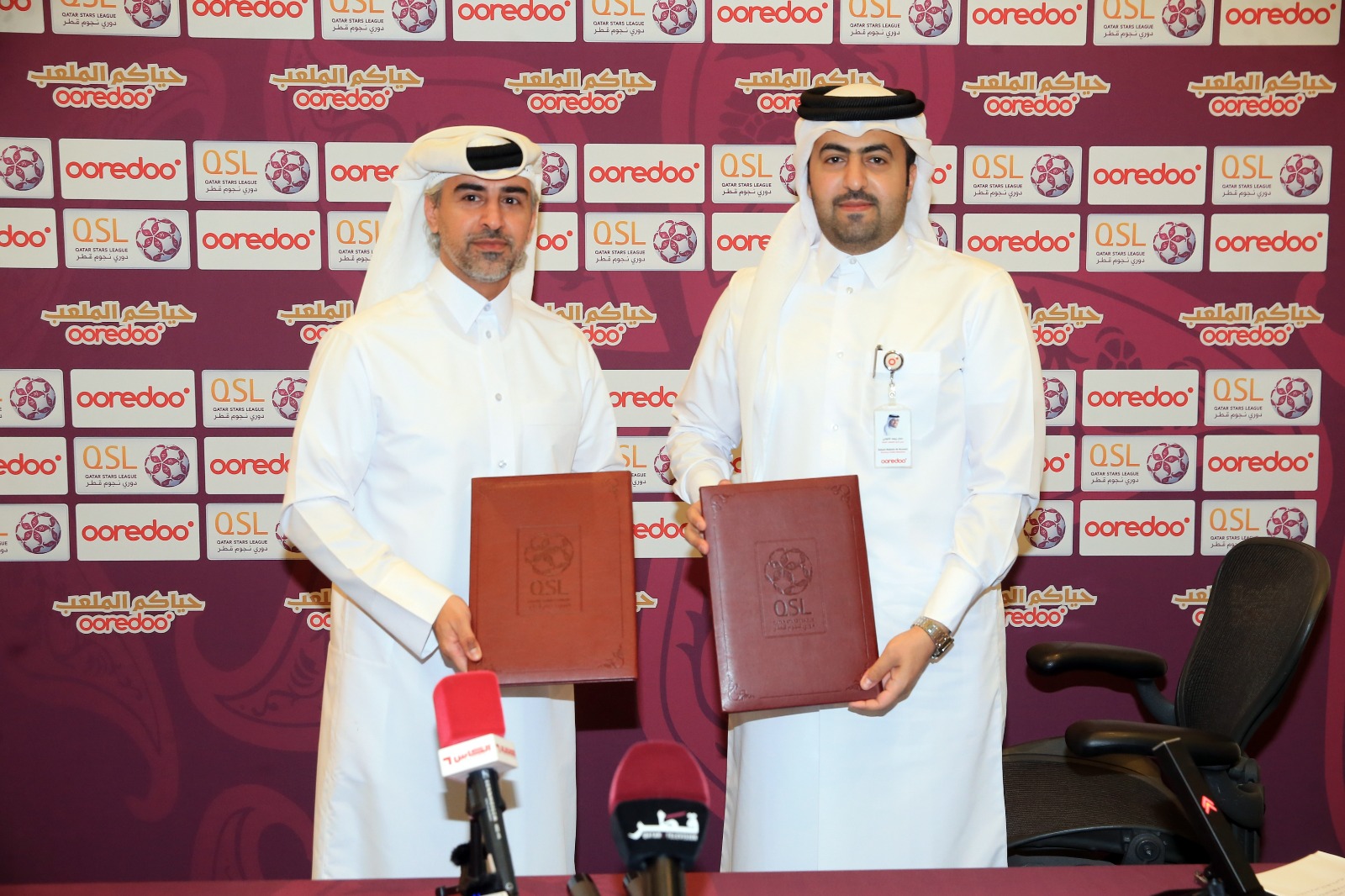 The Qatar Stars League (QSL) and Ooredoo, a leading telecom company, announced the launch of 'Welcome to the Stadium' initiative at a Press conference on Monday, September 18, 2023, at the company's headquarters in the presence of a number of officials and representatives from both entities.
The initiative comes in line with the joint efforts between QSL and Ooredoo, and in accordance with the previous announcement about the development of combined strategy.
The initiative includes working on marketing, promotion and development of a plan to motivate fans to come to the stadium, improve match-day experience through many competitions and events, in addition to allocating a number of prizes and gifts to the fans. A number of matches have been identified to activate the initiative.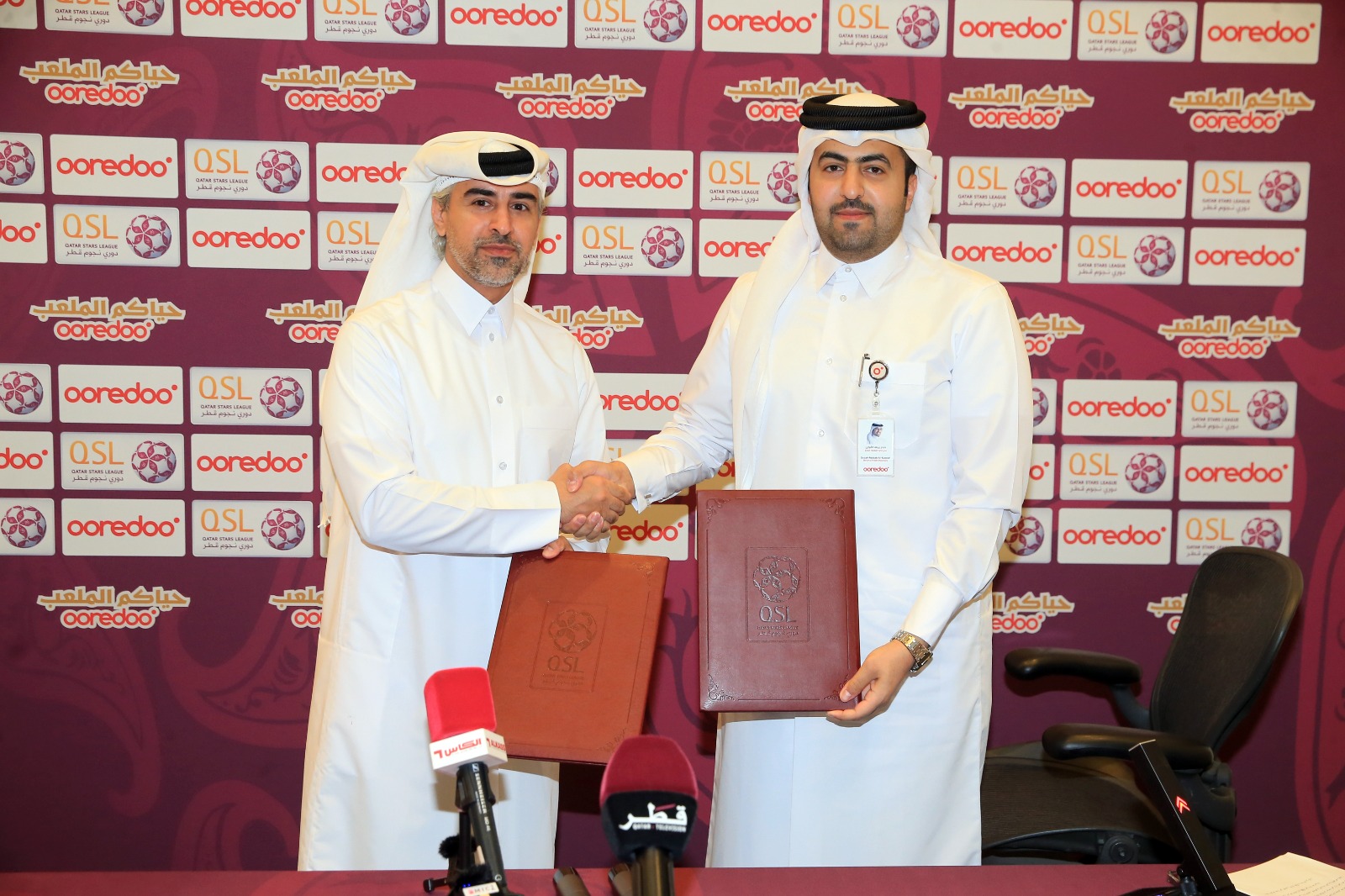 On the occasion, Mr. Hassan Rabiah Al Kuwari, Executive Director of Sales, Marketing & Communication at QSL, said, "As previously announced and in continuation of our joint efforts work with Ooredoo company, we're pleased to announce the 'Welcome to the Stadium' initiative, which includes a number of events for fans in accordance with a specific plan. In this regard, I would like to extend my sincere thanks and appreciation to Ooredoo for the continued support and co-operation in our endeavour to develop the work pattern at various levels."
On his part, Mr. Sabah Rabiah Al Kuwari, Director PR, Sponsorship and CSR at Ooredoo, said, "We're proud of our participation in the 'Welcome to the Stadium' initiative with QSL. This is considered as a continuation of our joint co-operation and consolidation of our strong partnership that began years ago. It's also an affirmation from our side to the importance of supporting sports and athletes as well as motivating fans to attend league matches through a number of distinguished initiatives with which we seek to enhance the league matches. We also thank QSL for its confidence in Ooredoo as a leading communications company in supporting sports in Qatar."