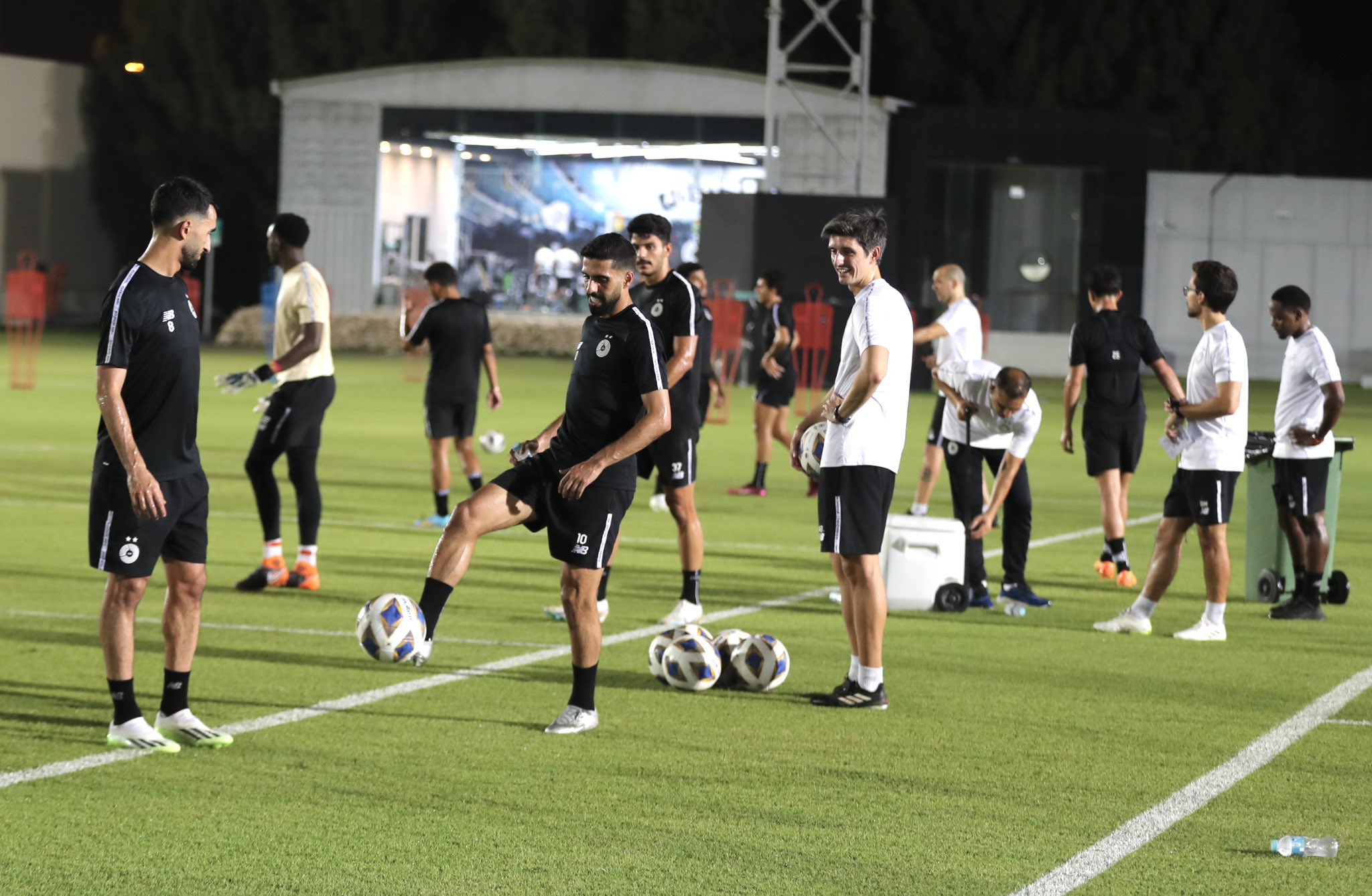 Al Sadd are up against Sharjah of the UAE in the first round in Group B of the 2023-2024 AFC Champions League. The kick-off is at 9pm at the Jassim Bin Hamad Stadium of Al Sadd club on Monday, September 18, 2023.
Al Sadd are looking forward to a strong start in this edition of the tournament. The Wolves will also be keen to compensate for their exit in the group stage of the last two editions during their 16th appearance in the continental tournament.
Nasaf of Uzbekistan and Al Faisaly of Jordan are the other teams in Group B.
Meanwhile, Al Faisaly will face Uzbekistan Cup 2022 champions Nasaf at Amman International Stadium, also on Monday.
Sharjah qualified for the group stage after winning two matches in the preliminary stage.
Al Sadd are definitely looking forward to a better performance than they put up last year. Therefore, it is certain that the technical staff, led by coach Bruno Miguel, has studied their competitors in the group as they seek qualification for the next round with first place in the group.
Al Sadd's ambition does not stop at the top spot. Rather, they would look to go far in the AFC Champions League and compete for the title, which they won in 1989 and 2011. They are one of the most experienced teams in the tournament.