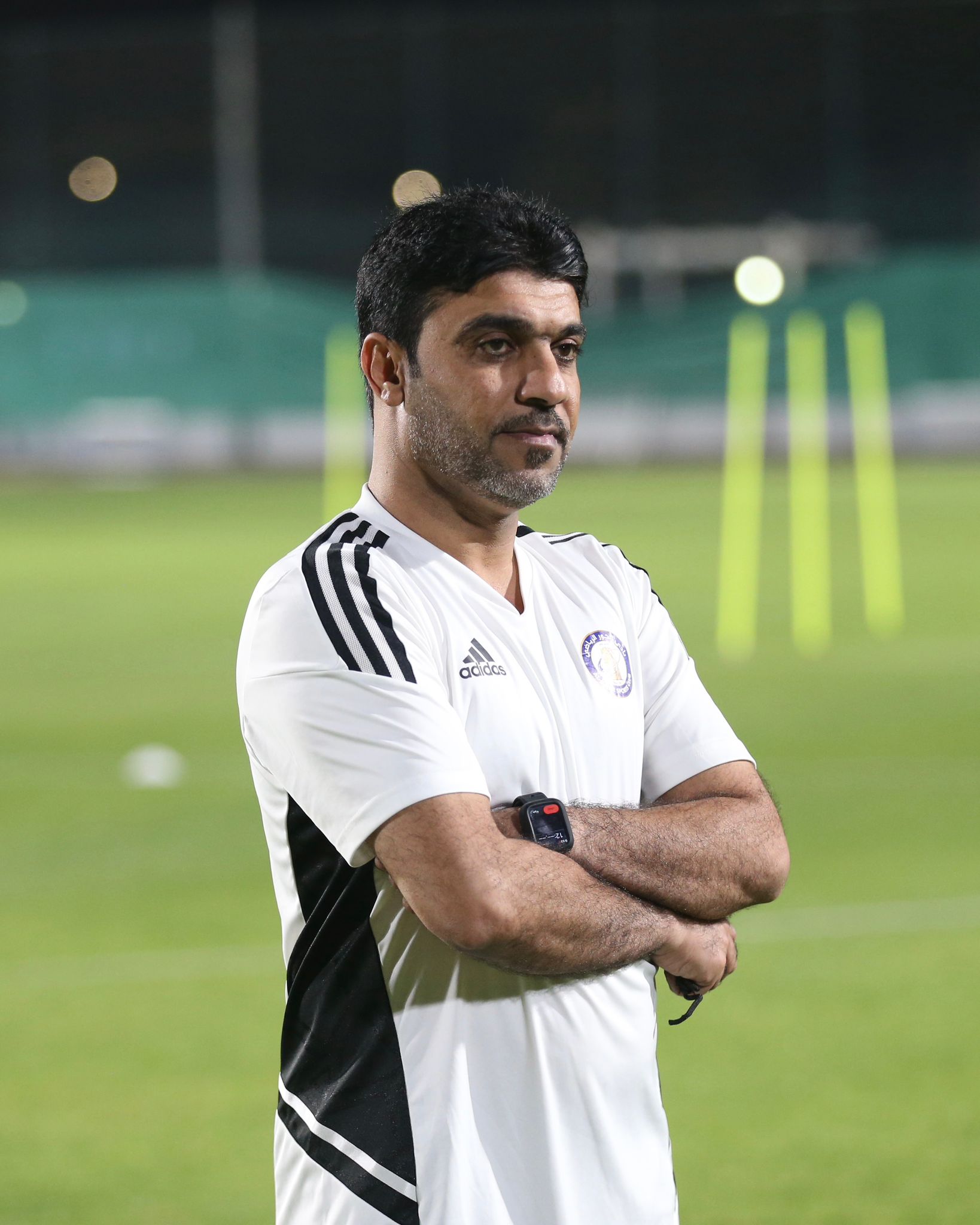 Al Khor coach Nabil Anwar spoke to the media ahead of their Play-Off against Al Shamal on Sunday, May 14, 2023.
"An important and crucial match for the two teams, as a cup final. We had tried to go up directly, but we were not successful, now we have the opportunity in our hands in this decisive match. I am confident that the players will do their best to return to the First Division.
"We are all united and we have a goal that we must achieve. The ambition and determination of the players will make us win this match and we can return to the top flight.
"I thank the club's management for its constant support and standing by the team at this stage. God-willing, we will make our fans happy, and also the people of Al Khor and Al Thakhira with the victory," said Nabil.
Al Khor player Ahmed Al Mohannadi said, "The Al Shamal match is decisive and crucial. We, as players, realize its importance and difficulty. We have gone through this occasion twice previously, and the victory was ours.
"We hope to win the game and it must be emphasized that coach Nabil Anwar restored confidence in the team and players, and we are all confident that we can win this match.
"My team-mates and I bear have the responsibility to uphold the reputation of the club and also of the city, and we will do our best to win it."