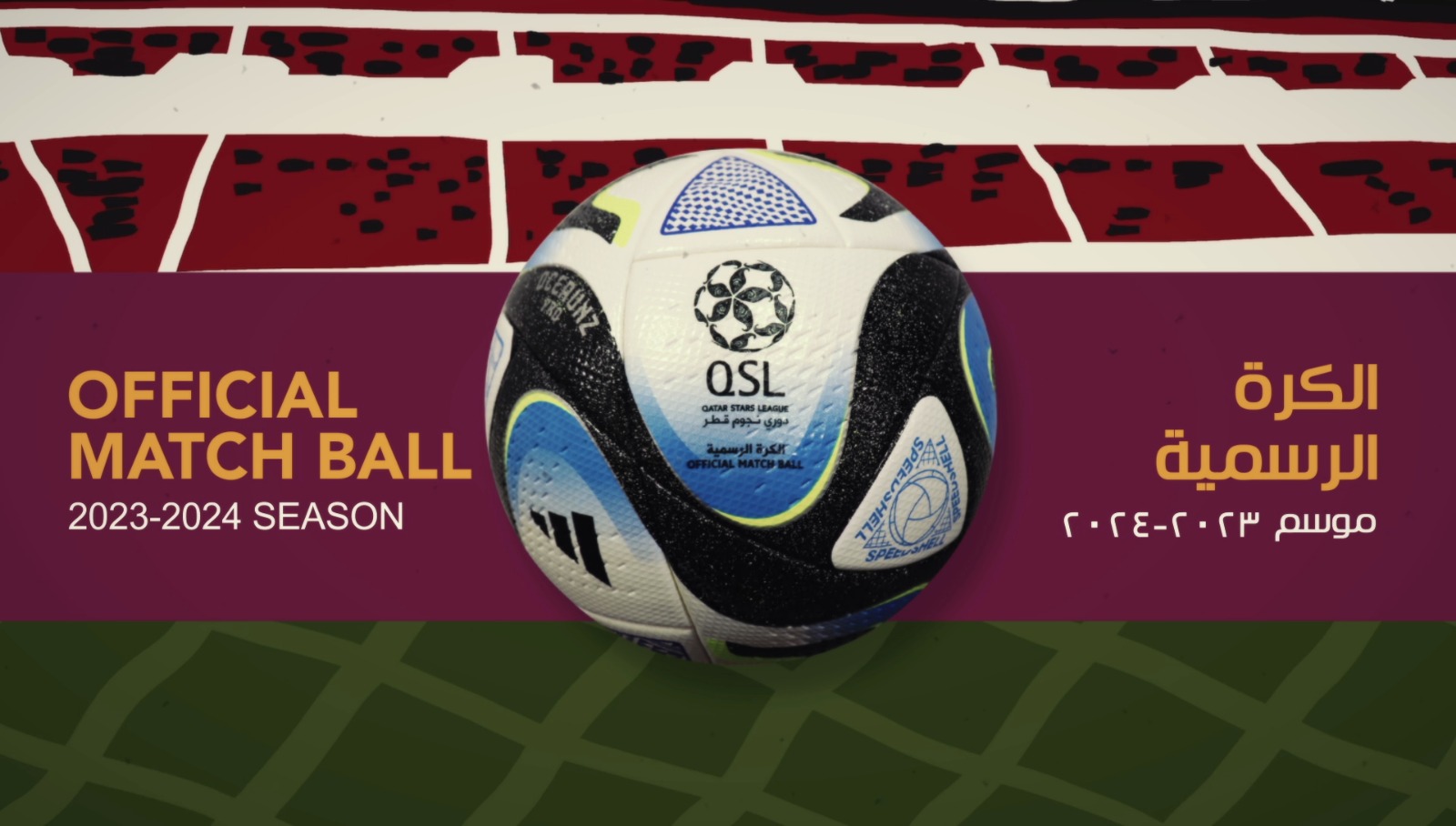 The Qatar Stars League unveiled the official ball for the 2023-2024 football season at the Season Launch ceremony at the Marriott Marquis City Center Doha Hotel on Monday, August 14.
The new ball (OCEAUNZ), presented by adidas, is equipped with the latest technology.
The Expo Stars League is also one of the first leagues to use this ball.