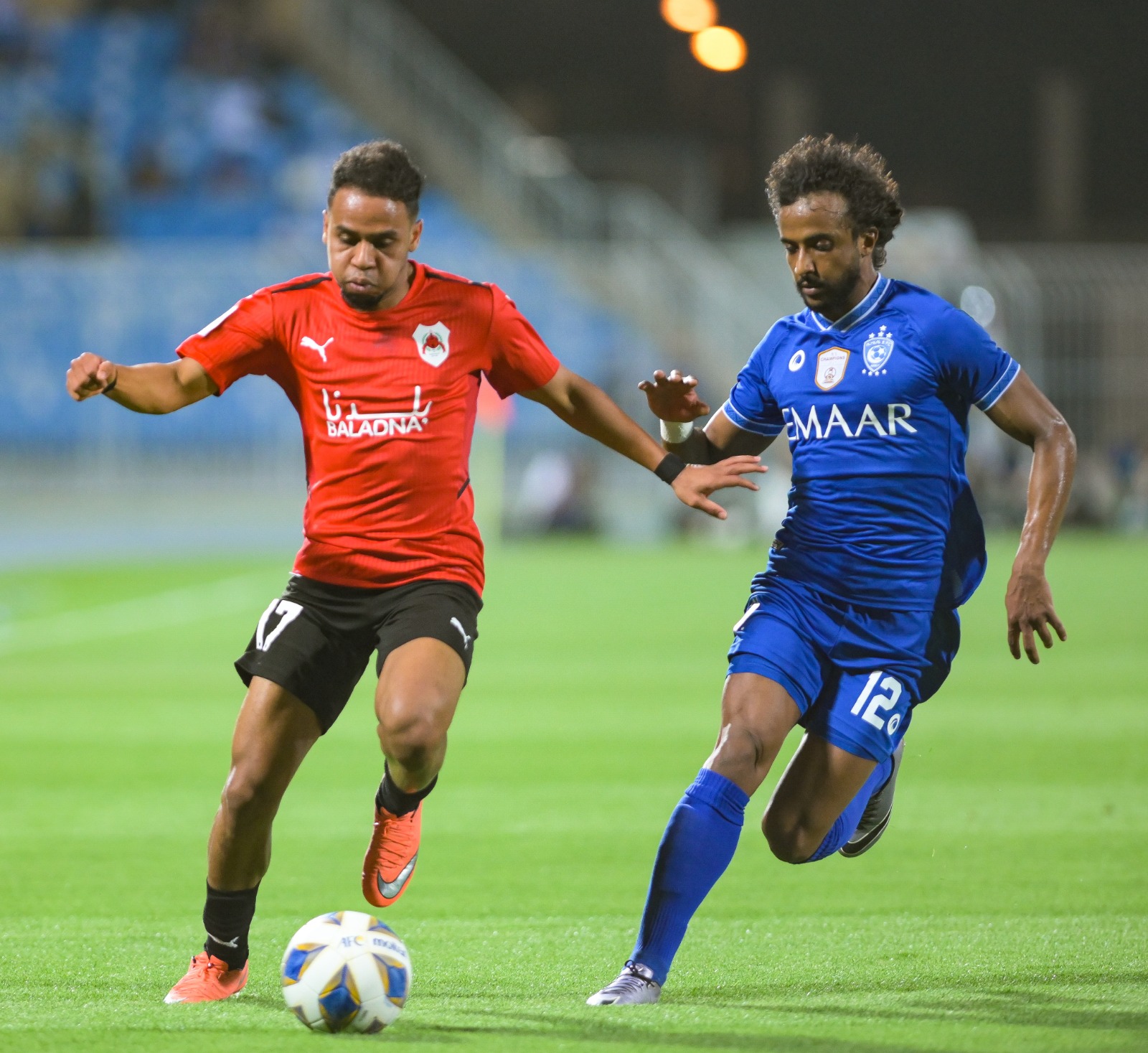 Qatar's Al Rayyan lost 0-3 to Saudi Arabia's Al Hilal in the second round of 2022 AFC Champions League Group A at the Prince Faisal bin Fahd Stadium in Riyadh on Monday.
Al Rayyan had beaten Tajikistan's Istiklol by a 3-2 margin in their opener, while reigning champions Al Hilal had opened their campaign with a 2-1 win over the UAE's Sharjah.
Al Rayyan thus remained on three points, whereas Al Hilal moved on to six points.
Al Hilal took the half-time break with a 1-0 lead, thanks to the goal scored by Abdullah Al Hamdan in the 27th minute off a pass from Mohammad Al Buraik.
Al Rayyan tried to hit back, but the rival defence stood firm.
Al Hilal doubled their lead in the 49th minute through defender Mohamed Kanno, with Al Hamdan providing him with the pass.
The 87th minute saw Al Hilal seal the issue through substitute Nasser Al Dawsari's goal.
Al Rayyan will next play Sharjah at the King Fahd International Stadium on Friday, 15th April, 2022.