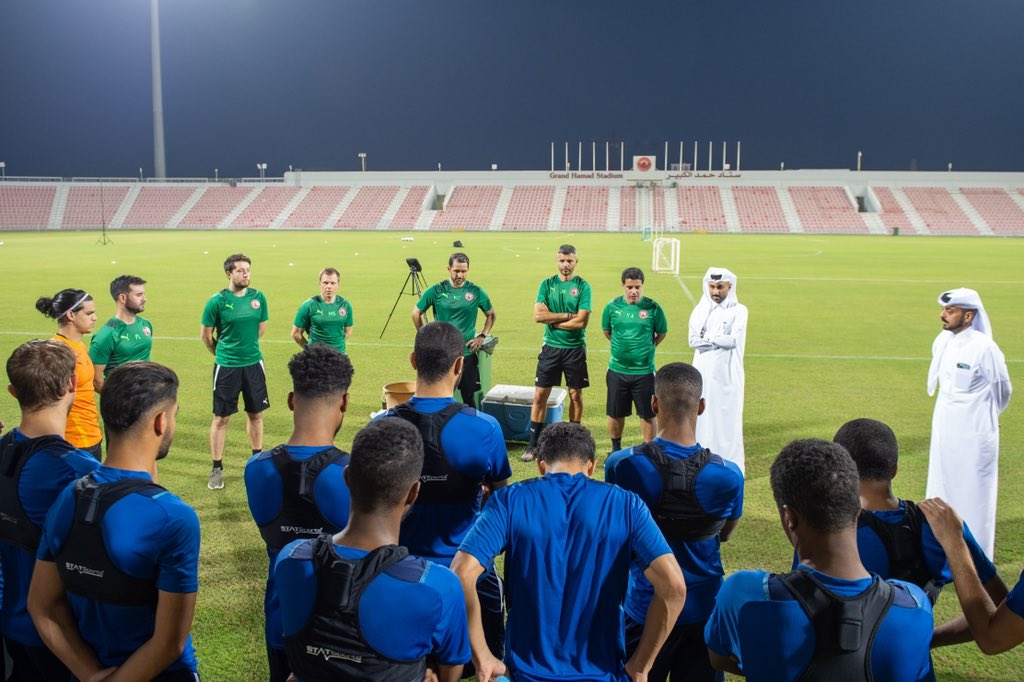 The technical and administrative staff of the Al Arabi team has decided to set up a training camp in Spain in Jerez de la Frontera city for the team to prepare ahead of the new football season and the 2022-2023 QNB Stars League.
The camp shall begin on July 1 and continue until July 21.
During the overseas camp, Al Arabi will play many friendly matches besides their technical and physical training which will prepare the players, both foreign and local professionals, for the new season.
As part of the ongoing preparations at Al Arabi for the new season, the contract of distinguished national coach Younis Ali was renewed to guide the team in the next season following his success with Al Arabi which qualified for the semi-finals for the first time since 2011 during the 2021-2022 QSL season.
Goalkeeper Jasem Al Hail has also been signed from Qatar Sports Club in a reciprocal deal between the two clubs. Al Hail moved to Al Arabi in exchange for goalkeeper Sata Al Abbasi joining Qatar Sports Club.