Results
EXPO Stars League

08/12/2023
17:30

Hamad Bin Khalifa

EXPO Stars League

02/12/2023
17:30

Suhaim Bin Hamad

EXPO Stars League

25/11/2023
19:30

Hamad Bin Khalifa

Ooredoo Cup

18/11/2023
17:30

Grand Hamad

Ooredoo Cup

11/11/2023
17:30

Saoud Bin Abdulrahman
MATCHES PLAYED 11
Wins 1
loses 7
DRAW MATCHES3
Goals17
GOALS CONCEDED30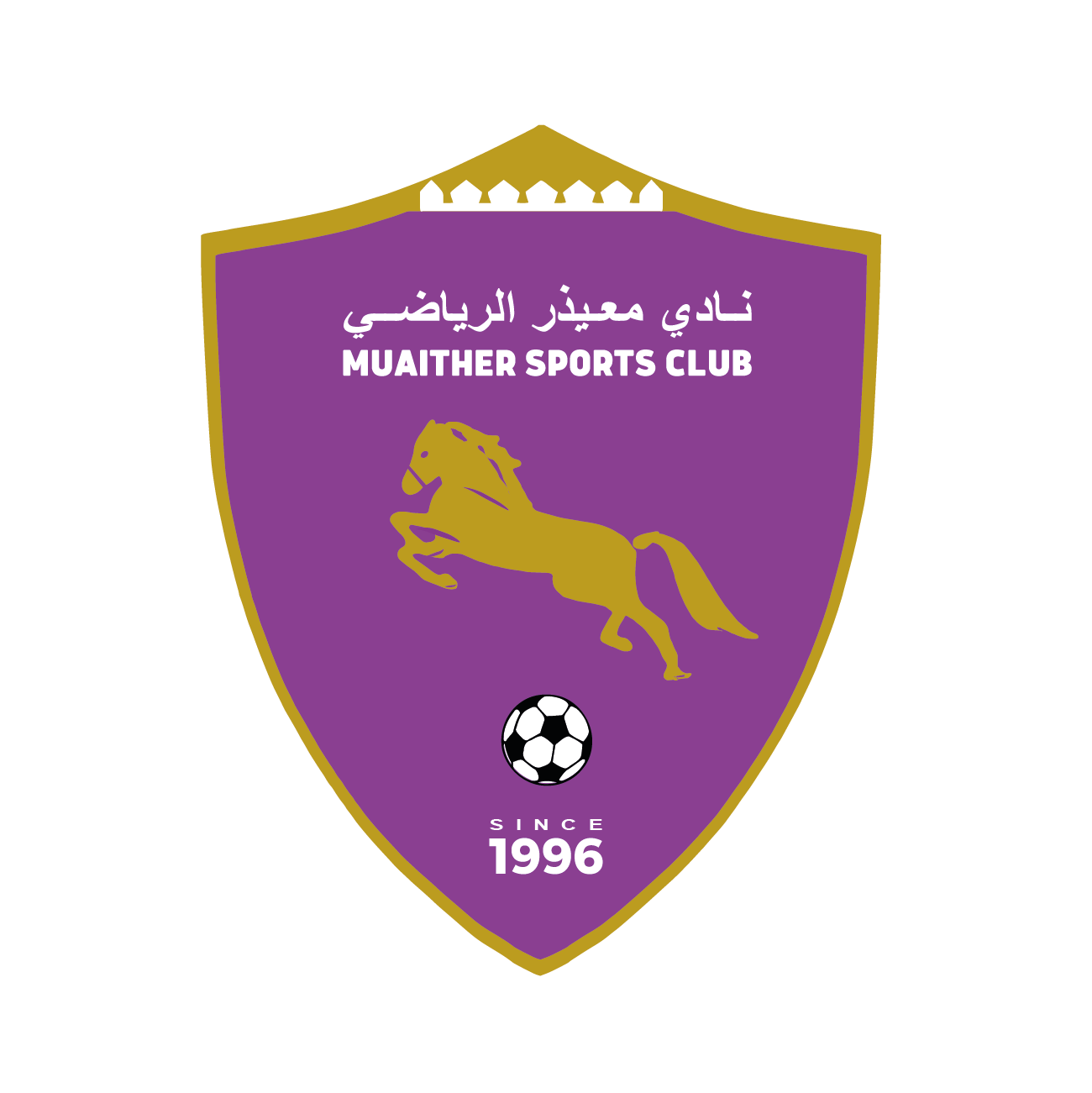 Established: 1996
President: Saleh Al Aggi
Nick Name: Muaither
history
Muaither Sports Club was established in 1996 under the name Al Shabab Club.
The name was changed in 2004 to Muaither Sports Club, which includes a number of outstanding facilities and playing fields.
The team played in the First Division (Qatar Stars League) for the first time, in 2013-2014 season, after playing in the Second Division for several seasons.
Muaither played in the First Division in the 2016-2017 season as well and qualified for the 2023-2024 season also by winning the Second Division championship.
Coach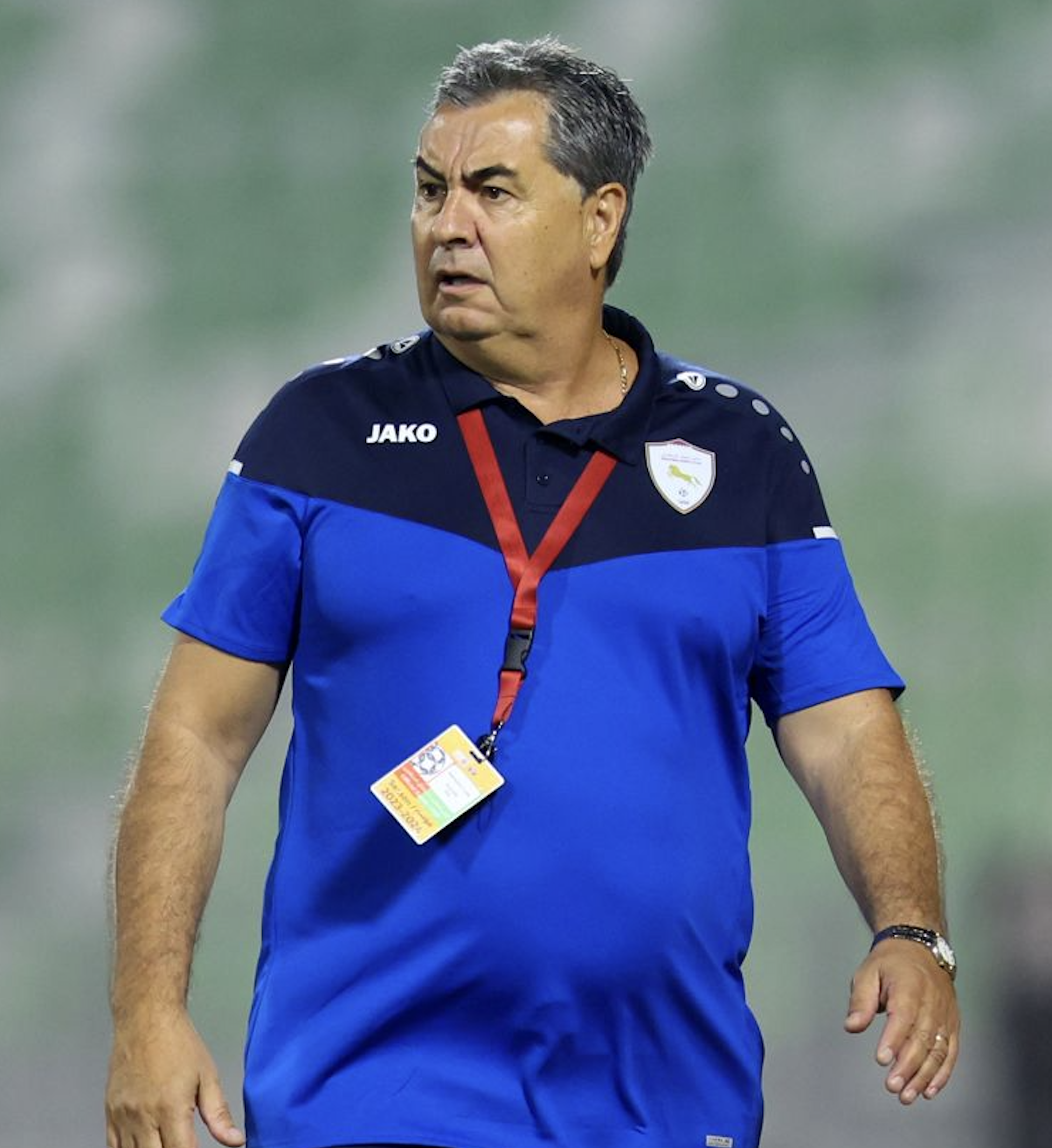 Jorge da Silva
Date of Birth:11/12/1961
Experienced Uruguayan Jorge da Silva took charge of coaching Muaither, replacing Spaniard Jose Murcia.
He represented his country in the 1986 World Cup. He also played for several clubs in Uruguay and Argentina, and played professionally in Valladolid and Atletico Madrid.
He began his coaching career in 2007 and was in charge of a number of club in Uruguay and Argentina.
Da Silva has also coached Saudi Arabia's Al Nassr as well as Baniyas and Al Ittihad Kalba of the UAE, and has had big success with a number of clubs.
Team
Goalkeeper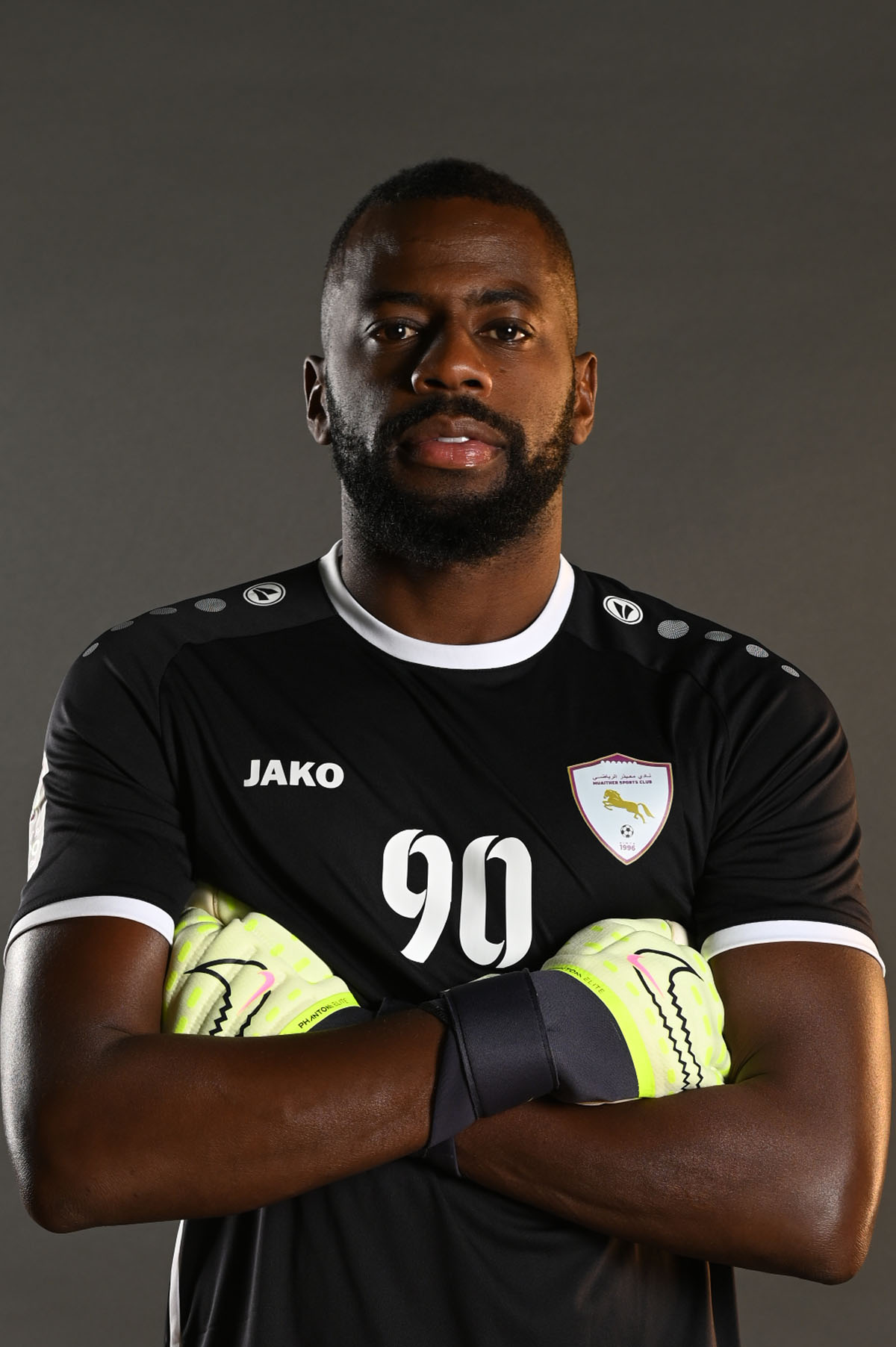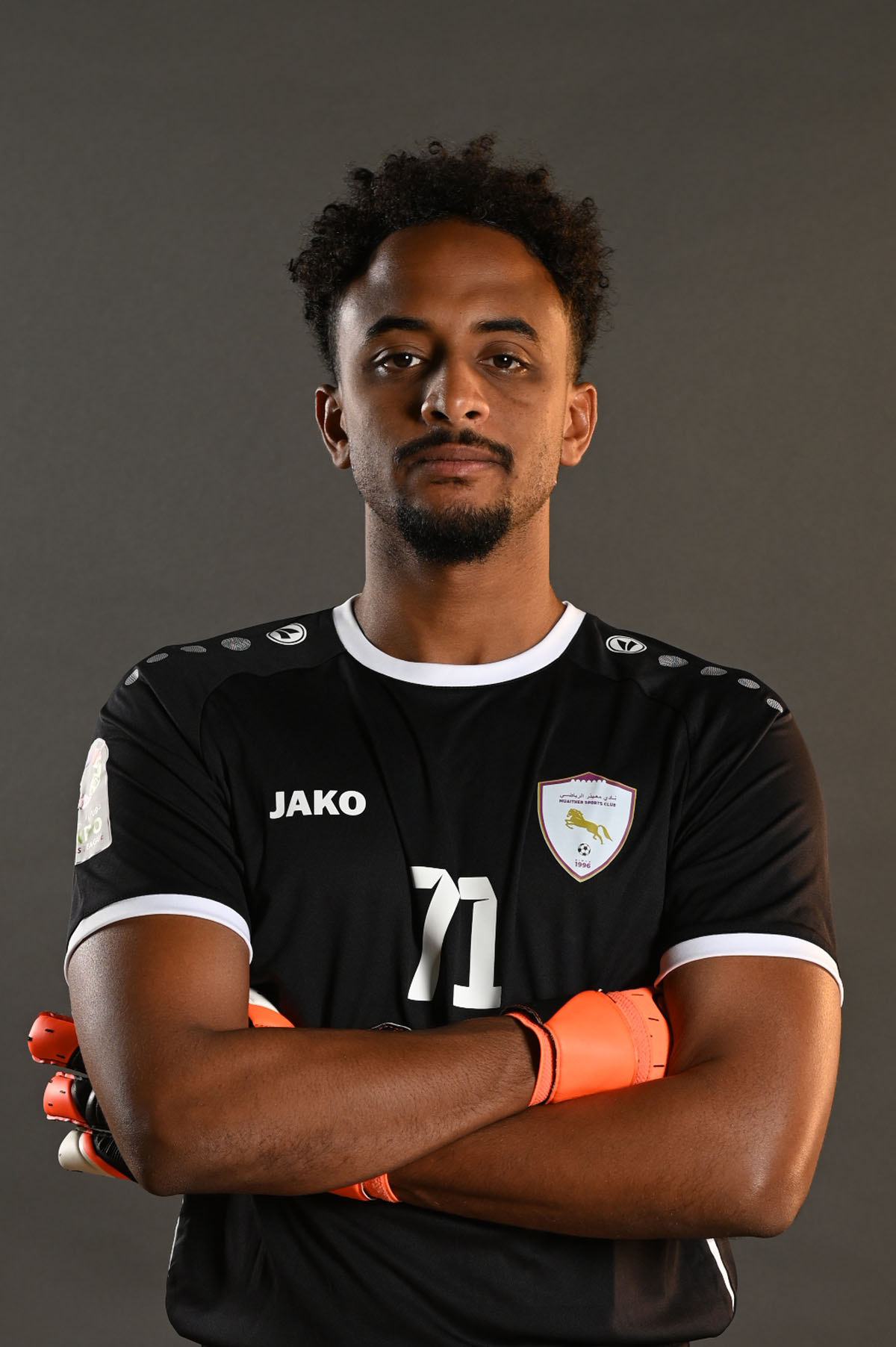 Defender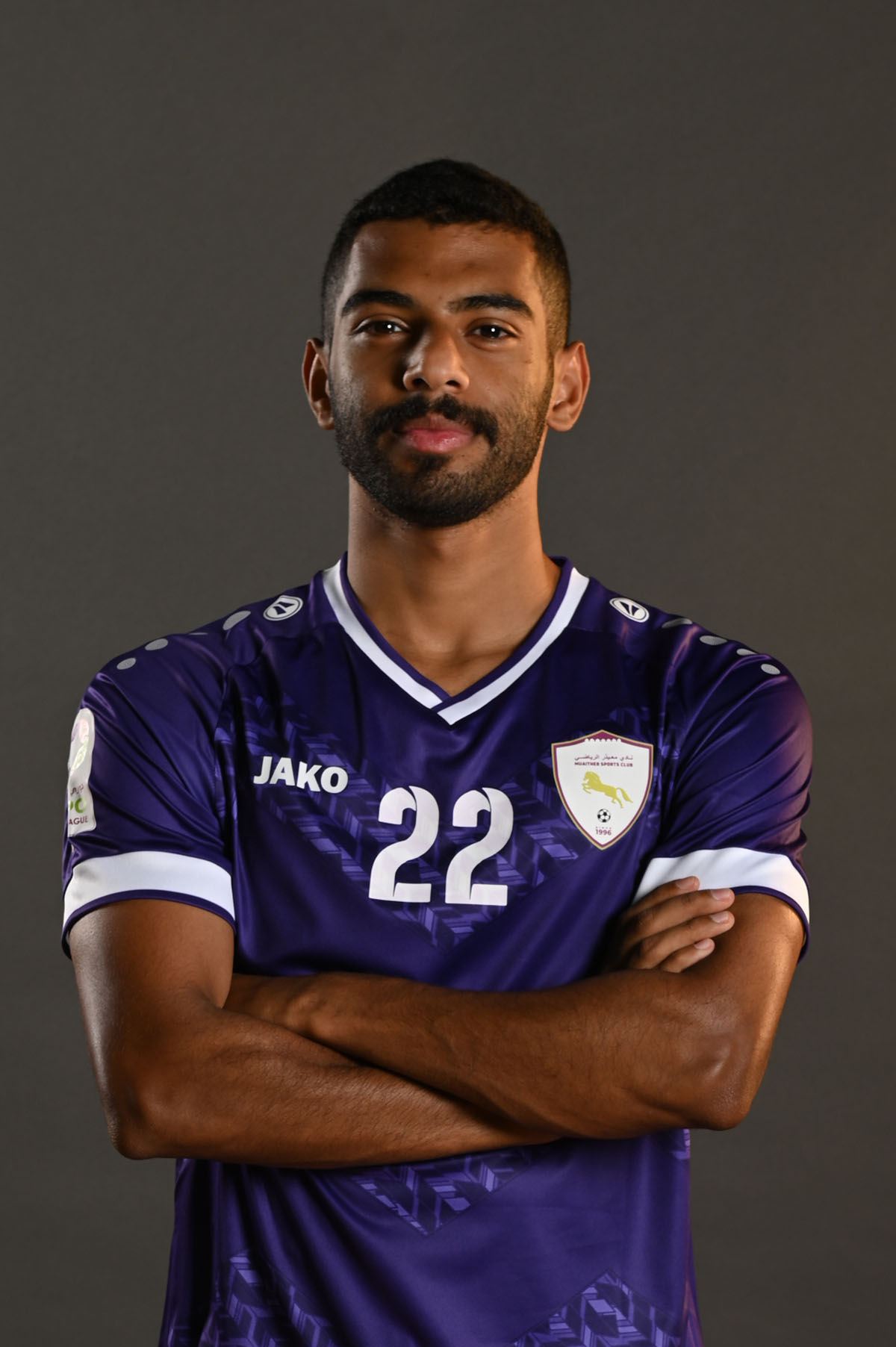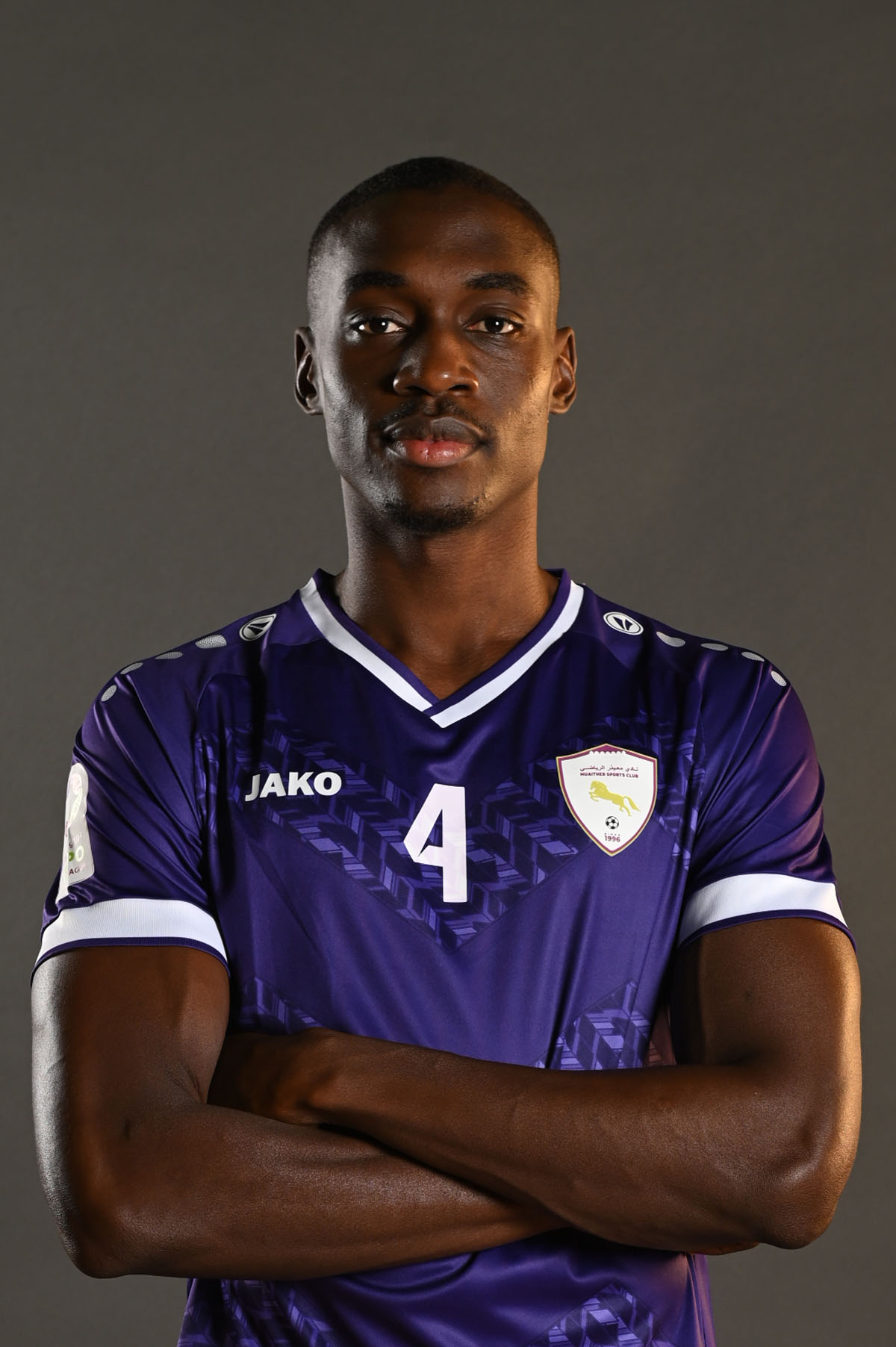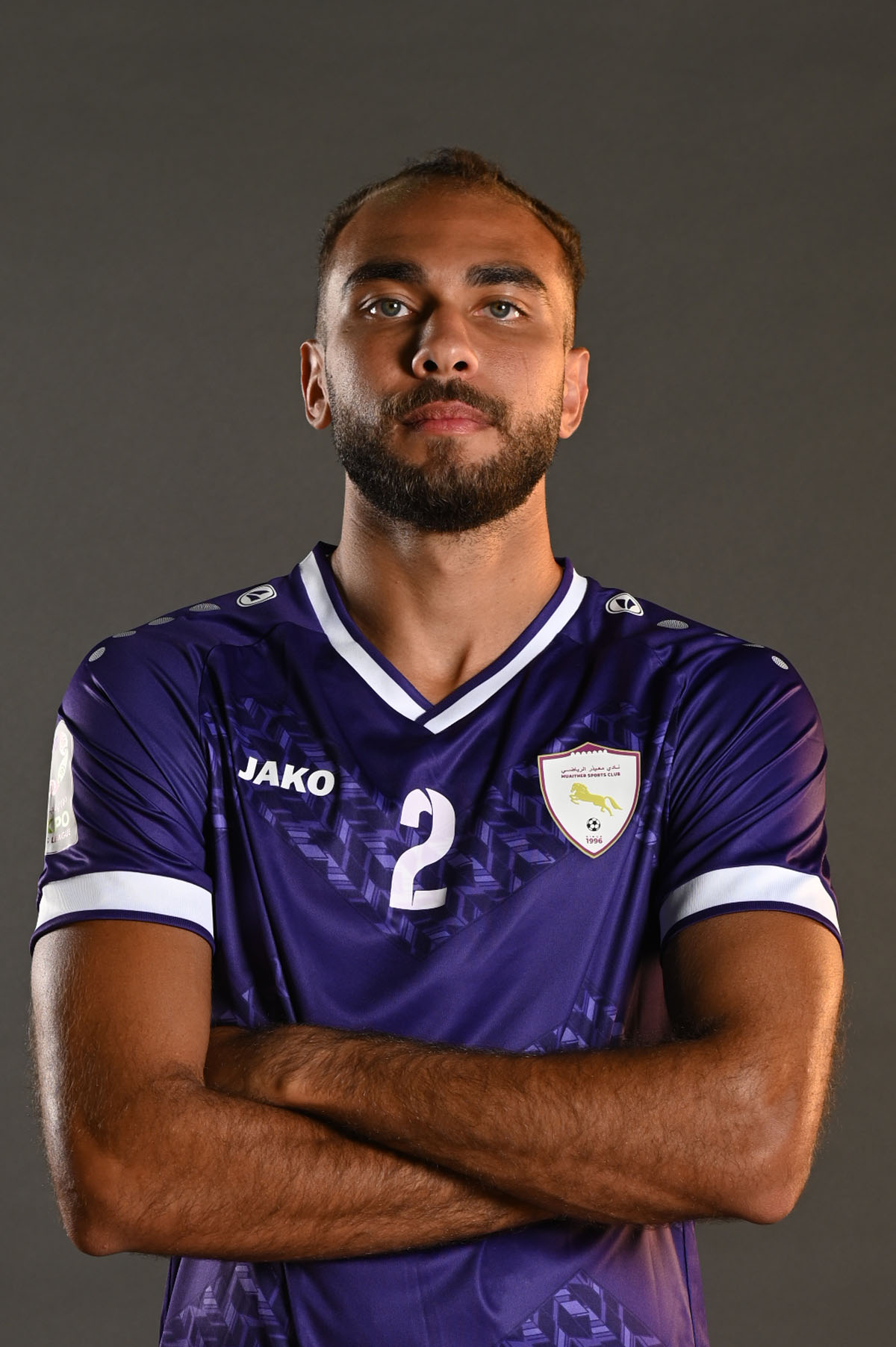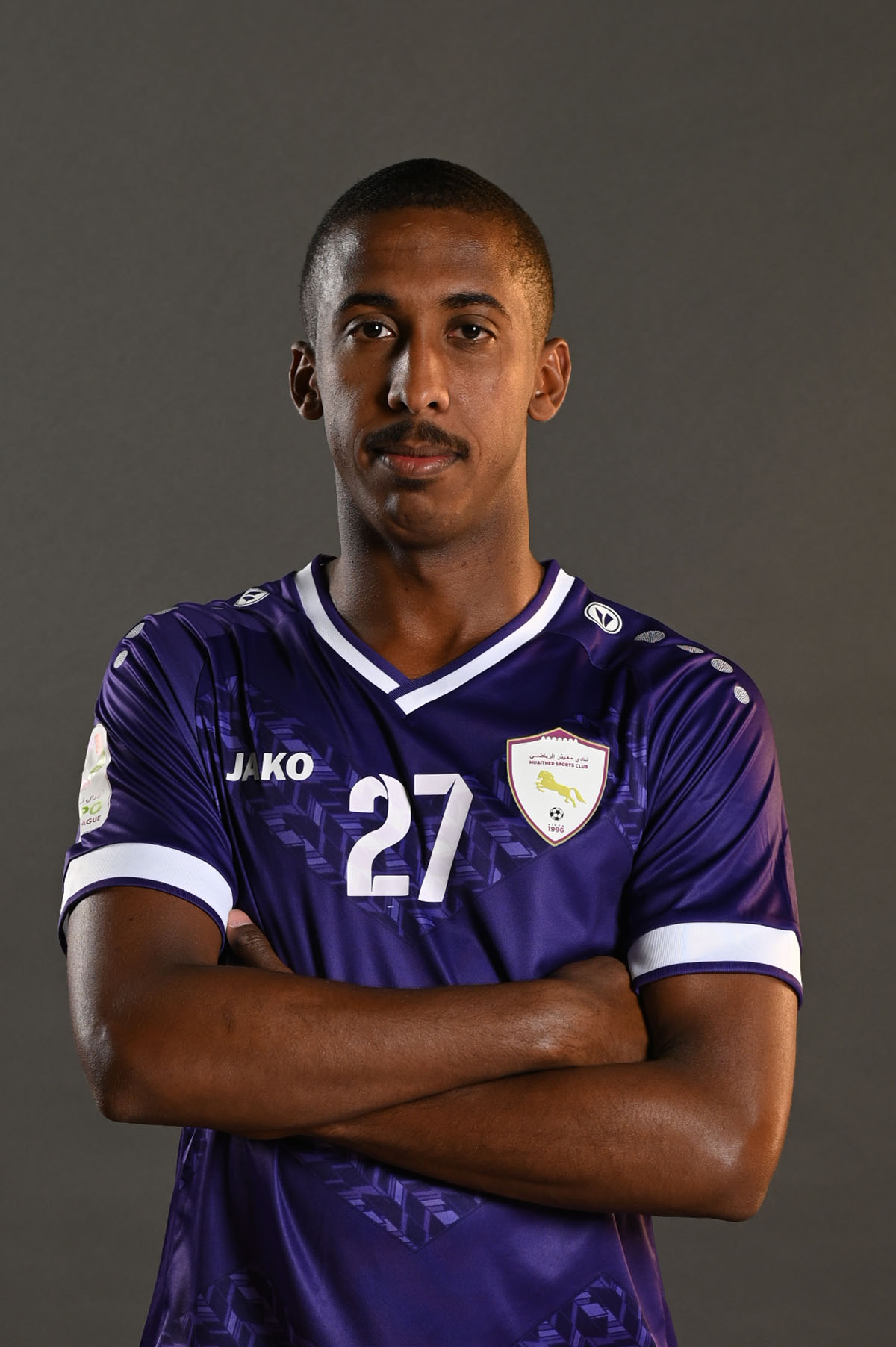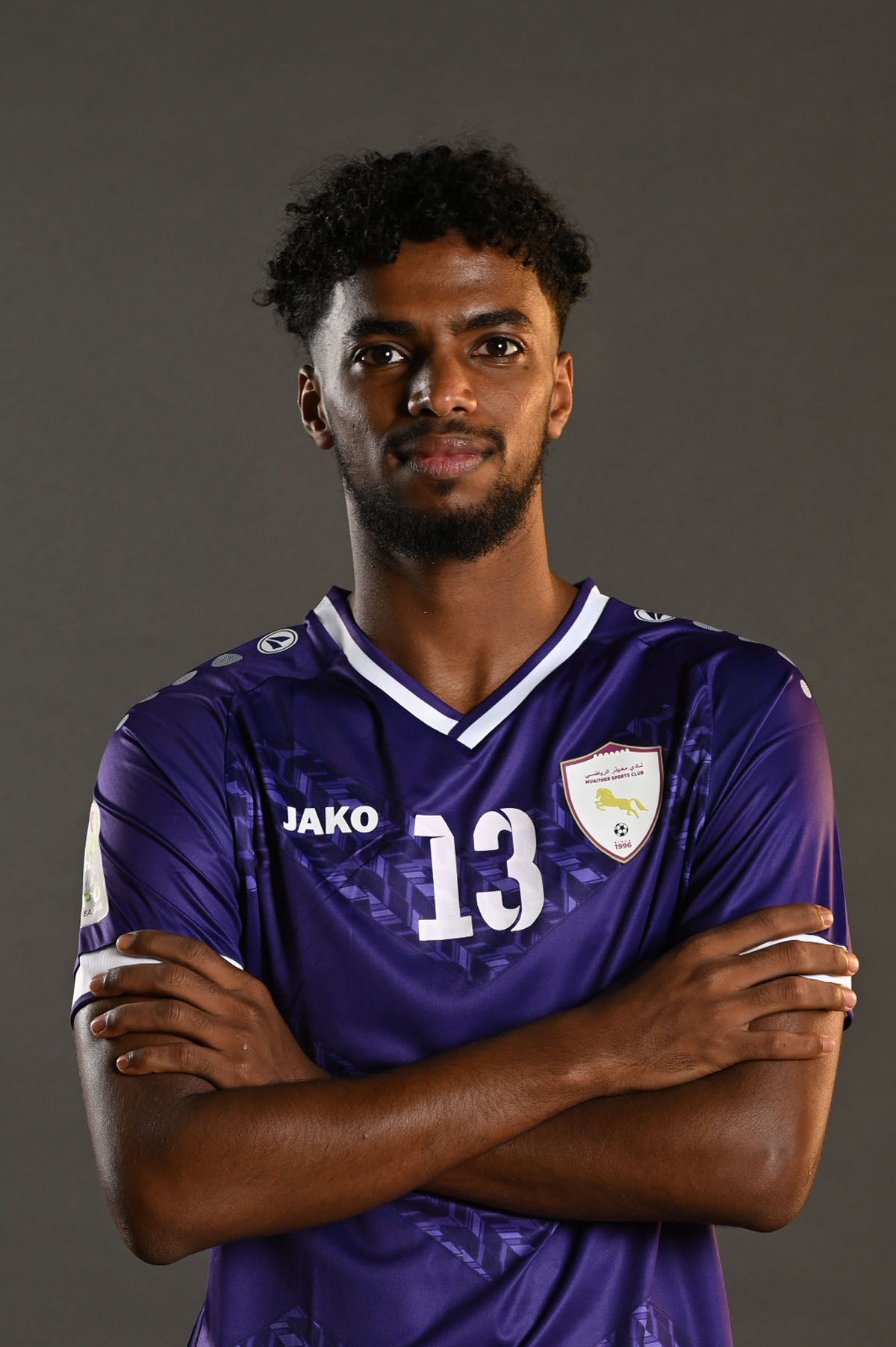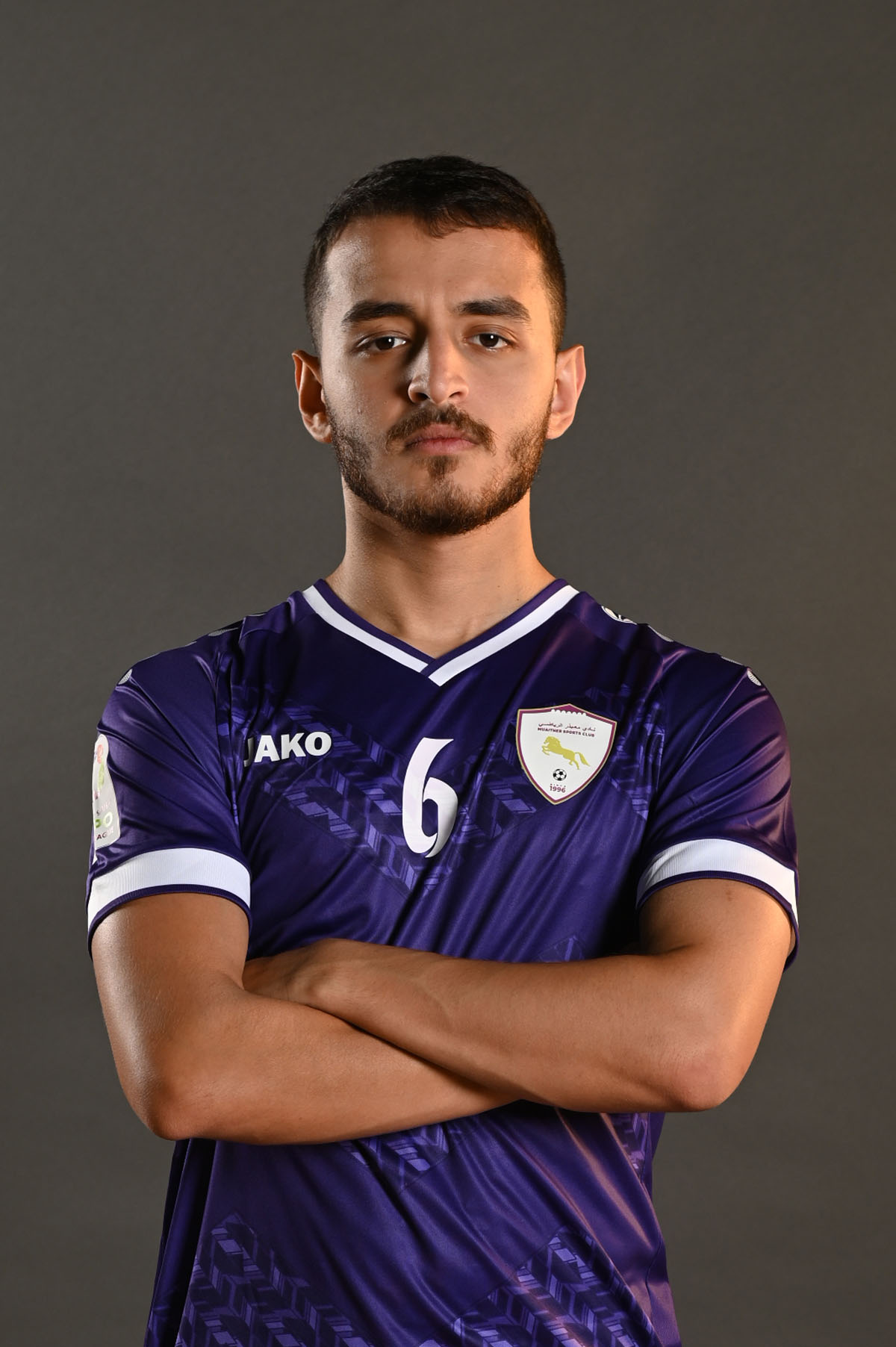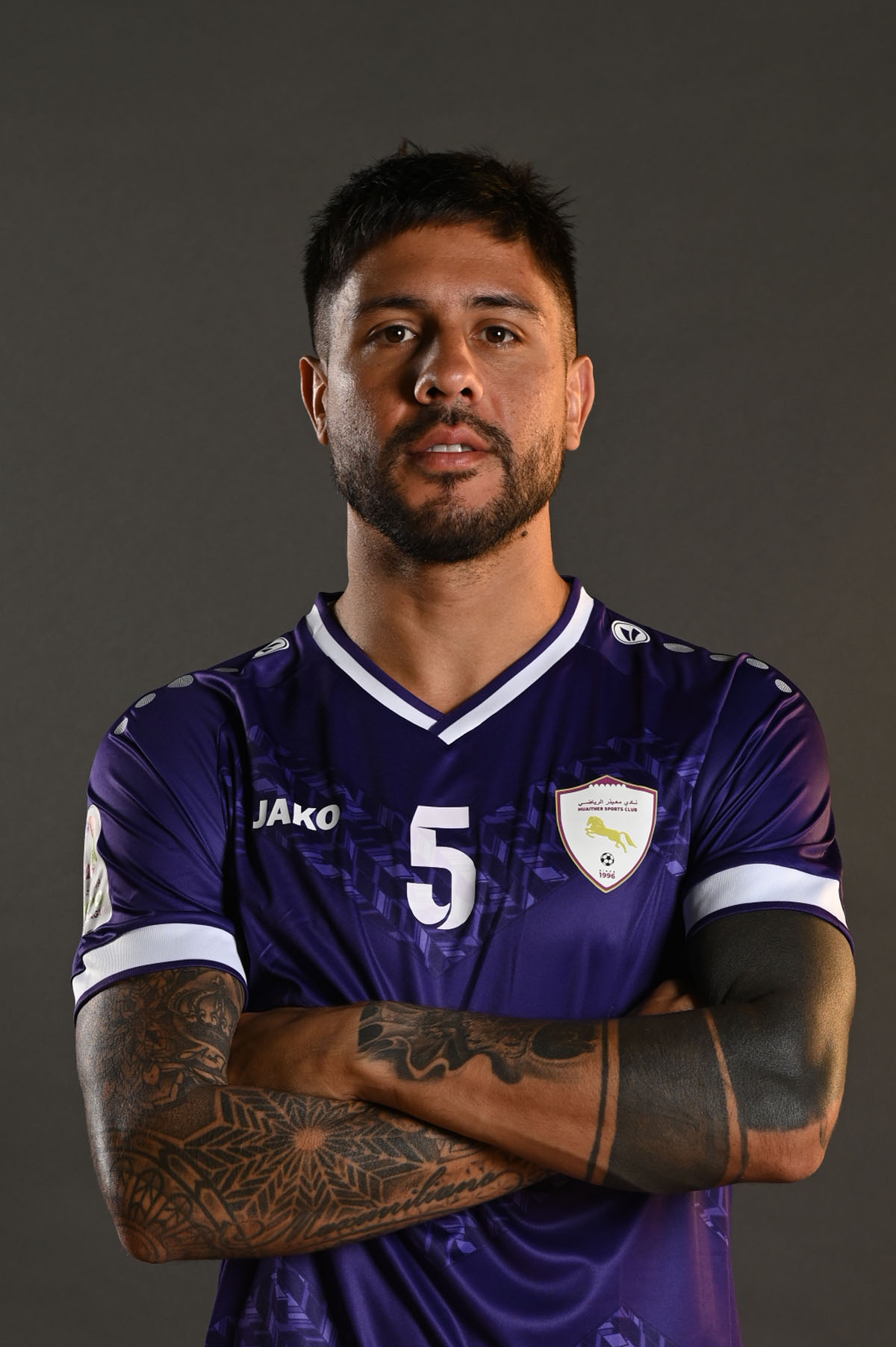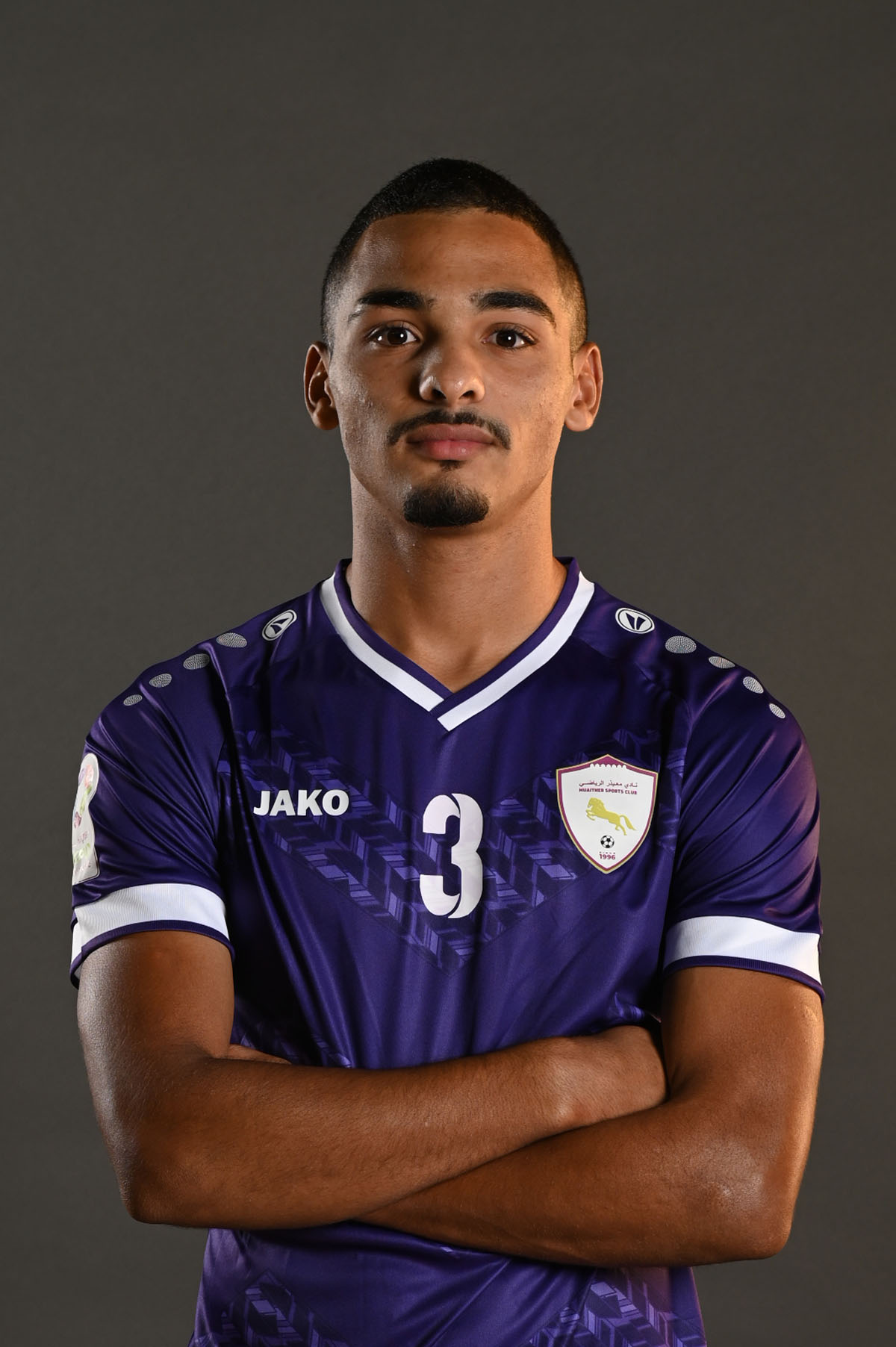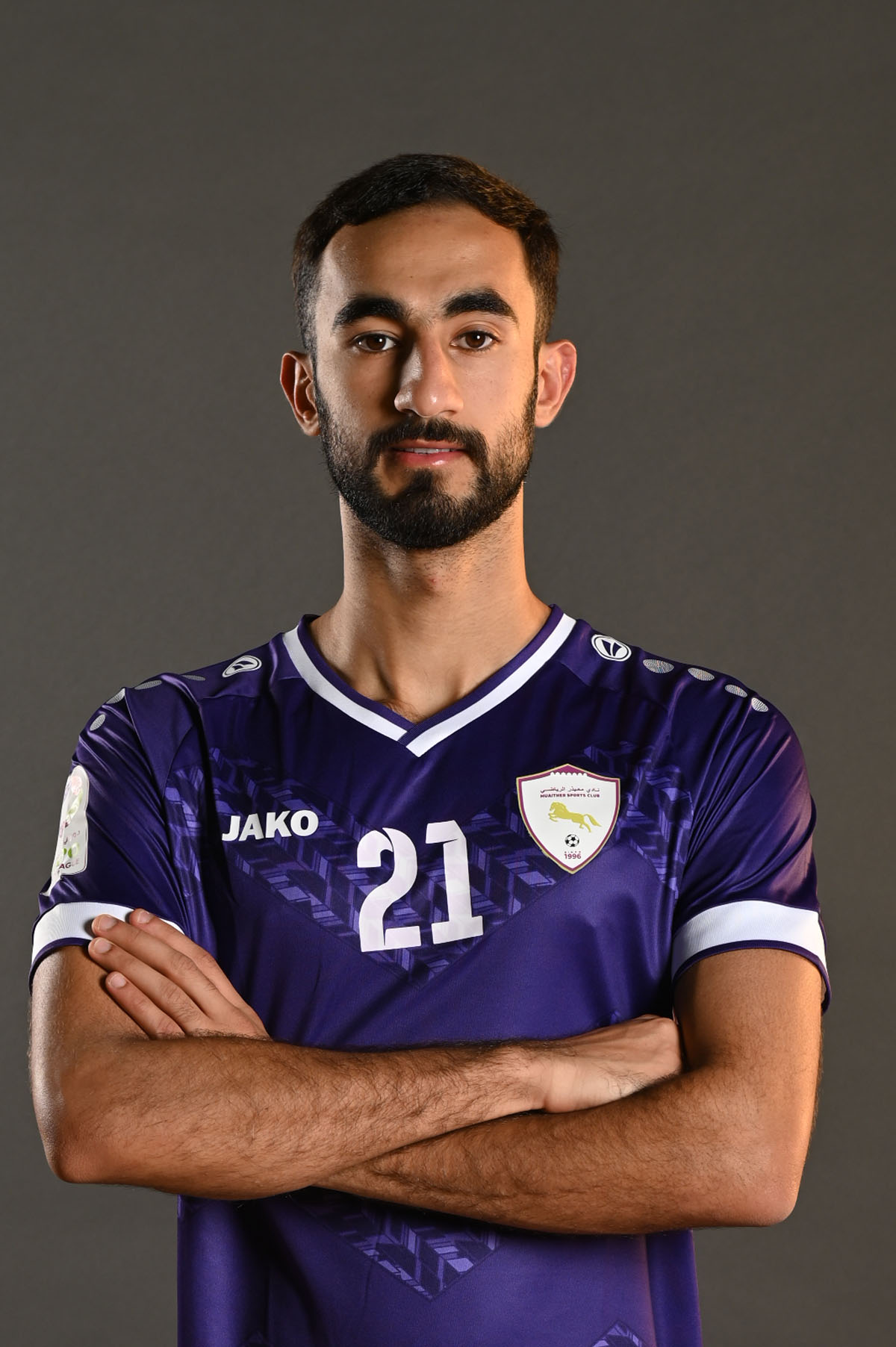 Midfielder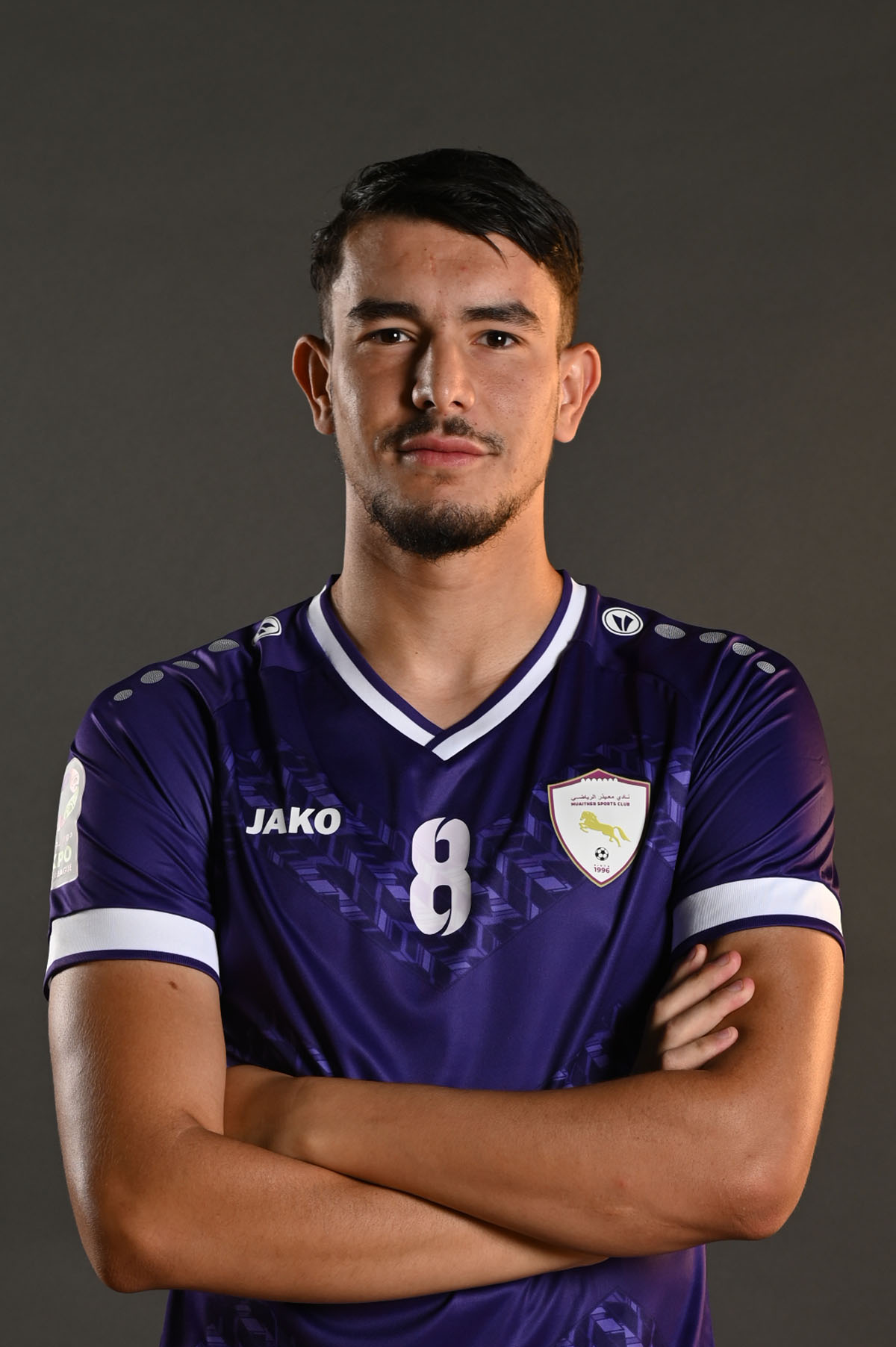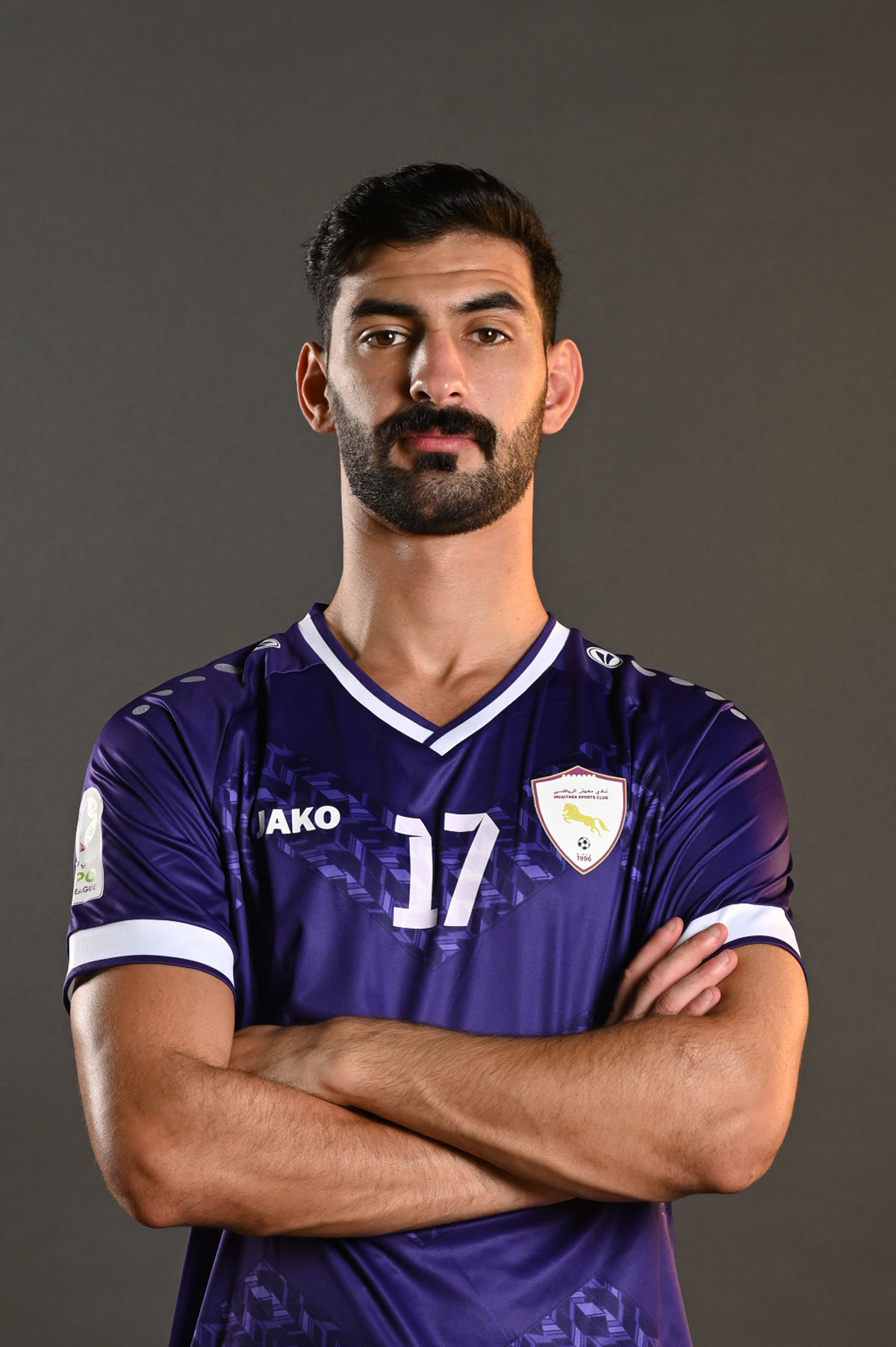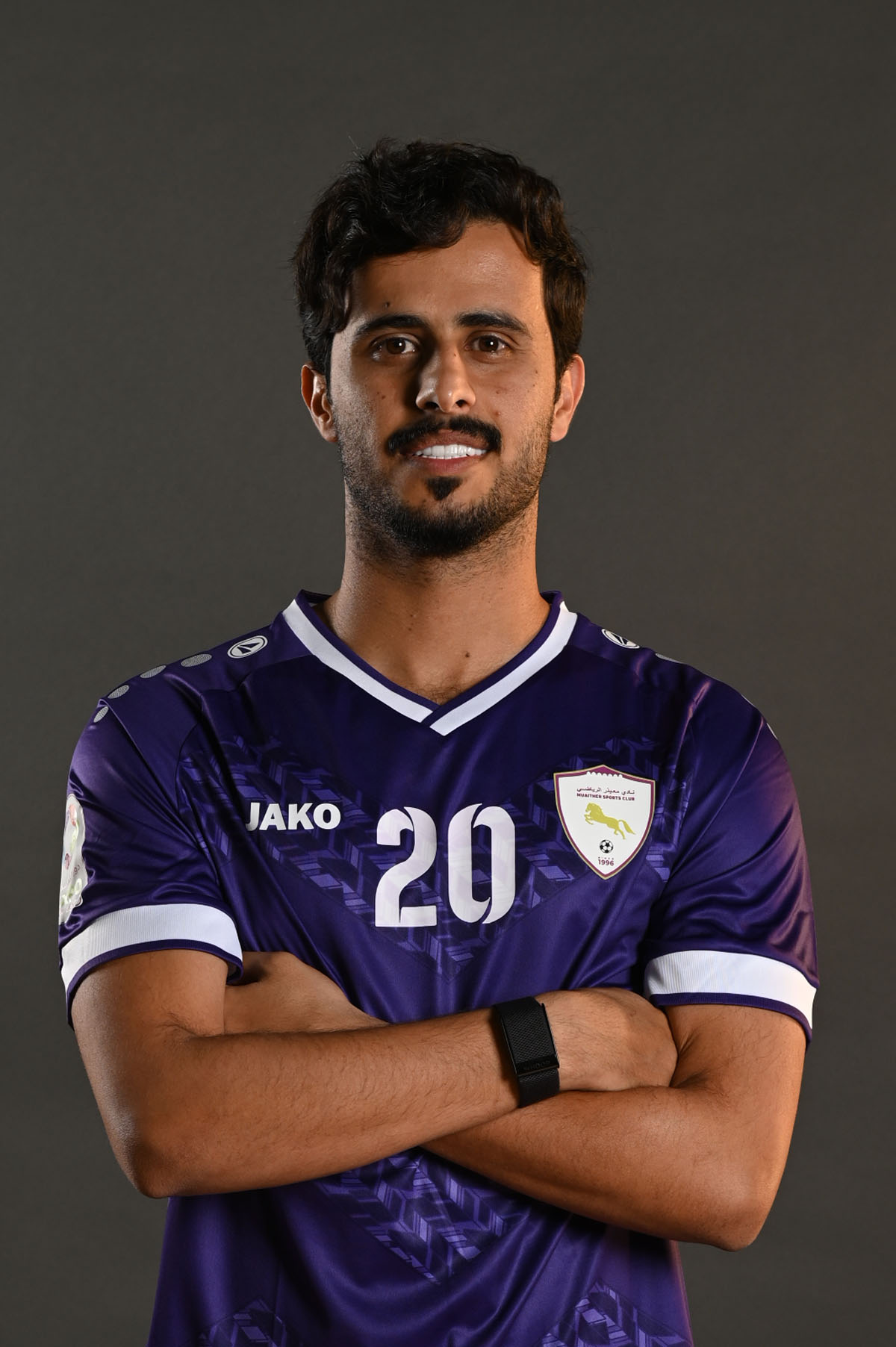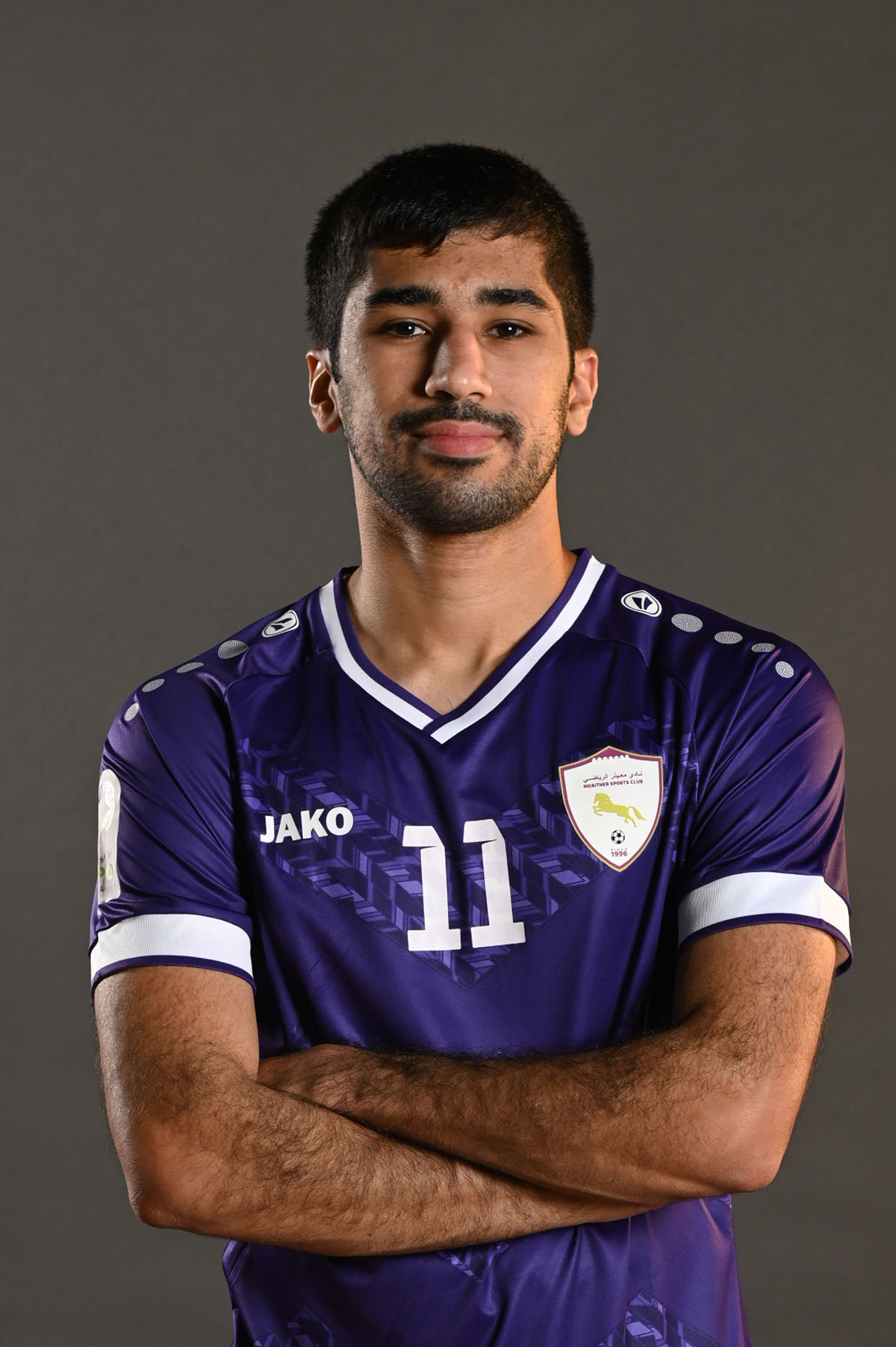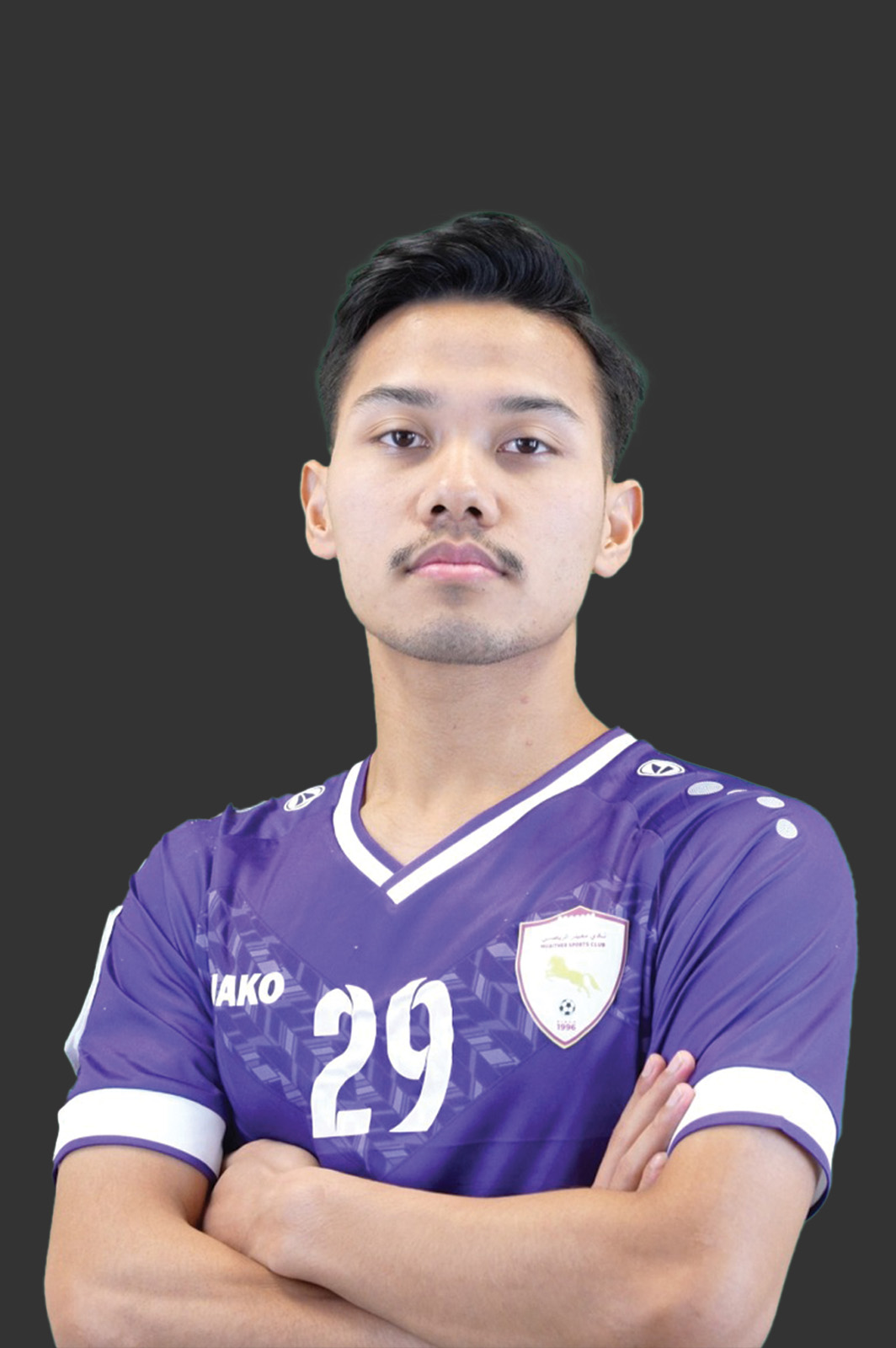 Forward