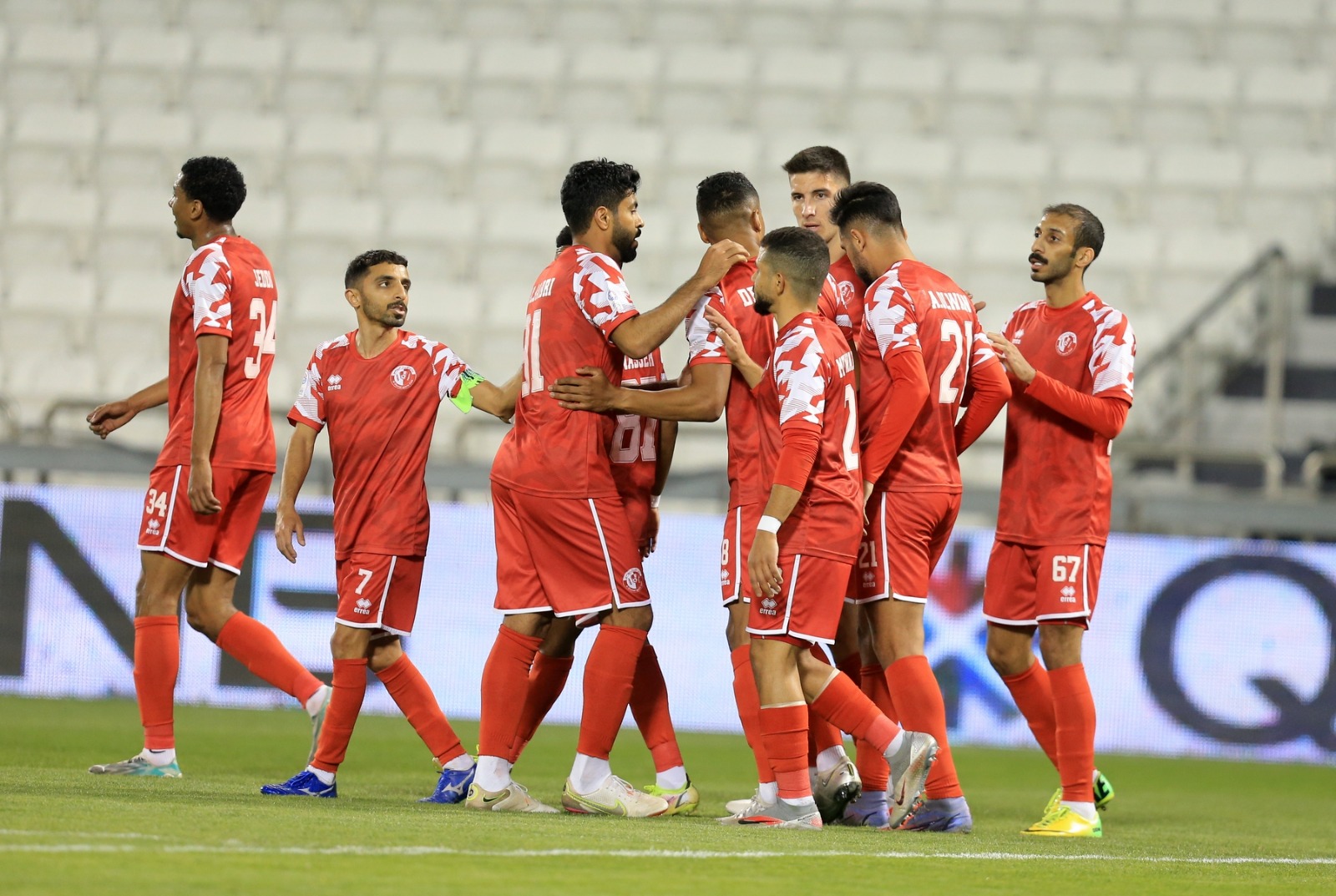 The technical and administrative staff of Al Shamal Club has decided to set up an overseas training camp in Turkey in the Izmir region, as part of the arrangements and preparations for the launch of the new football season and the QNB Stars League 2022-2023 tournament.
The camp will start from June 24 and will continue until July 15, according to Mr. Taha Al-Muhaizeh, the media official for the football team at Al Shamal Club.
During the outdoor camp, Al Shamal will play 4 progressive friendly matches with a number of teams, in addition to technical and physical training, which will prepare the team and all players, whether foreign or local professionals.
The technical staff will also work to achieve the optimum levels during the preparatory camp so that the team's start is strong in the new season, during which Al Shamal will strive to achieve the best.