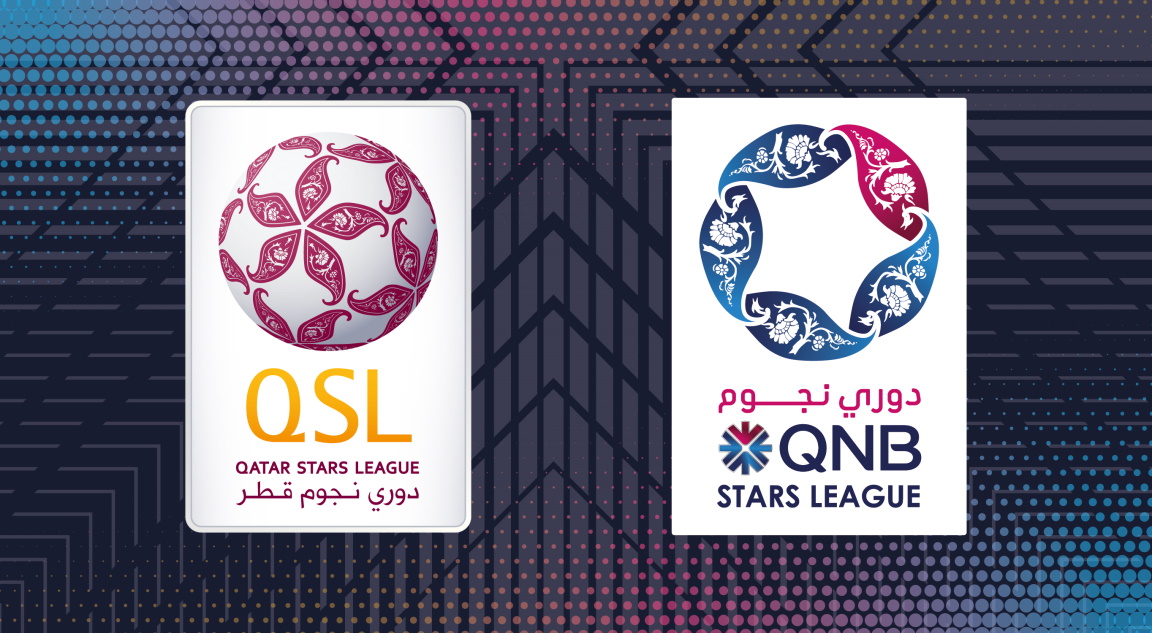 The Qatar Stars League has made an amendment to the 2021-2022 season QNB Stars League schedule, after the Asian Football Confederation announced changes to the 2022 AFC Champions League calendar.
It has been decided to revise the schedule of Weeks 17 to 22.
The dates of three matches, which were postponed from Week 11, 13 and 14, have also been finalised.
Click to view the schedule:
Download