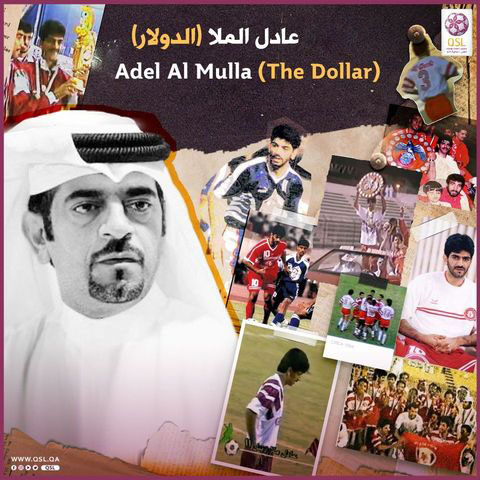 Adel Al Mulla (The Dollar)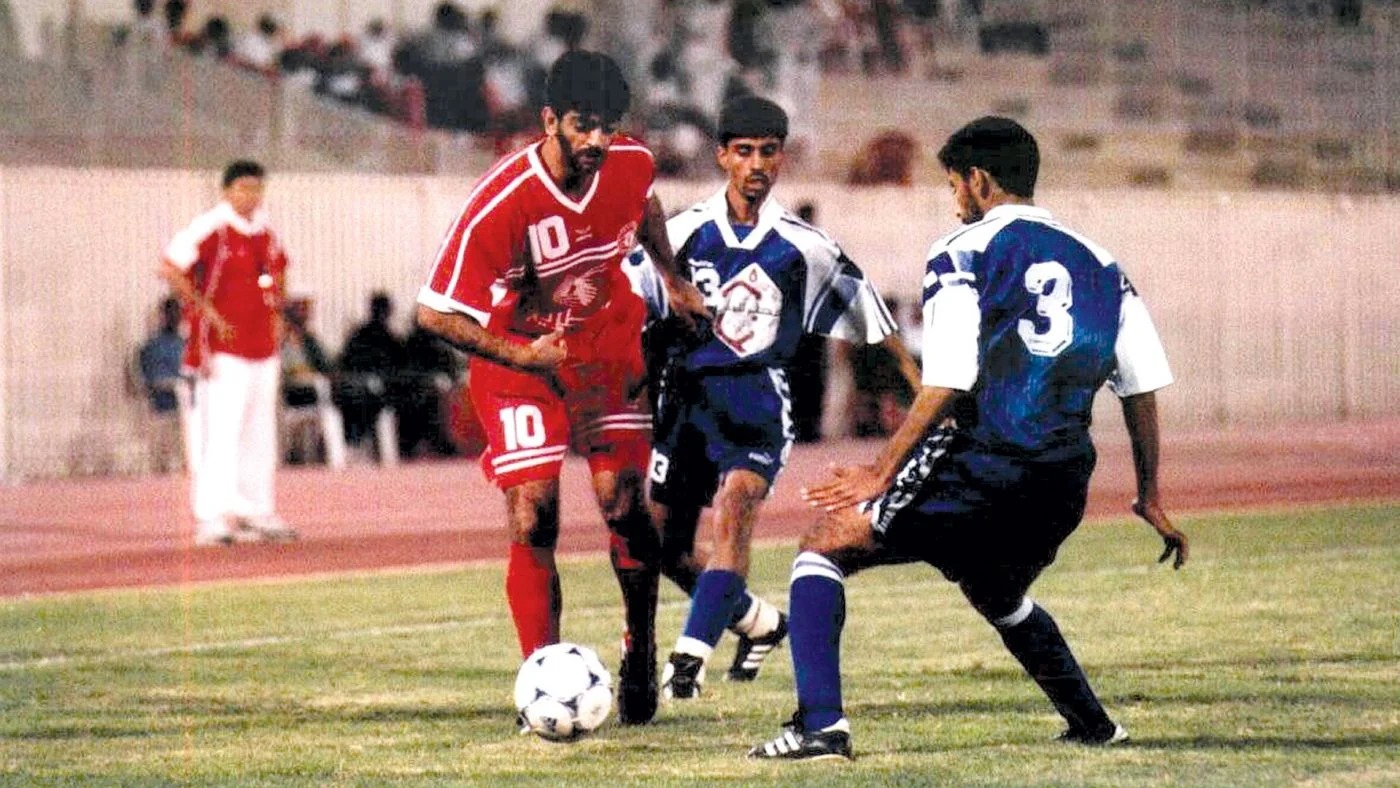 Adel Al Mulla, nicknamed 'The Dollar', passed away after a career full of achievements in Qatar football, be it at the level of Al Annabi or Al Arabi club.
His was a great football career that began in the age-group teams of Al Arabi and progressed to the first team with whom he performed remarkably, as he won with the club the league title (five times), Amir Cup (three times) and Heir Apparent Cup once.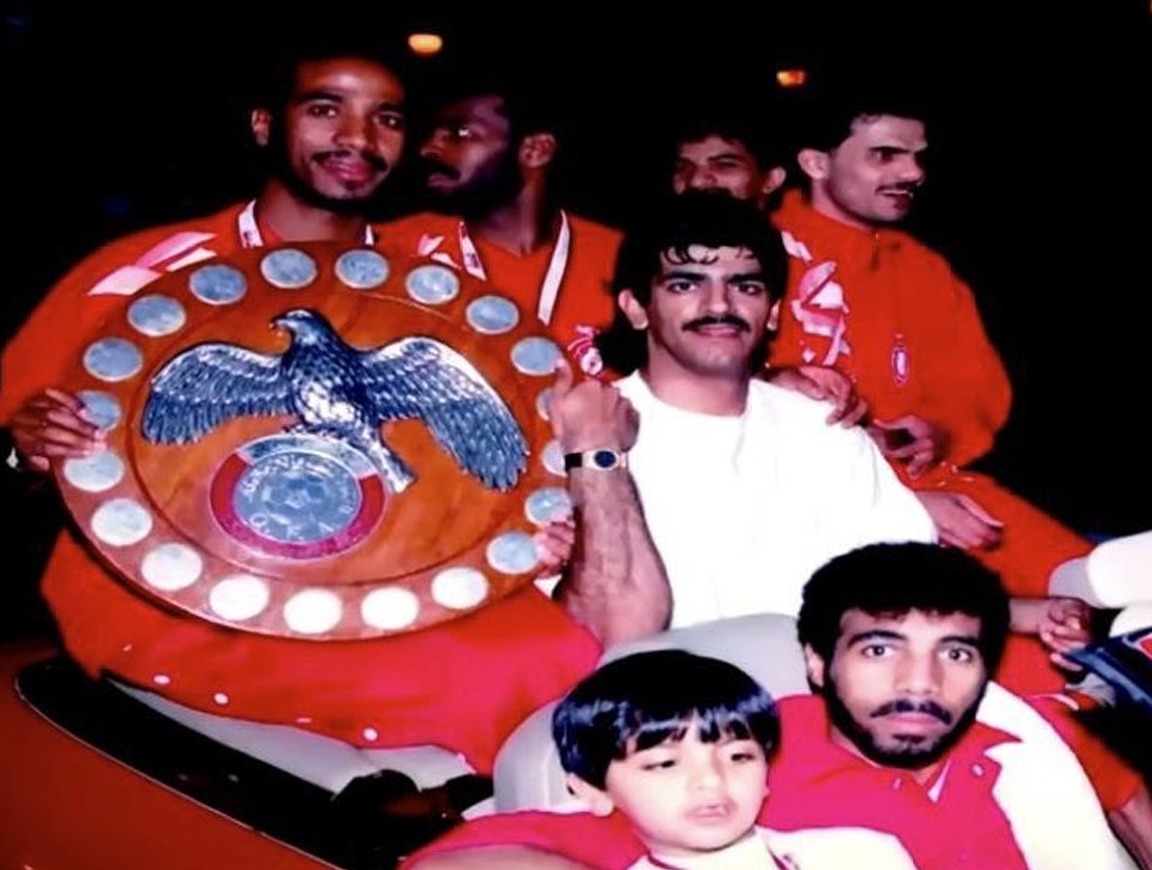 Al Mulla moved to play for Al Khor and then joined Al Rayyan for two seasons, winning the Heir Apparent Cup once with them, before returning to represent Al Arabi until his retirement.
Al Mulla represented the Qatar national team from 1992 to 2000 and stood out with his performances, and was one of its main pillars, winning with Al Annabi the 11th Arabian Gulf Cup held in Doha in 1992.

He scored many decisive and distinguished goals in his football career, but his most famous goal for the national team, considered as historic goal, remains the one against Japan that helped Qatar qualify for the Barcelona Olympic Games in 1992.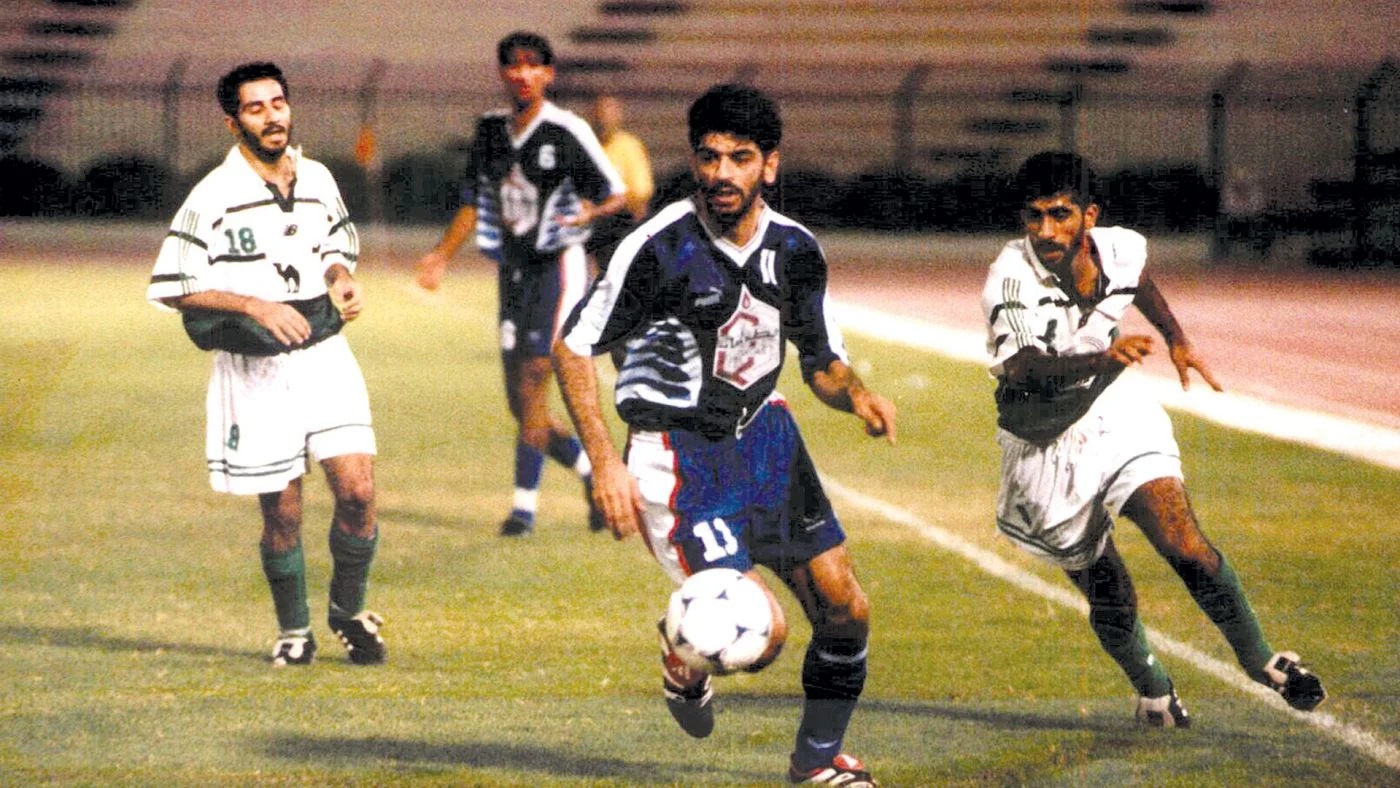 After retiring as a player, Al Mulla became a mediaperson and was a technical analyst on Al Kass sports channels and also participated in various sports programmes on TV channels.

May God have mercy on Adel Al Mulla, the player and the human being, whose performance will remain forever in the hearts of Qatari football fans and also in the country's football history.