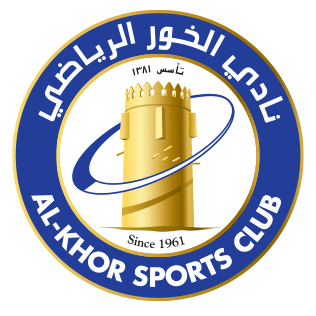 Upcoming matches
Results
EXPO Stars League

14/05/2023
19:00

Jassim Bin Hamad

EXPO Stars League

10/03/2022
19:10

Al Khor Stadium

EXPO Stars League

01/03/2022
19:00

Al Khor Stadium

EXPO Stars League

24/02/2022
19:00

Al Khor Stadium

EXPO Stars League

20/02/2022
16:45

Al Khor Stadium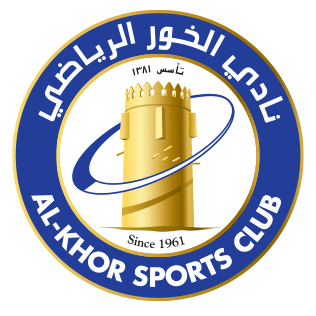 Established: 1961
President: Sultan Shubaib Al Muhannadi
Nick Name: The Knights
Titles
Qatar Crown Prince Cup: 2005
history
Al Khor was formed when local residents, who mainly worked in the oil and gas sector, realised the importance of having a club to satisfy their sports and social needs.
Two local sports clubs came together to form Al Taawon Sports Club in 1961. In 2002, the Qatar Olympic Committee changed the name to Al Khor Sports Club to represent the city of Al Khor.
Nicknamed The Knights, Al Khor won the Heir Apparent Cup in 2005. They perform consistently well in all competitions and tournaments.
Team
Goalkeeper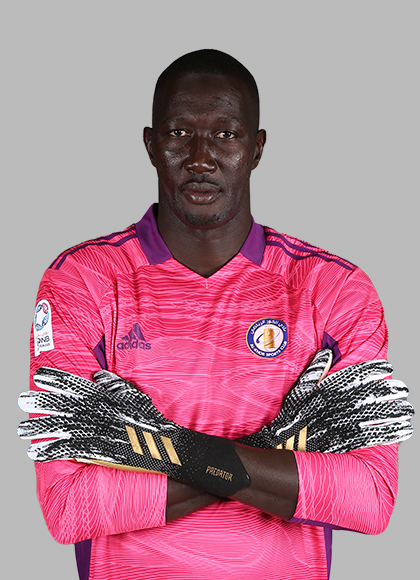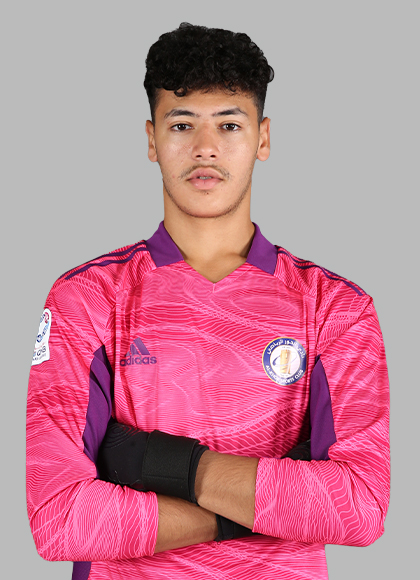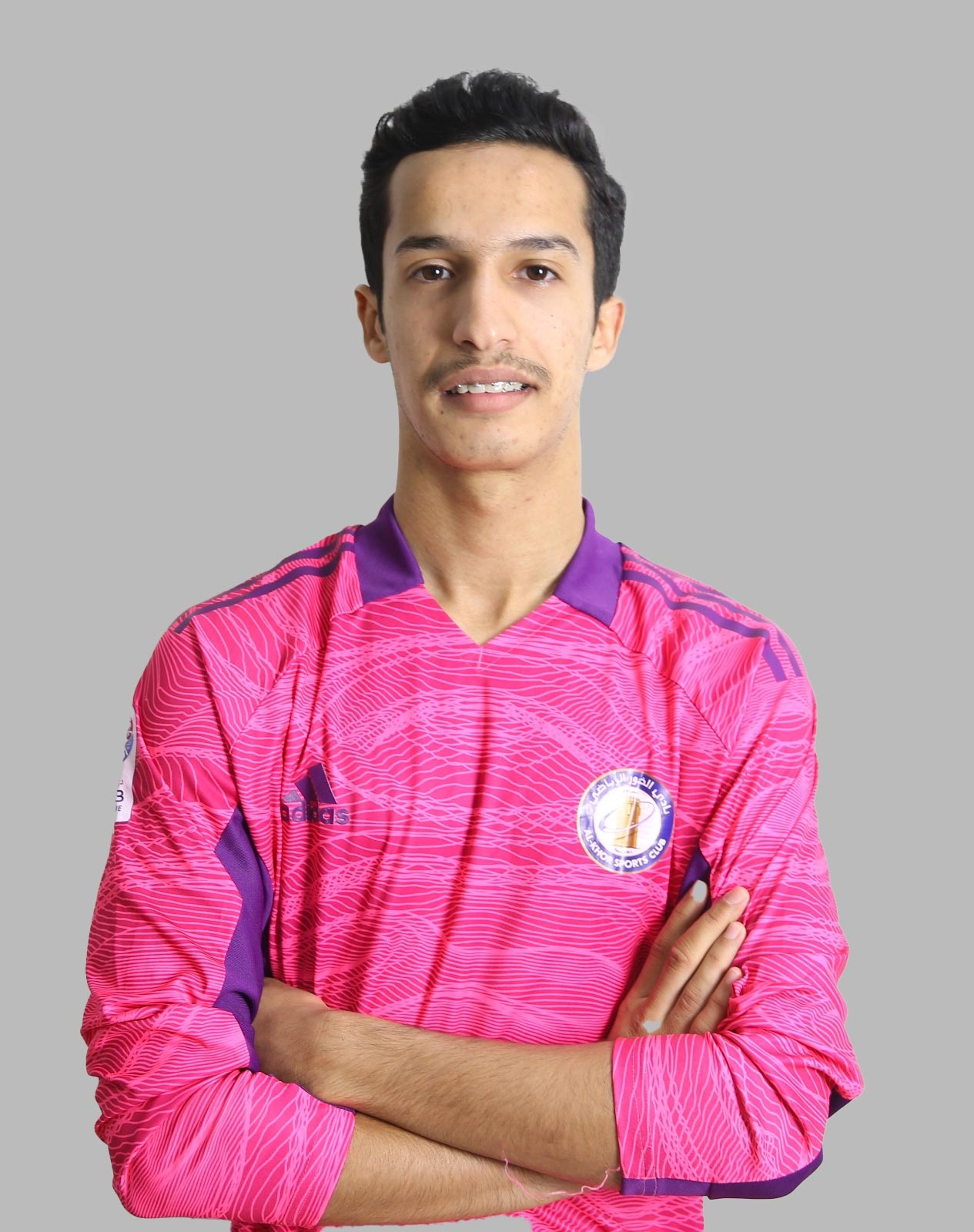 Defender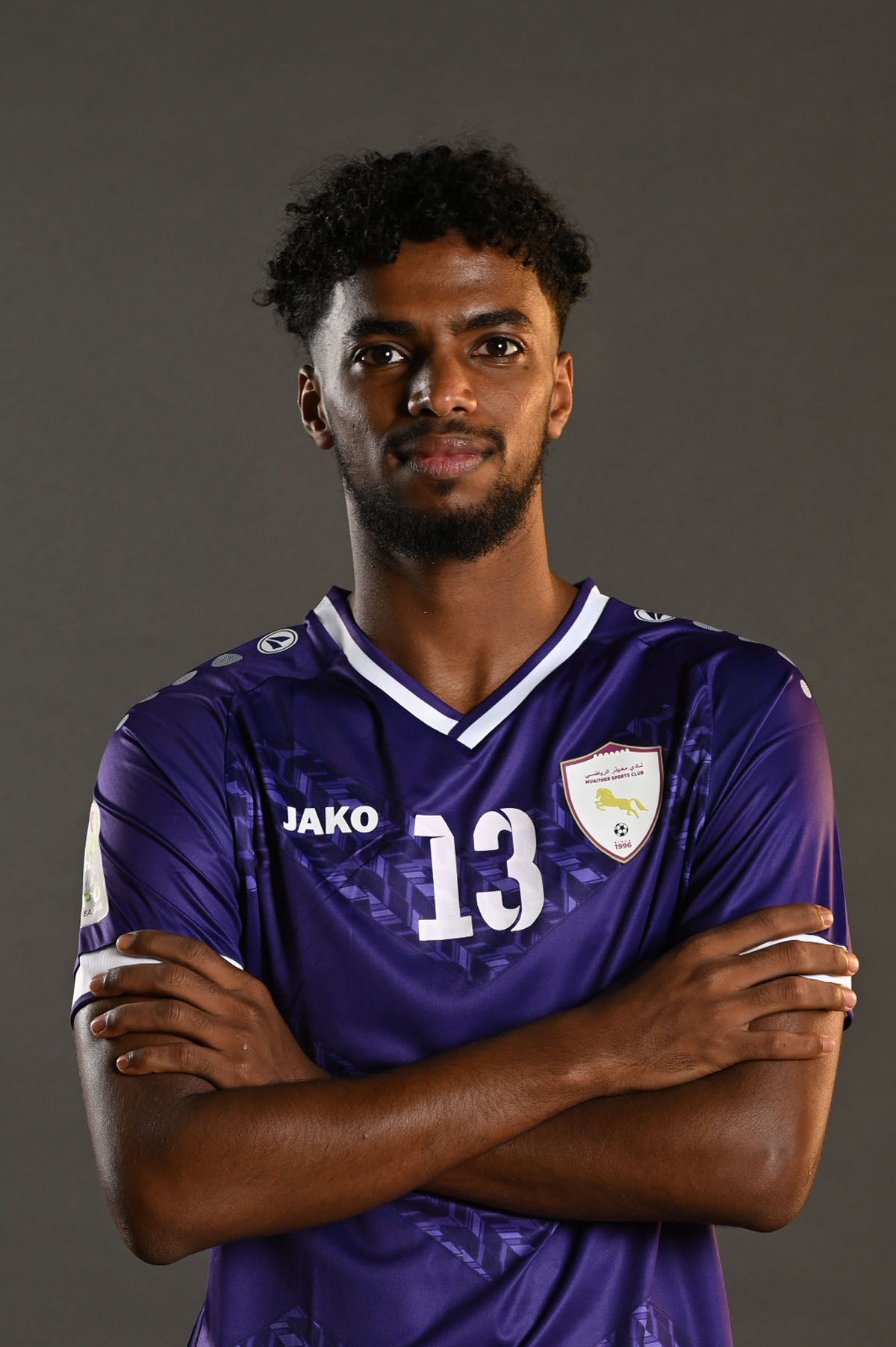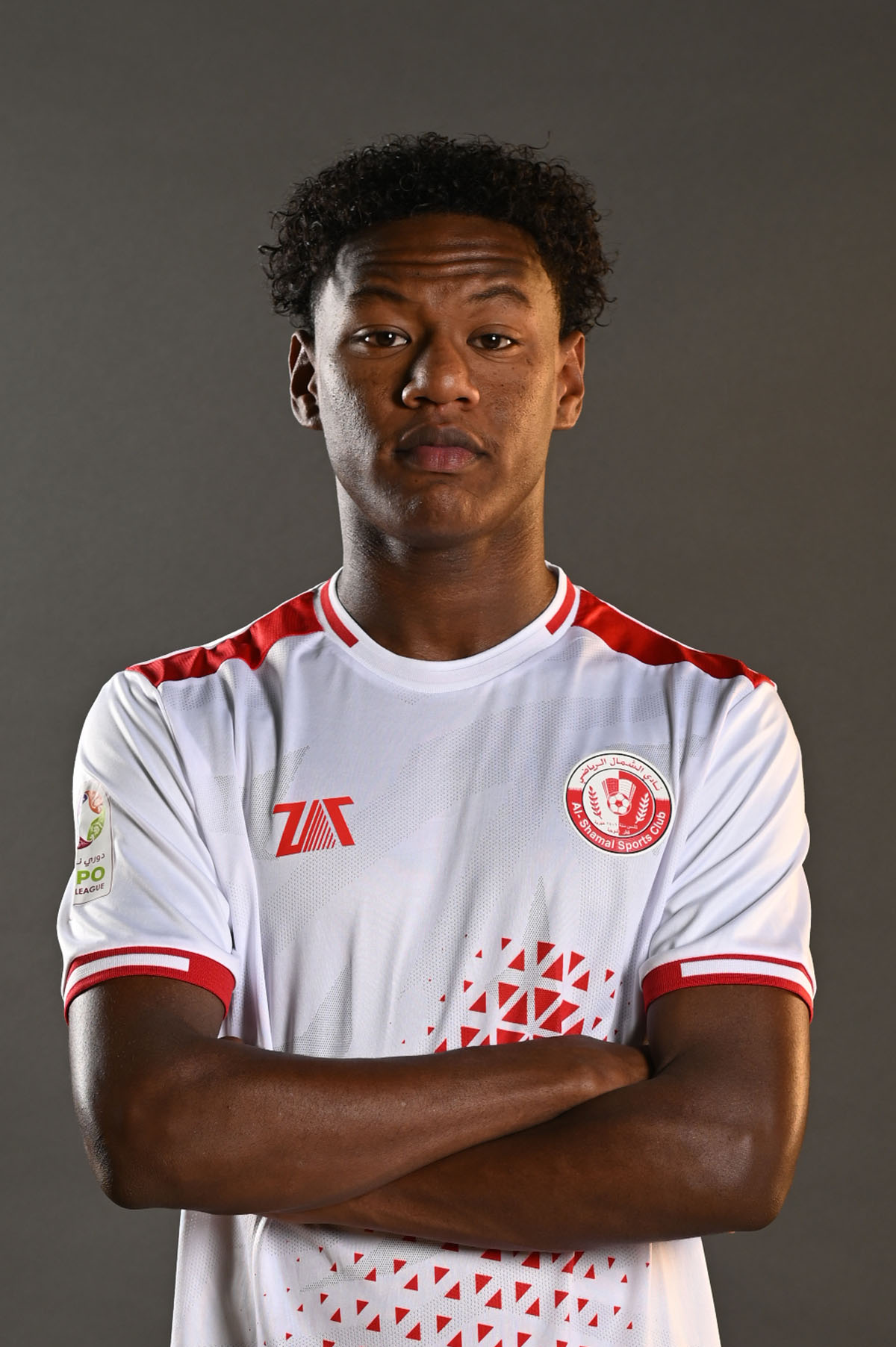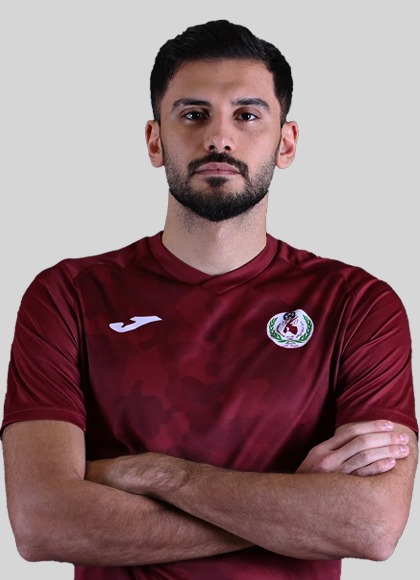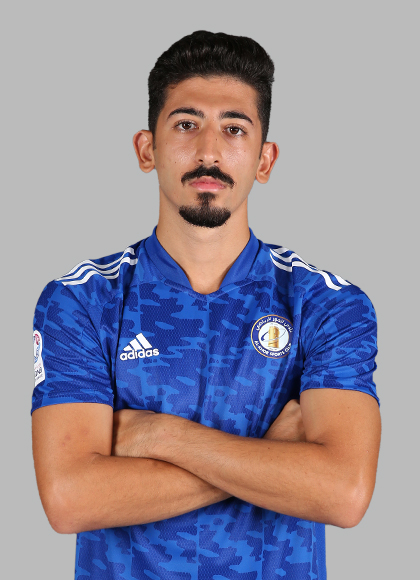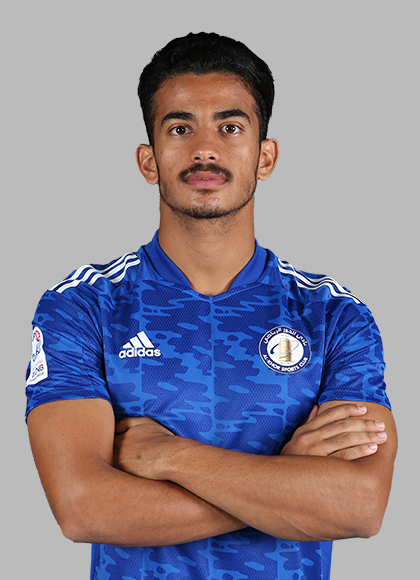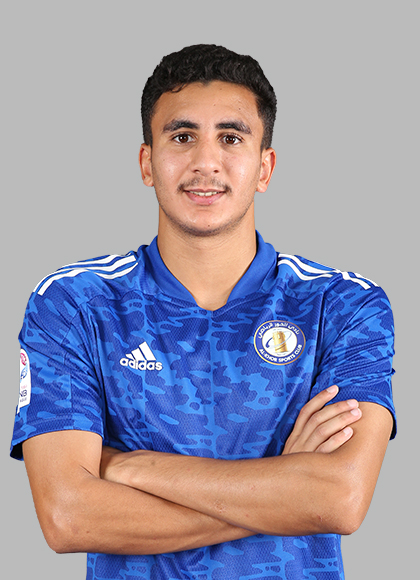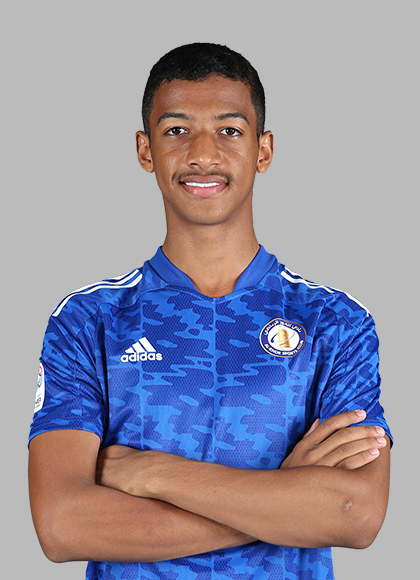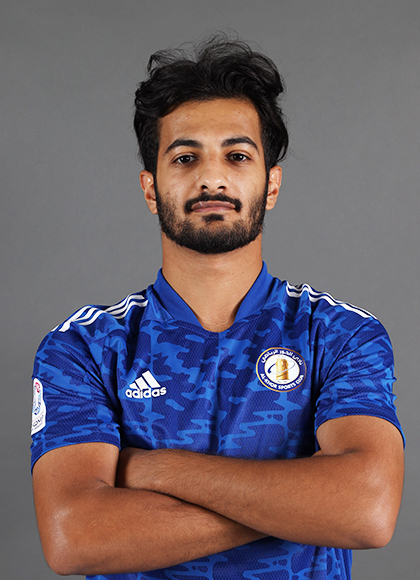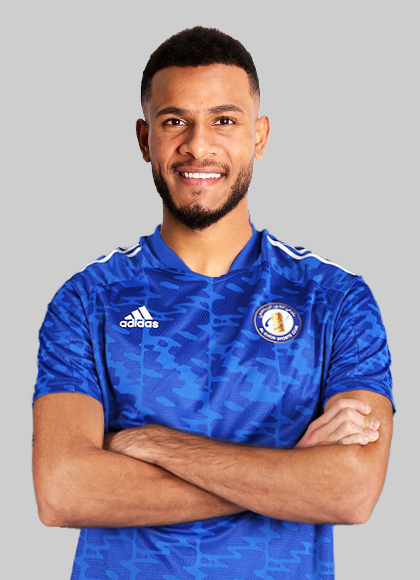 Midfielder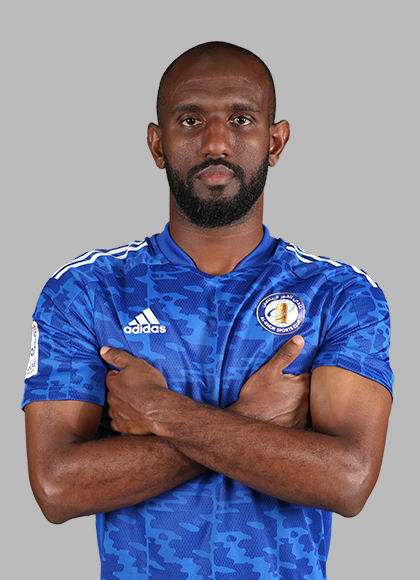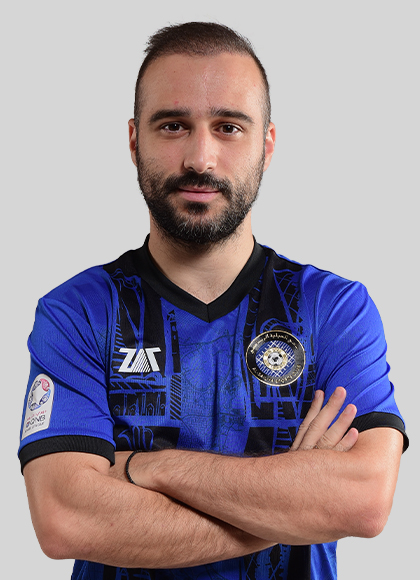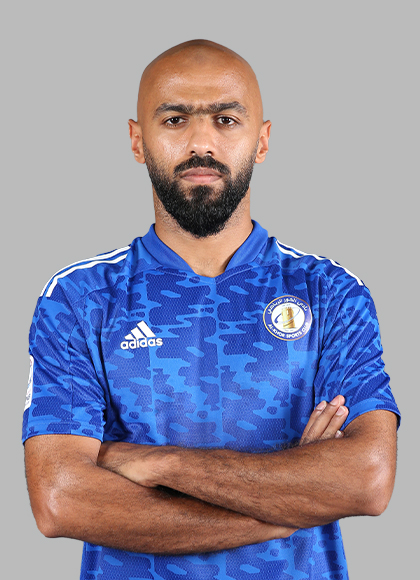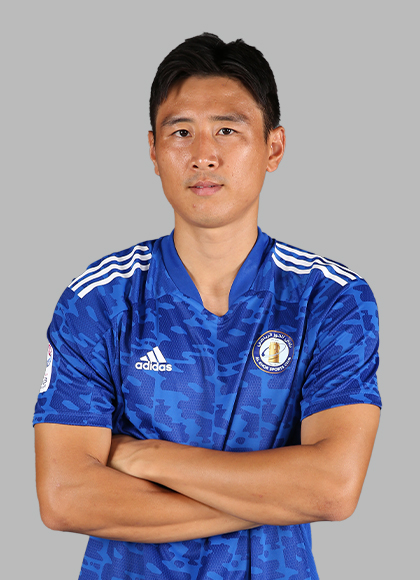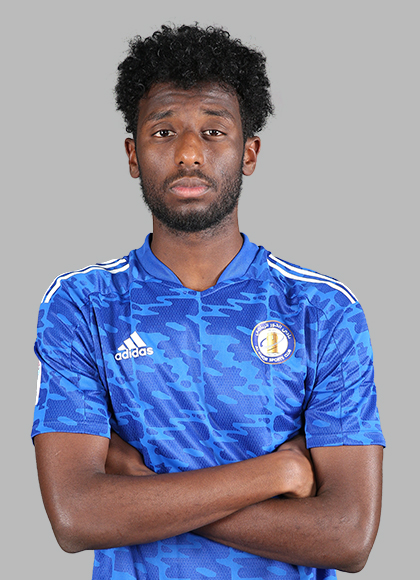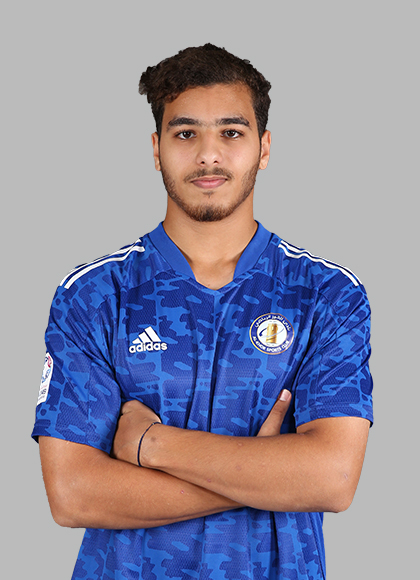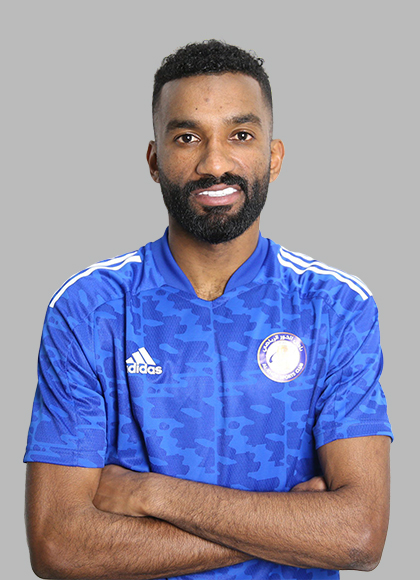 Forward